ON-DEMAND WEBINAR
Trends Shaping Employee Experience in 2021
---
Join our team of XM Scientists for a deep-dive into the surprising findings of our 2021 Global Employee Experience Trends, a study of 11K+ workers. Learn how employee expectations have changed and hear practical guidance from top HR teams to help drive your people strategy in 2021 and beyond.
What you'll learn from this webinar:
Deep dive into the key trends that will impact your people strategy in 2021
Case studies from leading organizations on the forefront of employee experience
Global drivers of employee experience and engagement
Featuring
---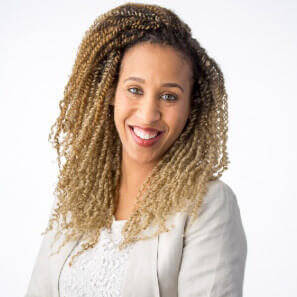 Lindsay Johnson, Ph.D.
Principal Consultant - Employee Experience
Qualtrics
Lindsay is a Principal Consultant for Employee Experience at Qualtrics, supporting clients in designing and scaling Employee Experience programs. She has diverse expertise in the specific areas of assessment and selection including test development and validation, job analysis, competency models, employee surveys, and diversity and inclusion.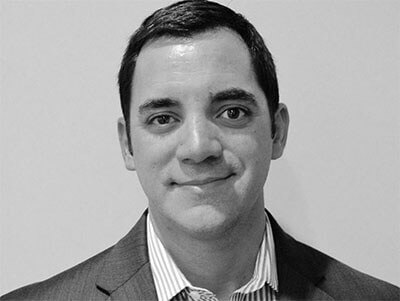 Benjamin Granger, Ph.D.
Principal Consultant - Employee Experience
Qualtrics
Dr. Benjamin Granger is an XM Catalyst at Qualtrics. He has over a decade of experience building EX measurement and management programs across the globe and leads research initiatives within the Qualtrics XM Institute.
Learn how to get your customers from awareness to loyalty with Qualtrics
More than 18,000 brands and 99 of the top 100 business schools use Qualtrics
---