ON-DEMAND WEBINAR
Helping your organization get back to business
---
From small businesses to large corporations, no business has been immune to COVID-19. As things have developed, the conversations we have seen and been a part of are centering around how business will get going again. How do we bring back employees the right way? How and when should we engage our customers? We are continuing our effort to help by offering free solutions for all companies. 

Join us for a demo and Q&A with Qualtrics leaders who will walk through key features and best practices for our "Back to Business" COVID-19 Solutions.
In this webinar you'll learn the key features of our free solutions:
Frontline Connect
Customer Confidence Pulse
Digital Open Door
Featuring
---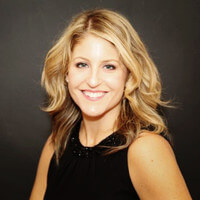 Liz Tassey
Head of Product Marketing, CX
Qualtrics
Liz leads product marketing for the Qualtrics Customer Experience Management (XM) Business, which includes CustomerXM, BrandXM, ProductXM and Research Services. With nearly 20 years in the technology industry, Liz's experience spans IT pro, developer, business decision-maker and consumer audiences, brand building, product marketing, loyalty marketing and management. Prior to entering the tech world, Liz was a risk analysis consultant for Deloitte & Touche, and a research analyst for the US Department of Justice. In her spare time, she is an inconsistent mommy blogger, and overly passionate about Seahawks football and politics. She also has 2 young daughters that keep her wonderfully busy.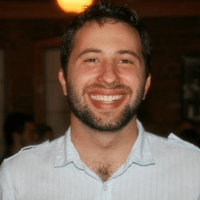 Dan Kessler
Principal Solutions Consultant
Qualtrics
Dan is a Principal Solutions Consultant for the Qualtrics Experience Management business. He has been in the customer research space for 10 years across digital analytics, advertising and market research roles. He previously worked at Adobe across their experience cloud and worked on large campaigns across multiple fortune 500 companies. While he says that he's been in the research industry for 10 years, he's actually been in the industry for his entire life. His father owns a market research company, and when he was a kid, he used to stuff research surveys in envelopes, review paper results, then give insights to his father for $0.15 an hour.
Learn how to get your customers from awareness to loyalty with Qualtrics
More than 18,000 brands and 99 of the top 100 business schools use Qualtrics
---