ON-DEMAND WEBINAR
Building and sustaining a culture of well-being
---
Student and employee well-being has always been top-of-mind for K-12 school leaders, and it has only been magnified with the pandemic. How do you enable your teachers and staff to listen, understand, and take action?
Join us for a conversation with Character Lab and Visalia Unified School District to share the research behind student, staff, and educator well-being and learn how Qualtrics can help you understand and address the social-emotional needs of your students. The discussion will feature Visalia Unified School District Director of Social Emotional Wellness, Ben Dhillon, with Character Lab Executive Director Sean Talamas and Partnerships Director Elliot Luscombe. We will close with live Q&A.
What you will learn in this webinar:
Character Lab's research behind why well-being matters
How to enable your teachers and families to build an environment for students to thrive
How your school or district can begin to tackle well-being
Featuring
---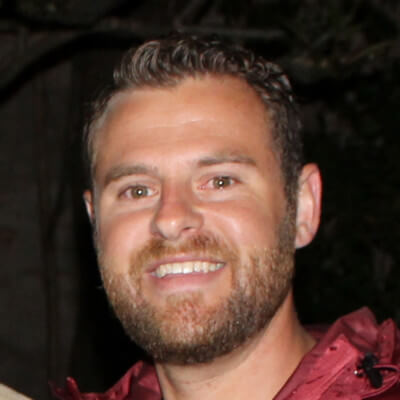 Ben Dhillon
Director of Social Emotional Wellness
Visalia Unified School District
Ben is the Director of Social Emotional Wellness in the Equity & Student Services Department at Visalia Unified School District. Ben is passionate about helping people experience hope and purpose in their lives and has dedicated his career to working in K-12 and Higher Education.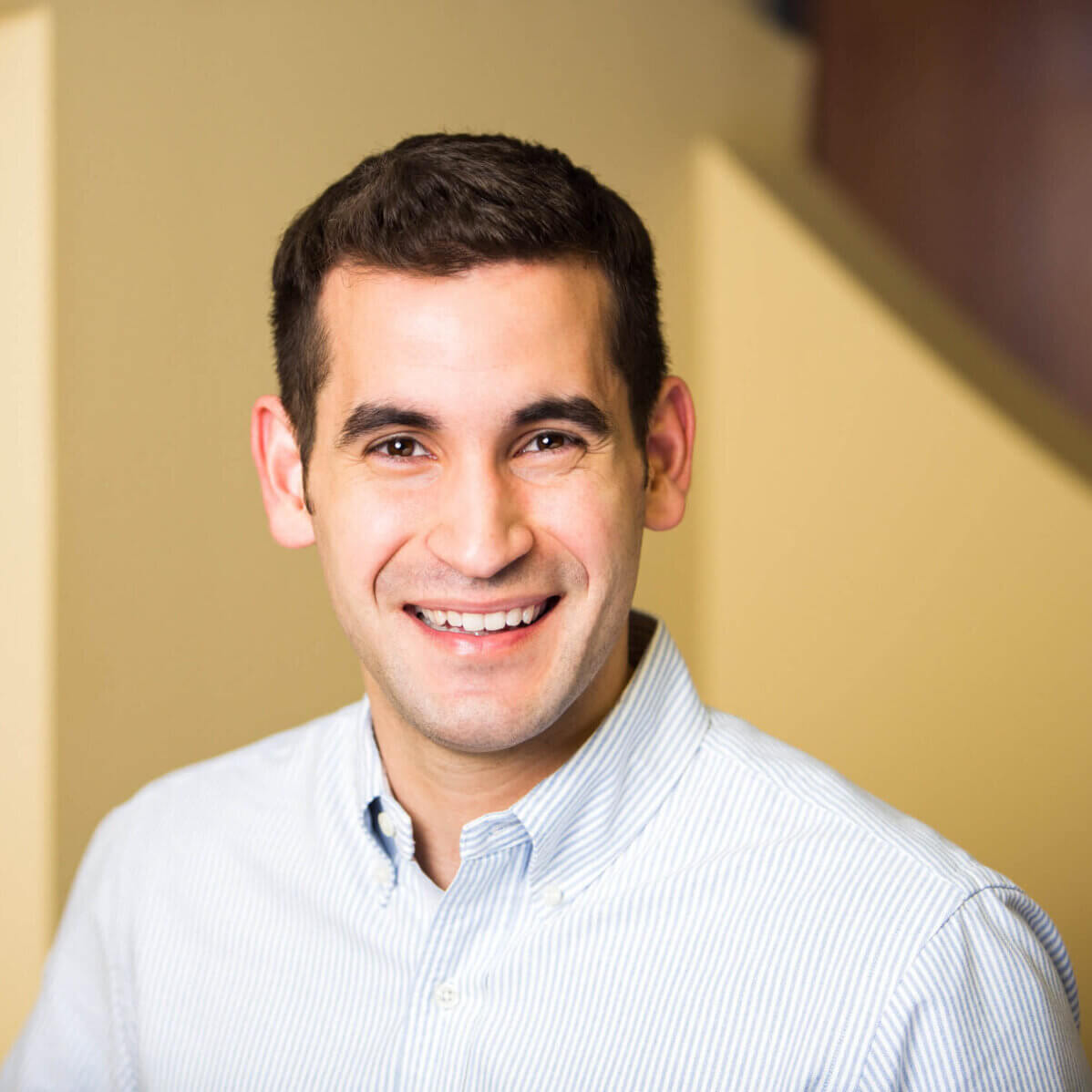 Sean Talamas
Executive Director
Character Lab
Sean founded the Character Lab Research Network. As a first-generation Cuban-American college graduate, he got his B.A in psychology, M.A in industrial & organizational psychology, M.A in teaching while serving active duty in the U.S. Air Force & Ph.D. in experimental psychology from the University of St. Andrews.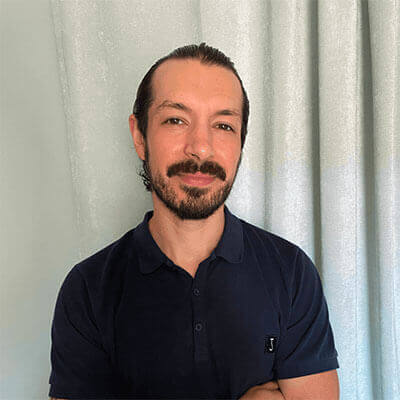 Elliot Luscombe
Director of Strategic Partnerships
Character Lab
Elliot partners with organizations to expand the reach and impact of Character Lab. He has spent his career working in K-12 public education on strategy development, marketing & talent management. He received his Bachelor's degree in Communication from Stanford University & his Master's degree in Social Work from the University at Albany.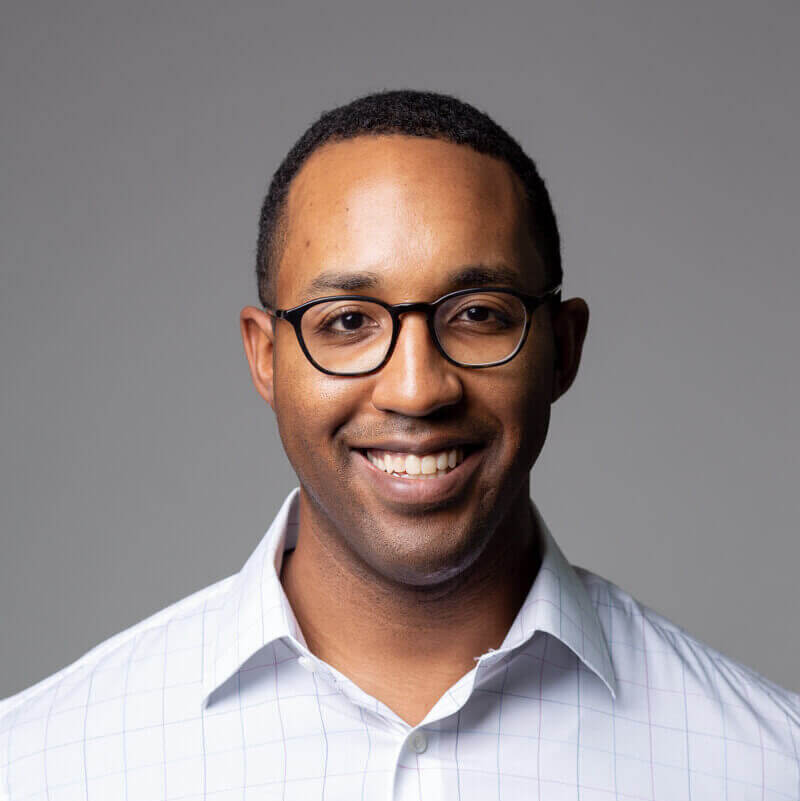 Byron Adams, MPA
Principal Consultant, K-12 Education
Qualtrics
Byron leads K-12 strategy at Qualtrics. Prior to joining Qualtrics, he directed strategies for advancing talent retention, turnaround, climate and culture, and professional development in school districts. Byron received his bachelor's degree in philosophy from Pomona College and his master's degree in public administration from Syracuse University.
Learn how you can drive school success with Qualtrics.
More than 18,000 brands and 99 of the top 100 business schools use Qualtrics
---