ON-DEMAND WEBINAR
How Qualtrics supports remote learning
---
From shifting to remote teaching and learning to supplying meals to children, we know K-12 schools are on the front lines of the COVID-19 pandemic. During this new, unprecedented time, we want to provide an avenue for you to learn from your K-12 peers about how they are currently tackling challenges at their schools and districts:
Christi Teal, Ph.D, Assistant Superintendent of Human Resource & Student Services - Carroll County School System
Kirstine Bowers, Executive Assistant - Innovation Education Management, Inc.
Jill Brown, Data & Survey Analyst - Madison Metropolitan School District.
Additionally, Byron Adams, our Principal Consultant for Education, will share the two free XM Solutions for K-12 that we built using feedback gathered from K-12 organizations. Qualtrics is providing the Remote Educator Pulse and K-12 Education: Remote Learning Pulse to help you manage remote learning for students, families, and staff.
What you'll learn from this webinar:
What your peers from K-12 schools and districts are doing right now
What free XM solutions are currently available for K-12
How to access these solutions and take action on data collection
Featuring
---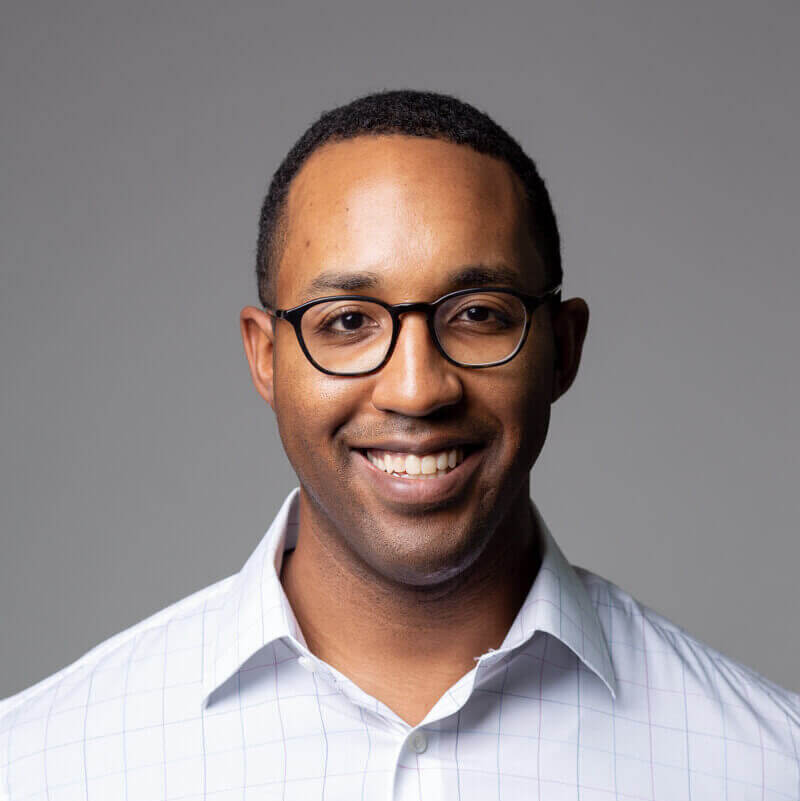 Byron Adams, MPA
Principal Consultant
Qualtrics
Byron Adams is a Principal Consultant and leads K-12 strategy at Qualtrics. His career has focused on partnering with education organizations to build programs that improve student outcomes. Prior to joining Qualtrics, he directed strategies for advancing talent retention, turnaround, climate and culture, and professional development in school districts. Byron received his bachelor's degree in philosophy from Pomona College and his master's degree in public administration from Syracuse University.
Learn how to get your customers from awareness to loyalty with Qualtrics
More than 18,000 brands and 99 of the top 100 business schools use Qualtrics
---