On-demand Webinar
How to rise above the competition with omnichannel analytics
---
Over the top (OTT) providers, or those who offer on demand video and television content via the internet, exist in a highly competitive space. To succeed, today's providers must continuously monitor competitor actions, earnestly encourage subscriber retention and actively compete for market share.

Watch this webinar to hear guests from Sky and Forrester Research as they discuss:
How providers can leverage an analytics solution to stand out from the competition
How to create a seamless user experience and combat subscription fatigue
Advice and best practices for organizations considering implementing an analytics solution
Featuring
---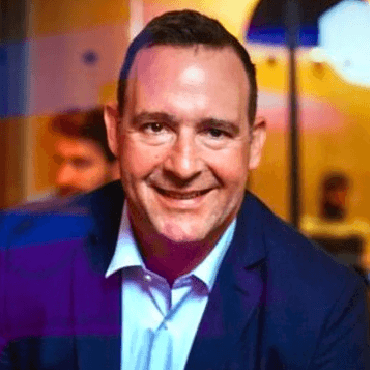 Nick MacFarlane
Head of Customer Experience
Nick MacFarlane started his career as a Customer Service advisor and now have over 15 years' experience in CX focused roles. With his customer service background, it is no surprise that he is passionate about the "voice of the customer" being heard at the right level, while using the contact centres as an aid and ensuring appropriate action is taken from the insights gathered. At Sky he looks after both Customer Service and Customer Experience together encompassing the overall data and insight strategy.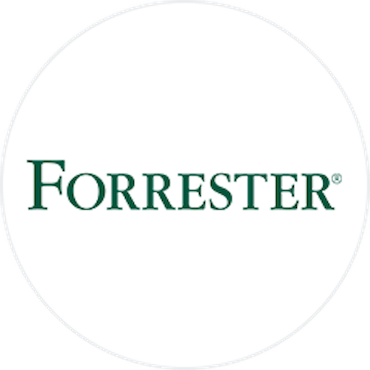 Faith Adams
Senior Analyst Serving Customer Experience Professionals
Faith Adams is a senior analyst at Forrester Research, serving Customer Experience Professionals. Her research focus areas include customer experience measurement and customer-centric culture. Prior to joining the research team, Faith spent nine years working in customer and patient experience. Leveraging the voice of the customer, she helped establish a different approach to building loyalty, increasing customer lifetime value and improving the bottom line while also assisting in the development of a more customer-centric culture.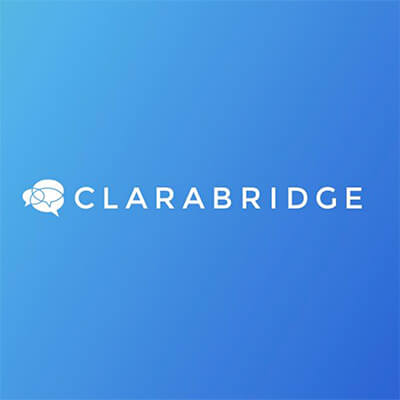 Marco Cruz Galve
Vice President of Professional Services
Marco Cruz Galve is a Vice President of Professional Services at Clarabridge. Marco leads an organization of CX and analytical experts in EMEA. He and his team focus on designing and implementing consulting frameworks and solutions that help customers in distinct industries to drive continuous business improvements by finding value analyzing the qualitative and quantitative feedback from their customers.
More than 18,000 brands and 99 of the top 100 business schools use Qualtrics
---