ON DEMAND WEBINAR
The Sound of CX and Voice of your Brand
---
Now more than ever you need a persistent pulse of customer insight. Learn how to optimize your CX metrics with CallMiner's AI-empowered unsolicited feedback within Qualtrics from every voice interaction.
Join us to learn:
The value of unsolicited feedback from every contact center conversation empowers your CX programs
Surveys and conversational analytics work together to reveal satisfaction and loyalty drivers not achievable via CSAT and NPS scoring on its own
It's easier than you think - Packaged CX analytics with CallMiner within Qualtrics makes conversational analytics viable and actionable with self-service agility
Emotion and Sentiment are not the same thing. CallMiner measures both!
Featuring
---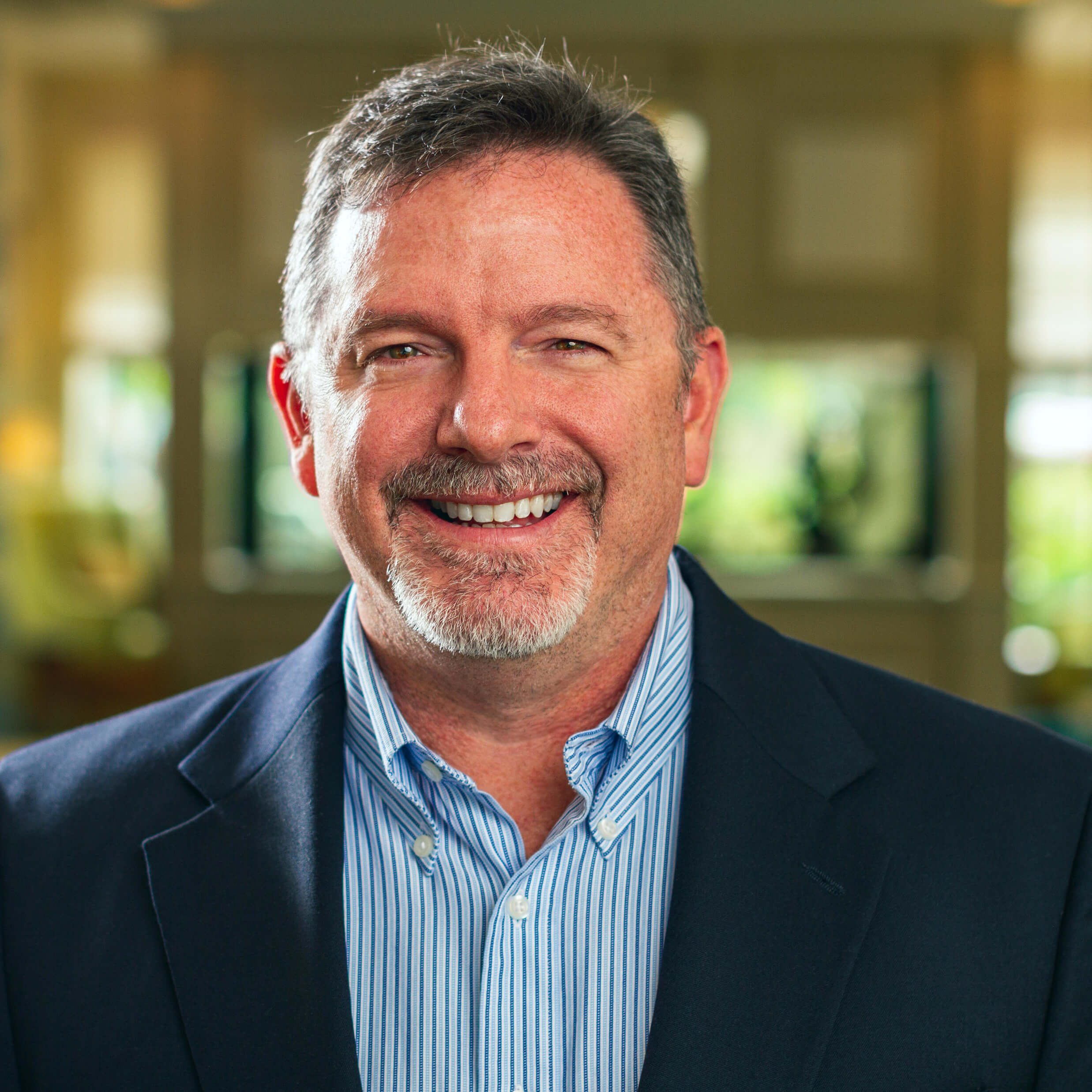 Jeff Gallino
CTO & Founder, CallMiner
As Chief Technical Officer, Jeff Gallino oversees research, language development, and future product direction. Gallino was President and CEO during CallMiner's first five years. During that time, he led the company to become an internationally recognized and award-winning enterprise software company. Jeff has more than 25 years of experience delivering complex software and hardware solutions to enterprise and government customers. Prior to founding CallMiner, Jeff worked at companies like; ThinkEngine Networks, Grant Thornton Consulting, as well as 11 years in the United States Air Force. He holds a BS degree in computer science from the United States Air Force Academy.
Learn how to get your customers from awareness to loyalty with Qualtrics
More than 18,000 brands and 99 of the top 100 business schools use Qualtrics
---