WEBINAR
The Great Resignation:
How three companies are future-proofing their employee experience
---
A recent Qualtrics study revealed that half of leaders and employees plan to look for a new job in the next year. The Great Resignation is happening because employees feel burnt out, stressed, and want more growth opportunities.
So the question on every leader's mind: How do you evolve your employee experience - quickly and efficiently - to retain your best people?
Join people leaders from Hershey's, Lumen Technologies, and Qualtrics for individual hyper-tactical conversations about how they've shaped return to workplace plans and how they are limiting impacts of The Great Resignation.
In this session you'll learn:
An under-the-hood look at their employee listening programs and how they will continue to evolve after the pandemic
The new programs Hershey's, Lumen, and Qualtrics are putting in place to support employee well‑being
Quick and easy ways to understand employee preferences to limit unwanted attrition
Featuring
---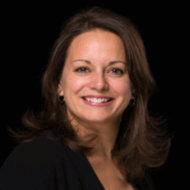 Lindy Puttkammer
Vice President, HR
Lumen
Lindy leads the people strategies for the Customer Success, Wholesale and International organizations at Lumen. She is part of the global enterprise incident management team driving Lumen's response to COVID and leads the return to office strategies for the company.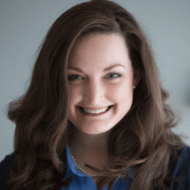 Paige Blackhurst
Director, Talent Management
Lumen
Paige leads the employee experience and leadership development team at Lumen. Her team manages employee listening strategies and has been proactively supporting the resiliency of employees and their leaders throughout the pandemic.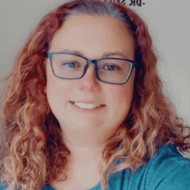 Jacquie Zygmund
Sr. Manager HR
The Hershey Company
Jacquie leads the team responsible for the execution of HR Annual Processes ensuring it's a great user experience that drives employee engagement.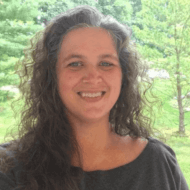 Tricia Wilson
Manager, Employee Engagement
The Hershey Company
Tricia focuses on leveraging continuous listening to drive best-in-class employee engagement and fulfillment while shaping the future of the Hershey workforce and culture.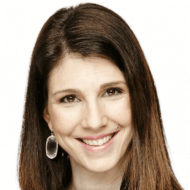 Julia Anas
Chief People Officer
Qualtrics
Julia leads the People team that powers legendary experiences for Qualtrics employees. This includes Talent Attraction, HR Technology & Talent Insights, Total Rewards, Talent Management & Engagement, and DEI.
Learn how to get your customers from awareness to loyalty with Qualtrics
More than 18,000 brands and 99 of the top 100 business schools use Qualtrics
---