WEBINAR
Experience Management in Uncertain Times: Tips for the CIO from SAP, Qualtrics, and Deloitte
---
In uncertain times, experience data is critical to ensure your business is on track, connected to key stakeholders, and can pivot quickly. Experience Management (XM) empowers any organization to listen, understand, and act on gaps, from Employee to Customer needs.
IT leaders are critical to an organization-wide XM culture by defining technology and data infrastructure, change management, and continuous improvement.
Join industry experts from SAP, Qualtrics, and Deloitte for a dynamic discussion on how XM supports the core mission of CIOs and IT leaders. Elevate XM within your organization to dramatically improve experiences across your business.
What you'll learn from this webinar:
How XM can help you remain competitive in uncertain times
Practical advice on making XM available to everyone and how to get started
How to keep your XM data protected
Featuring
---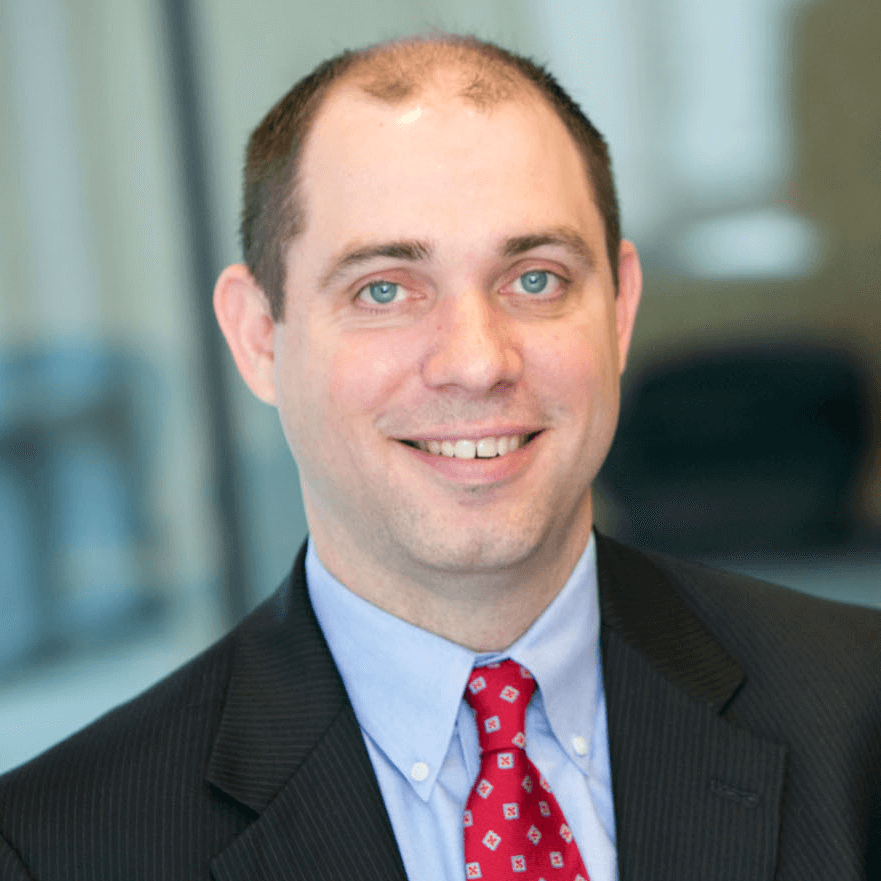 Tim Greulich
Managing Director, XM Practice Leader
Deloitte Consulting LLP.
Tim is a thought leader with over 17 years of consulting and operations experience focused on helping clients transform their XM and digital engagement capabilities. He specializes in helping clients develop XM strategies for getting the most out of their customer interactions and operationalizing them into measurable realities.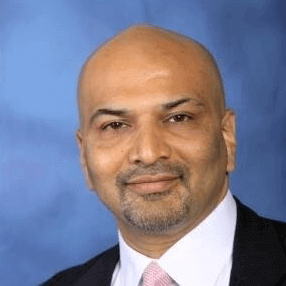 Kashif Rahamatullah
Principal
Deloitte Consulting LLP.
Kashif has more than 20 years of experience delivering large scale business and technology transition and transformation solutions using multi-site, cross-geography teams for the fortune 500 companies in Consumer Products, Life Sciences and the Oil & Gas industries.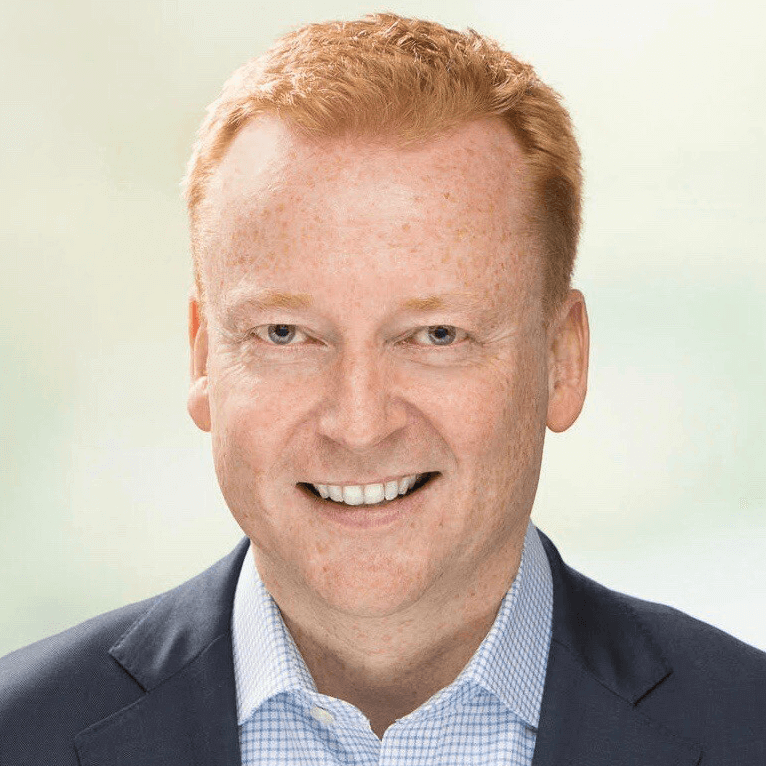 Michael Golz
Chief Information Officer
SAP Americas
Michael Golz is the Chief Information Officer for SAP Americas & Head of NA Executive Advisory. In this role, he helps SAP and businesses across 25+ industries become Intelligent Enterprises through the power of technology. Previously, he held senior global leadership roles in Business Applications, in Product System Services, and Infrastructure after joining SAP in Service & Support in 1998. His focus is on business and organizational transformation, and driving a purpose driven culture. This progression has resulted in the global SAP Runs SAP program, showcasing the company's own transformation with SAP solutions across all business functions. Prior to SAP, he led Information Management at OTTO Group in Cologne, Germany.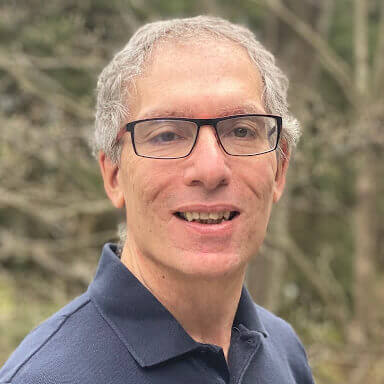 Bruce Temkin
Head of Qualtrics XM Institute
Qualtrics
Bruce Temkin is an Experience Management (XM) visionary and is often referred to as the "Godfather of Customer Experience." He leads the Qualtrics XM Institute, which provides thought leadership and training to help organizations around the world master XM while at the same time igniting a global community of XM Professionals to radically improve the human experience.
Learn how to get your customers from awareness to loyalty with Qualtrics
More than 18,000 brands and 99 of the top 100 business schools use Qualtrics
---