ON-DEMAND WEBINAR
Relationships, reviews,
and ROI: How global
consumer expectations
are shifting in 2021
---
Join Moira Dorsey, XM Catalyst with Qualtrics XM Institute, for a deep dive into the Qualtrics 2021 Global Consumer Trends Report, a study of 18,000+ people from around the world. We'll explore the ROI of Customer Experience across different industries, look at how consumer channel preferences are changing, and explore the differences in NPS ratings across different countries.
What you'll learn:
The relationship between satisfaction, trust, and advocacy across 17 industries
How consumers prefer to give feedback across various channels
How NPS differs from country-to-country and what that means for how you use NPS in a multinational XM program
Featuring
---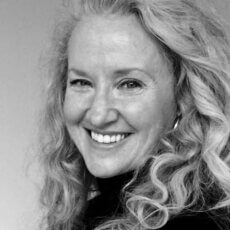 Moira Dorsey
XM Catalyst
Qualtrics XM Institute
Moira Dorsey is an XM Catalyst at the Qualtrics XM Institute. During her 20 years as an experience management researcher, advisor, and speaker, Moira has coached leaders on how to find the sweet spot where customer needs, employee experience, business goals, and operations combine to produce great experiences that drive growth.
Learn how to get your customers from awareness to loyalty with Qualtrics
More than 18,000 brands and 99 of the top 100 business schools use Qualtrics
---