ON-DEMAND WEBINAR
Trends shaping the consumer experience in 2022
---
Join us as we dive deep into the comprehensive findings of our 2022 Global Consumer Trends Report — a study of 23,000+ people from around the world. We'll reveal exactly what consumers want from companies in 2022, and provide practical guidance on how you can overcome global supply chain disruptions and labor shortages to best meet these changing needs.
What you'll learn from this webinar:
Which changes to your 2022 business plan will have the biggest impact on customers
and your business
The consequences of good and bad CX in 2022
How technology can help to ease disruption caused by supply chain and labor shortages
Featuring
---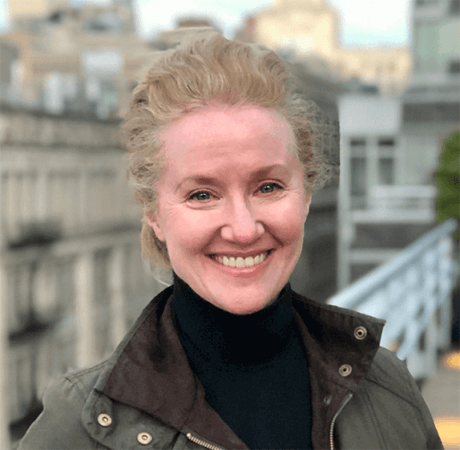 Moira Dorsey
XM Catalyst
Qualtrics
Moira Dorsey is an XM Catalyst at the Qualtrics XM Institute. During her 20 years as an experience management researcher, advisor, and speaker, Moira has coached leaders on how to find the sweet spot where customer needs, employee experience, business goals, and operations combine to produce great experiences that drive growth.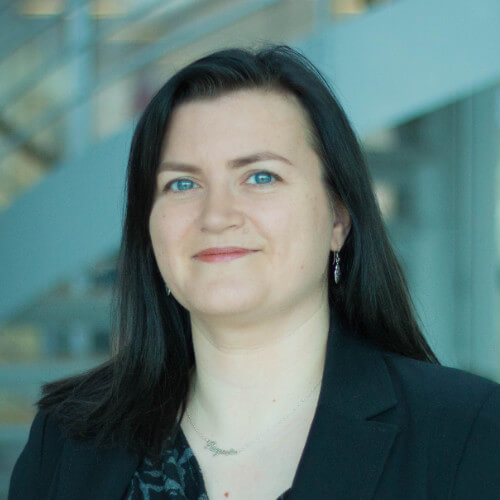 Léonie Brown
XM Scientist
Qualtrics
Léonie Brown is an XM Scientist at Qualtrics, specializing in customer experience, research methodologies, and modernizing the contact center. She's worked with 100s of brands to design, implement and optimize their CX programs, using her vast amounts of experience to help brands turn happy customers into higher revenue and lower churn.
Learn how to get your customers from awareness to loyalty with Qualtrics
More than 18,000 brands and 99 of the top 100 business schools use Qualtrics
---