ON-DEMAND WEBINAR
Trends shaping the consumer experience in 2021
---
Join Bruce Temkin, Head of Qualtrics XM Institute, for a deep dive into the comprehensive findings of our 2021 Global Consumer Trends Report — a study of 18,000+ people from around the world. We'll reveal insights across a wide range of industries, shine a light on focus areas for CX teams, and take questions from the audience.
What you'll learn:
The consequences of good and bad CX in 2021
Your customers' new feedback & channel preferences
Which habits formed during the pandemic will stick
Predictions for the consumer landscape of the future
Featuring
---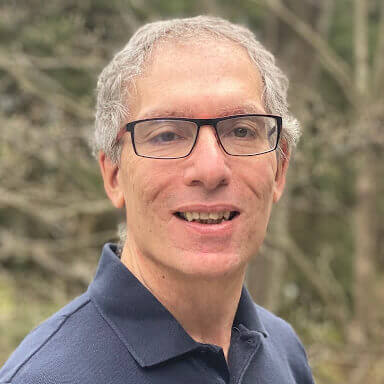 Bruce Temkin
Head of Qualtrics XM Institute
Bruce Temkin is an Experience Management (XM) visionary and is often referred to as the "Godfather of Customer Experience." He leads the Qualtrics XM Institute, which provides thought leadership and training to help organizations around the world master XM while at the same time igniting a global community of XM professionals to radically improve the human experience.
Learn how to get your customers from awareness to loyalty with Qualtrics
More than 18,000 brands and 99 of the top 100 business schools use Qualtrics
---