X4 ON-DEMAND - 51 min
Happy Employees.
Happy Customers.
Even Happier CFO.
---
It's no secret that a more engaged frontline means a better customer experience, but most companies struggle to realize the true value of a combined approach. We'll explain how to connect the dots, so you can keep your employees engaged and customers happy for maximum impact on the bottom line.
This session was shared live at X4 Summit 2023 in Salt Lake City on Mar 7-9 2023, when leaders from the world's most iconic brands shared the experiences delivering breakthrough business results. Learn more about the event and stay up to date on 2024 information here.
See all x4 on-demand content
Featuring
---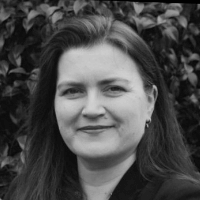 Leonie Brown
Prinicpal XM Scientist // Qualtrics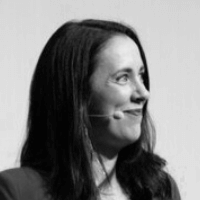 Cecelia Herbert
Principal XM Catalyst // XM Institute
X4 ON-DEMAND - 51 min
See how the Qualtrics XM Platform can help you create exceptional customer frontlines,

high-performing teams, and products people love
More than 16,000 brands and 99 of the top
100 business schools use Qualtrics
---