FORT LAUDERDALE | XM LIVE EVENT
Unlock the ROI of
human connection
JUNE 8 / 3 PM ET
---
Practical advice. Inspirational experiences. Real-world innovation.

The world's most profitable and beloved organizations are focusing on one thing: being more human. XM Live brings experience leaders together to share how they are building deeper human connections with customers and employees, and why it benefits their bottom line. Join us at XM Live to learn how to implement and innovate your experience programs and connect with industry peers in your area.
Why attend?
Learn how to develop an omnichannel listening strategy that builds deeper customer connections
Hear five tips for business success that combine the power of agility and empathy
Hear from Qualtrics customers

including The PGA Tour and Mouser Electronics,

who are driving ROI with actionable, scalable CX programs
Connect with peers facing the same challenges as you and come up with truly innovative solutions
EVENT DETAILS
When: Thursday, June 8, 2023
Sessions: 3:00 PM ET
Networking: 5:15 PM ET
Where: The Dalmar (Brant meeting room) | 299 N Federal Hwy, Fort Lauderdale, FL 33301
AGENDA
2:30-3:00 PM ET // Arrival & check-in
3:00-3:30 PM ET // XM Institute: The power of agility and empathy
3:30-4:00 PM ET // Designing frictionless omnichannel customer experiences
4:00-4:05 PM ET // Break
4:05-5:05 PM ET // Customer stories: The PGA Tour, Mouser Electronics
5:05-5:15 PM ET // Closing remarks
5:15-6:15 PM ET // Networking cocktail hour
Featuring
---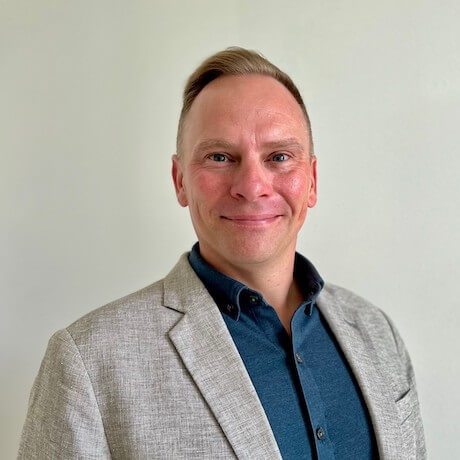 Travis Trembath
Vice President, Fan Strategy and Experience
PGA TOUR
Travis has been with the PGA TOUR for 12 years serving in various leadership roles across the sponsorship, marketing, and data & decision sciences areas. He currently leads the Fan Strategy & Experience team overseeing research & insights, customer experience, fan analytics, and database marketing. He began his career with Target Corporation in the merchandising area before working in brand management on industry-leading brands at General Mills. Originally from Minnesota, he was an economics and mathematics major as an undergraduate at Gustavus Adolphus College and later received an MBA from the Ross School of Business at the University of Michigan.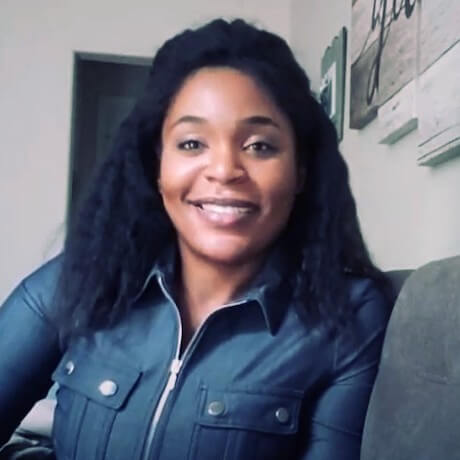 Tamara Pluviose
Digital Product Leader
Make the customer the hero of your story -- it's Tamara Pluviose's job to keep that a core focus in all digital experiences. Most recently, she was the head of Digital Strategy at Virgin Voyages - focused on redefining what consumers should expect from cruise experiences. Before Virgin, she was a lead strategist at PwC. During that time, she developed and led the measurement practice - successfully driving digital growth for Fortune 500 clients. Blogging and speaking at conferences, panels, and summits are her outlets for sharing that passion through "teachable moments" grounded in real-life experiences.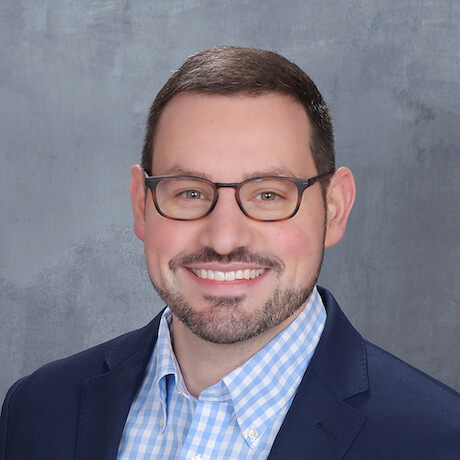 Matt Madderra
Director, Web Solutions
Mouser Electronics
Matt is an information technology professional who has built a career with over 10 years of providing strategic direction to: global e-commerce experiences, technology advancements, software development, and computing platforms. Currently, Matt is Director of Web Solutions at Mouser Electronics; a Berkshire Hathaway company specializing in the global distribution of semiconductors and electronic components.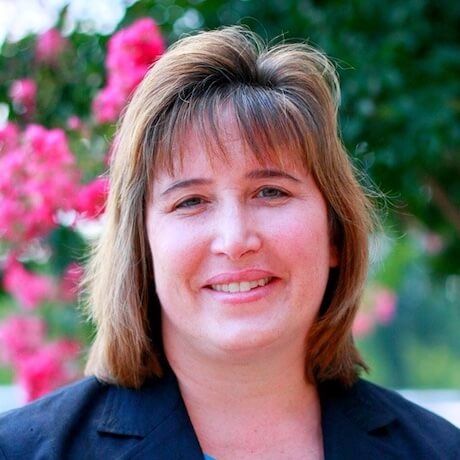 Koren Stucki
VP Strategic Consulting
Qualtrics
Koren leads Strategic Consulting for XM Discover at Qualtrics and helps clients take a programmatic, enterprise approach to drive continuous improvement. She has extensive experience in service innovation, customer experience, and voice of the customer and employee programs, having built organizations and programs as a practitioner in Fortune 100 and start-up businesses and as a consultant to companies across industries.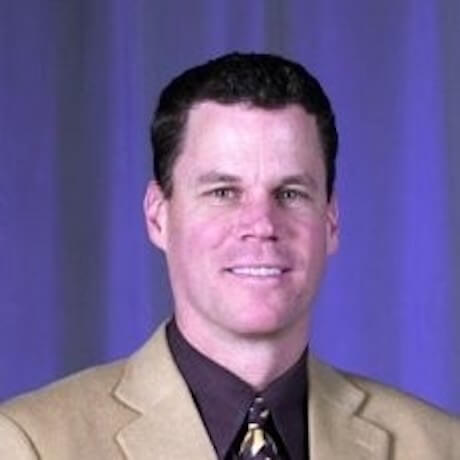 James Bampos
Head of B2B CX Solutions Strategy
Qualtrics
James Bampos is the Head of B2B CX Solutions Strategy at Qualtrics. James has over 30 years of experience in developing and managing enterprise customer experience and quality programs. James has been providing leadership in establishing customer experience methodologies, influencing organizations in adoption of corporate initiatives based on customer requirements, and enabling business growth through a transformation to a customer-centric culture.
More than 16,000 brands and 99 of the top
100 business schools use Qualtrics
---
By registering for this event you agree to allow Qualtrics to share and process your personal data for purposes of follow-up with regard to the content of this event, including to event partner, in accordance with our Privacy Statement.