MINNEAPOLIS | XM LIVE EVENT CONTENT
Unlock the ROI of
human connection
---
XM Live in Minneapolis has concluded. Session content is now available to download.

Practical advice. Inspirational experiences. Real-world innovation.

The world's most profitable and beloved organizations are focusing on one thing: being more human. XM Live brings experience leaders together to share how they are building deeper human connections with customers and employees, and why it benefits their bottom line. Learn how to implement and innovate your experience programs and connect with industry peers in your area.
DOWNLOAD THE SESSION CONTENT TO:
Learn how to develop an omnichannel listening strategy that builds deeper customer connections
Gain five tips for business success that combine the power of agility and empathy
Learn from Qualtrics customers who are driving ROI with actionable, scalable CX programs at different maturity levels
Featuring
---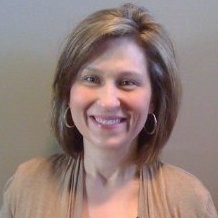 Kelly Raimondo
Director, Voice of Customer
UnitedHealth Group
Kelly joined UnitedHealthcare in 2015 as one of the first hires on the organization's CX team. Today, Kelly leads the Medicare & Retirement Voice of the Customer program. Her team uses member feedback to drive experience transformation in service of its more than 13 million Medicare & Retirement members.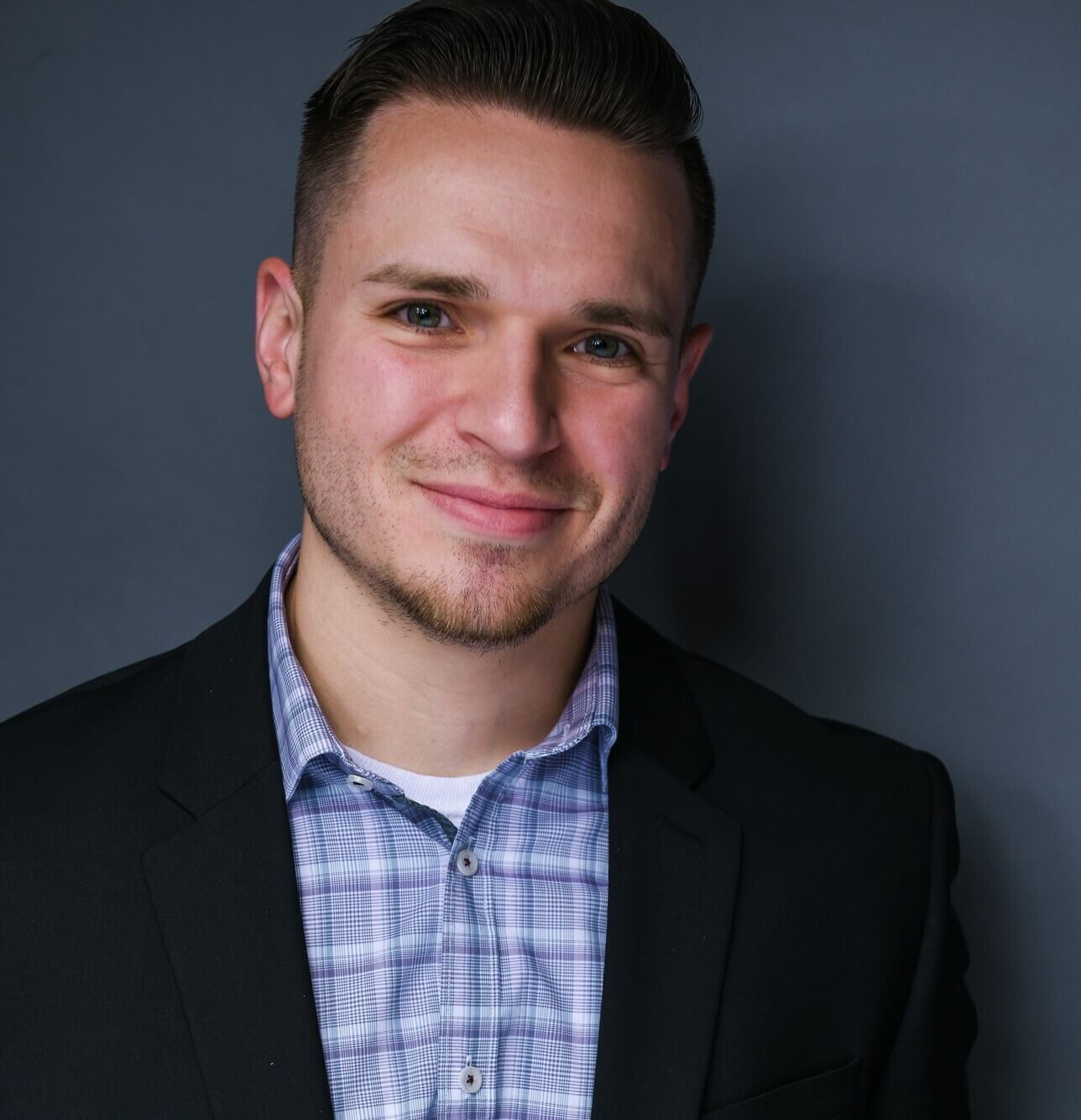 John Draz
VP, Member Experience Insights
UnitedHealth Group
John has been with UnitedHealthcare Group for almost 15 years – working in roles in product, communications, marketing and experience. Currently, he leads the Member Experience Insights team for UnitedHealthcare's Medicare & Retirement Business where he is responsible for the organization's Voice of the Customer program, as well as driving insights strategy and execution for NPS and member retention. In this role he is leveraging connected data and the voice of members to fuel the transformation of their experience.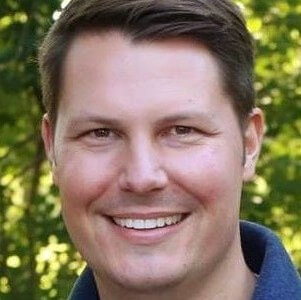 Dan Meyer
Customer Insights Manager
General Mills
For almost 15 years, Dan has led qualitative and quantitative research at Kraft/Nabisco and General Mills. He has a passion for connecting the dots to explore consumer behavior and the why behind consumer decision making. With a broad experience in multiple Food & Beverage categories & retail channels, he's found his niche translating learnings across methodologies to compel impact with stakeholders. He currently leads the Omnichannel team in General Mills' Customer Insights group.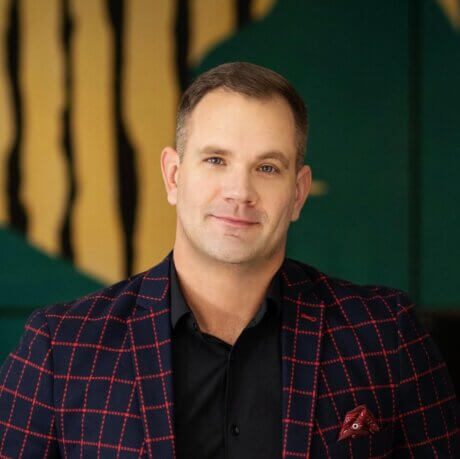 Greg Chase
Experience Management Catalyst
Qualtrics XM Institute
Greg is a leader in global customer experience, culture transformation, and employee experience strategy centered around operationalizing experience and operational data to achieve greater business results. He owned the award-winning global consulting practice, Experience Strategy Associates, and previously held the position of Corporate Vice President of Guest Strategy & Insights for MGM Resorts International.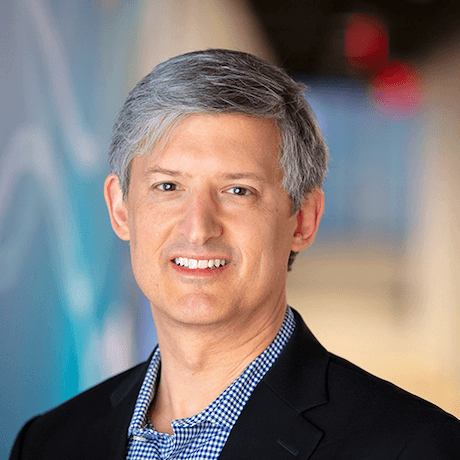 Sid Banerjee
Chief XM Strategy Officer
Qualtrics
Sid is Chief XM Strategy Officer at Qualtrics, and was Founder, Executive Chairman, and Chief Strategy Officer at Clarabridge, acquired by Qualtrics in September 2021 for $1.125 billion. Sid provides executive leadership and strategic direction to Qualtrics and is a well-known expert in customer experience, business intelligence, and speech & text analytics. As both a founding employee of Microstrategy and founder/leader of BI services company Claraview, he has amassed nearly 30 years of startup, high-growth technology leadership experience.
More than 16,000 brands and 99 of the top
100 business schools use Qualtrics
---