CANDIDATE EXPERIENCE
Make candidate experience your competitive advantage
Discover and solve every point of friction along the candidate experience journey with end-to-end insights and recommended actions across your hiring teams.
Quickly uncover and understand key experience gaps across the candidate experience journey using AI-based text analytics and machine learning
Readily capture feedback from prospective employees at the most critical moments to help solve their issues faster, prevent lost hires, and reduce attrition
Empower teams to act on insights and close gaps with tailored dashboards, automated workflows and seamless integration with existing communication tools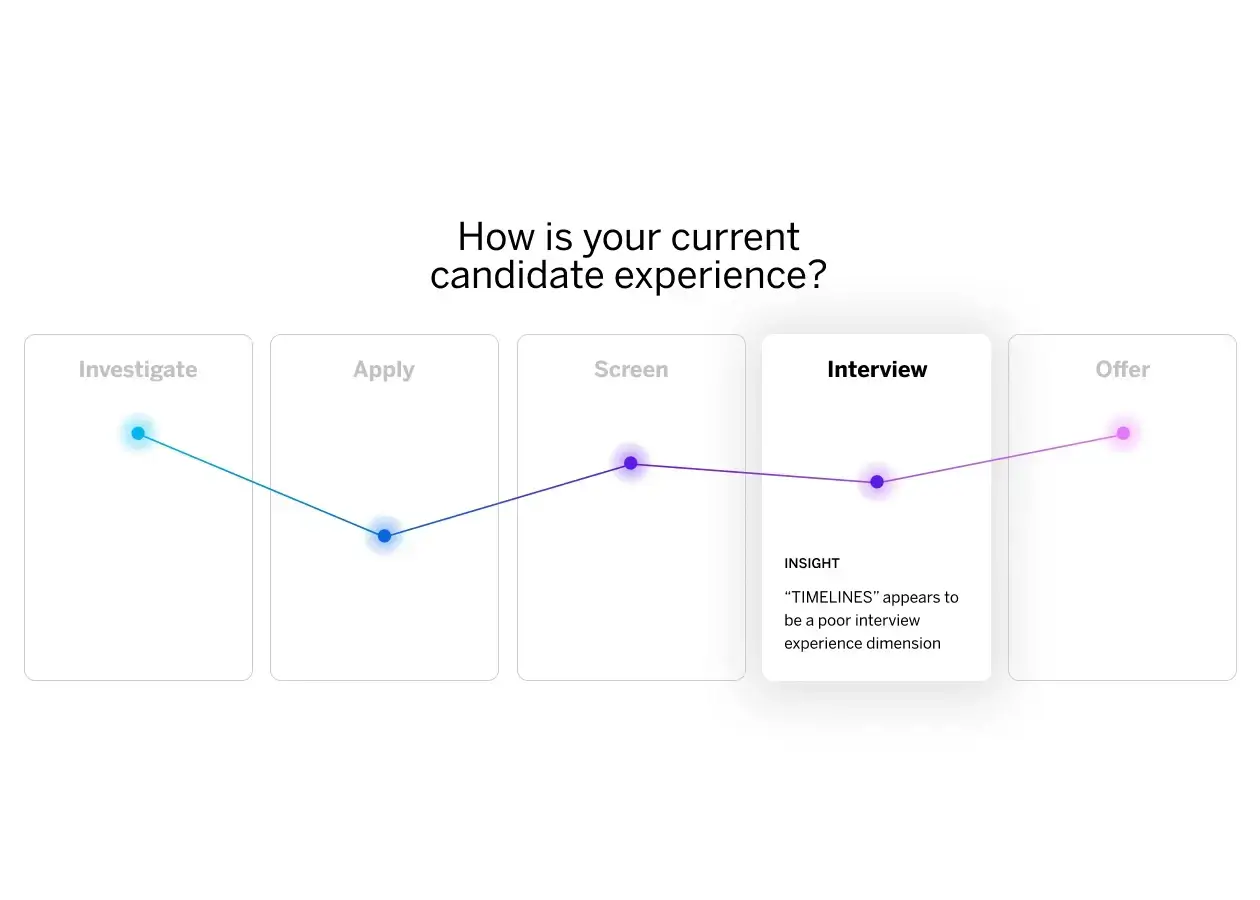 EMPLOYEE JOURNEY ANALYTICS
Understand every single
employee experience
Analyze every single moment across your employee experience journey — including work anniversaries and role transitions — to see what's working well, what isn't, and how to improve.
Automatically invite employees to share their feedback at critical moments, and through the communication channels that best suit them
Reduce time to action and improvement with easy HRIS integrations. No need to adjust your existing solutions or call in experts
Connect all the dots across your employee lifecycle program to achieve a holistic view, easily identify potential issues, and focus on the moments that make for better experiences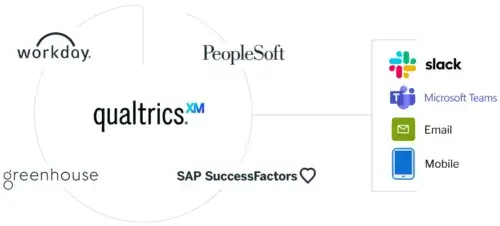 eBook_
Employee lifecycle feedback: Understanding the moments that matter most to your employees
Learn how to get started with a lifecycle approach to employee experience that uses employee feedback at key stages in their journey with the organization to understand, and improve, the moments that matter most.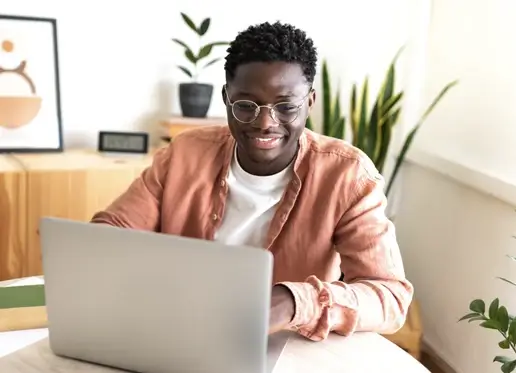 360 FEEDBACK
Grow your people, grow your business
Unlock employee growth and help them contribute more to business success with 360 Development. Help your talent build upon their skills, isolate individual challenges, and take the right actions to ensure impact.
Supercharge employee growth with detailed, personalized reports that highlight where they excel, improve, and what resources (both internal and external) can help
Scale employee development programs efficiently and at every level through automated workflows that are easy for anyone to use and access
View growth results and needs for the entire organization, enabling teams to analyze trends over time, prioritize where to focus, and evaluate program effectiveness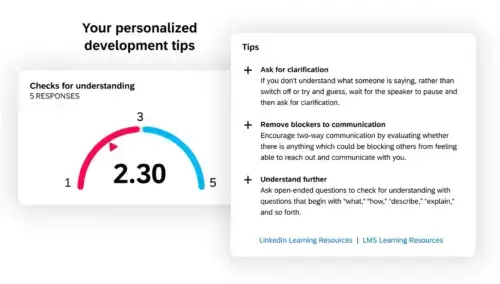 Ready to see how Qualtrics can improve your digital employee experience (EX)?
More about people lifecycle
People lifecycle — synonymous with employee lifecycle — is a model used to identify and understand the stages employees go through at an organization: from the moment they're onboarded to the moment they leave.

This model or framework makes it easier for organizations to develop experience strategies at the various stages of the employee or people lifecycle. For example, an organization might choose to implement measures that streamline the onboarding process of the people lifecycle, helping to get hires up to speed and reducing time to value.

On the other hand, organizations might choose to implement more robust feedback cycles during the recognition or retention phase to help prevent unwanted attrition.

Ultimately, people and employee lifecycles make it much easier for organizations to take a holistic approach to the experiences they deliver.



Qualtrics People Lifecycle gives organizations the tools necessary to improve the experience at every crucial employee journey moment across the entire lifecycle.

This enables organizations to ultimately drive strategic business outcomes like improving candidate offer acceptance rates, decreasing employee ramp times, increasing employee retention and drive employee development at scale.