XM for Customer Frontlines

Digital

Root out friction in every digital experience, super-charge conversion rates, and optimize digital self-service

Care

Uncover insights from any interaction, deliver AI-powered agent coaching, and reduce cost to serve

Locations

Increase revenue and loyalty with real-time insights and recommendations delivered straight to teams on the ground

XM for People Teams

Engage

Know exactly how your people feel and empower managers to improve employee engagement, productivity, and retention

Lifecycle

Take action in the moments that matter most along the employee journey and drive bottom line growth

Analytics

Whatever they're are saying, wherever they're saying it, know exactly what's going on with your people

XM for Strategy & Research

Research

Get faster, richer insights with qual and quant tools that make powerful market research available to everyone

User Experience

Run concept tests, pricing studies, prototyping + more with fast, powerful studies designed by UX research experts

Brand

Track your brand performance 24/7 and act quickly to respond to opportunities and challenges in your market

XM Platform

Explore the platform powering Experience Management

Teams

For Digital

For Customer Care

For Human Resources

For Researchers

All Teams

Industries

Healthcare

Education

Financial Services

Government

All Industries

Customer Experience

Employee Experience

Employee Exit Interviews

Net Promoter Score

Voice of Customer

Customer Success Hub

Product Documentation

Training & Certification

Community

XM Institute

About Us

Careers

Partnerships

Marketplace

X4 Summit

The annual gathering of the experience leaders at the world's iconic brands building breakthrough business results, live in Salt Lake City.
Employee Experience
26 Diversity and Inclusion leaders to follow on Twitter
Want to understand more about diversity and inclusion? One small step to take today is to diversify your social feeds. Here are some crucial thought leaders to start following today.
We know it instinctively, but the facts back it up: the employee experience (EX) is bettered by inclusion and diversity.
In fact, organizations with strong "diversity climates" (i.e., inclusive work cultures characterized by openness toward others and appreciation of individual differences) are likely to have teams with increased job satisfaction and knowledge sharing.
Furthermore, companies with higher levels of gender diversity and with HR policies and practices that focus on gender diversity are linked to lower levels of employee turnover.
One step you can take is to start listening to the voices that can teach us how to encourage deeper understanding and celebration of diversity.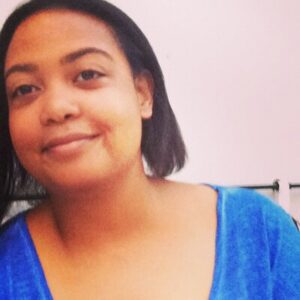 Arlan is the founder and managing partner of Backstage Capital, a seed investment fund that backs overachieving, underrepresented startup founders. She's also the author of It's About Damn Time, and host of Your First Million podcast.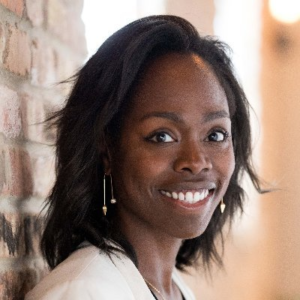 Erin is Head of Diversity, Inclusion & Belonging at Upwork. She's also the former Managing Director of @prdgm. She's also a Yale-trained social psychologist with a decade of experience conducting experiments and teaching about social biases.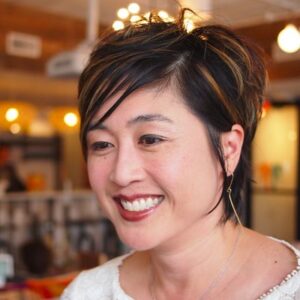 If you want to find out more about the science behind happiness, then Jenn is your ideal follow. She'sthe co-founder of Delivering Happiness, an organization focused on helping companies improve their culture to improve employee experience.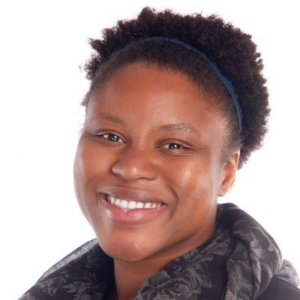 Janet Ikpa leads the diversity events team at Facebook. She partners cross-functionally with recruiters, employee networks, the diversity team and the business to design and execute the vision for high-touch, community events around the world.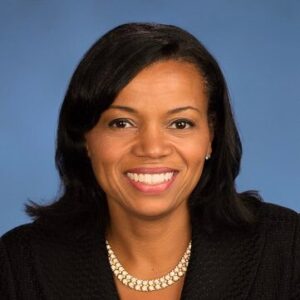 Erika is a former FS expert, who's now Chief Diversity Officer at Goldman Sachs. Her feed is all about the powerful benefits that companies unleash when they embrace people of different backgrounds, ethnicities, orientations, and skills.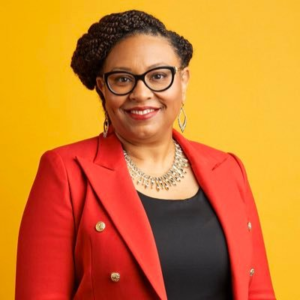 Dalana is Twitter's VP People Experience and Head of Inclusion and Diversity. She describes herself as a "fierce advocate for pay equity, gender equality, and diversity and inclusion within the workplace."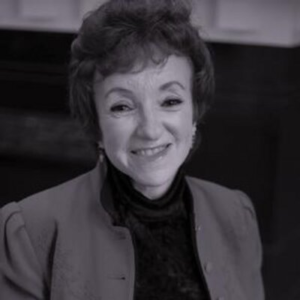 Deborah is a highly regarded diversity/inclusion expert & former Fortune 100 CDO with 20+ years of experience. She was a key lobbyist for passage of the American with Disabilities Act, leader of Learning Communications and Diversity at Silicon Graphics and head of Strategic Cultural Initiatives for Sun Microsystems and CDO at Merck for 11 years.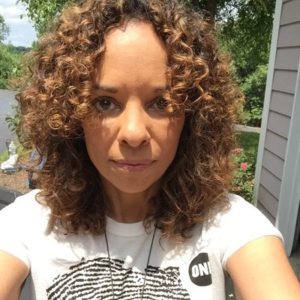 Ellen is an award-winning business journalist for Fortune Magazine. Her Twitter feed covers race, culture and leadership, and she also writes a daily column called raceAhead, as well as being the co-chair of The CEO Initiative.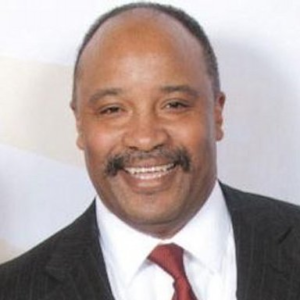 Fields Jackson Junior is CEO of Racing Toward Diversity Magazine. The magazine showcases today's best diversity efforts and initiatives. And like his Twitter feed, it's chock full of business and educational thought leadership.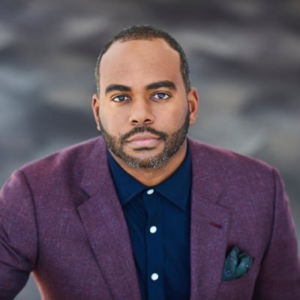 Damien is the Chief Diversity Officer at Zoom. Previous roles include Ebay VP Chief Diversity Officer, Uber Global Diversity and Inclusion Lead at Uber, as well as Google Diversity Strategist.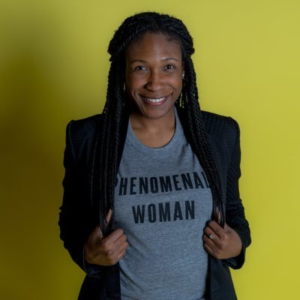 Candice is a Equity, Diversity & Inclusion Partner at GV (Google Ventures) and former Head of Diversity of Pinterest. Her role involves guiding business executives to build inclusive talent strategies that drive diverse products and scale business outcomes.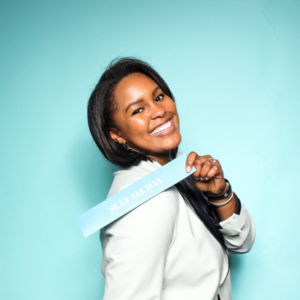 Ashley is a Program Manager for HubSpot. She sits on the Diversity Inclusion and Belonging Team, and runs Hubspot's Women's Leadership Programming.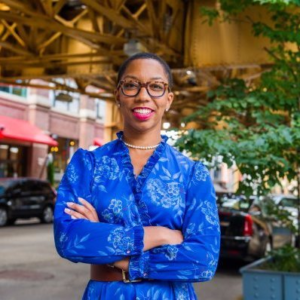 Michelle is the Diversity, Equity, and Inclusion Director at Sprout Social. She describes herself as a premier connector of people, and champion for people of color.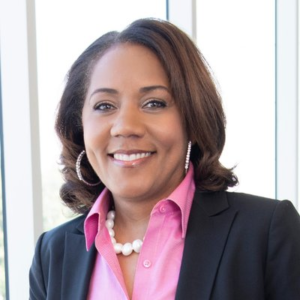 Barbara is the Vice President of Human Resources, and Global Chief Diversity and Inclusion Officer at Intel.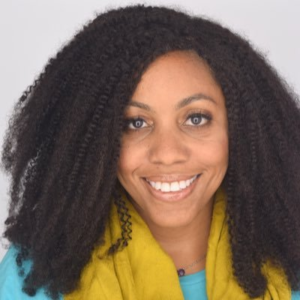 LaFawn is the VP of Inclusion at jobsite Indeed.com. She describes herself as "Queer. Traveler. Mother. Unapologetically Black. Bay born, raised & thriving." She was celebrated among San Francisco Business Times' 2019 Most Influential Women in Business.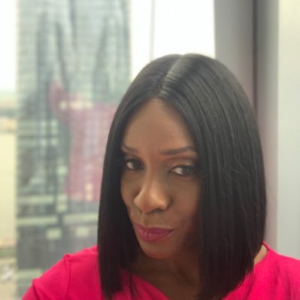 Judith is the SVP, Global Head of People Sustainability & Chief Diversity and Inclusion Officer at SAP. She says her passion lies in using data and analytics to identify and disrupt bias in social systems and within the corporate culture.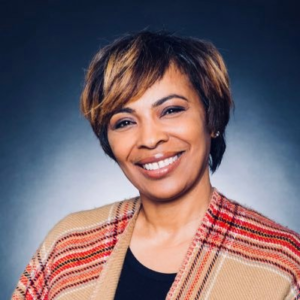 Angela is the Chief Diversity Officer and Talent Acquisition Lead at Riot Games. Previously the Head of Diversity, Equality, and Inclusion at Dropbox. Her feed is full of inspirational and educational thought leadership.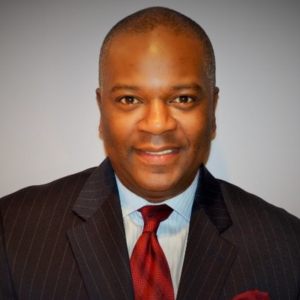 Oris is the VP, Chief Diversity & Inclusion Officer at the NBA. His feed has information on topics such as the importance of conscious inclusion, cultural dexterity and organizational transformation.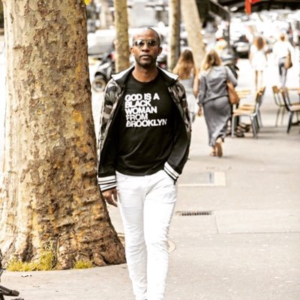 Wade is the VP of Inclusion at Netflix. An ex-NFL player for the Titans, Redskins, and Seahawks. He's also a Tedx presenter, who shared his story of growing up gay in the world of football, and urges us to reconsider our definitions of "masculinity."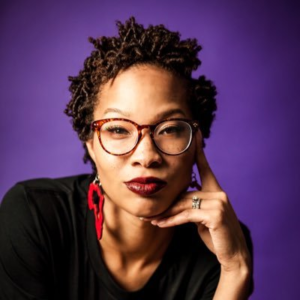 God-is is Twitter's Global Director of Culture and Community. She describes herself as an "inclusion warrior, social & strategy nerd, former #adgirl, possessor of #BlackGirlMagic.".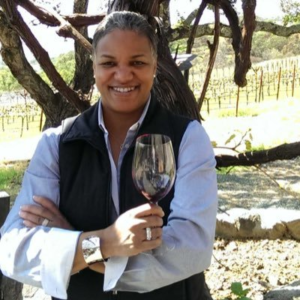 Rosanna is LinkedIn's Vice President, Global Diversity, Inclusion and Belonging. She works to realize LinkedIn's vision to "create economic opportunity for every member of the global workforce."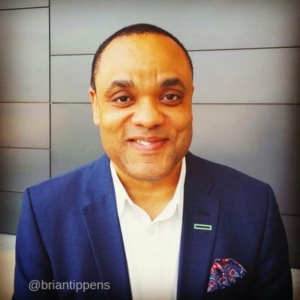 Brian is the Chief Diversity Officer at Hewlett-Packard. He's responsible for a wide range of companywide programs and initiatives that support, drive and influence HP's diversity philosophy, strategy, goals, customer relationships and business results.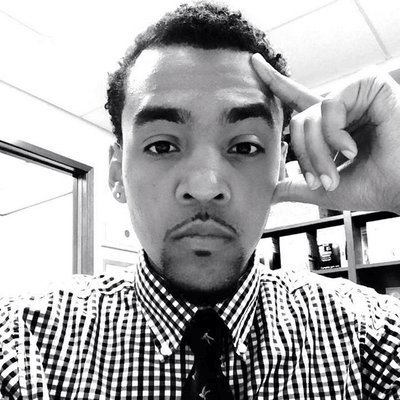 Tariq is Global Head of Belonging, Inclusion, & Experience at Coinbase. Previously Head of Inclusion & Diversity at Lyft where he launched a lauded and successful diversity and inclusion program.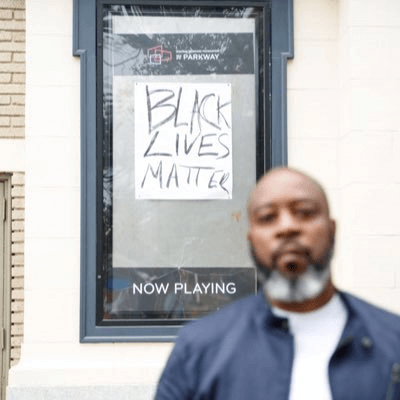 Torin runs Torin Ellis (TE), a progressive HR boutique with a focus on diversity and inclusion. Its goals are to empower our partners' talent function to ensure they effectively attract, nurture, and retain dynamic talent.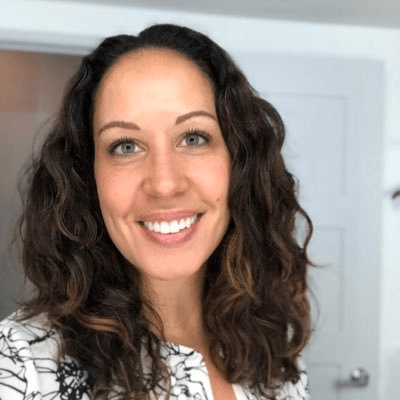 Valerie is D&I advocate and coach, who is currently Procoretech's Senior Director, Global Inclusion and Diversity.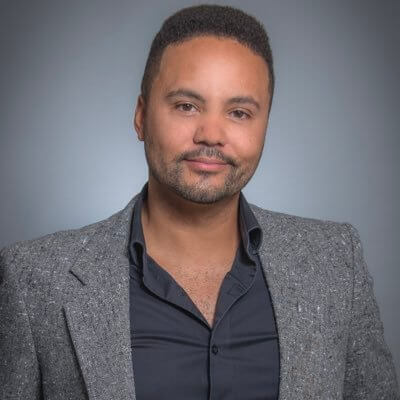 Farren is the new Global Lead for Diversity, Equity and Inclusion (D+E+I) at Qualtrics. He is an equality advocate, former marketer and lawyer. His Twitter feed is essential not only for DEI insight, but also tennis, food and travel. He says: "Qualtrics is a technology that aims to be a force for good. It has D+E+I at the core of its culture and is an actively anti-racist company. The vision is to empower unique brilliance to shine, through equal opportunity for all."
Hear more from Farren on how grassroots ideas and boardroom actions impact D&I
Learn more with the Purpose-Drive Diversity Strategy: A Toolkit for the New Era