Season 1 Begins May 27, 2020
Bouncing Back
True stories of resilience and reinvention
Season 1Bouncing Back
True stories of resilience and reinvention
---
Session 1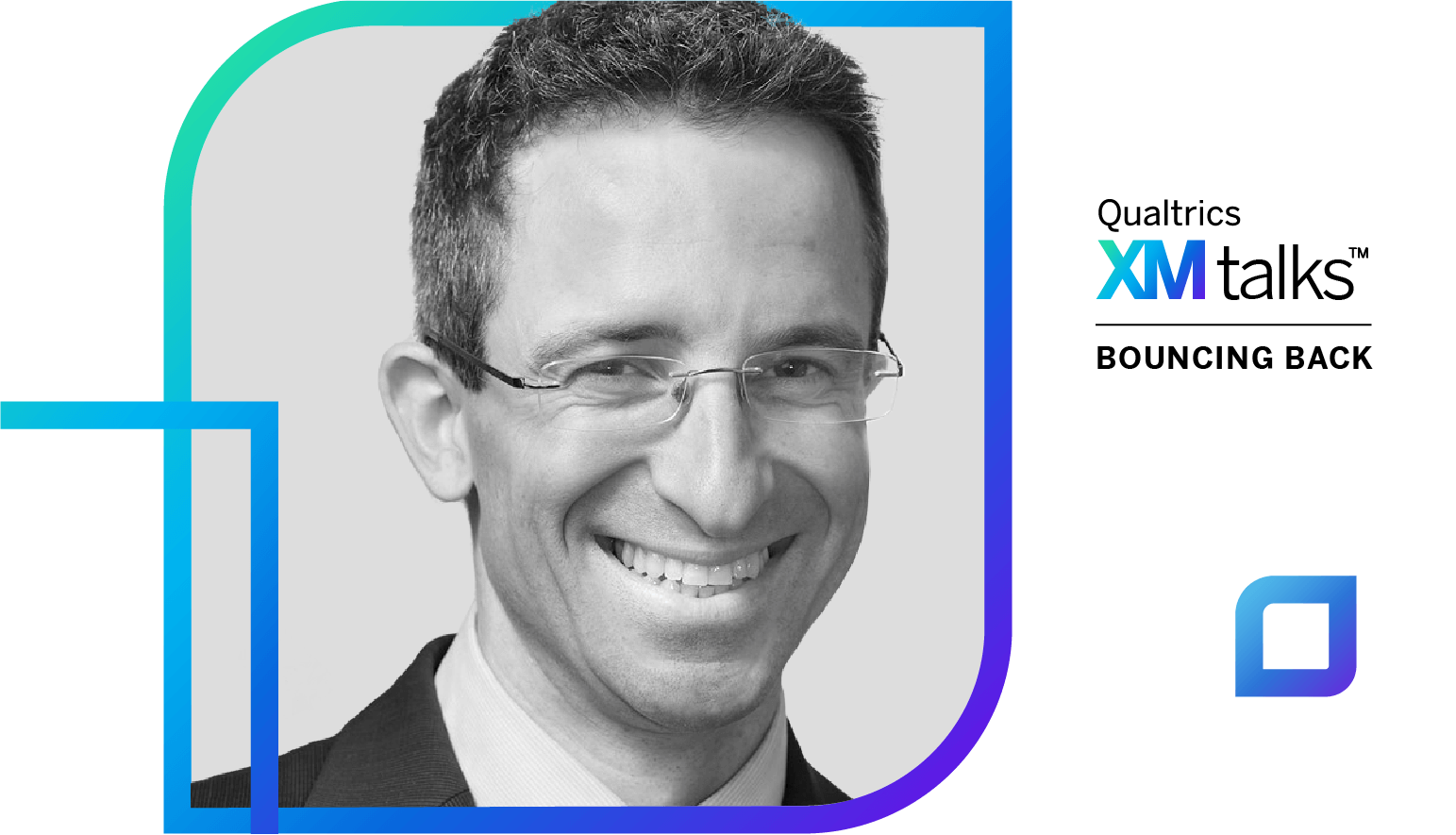 Tal Ben-Shahar
Radical Resilience: 5 leadership habits to bounce back stronger
Radical Resilience enables people and organizations to emerge stronger after a crisis. Learn how to create the conditions for resilience and anti-fragility in your organization. Hear how to introduce rituals and habits into your organization so that these behaviors become second nature.
---
Session 2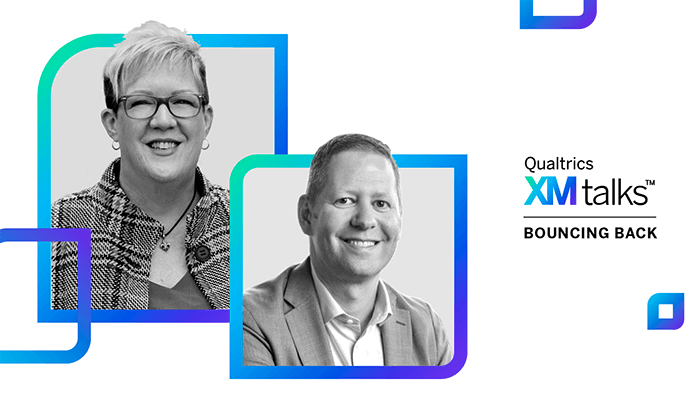 Zillow / Zoom
Shaping the future of employee experience in real-time
The way companies think about the workplace has forever changed. Hear first-hand in a lively panel discussion with the Chief People Officers from Zoom and Zillow to learn how they are thinking about the future of the office and adapting their employee experience in real-time based on employee feedback.
---
Session 5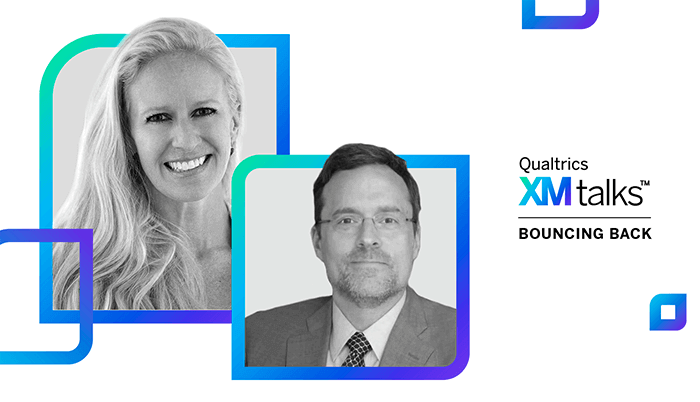 Cleveland Clinic / NY Presbyterian
The future of human-centered care
Healthcare organizations around the world are facing new challenges and opportunities during this pandemic, pushing them to reimagine the healthcare experience for patients, providers, and payers. After our healthcare heroes have a chance to pause and reflect, what comes next in human-centered care and how do we recover?
---
Session 6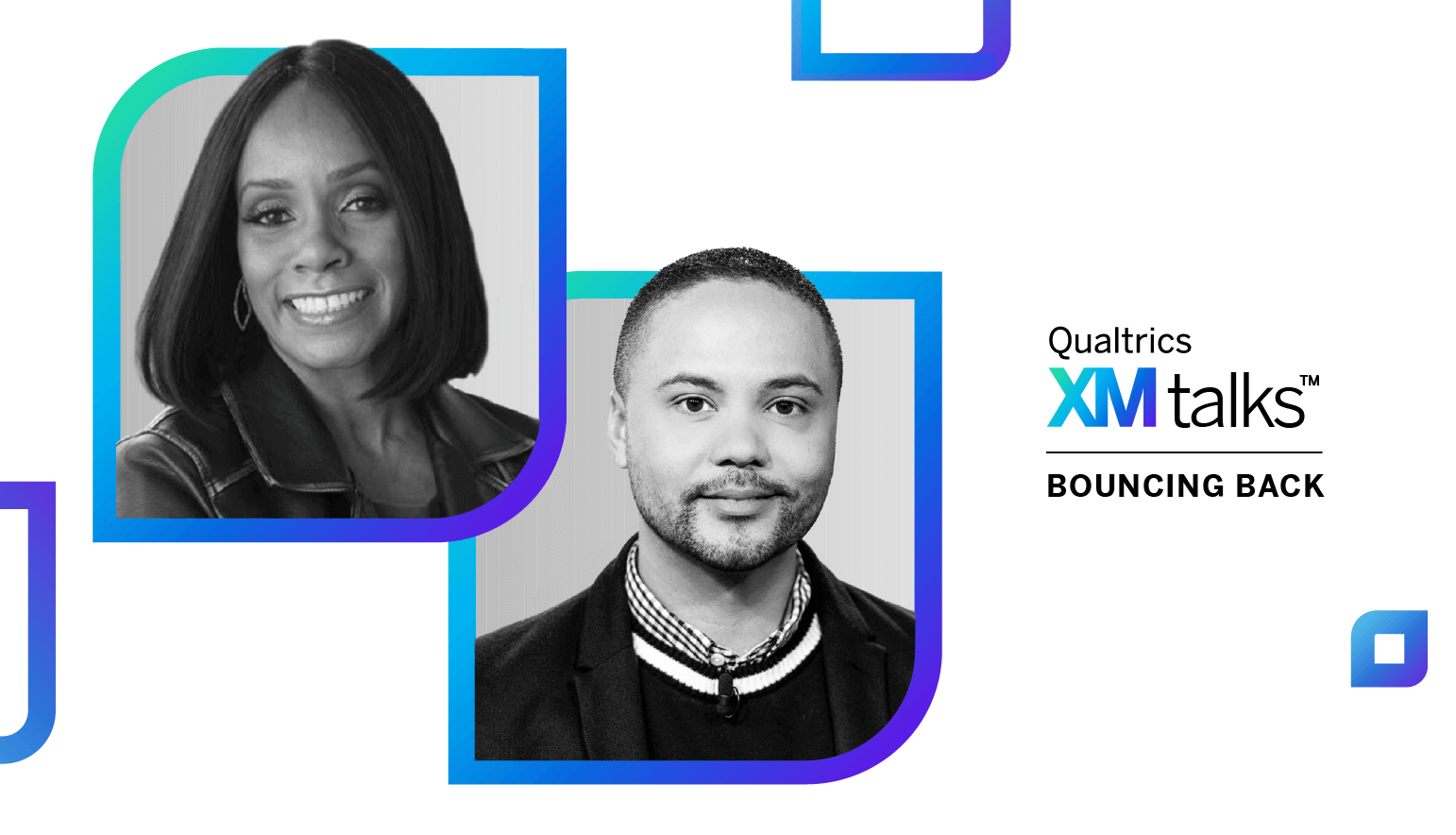 SAP
How leaders can address inequity at work
Move from good intentions to meaningful action. SAP's Judith Williams shares five specific ways to address inequity in your organization.
---
Session 8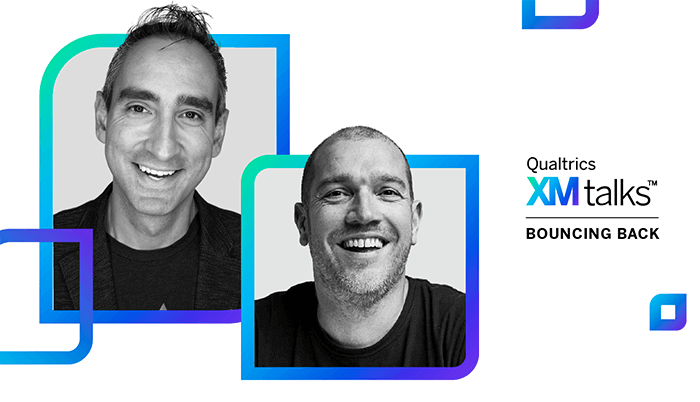 Atlassian
How work can work better for everyone
Atlassian's work futurist Dom Price shares how working as a team is changing forever and practical ways to make work more inclusive for all.
---
Session 10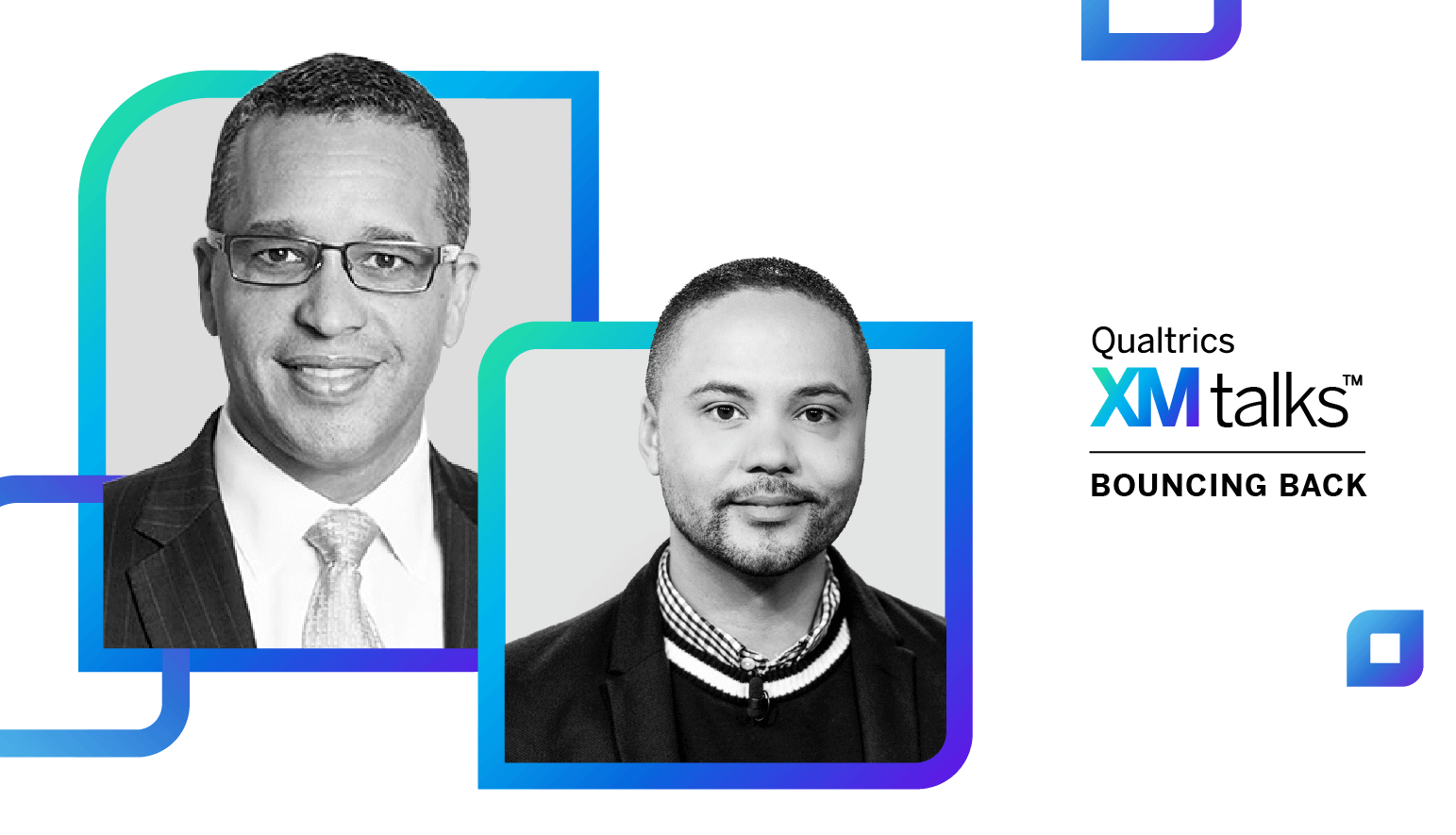 Russell Reynolds Associates
Impacting D&I with grassroots ideas and board room actions
Guidance on steps business leaders can take to build more fairness into hiring practices, diversity into talent pipelines, inclusion into management teams and equity into policies to build stronger organizations.
---
Session 11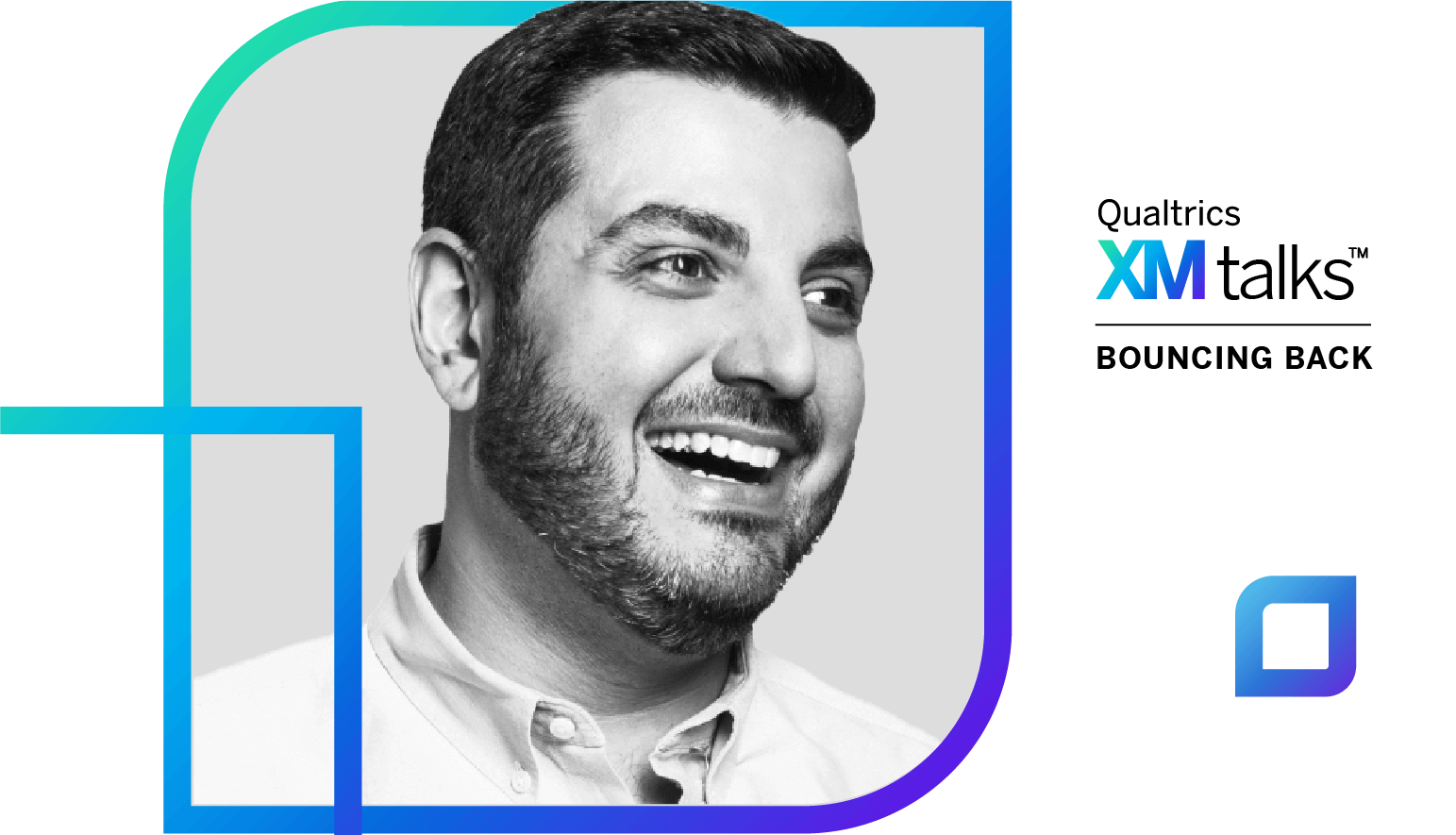 Peloton
Evolving customer experiences through dramatic change
During times of uncertainty, it is critical to make clear decisions to keep people safe and keep the business running. Join us to learn how Peloton continuously learns from their members, propagates insights, and rapidly puts ideas into action.
---
Session 12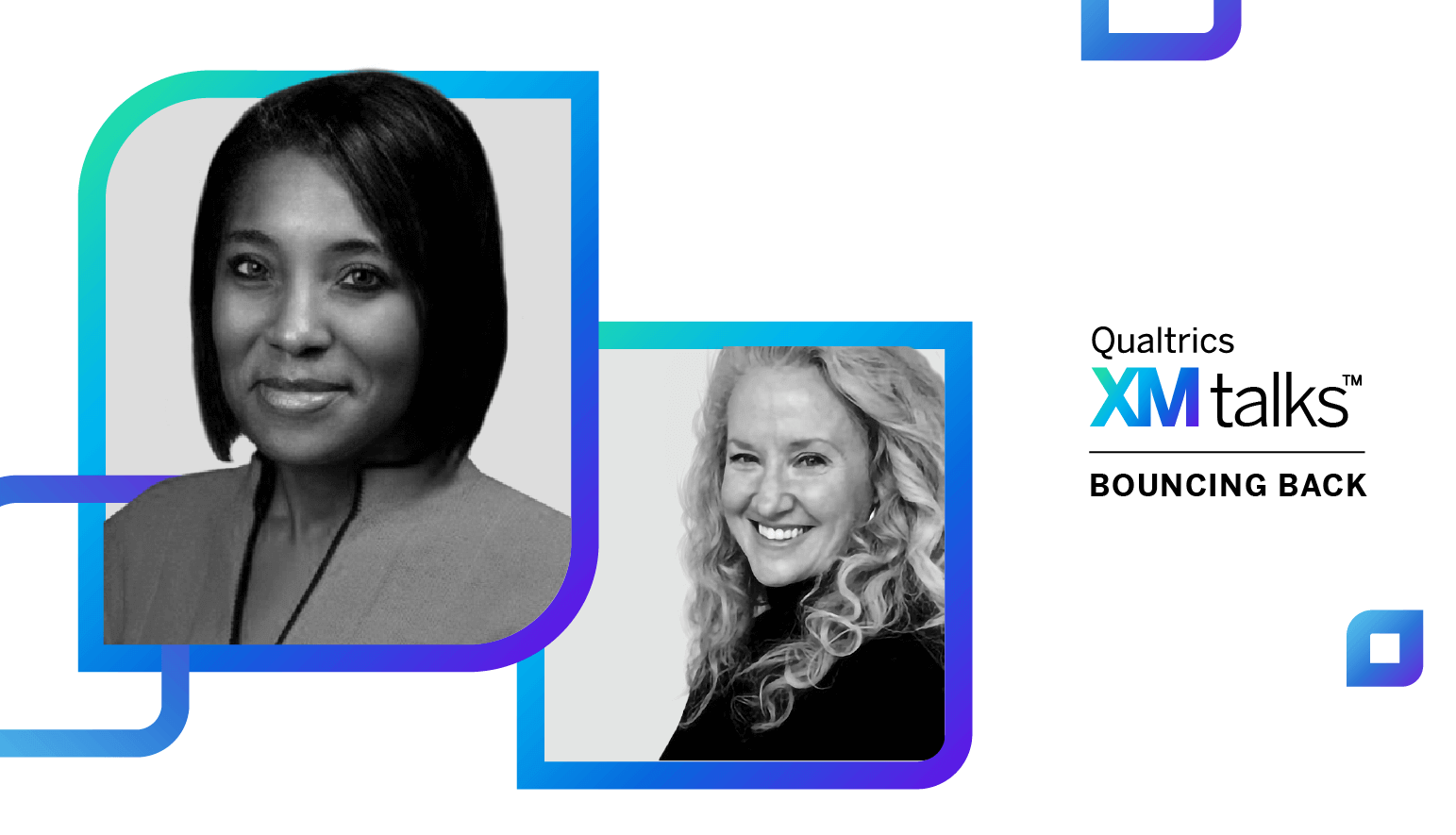 Mastercard
How Mastercard is accelerating CX transformation
Many CX programs are good at gathering and measuring customer feedback, but struggle to identify and take actions that will drive real business impact. Learn best practices for using digital to adapt listening methods to better understand and predict customer needs, and how to immediately take action that will transform your entire customer experience.
---
Session 13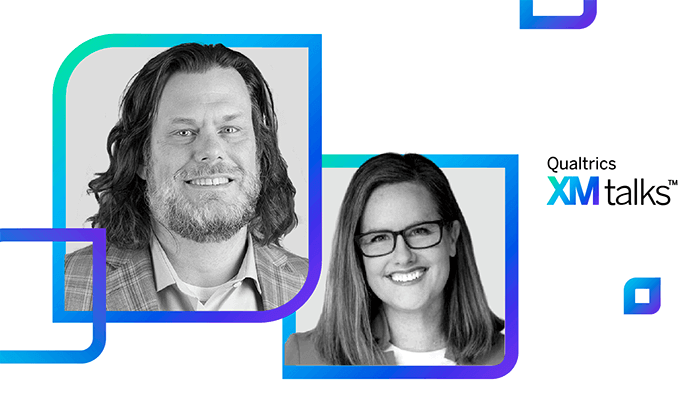 Forrester
What to look for in an EX Management platform
In this session learn how organizations can create a deeper sense of purpose for employees, how to adapt your employee experience in disruptive times, and the best way to collect employee feedback in real-time.