XM for Customer Frontlines

Digital

Root out friction in every digital experience, super-charge conversion rates, and optimize digital self-service

Care

Uncover insights from any interaction, deliver AI-powered agent coaching, and reduce cost to serve

Locations

Increase revenue and loyalty with real-time insights and recommendations delivered to teams on the ground

XM for People Teams

Engage

Know how your people feel and empower managers to improve employee engagement, productivity, and retention

Lifecycle

Take action in the moments that matter most along the employee journey and drive bottom line growth

Analytics

Whatever they're are saying, wherever they're saying it, know exactly what's going on with your people

XM for Strategy & Research

Research

Get faster, richer insights with qual and quant tools that make powerful market research available to everyone

User Experience

Run concept tests, pricing studies, prototyping + more with fast, powerful studies designed by UX research experts

Brand

Track your brand performance 24/7 and act quickly to respond to opportunities and challenges in your market

XM Platform

Explore the platform powering Experience Management

Teams

For Digital

For Customer Care

For Human Resources

For Researchers

All Teams

Industries

Healthcare

Education

Financial Services

Government

All Industries

Customer Experience

Employee Experience

Employee Exit Interviews

Net Promoter Score

Voice of Customer

Customer Success Hub

Product Documentation

Training & Certification

Community

XM Institute

About Us

Careers

Partnerships

Marketplace

X4 Summit

The annual gathering of the experience leaders at the world's iconic brands building breakthrough business results, live in Salt Lake City.
EXPERIENCE iD
Identify experience gaps, and new opportunities
for growth
Experience iD is a connected, intelligent system for ALL your employee and customer profile data. It captures every signal, from every channel, and applies powerful analytics to root out bad experiences, then surfaces new opportunities to drive growth with the products, services, and experiences people want next.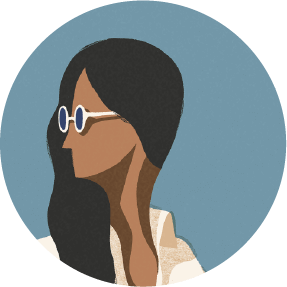 See Experience iD
in action
Capture every signal
Experience iD is a single, unified system for all your experience data. From the things people tell you directly, to signals in unstructured data like social media posts, reviews, conversations and more, Experience iD gives you a true 360 degree view of their experience.
Build rich experience profiles for every customer and employee
Map, vizualize, and analyze the end-to-end journey to know exactly where to intervene
Give every customer the 1-on-1 experience they expect and want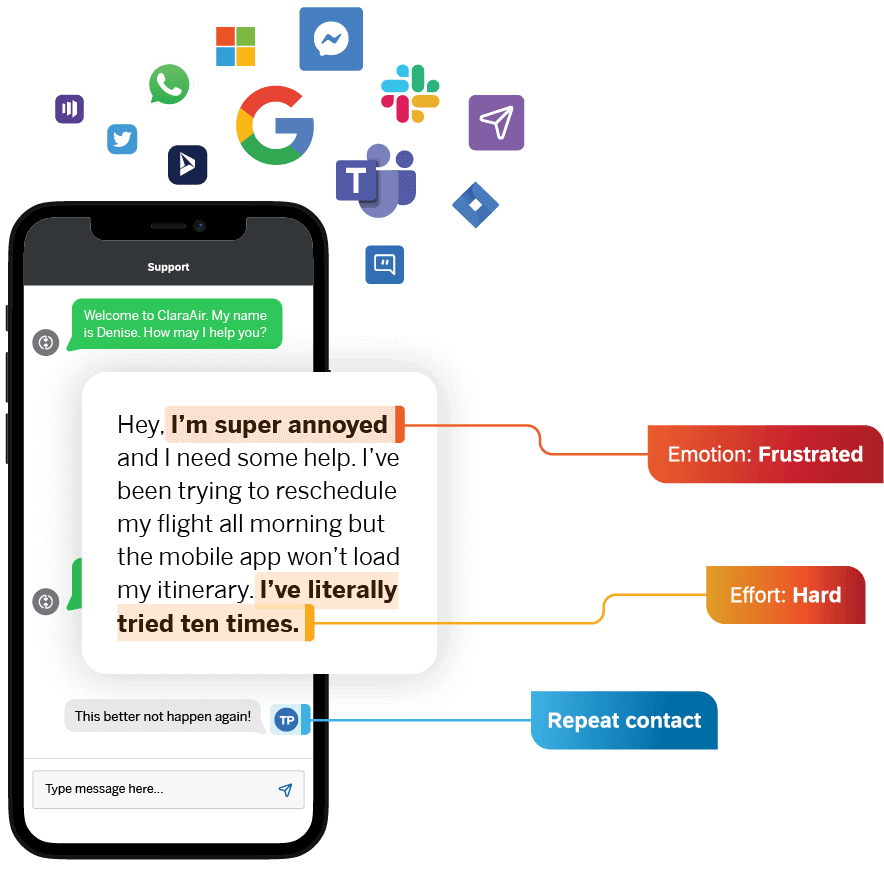 Identify and close
experience gaps
Instantly see friction points along the customer journey at both an individual and cohort level, and know exactly where to step in and improve the experience.
See at a glance where people experience friction in the journey
Prioritize the experience gaps at both an individual and cohort level
Automatically take the right action to close the gaps at every stage
Alert
41% of user who don't set their
ride preferences within 2 hours of
adding card become AT RISK
LAUNCH INTERCEPT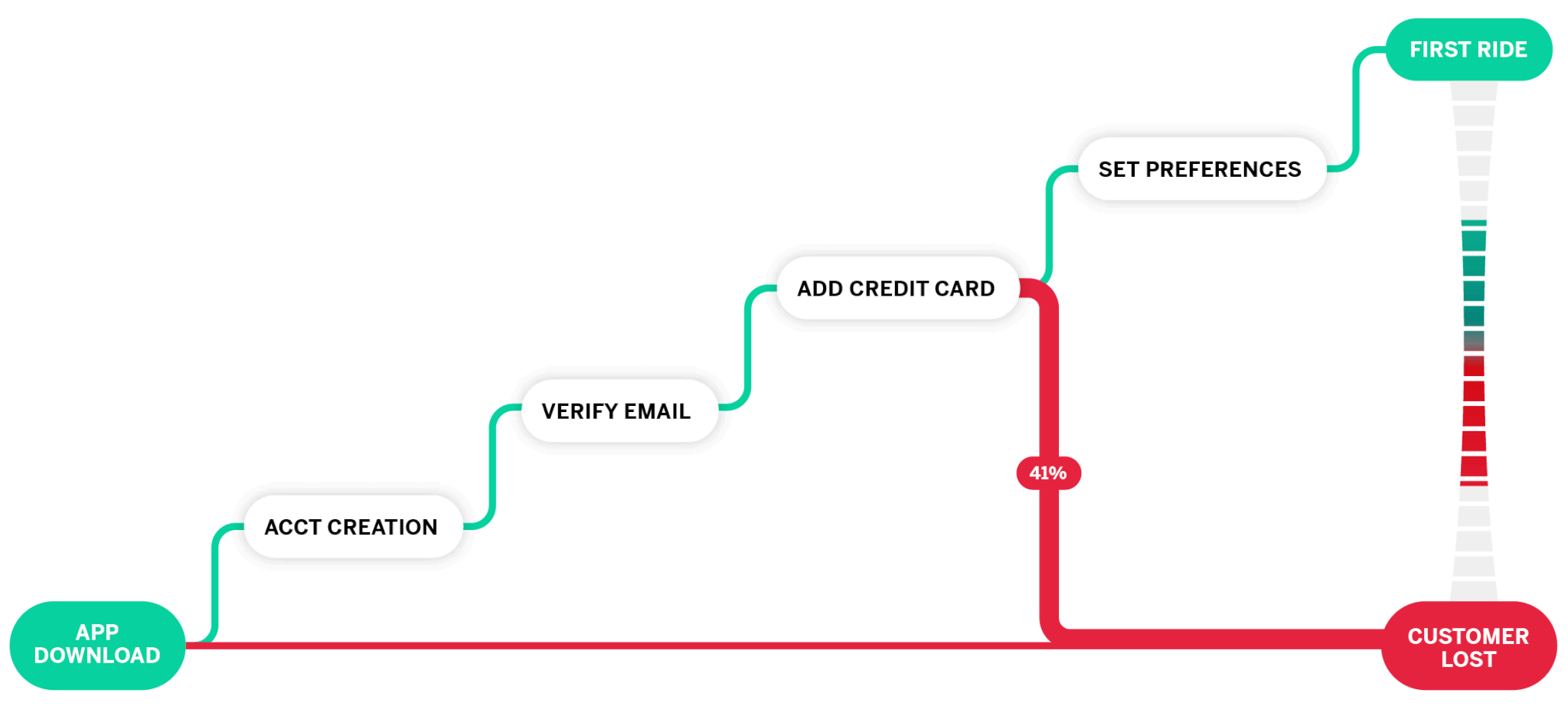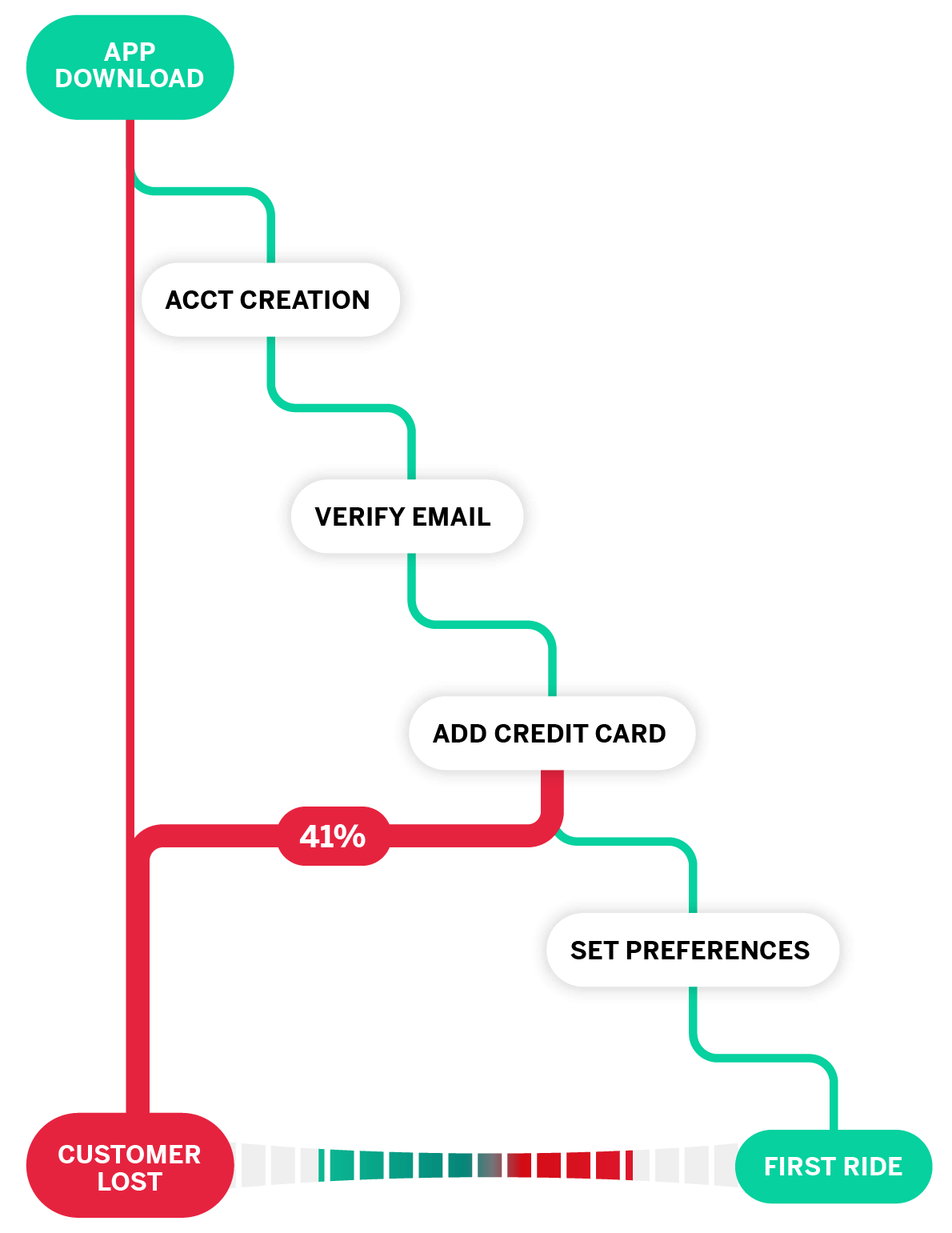 Create rich segments
Create segments based on people's actual experiences, rather than demographic indicators. Experience iD uses both direct feedback (like a post transaction survey) and indirect signals (like online reviews or social posts) to create dynamic segments that can be used across your XM program.
Personalize the experience for every customer and employee
Get answers from the right people as you design the experiences they need next
Create unique journeys specific to the wants and needs
of critical cohorts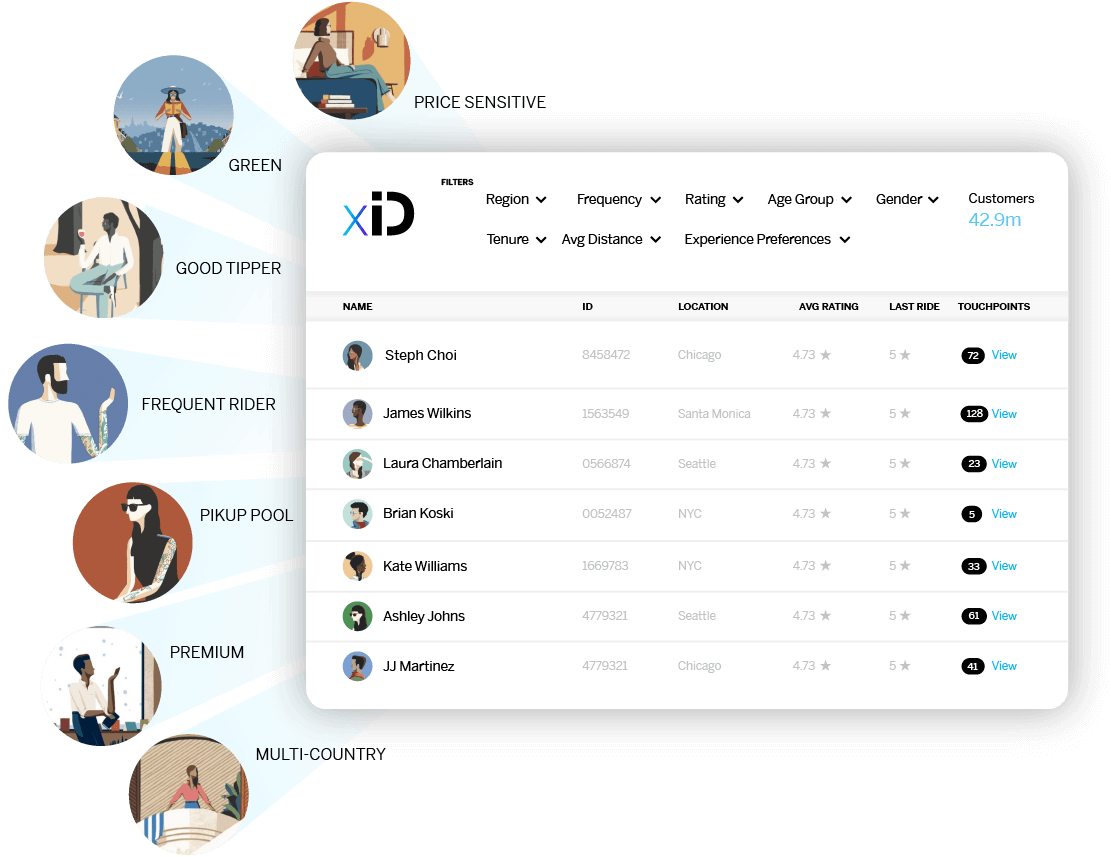 Turn deep understanding
into personalized actions
Automatically route your customers on the right journey for them, based on a deep understanding
of their needs and preferences. Experience iD knows the best route to get each person from start to
finish with minimum friction and maximum ROI.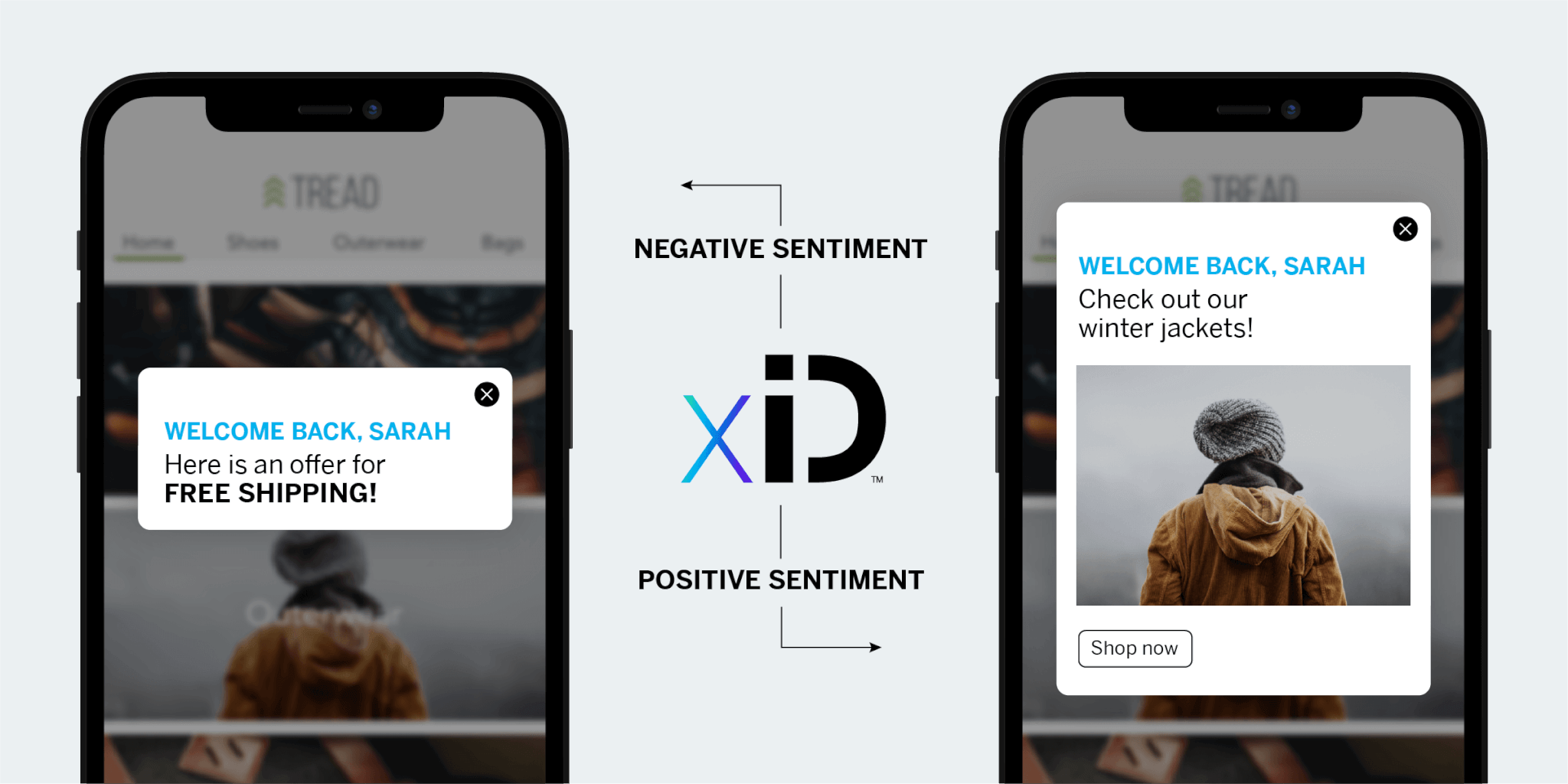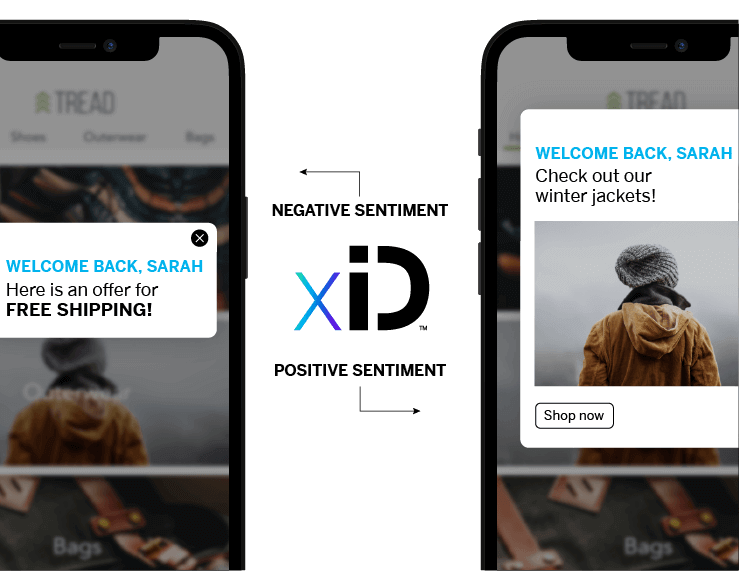 Identify new
opportunities to grow
Uncover opportunities for new products, services, and experiences based on powerful analytics that show you what your customers and employees want next. Experience iD automatically identifies and flags underlying and unmet needs — wherever they emerge.
Identify underserved segments and unmet needs with powerful analytics that automatically uncover and alert new opportunities
Get early signal on exactly the products and services the market wants next
Respond to market shifts faster than competitors with end-to-end development––from uncovering opportunities, to concept, prototype, and launch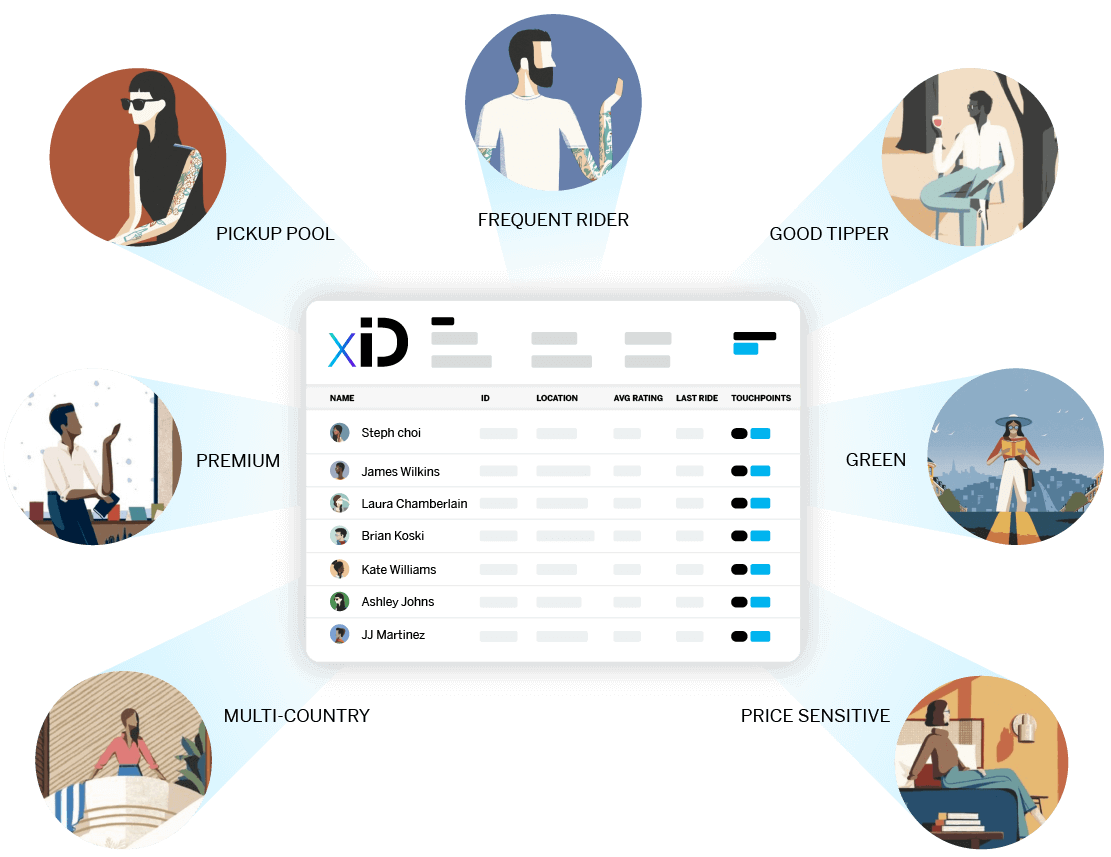 Enterprise grade
Industry-leading security & governance
Keep your information safe and secure with enterprise-grade security, privacy, and monitoring. Manage your program at scale with data access controls, and custom policies around user access, sensitive data handling, and cost allocation.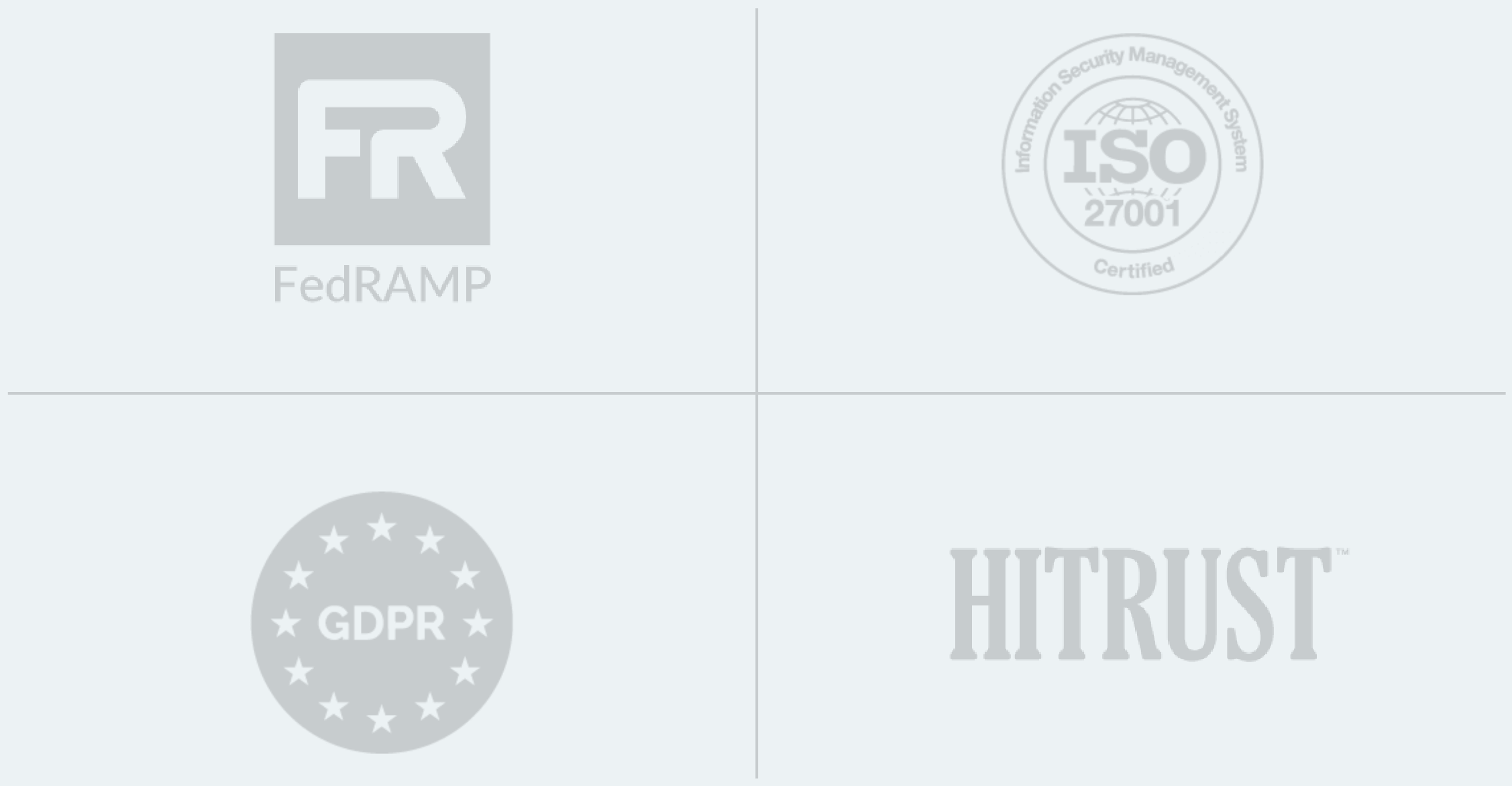 Experience iD is trusted by
the world's experience leaders
---
Automatically route your customers on the right journey for them, based on a deep understanding
of their needs and preferences. Experience iD knows the best route to get each person from start to finish with minimum friction and maximum ROI.