The next generation of Experience Management
Meet XM/os2 — our newest release that puts AI at the foundation of XM
to help you deliver more breakthrough experiences, to more customers and employees.
Discover the Future of XM with Qualtrics AI
Explore an innovative roadmap of Qualtrics AI-powered advancements in XM across four scenarios. Connect with your Qualtrics Account Executive for further details.
Fuel your knowledge
Check out our resources about how AI is changing the XM landscape
AI in XM – Here's how it can help
Our AI solutions are making it quicker and easier for organizations to deliver amazing experiences at scale, and they're reaping the rewards.
Experience the power of insight
Deliver breakthrough experiences with these suites of Qualtrics products
XM for Customer Frontlines - Care
Deeply understand customers, and create a personal service experience that keeps every customer happy — all while reducing the cost to serve.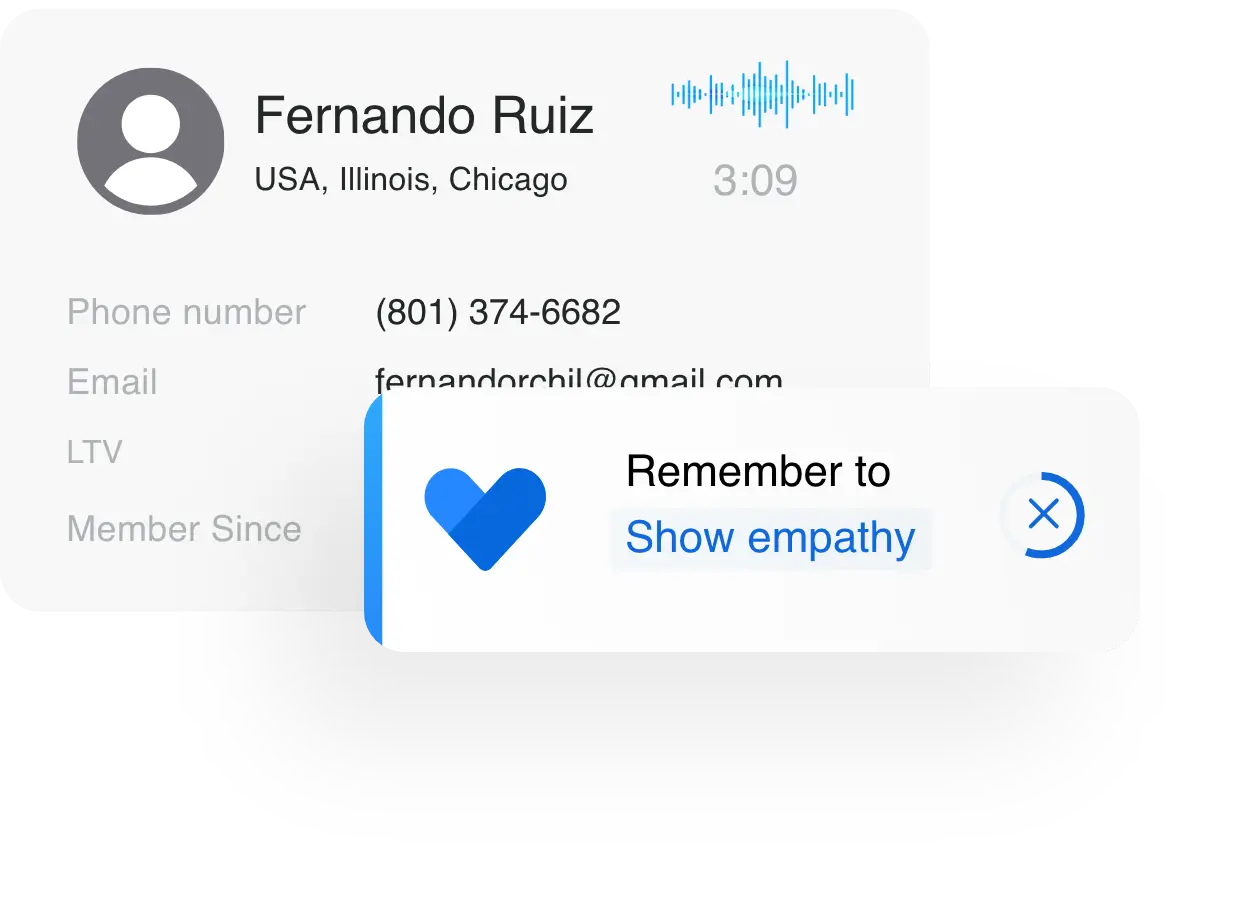 XM for People Teams - Analytics
Say goodbye to guesswork. With real-time, AI-powered analytics, insights, and predictive modelling, uncover what influences engagement, causes attrition, and drives business performance, so you always focus on the things that matter to your people and bottom line.