Featured
Celebrating our third annual XM Day
XM Day is an annual event where Qualtrics shows the world the power of Experience Management in action. It's a day where we practice what we preach by designing and improving the experiences in our communities. Our teams around the globe gather together and participate in meaningful service to give back. 
This year, Qualtricians were able to participate in office-based activities or choose their own way to give back to their community. As a global company, we have the opportunity to impact our local communities and global communities in need of urgent support. We hosted over 50 events globally, some big and some small. 
A look at what we did this year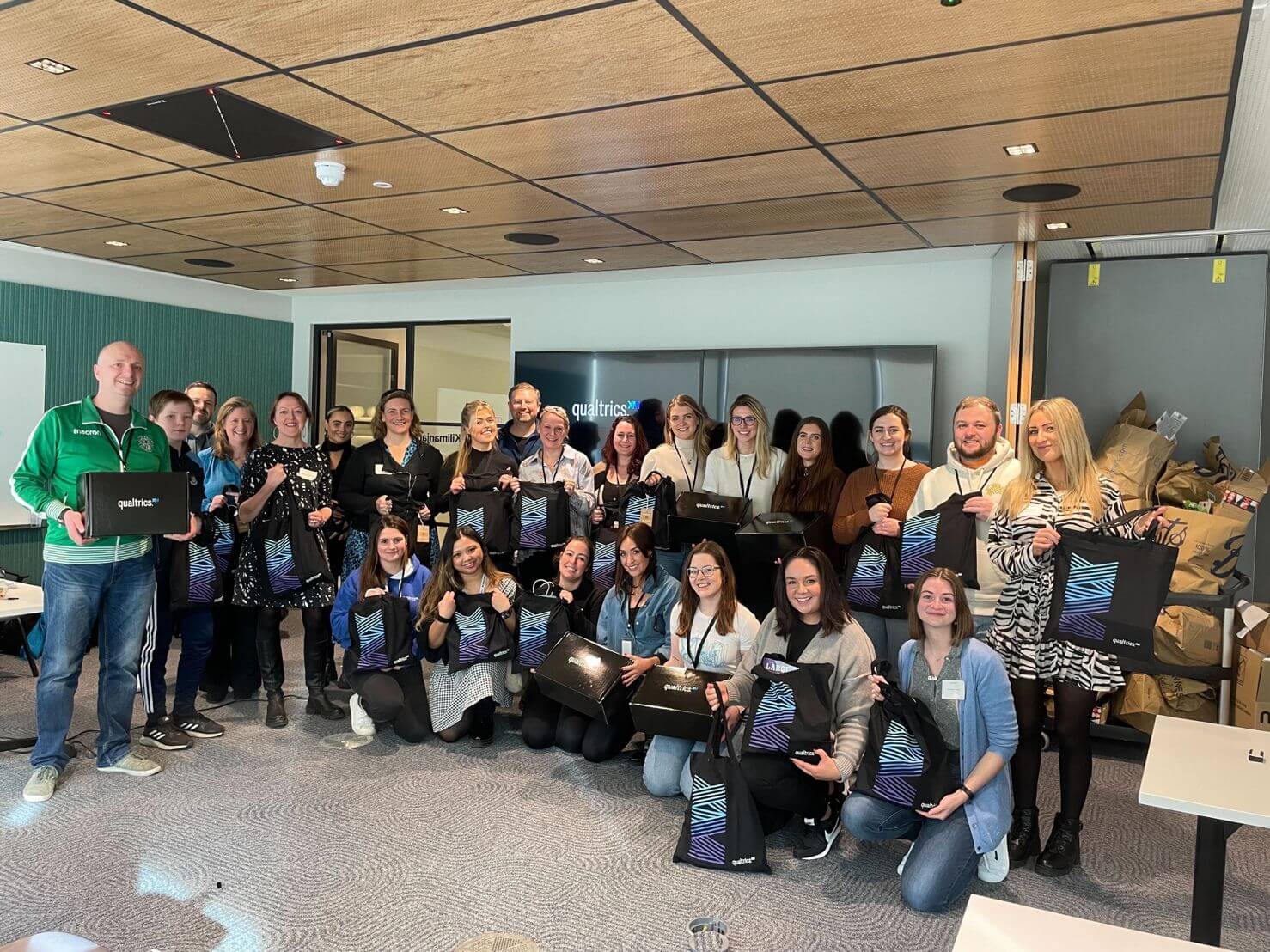 Qualtrics is All In on fighting cancer through 5 For The Fight — our nonprofit organization that invites everyone to give $5 for the fight against cancer. This year we worked with cancer centers around the globe to pack Chemo Care Kits to provide comfort to those in hospitals and chemo centers. Our Seattle, Provo, and Dublin offices were able to pack over 500 Chemo Care Kits, including overnight kits for caregivers staying in hospitals. We also made "graduation blankets" for those celebrating the end of chemo, and collected $5,000 in gift cards and support items for families going through cancer treatment.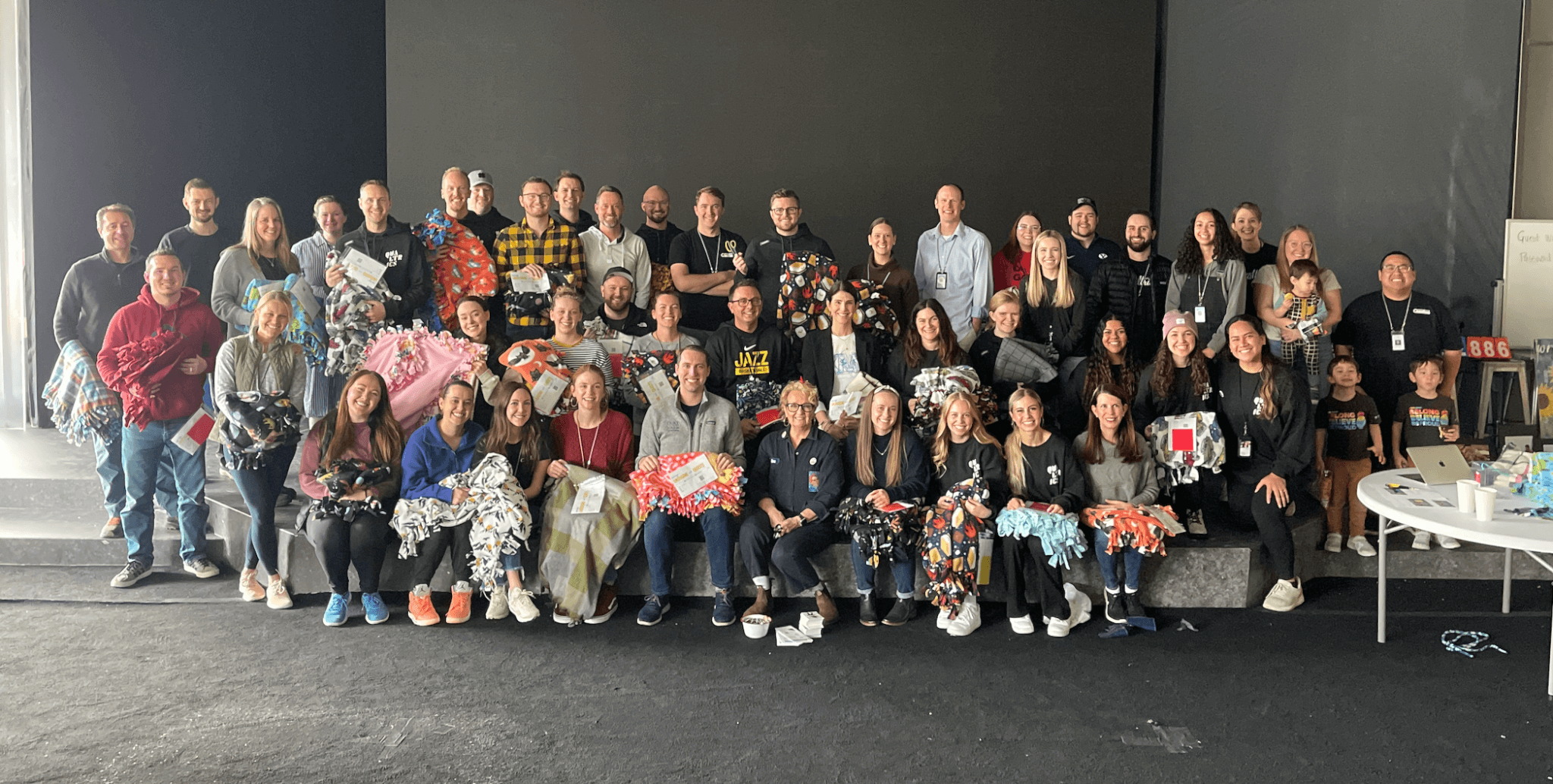 Some of our offices participated in making blankets to donate to Ukrainian refugees through Wrap Ukraine with Quilts. Over 22,000 blankets have been donated already and we were able to add 100 (and counting!) blankets to that number.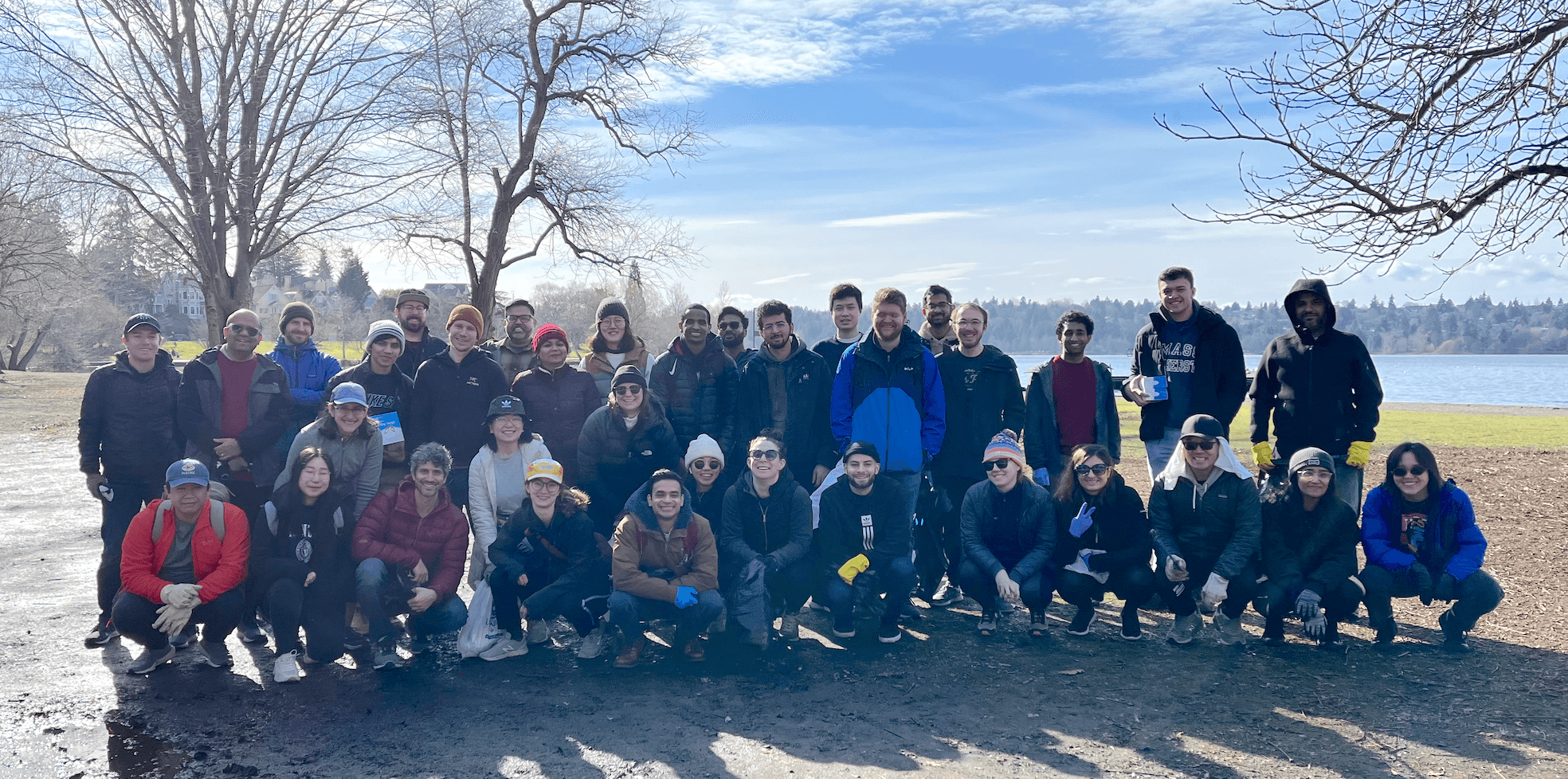 Our Employee Resource Group, Green Team, coordinated local clean ups to improve the environment and impact the communities who enjoy these spaces. Some of our offices chose local parks and beaches to clean up as a team. We were able to pick up 80+ (and counting) bags of trash.
Other office and individual activities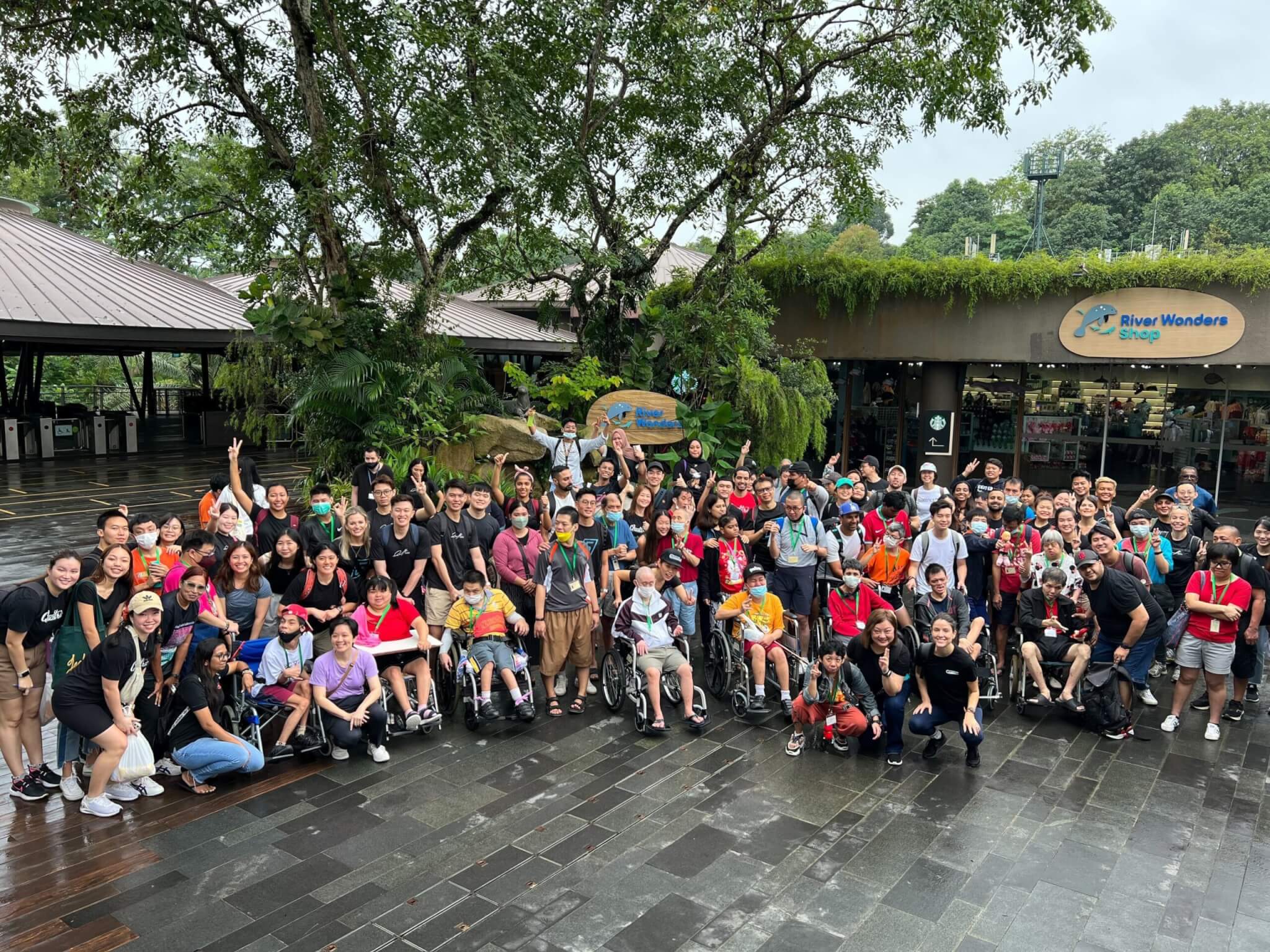 Qualtrics Singapore worked with SUN-DAC center and took adults with disabilities for an outing to the zoo.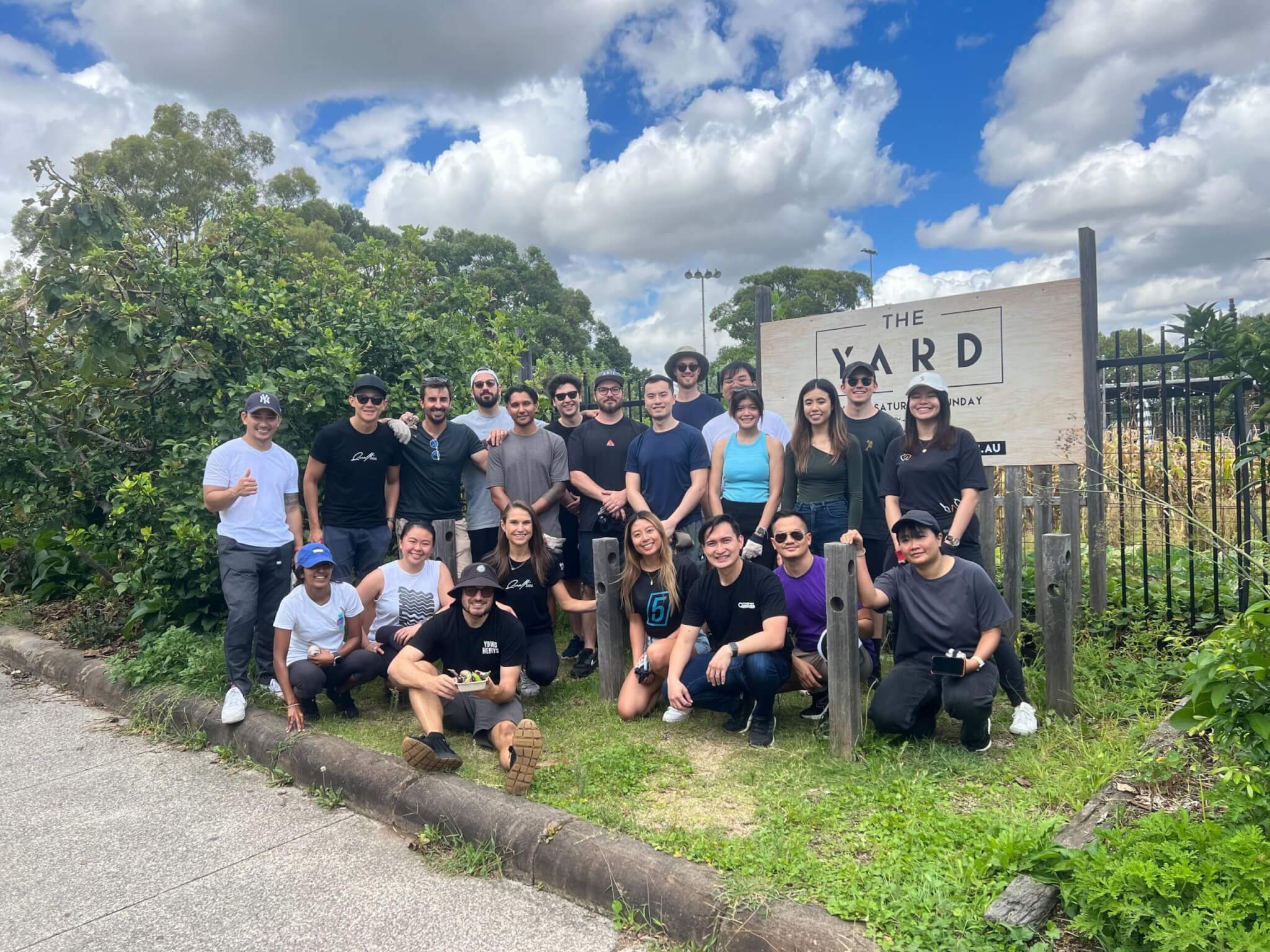 Qualtrics Sydney harvested vegetables at Pocket City Farms. The 6 crates they harvested will be sold in Pocket City Farms' honesty store, where the community will "pay what they can afford".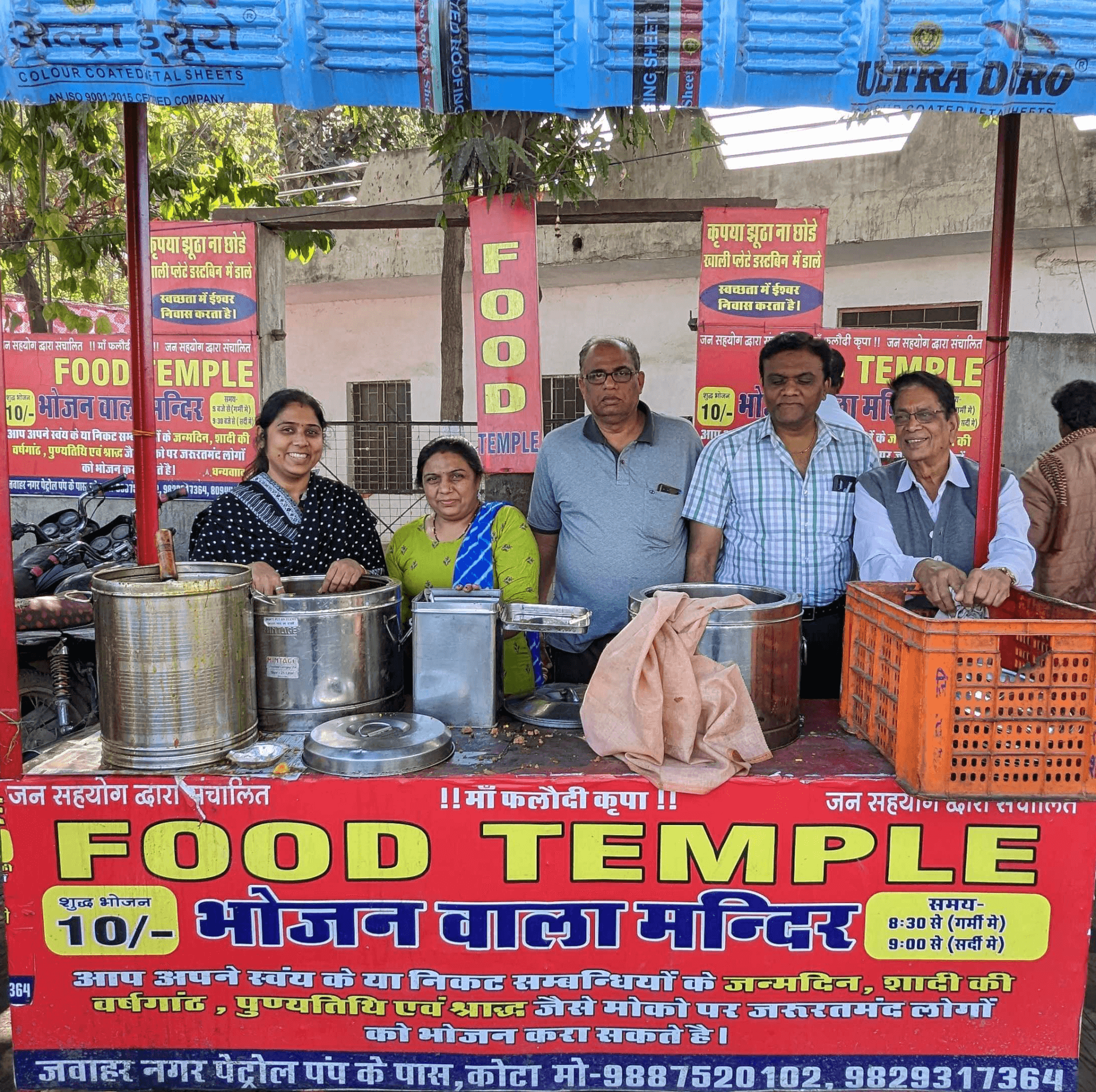 Qualtrics India organized meals as well as covering the expenses of 400 meals for people in need.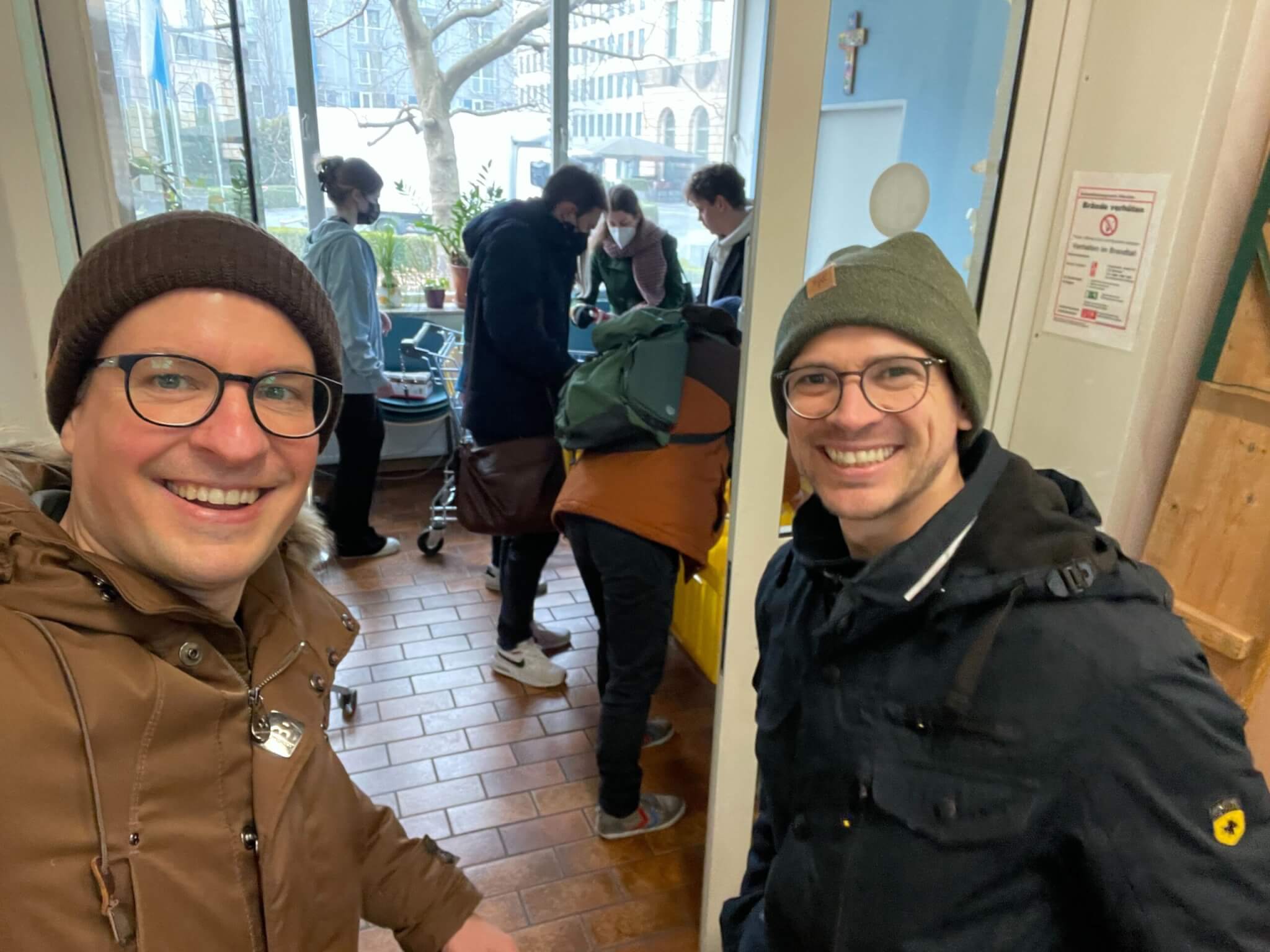 Qualtrics Munich purchased groceries for the Bahnhofsmission at the central station.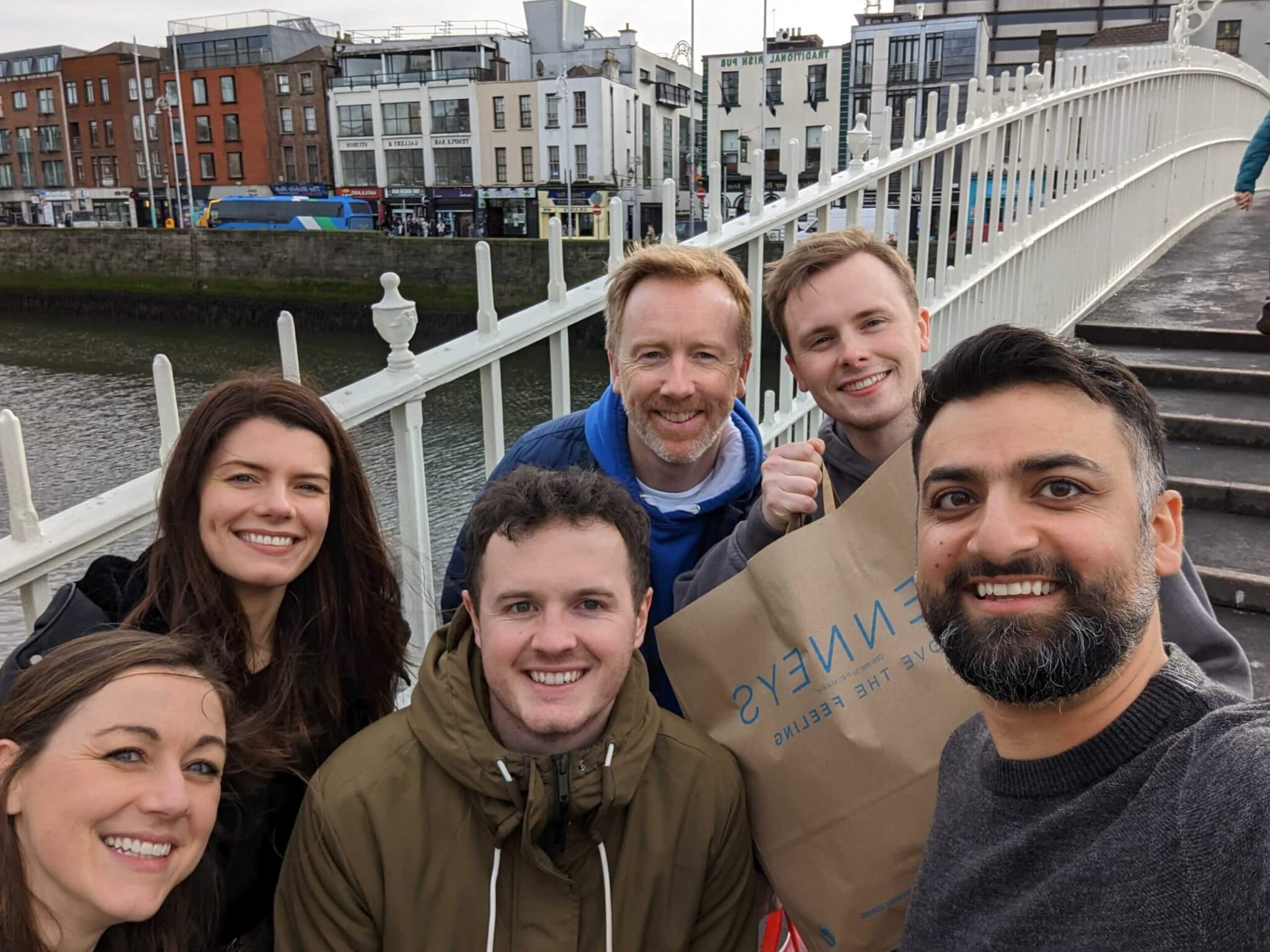 Qualtrics Dublin picked up items for Dublin Simon Community to help those suffering from homelessness.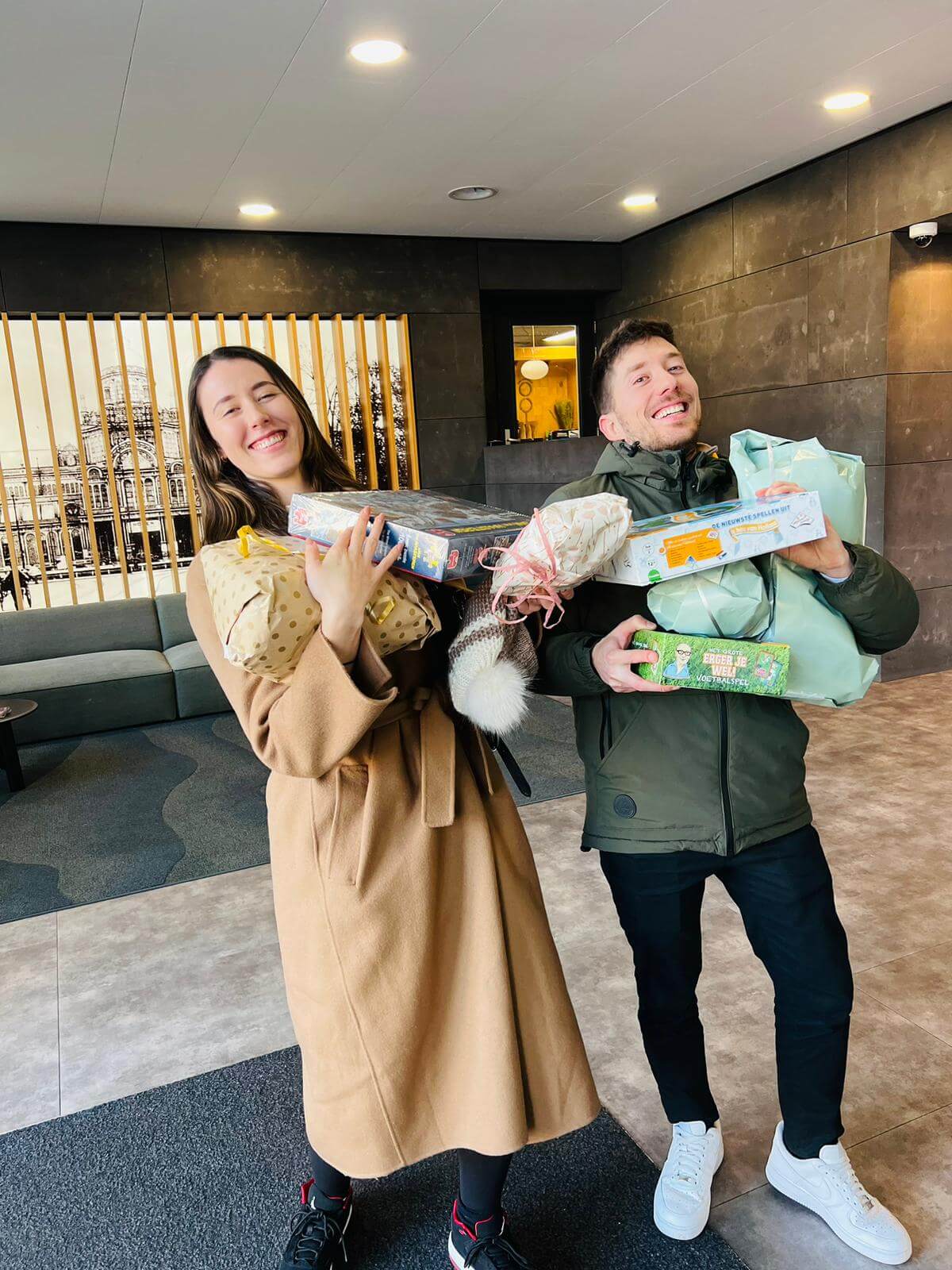 Qualtrics Amsterdam donated money and gifts to Stichting Jarige Job foundation, which helps thousands of children who cannot celebrate their birthday because their families cannot afford it.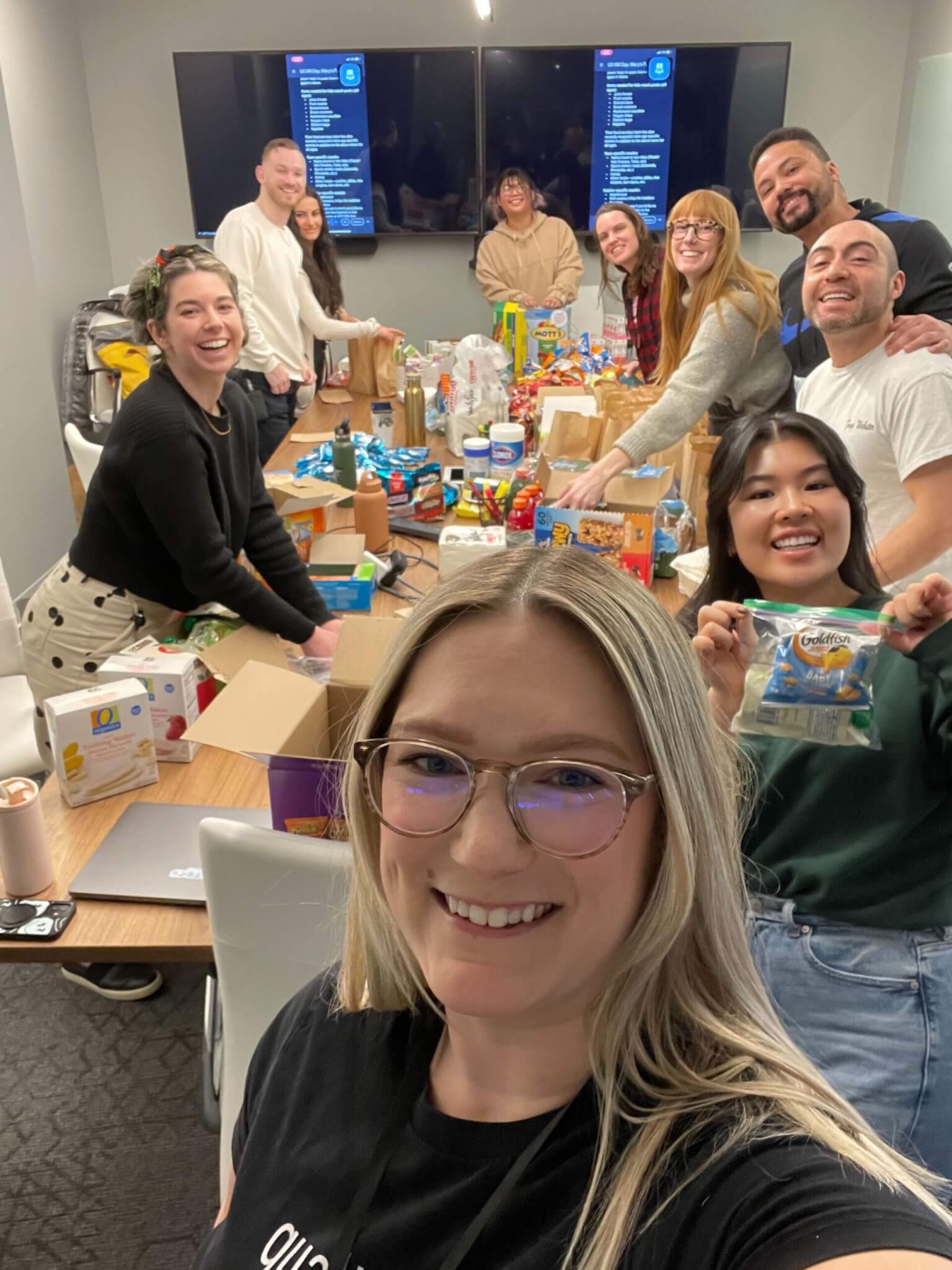 Qualtrics Seattle packed snack packs for kids of all ages at Mary's Place, the largest organization providing shelter and other services for families struggling with homelessness and home insecurity in King County. We well surpassed our goal of 80 kits, running out of the 100 paper bags about halfway through!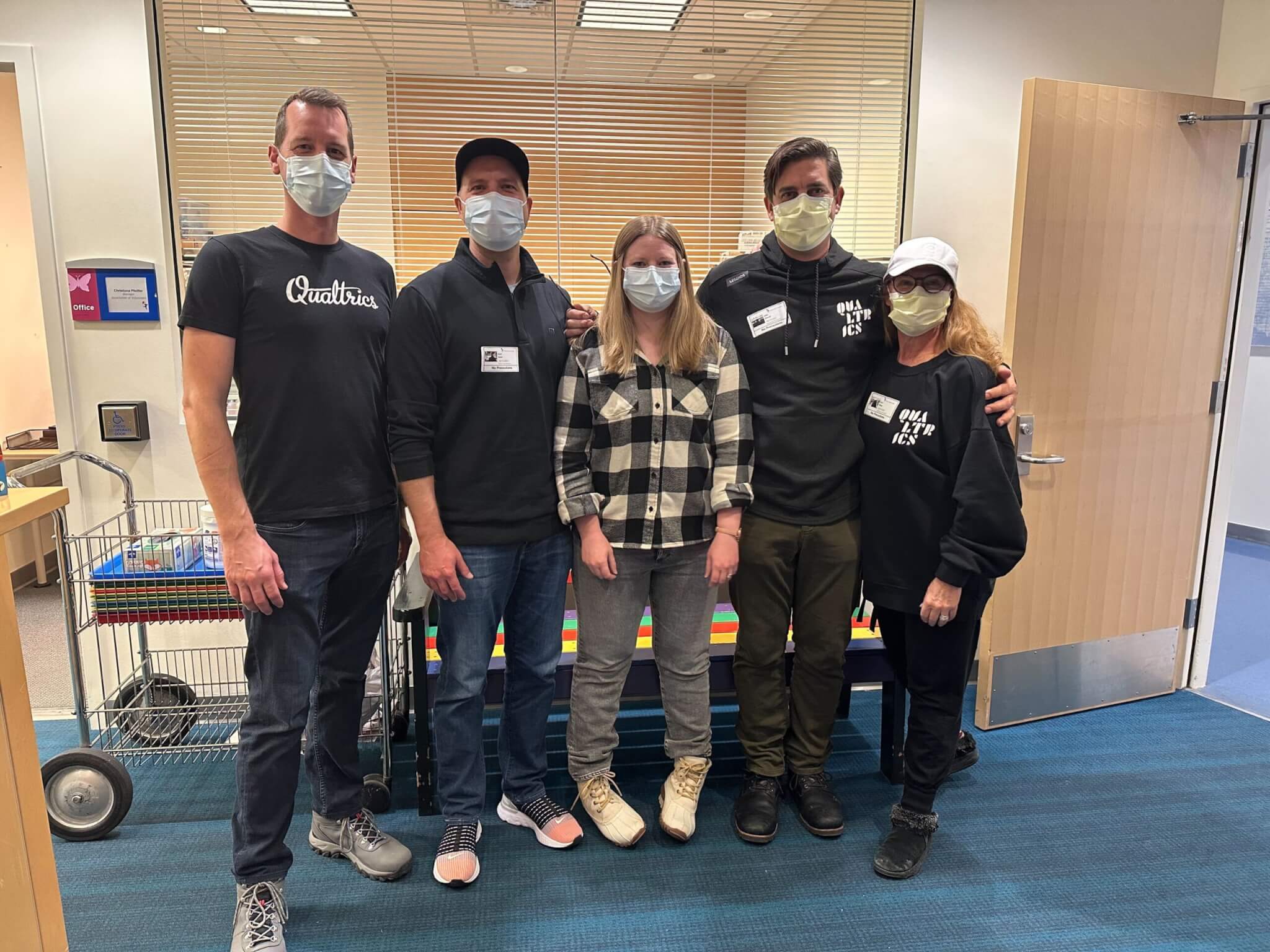 Qualtrics Denver raised $1300 for the Look Good Feel Better Program at Children's Hospital Cancer Center. We used all of the funding to purchase 16 complete kits of make-up, skin products, manicure kits, and other beauty items to support teens enduring cancer treatment.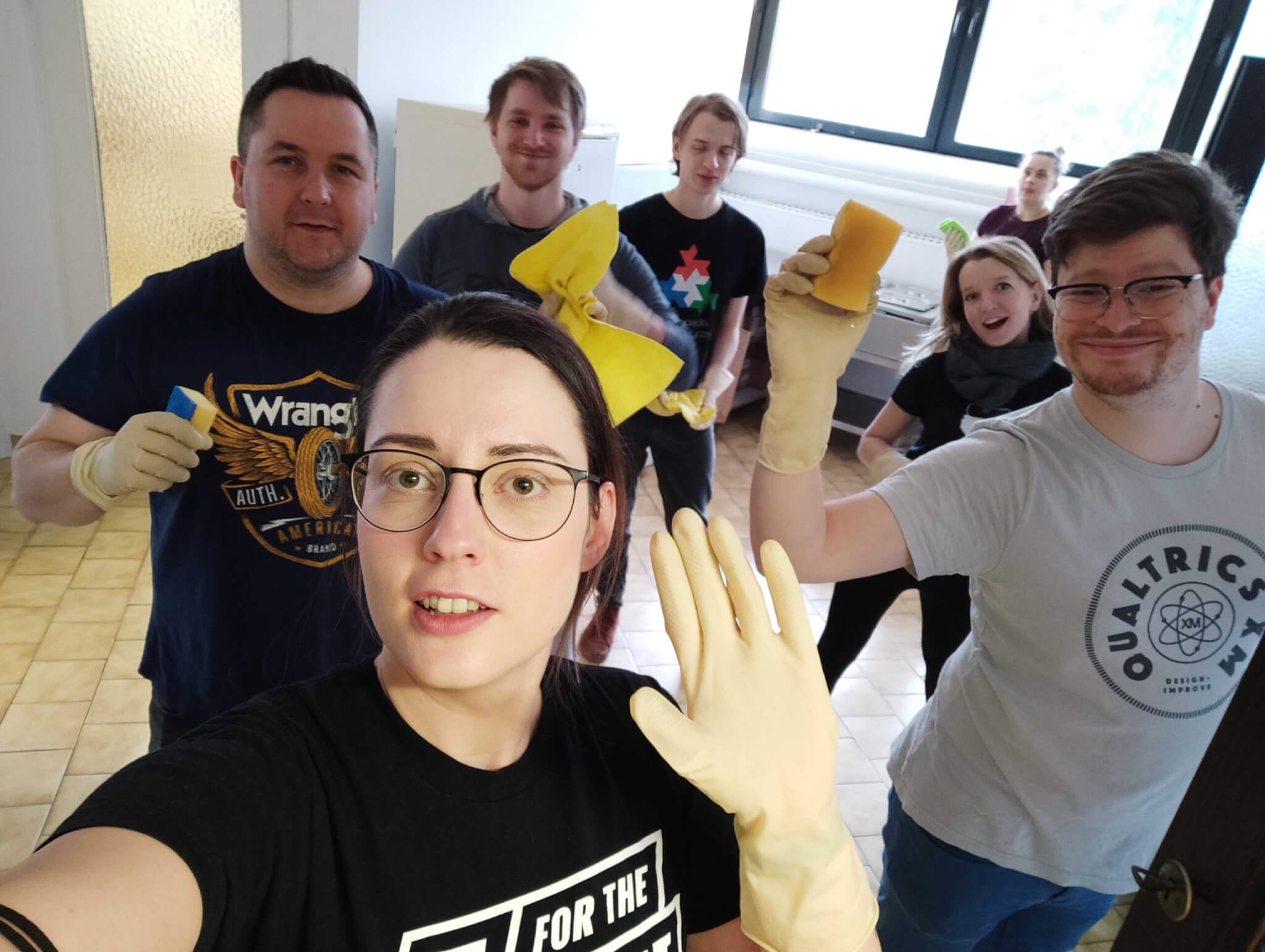 Qualtrics Krakow cleaned the St. Lazarus Hospice and then spent time with their kitchen crew!
Qualtrics Paris donated to food banks and donated blood.

Qualtrics Japan donated food and supplies to Ronald McDonald houses across Japan.

Qualtrics Raleigh delivered fresh groceries to senior citizens.
Individuals also contributed in other ways like volunteering at their children's schools, packing gifts for foster children, volunteering at charity shops, helping out at animal shelters and local food banks, and so much more. 
We're so proud of the efforts across all our offices yesterday — our current tally shows that we've impacted over 6,000 lives and counting. Sign up for our Talent Community Newsletter to see more about our impactful XM Day activities, and follow @QualtricsLife on social media to see updates on Qualtrics's impact as we continue to close experience gaps all across the globe. 
Related Articles