Awards and Events
Qualtrics made the Fortune® 100
We are thrilled to have been recognized as an amazing workplace with several awards in 2023 so far. These awards are a testament to our ongoing work in making Qualtrics a great place to work. Creating a positive work environment is essential to attracting and retaining top talent, and it can only be achieved when we foster a culture of inclusivity, collaboration, and innovation, where everyone feels valued, heard, and supported. When that happens, our team members can bring their whole selves to work and take ownership of their careers. Together, we create a workplace where each of us can do our best work, and we're proud that the environment we have created together is one where our employees can thrive both personally and professionally.
Fortune
100 Best Companies to Work For®

Today, the Fortune 100 Best Companies to Work For® list was released and, you guessed it, Qualtrics made the cut! This award process is extremely thorough, requiring a full audit of Qualtrics (including benefits, culture, inclusivity, innovation, and more) as well as employee participation in an anonymous survey (covering trust in leadership, work-life balance, job satisfaction, and opportunities for growth and development). The results of the survey, along with an evaluation of each company's workplace policies and practices, are used to determine the final ranking of the Fortune 100 Best Companies to Work For® list. We are proud to have placed #68 on this prestigious list of best companies.
---
Interested in a job at the "Best Place to Work"? Join our talent community to be the first to see our job openings.
---
2023 Awards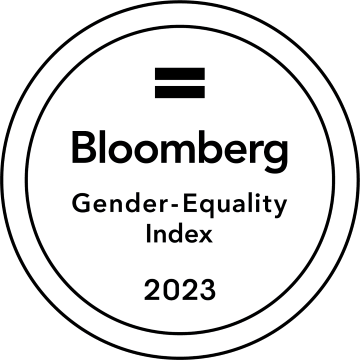 We are extremely proud that we have pay parity by gender at race at Qualtrics, so it was an honor to be awarded a place on the Bloomberg Gender-Equality Index 2023. 
"The Bloomberg Gender-Equality Index (GEI) tracks the performance of public companies committed to disclosing their efforts to support gender equality through policy development, representation, and transparency."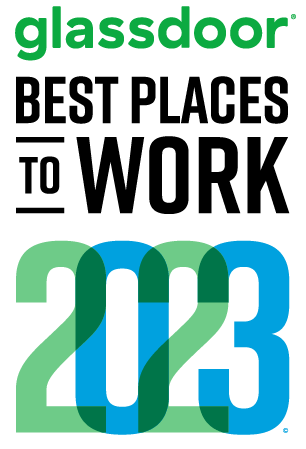 Qualtrics was included on Glassdoor's Best Places to Work 2023.
"According to employees, these companies outshined the rest, providing a positive culture, strong pay and benefits, flexibility, and much more." Receiving an award for Glassdoor's Best Places to Work is a significant achievement for any organization. This recognition is a testament to the company's commitment to creating a positive workplace culture.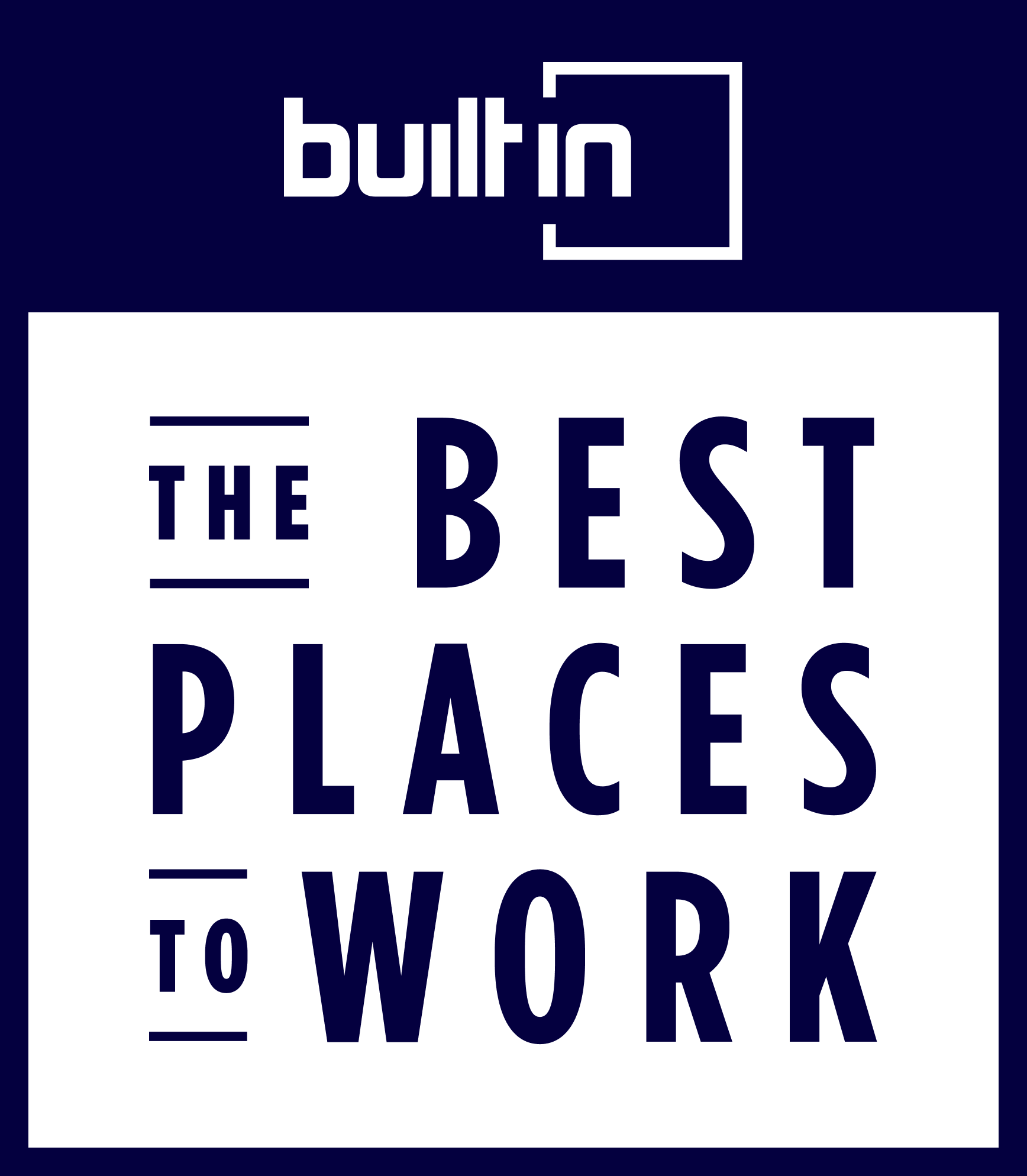 According to Built In and our employees, Qualtrics is the Best Place to Work in:
Chicago (Best Large Places to Work)

Dallas (Best Large Places to Work)

New York (Best Large Places to Work)

Washington DC (Best Large Places to Work)

Chicago (Best Places to Work)

Dallas (Best Places to Work)

Washington DC (Best Places to Work)
"Best Places to Work is an awards program that gives recognition to companies who offer the best total rewards programs and compensation packages among their peers. This awards program is unlike any other: an algorithm determines winners based on the offerings employers showcase through Built In Company Profiles."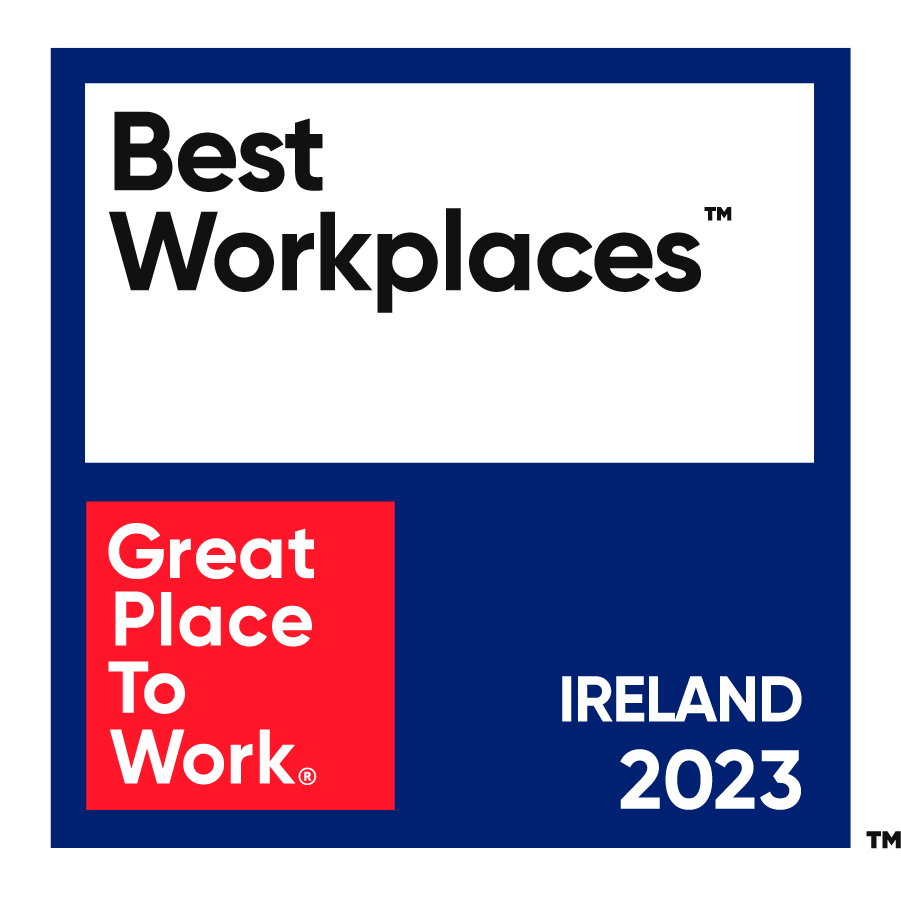 2023 Best Workplaces™ in Ireland is a "yearly celebration of organizations in Ireland that have committed to making their business a Great Place to Work." We love our Dublin office and we're glad Great Place to Work thinks it's as great as we do.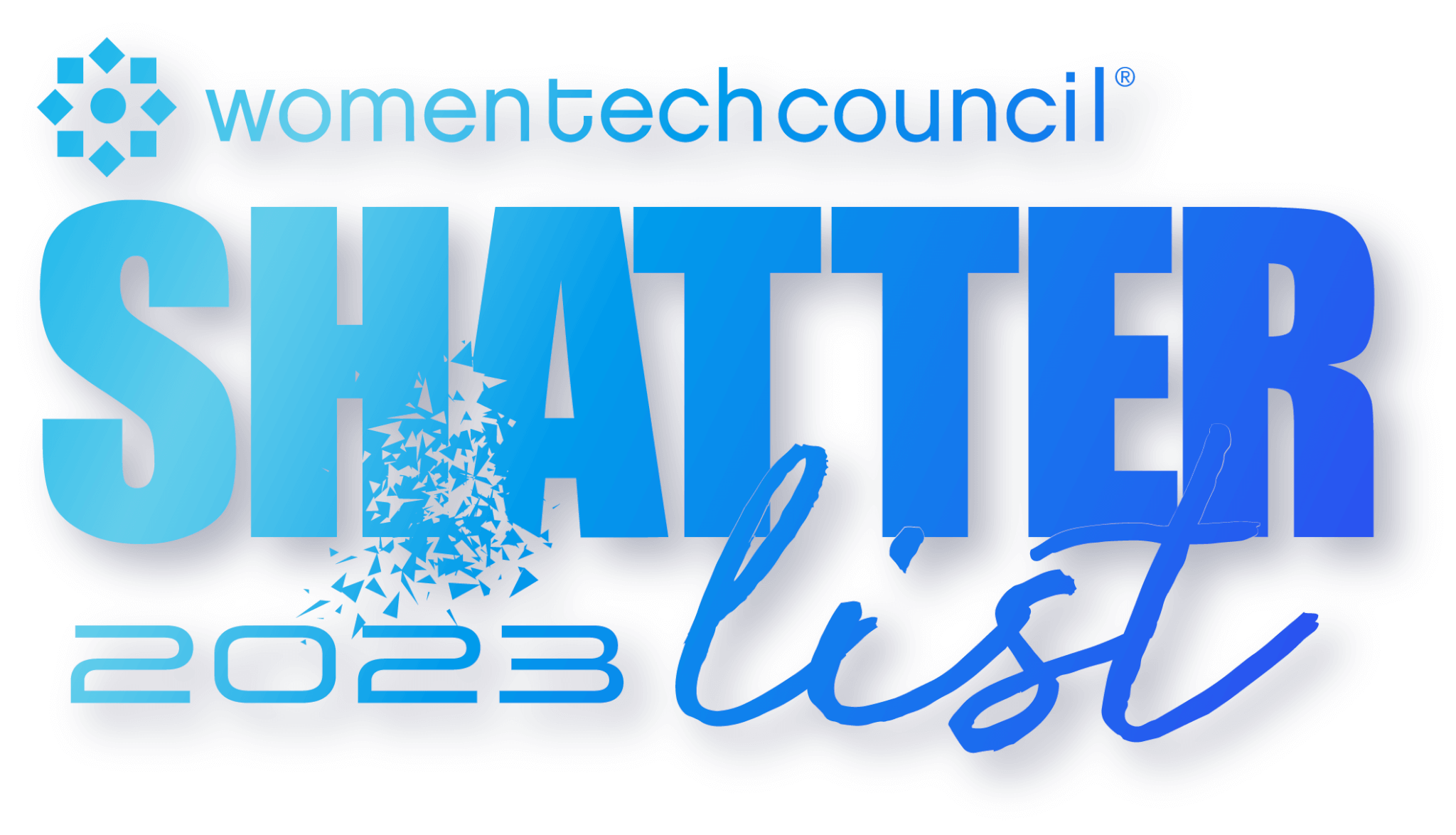 Receiving an award from Women Tech Council's Shatter List is a prestigious recognition for breaking down barriers and promoting gender diversity in the tech industry.
"Qualtrics has been named on the Women Tech Council's 2023 Shatter List! This recognition is based on Qualtrics's impactful measures that are creating progress towards breaking the glass ceiling for women in tech, and places your company among the top organizations that are helping advance women in tech and inclusive cultures."
Related Articles