Watch a limited release of the X4 Summit 2023 sessions on demand
Access now
Making business more human starts with the frontlines
The days of always having to ask customers about their experience are over. You had a front row seat for the evolution of XM. From serving customers in the moment, to balancing the digital and human experience, you learned how to make your frontline the driving force for innovation and improvement.
You chose from 80+ customer-led breakout sessions from leading brands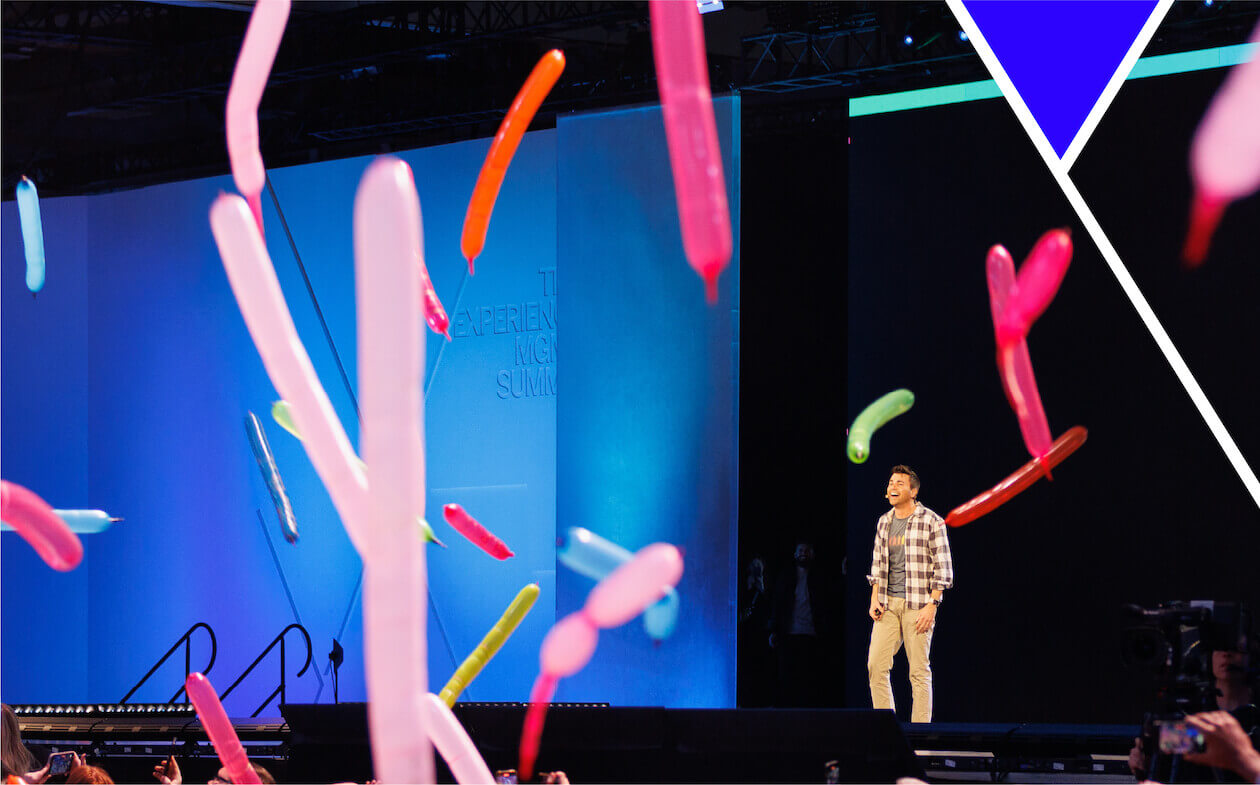 You learned about the power of a personal experience
NASA engineer-turned-YouTube-sensation Mark Rober spoke about how we're all products of people being able to remember things by stories. And if you want an experience to be long-lasting, it has to evoke a deep visceral reaction. The emotional connections created don't just bind us to family and friends, they also bind us to organizations too, leading to engaged employees and satisfied customers.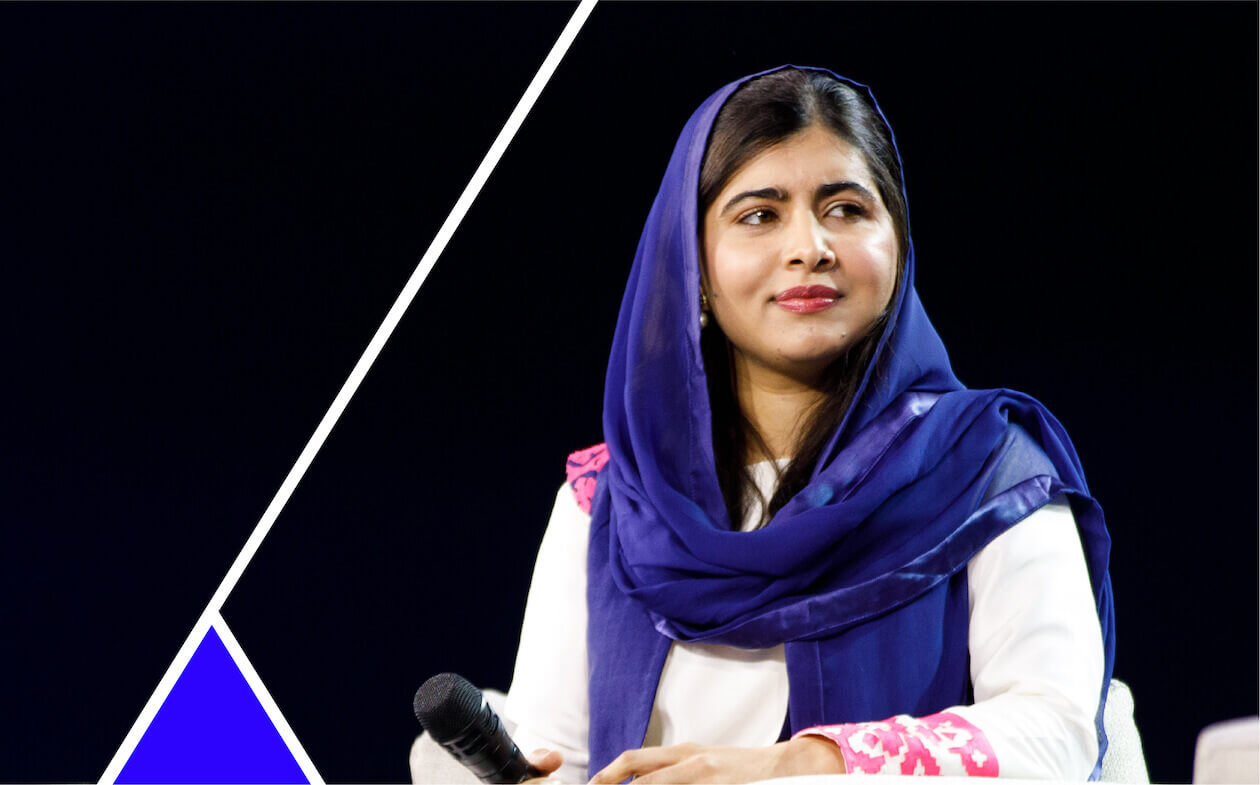 You were immersed in 80+ hours of XM
From Kevin Warren, Chief Marketing Officer of UPS, who spoke about how changing their brand to be more authentic and diverse isn't extracurricular, but good business, to girls' education activist Malala Yousafzai, who kicked off International Women's Day by highlighting how she uses technology to create opportunities for women around the world— each and every minute was filled with the stories behind the biggest breakthroughs.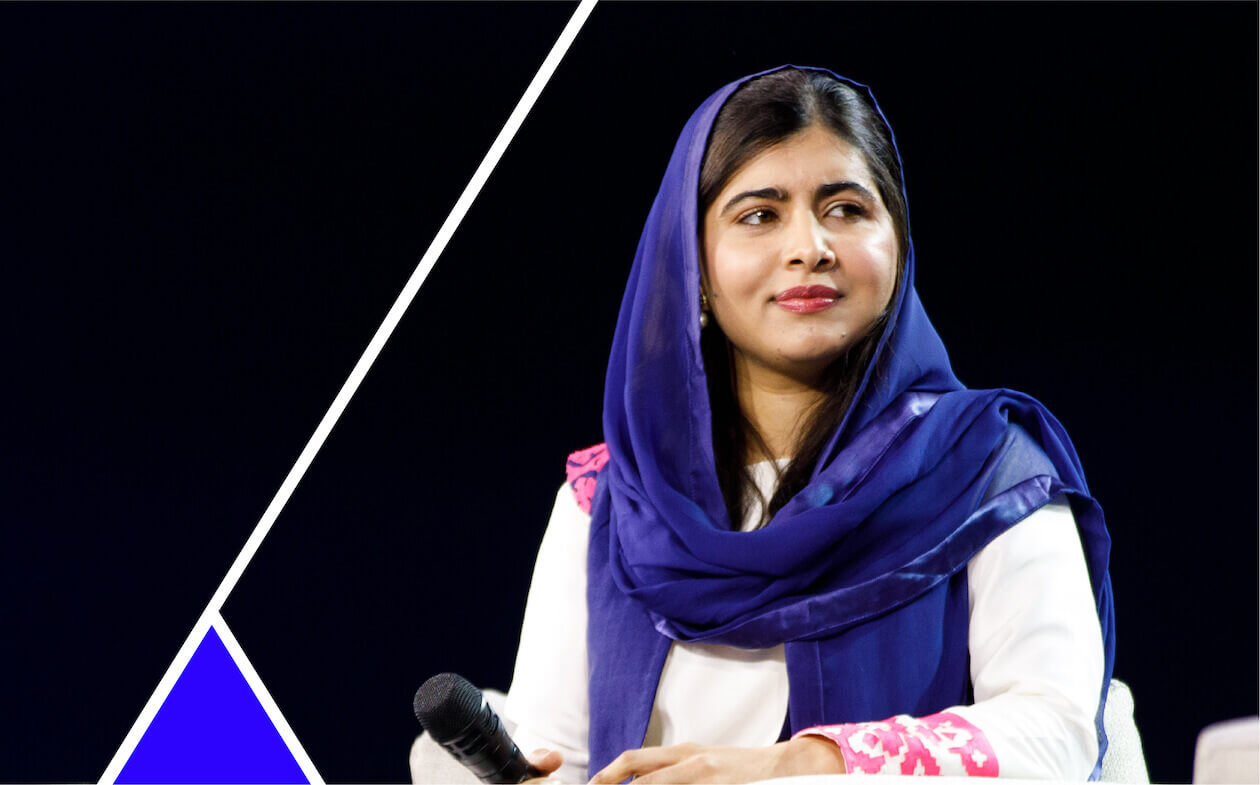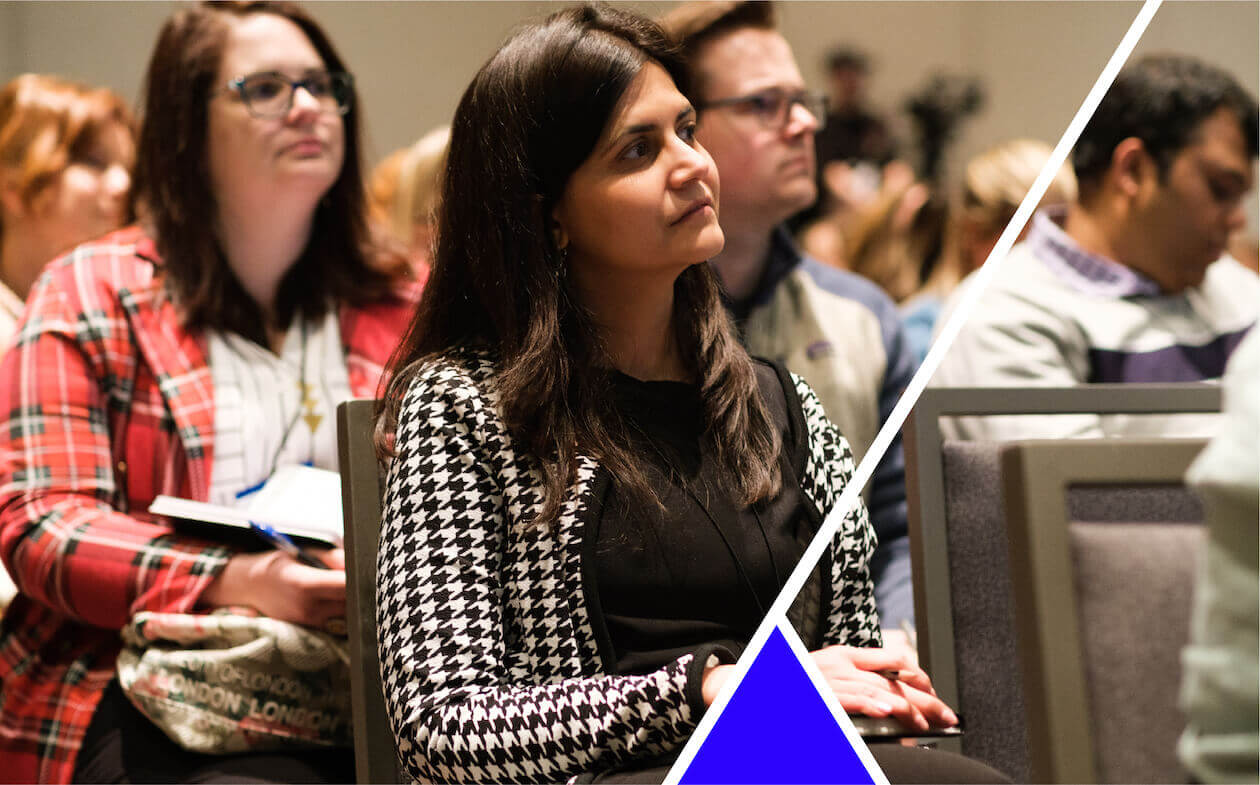 Here's what was top of mind for your peers
Conversations revolved around the following questions from your peers:
How do I improve service quality across my digital and human frontlines?
What's the secret to building high performing teams?
What's the key to reducing my operating costs?
Learn More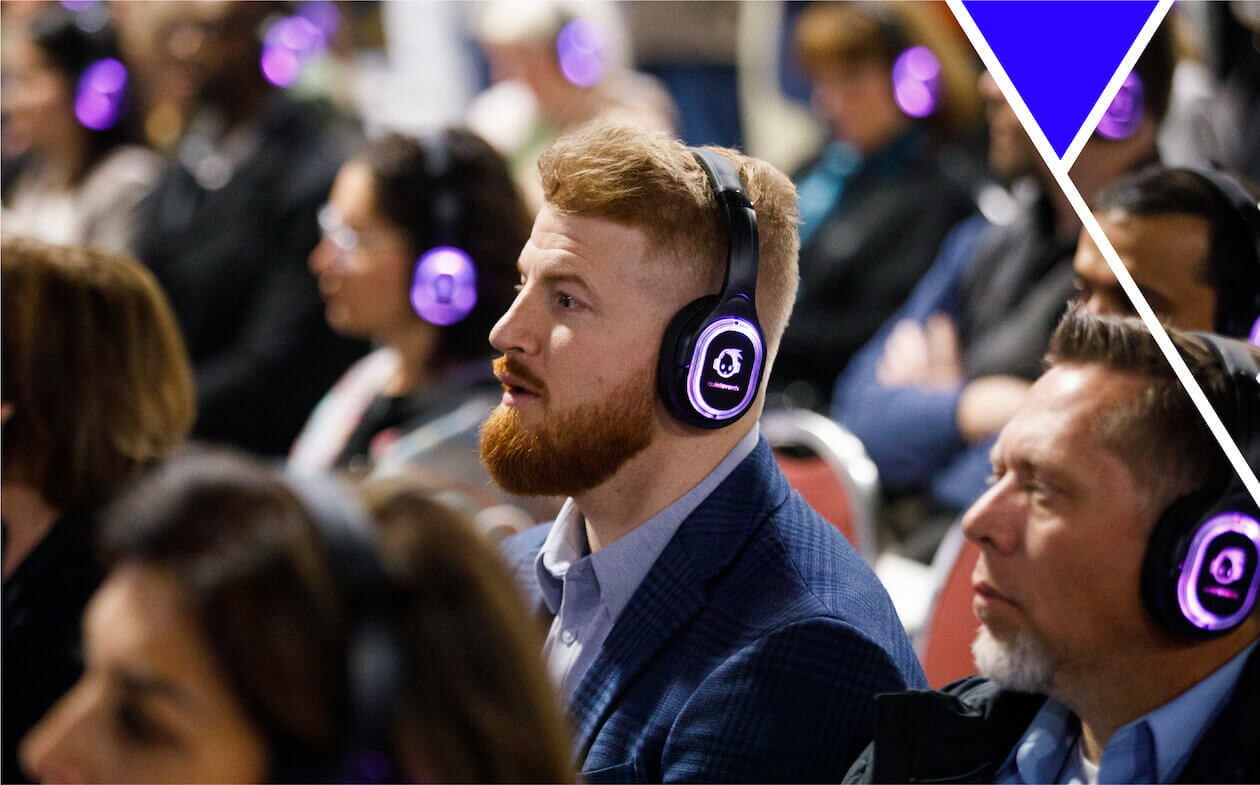 Our top rated customer care sessions
Developing Closed-Loop Programs That Deliver Business & Customer Value
Featuring: Qualtrics
Higher-Impact CX by Connecting Strategy to Frontline
Featuring: Amazon Web Services, adidas, Blue Cross Blue Shield Kansas City, American Family Insurance
Building And Scaling A Comprehensive and Impactful CX Program With Limited Resources
Featuring: HCSC
Keep an eye on your inbox for session recaps, so you can revisit a limited release of the breakout sessions.
Request Demo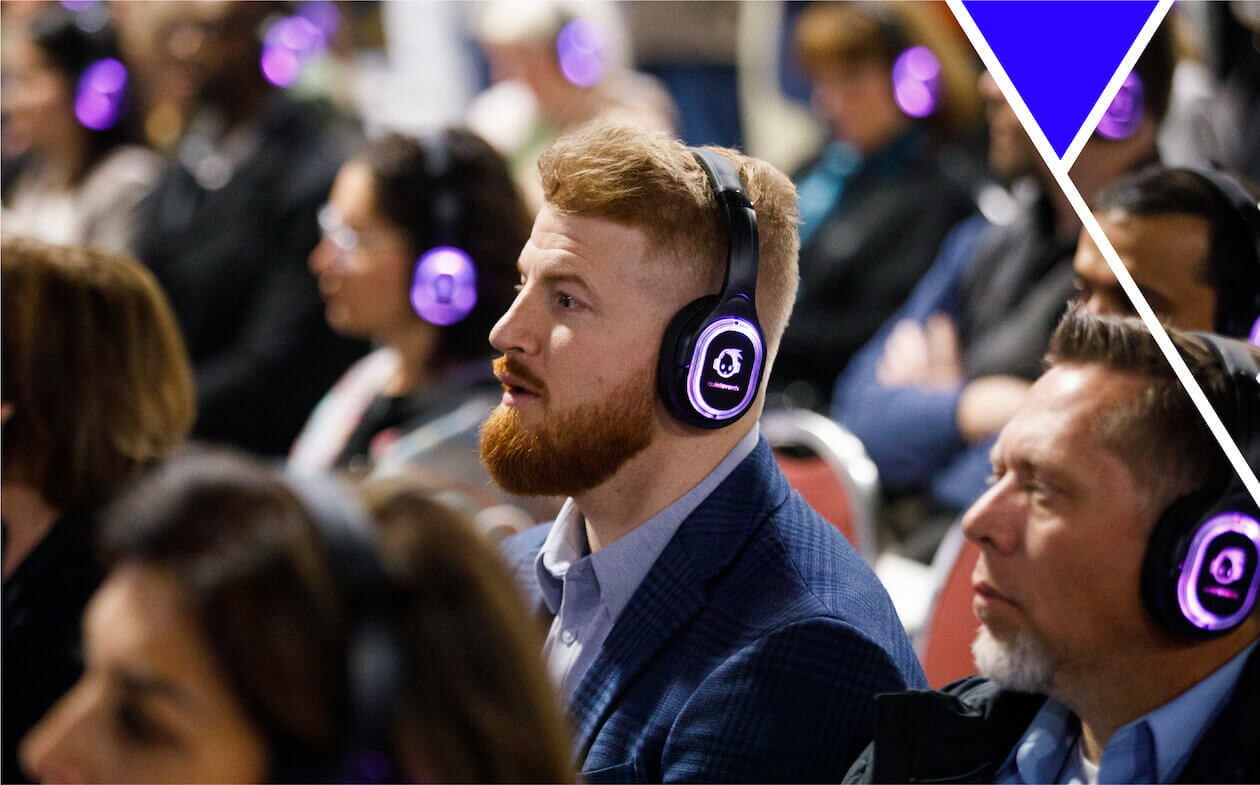 KEEP THE CONVERSATION GOING
Thanks for innovating with us at X4
---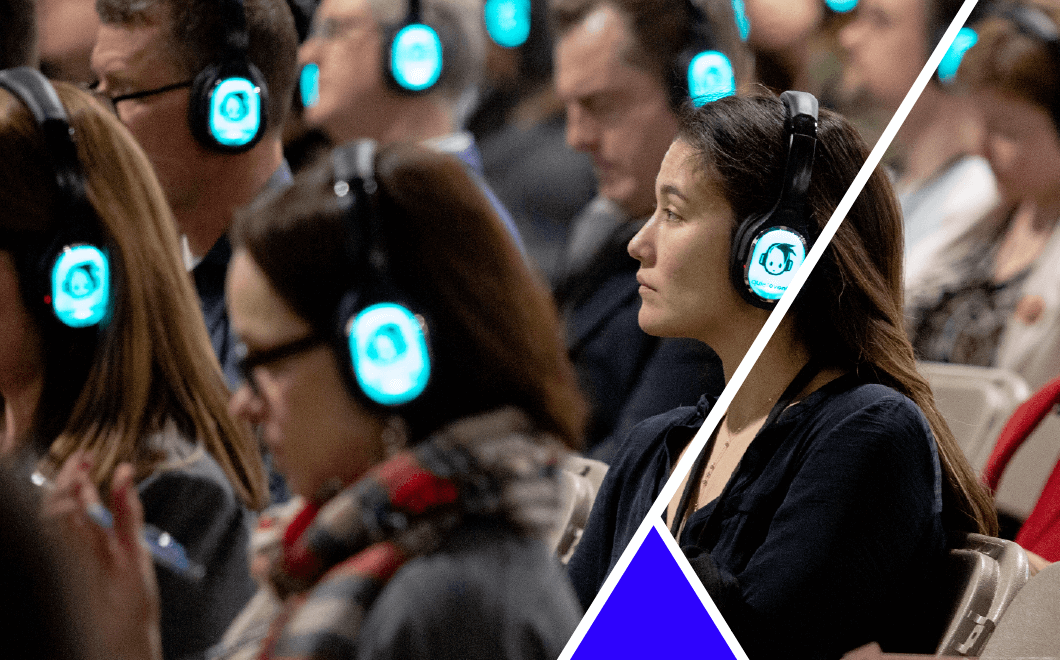 The doors of The Salt Palace may have closed, but X4 lives on in the connections you made, and the lessons you learned and take back to apply to your programs.
Learn More