WEBINAR
The ROI of Customer Experience
---
While there is tremendous hype around customer experience – CX Programs are prone to failure in very specific ways. According to Forrester 84% of firms aspire to be a CX leader, but only 1 out of 5 delivers good or great CX. In addition, the amount being invested in CX will have more than tripled over the last several years.
Because of this, firms must deliver a return on this investment. Yet few CX practitioners can make the connection between improved customer experience and revenue growth, to prove the value of their programs. The good news is there are many ways to show the return on investment of customer experience initiatives. With the right measurement, strategies and tools in place, a solid business case can be developed and monitored for success.
In this webinar, we'll discuss the key performance indicators and tools CX professional should utilize to deliver value from customer experience.
What you'll learn from the webinar
How to establish a business case for CX
What metrics and KPIs are important to track and monitor
How to engage the right stakeholders to gain company-wide buy-in
Featuring
---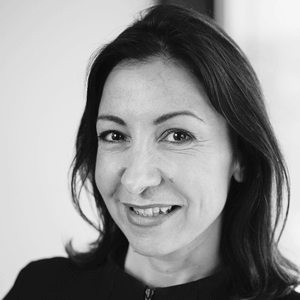 Vicky Katsabaris
Subject Matter Expert and Principal Consultant
Qualtrics
Learn how to get your customers from awareness to loyalty with Qualtrics
More than 18,000 brands and 99 of the top 100 business schools use Qualtrics
---