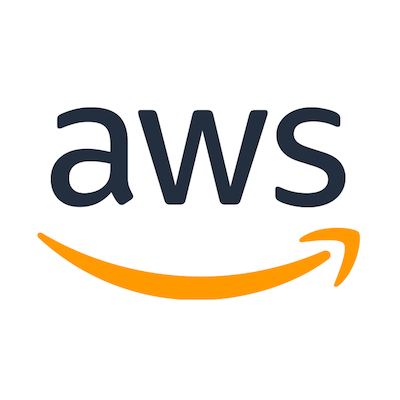 Integration
Amazon Connect + Qualtrics
Listen, understand, and act on customer feedback after every touchpoint
Core Experience
Customer Experience
A single interaction can be a make or break experience in a customer's journey with your brand. More often than not, by the time customers come to your contact center they have interacted with your brand a few times already. Which is why it is extremely important to understand how they feel after the service they receive.
With the Amazon Connect and Qualtrics integration, you can understand how customers feel after every interaction, identify drivers of customer satisfaction and loyalty, and take appropriate actions to close experience gaps. Leverage best-in-class insights that help you improve satisfaction, reduce contact center costs, and reduce risk.
Empower your frontline with the with data and insights to help resolve customer issue and provide a superior support experience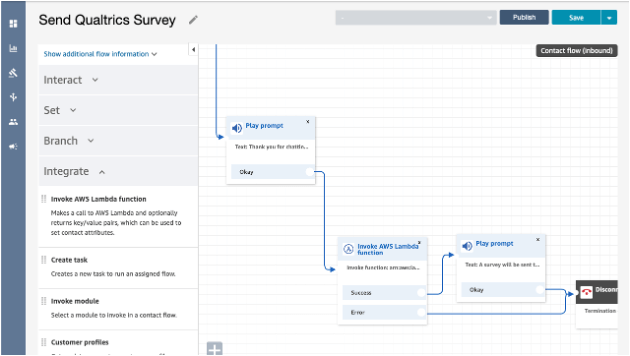 Outcomes Delivered
Improve response rates by automatically flagging problems
See the key drivers of churn, loyalty, and satisfaction
Identify frontline coaching opportunities
Increase revenue and customer loyalty
Manage compliance and reduce risk
Empower the frontline with data and insight
Category Tags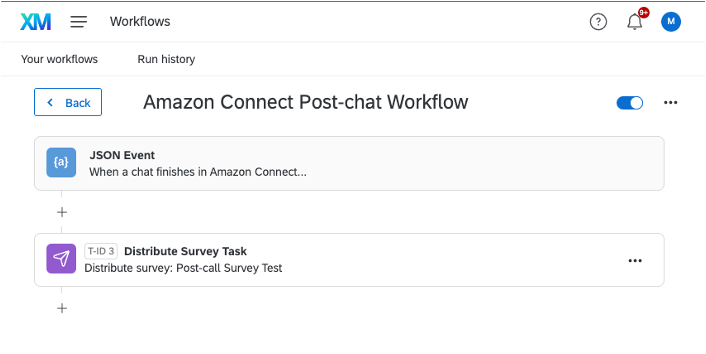 GATHER FEEDBACK AFTER EACH TOUCHPOINT 
Collect feedback from customer interactions,  Interactive voice response surveys, email, chat, social media, and more. Bring it all together to understand the full customer journey and profile to provide better, faster customer service.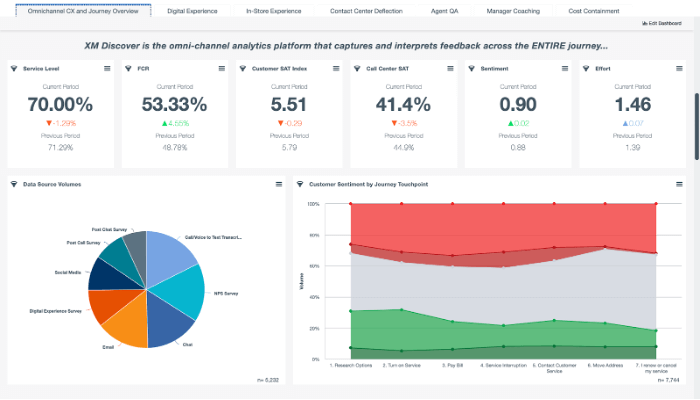 ANALYZE AND SUGGEST BEST COURSE OF ACTION
Automate post call work, quality assurance, and compliance management with intelligent scoring to help provide superior care to your customers. Uncover granular pain points with better, data-driven insights to provide personalized agent coaching opportunities.
What You Get
Amazon Connect will administer all data collection, Qualtrics platform implementation, and post-study results. Users will have access to Qualtrics results and data analysis features for a limited time.
Important: These are two different integrations. The functionality you have access to will depend on the Qualtrics product you use.
Customer XM Integration
Voice of the Customer feedback collection

Root Cause analysis of the experience gap

Workflow actions like tickets, email/SMS, notifications etc.
Discover XM Integration
Conversational Analytics 

Multilingual Native NLP

150+ Industry tabs 

Sentiment Analysis 

Emotions and Effort detection

Frontline agent coaching
Additional Resources
Solution Details
Qualtrics offers additional features and advanced data analytics based on user needs.  If interested, you can request a demo of the entire XM platform.
Any Qualtrics support issues can be directed to https://www.qualtrics.com/support/ 24 hours a day, 7 days a week.
Languages
English
Category Tags
Not a Qualtrics XM Customer?
Qualtrics Experience Management Platform™ is used by the world's most iconic brands to
optimize the four core experiences of business.