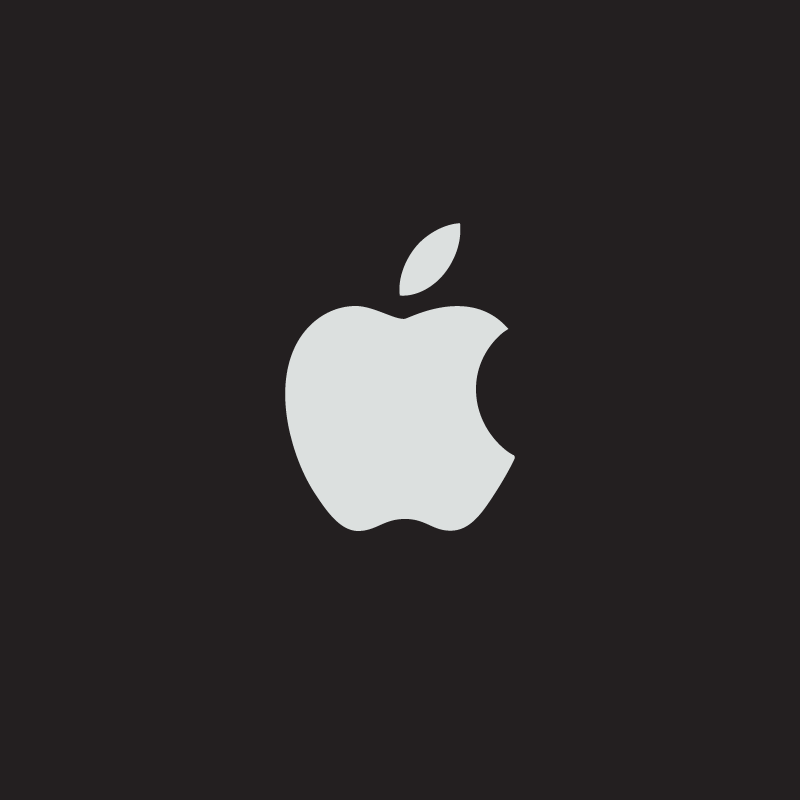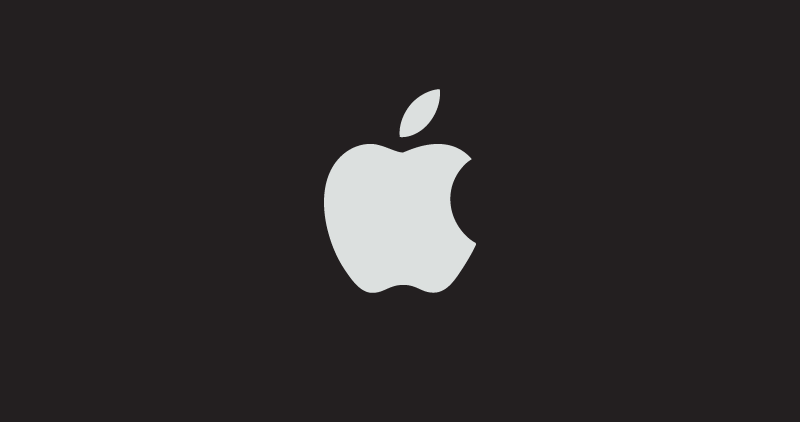 Integration
Apple Messages for Business
Utilize Qualtrics to meet your customers where they are through Apple's native Messages app for an effortless customer experience.
Core Experience
Customer Experience
Methodology
Apple Messages for Business
Apple users can instantly start a messaging conversation with you with a single click on the Apple Messages for Business button via web, in-app, social media, apple maps or iMessage Suggest.
Allow customers to engage with your brand through the native iMessage app.
Seamless customer service
Quick time to value with an easy setup
Integrate with existing workflows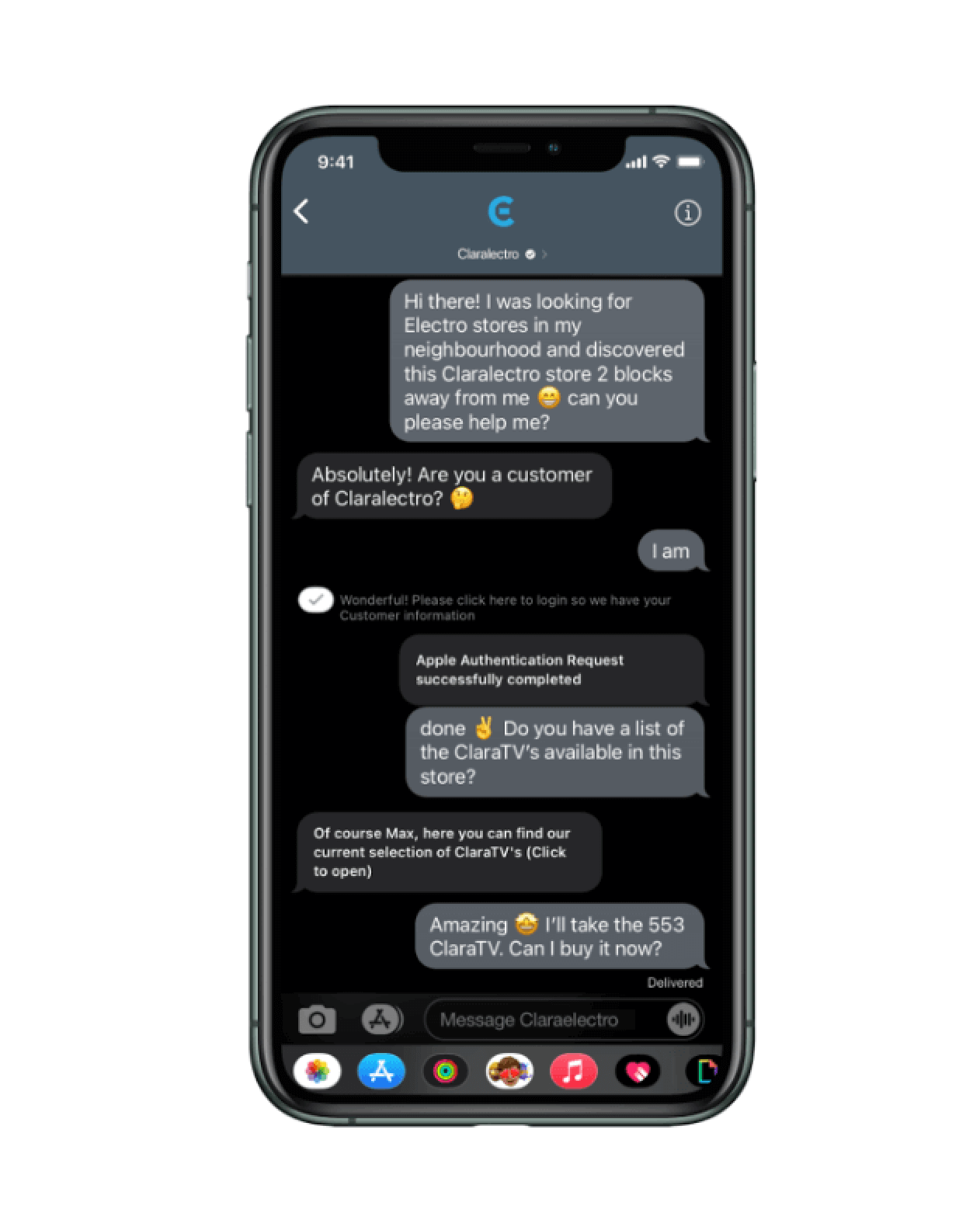 Outcomes Delivered
Easy access to your customers
Route messages to the right agent
Automate interactions with flow bots
Deflect phone calls to the contact center
Automate Quality management
Category Tags
What You Get
Apple Messages for Business with Qualtrics Social Connect offers frictionless access for your customers to get answers to their questions and concerns through the channel they are most comfortable with. It is an additional form of customer input that you can leverage to provide better service for your customers and improve agent productivity by deflecting low-value calls and enhancing quality management.
Seamless Customer Service
Put your brand at your customer's fingertips. Apple messages for business give apple users an effortless way to interact completely within iMessage.
Easy Set Up
Get a quick time to value with an easy setup process. Simply register with Apple, add the steam in Qualtrics for social listening, and you are all set. The Qualtrics team will ensure you are up and ringing in a matter of hours.
Integrate With Planning or Sales Softwares
Apple messages for Business is integration ready for you and your customer to
Schedule appointment
See and select your product offering
Intelligent routing via intent IDs, helping your customers connect to the appropriate agent/teams from the start
Complete secure apple pay transactions for conversational sales
Send out a request to authenticate the customer in your platform
Easily link your app store apps
Share a wide array of attachment including Video and PDFs
Additional Resources
Official Apple Messages for Business Documentation: https://register.apple.com/resources/messages/messaging-documentation/end-to-end
Solution Details
To get started with Apple Messages for Business, you require 1 regular stream in Qualtrics Social Connect. Additionally, register your business via the Apple Portal to create a Commercial Apple Business Account. Once the account setup is complete and approved by Apple, you will be able to activate apple messages for your customers.
Following the account setup and approval, full end-to-end implementation can take up to 2 weeks. Following the end-to-end implementation is required by Apple before you can go to market with your new Messaging channel.
Your Qualtrics Customer Success Manager will provide support along the way.
Languages
English
Category Tags
Not a Qualtrics XM Customer?
Qualtrics Experience Management Platform™ is used by the world's most iconic brands to
optimize the four core experiences of business.