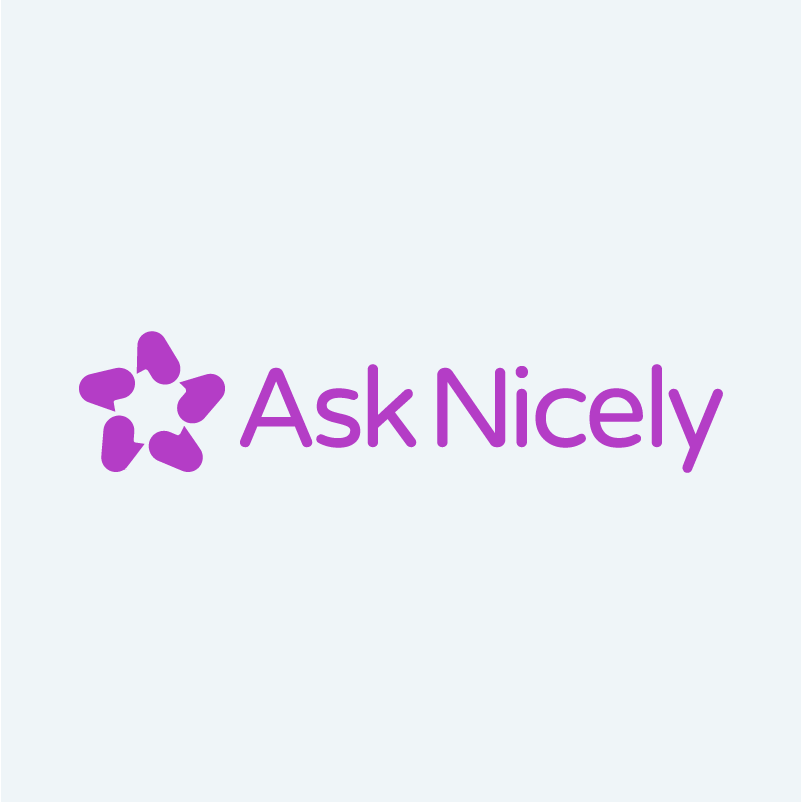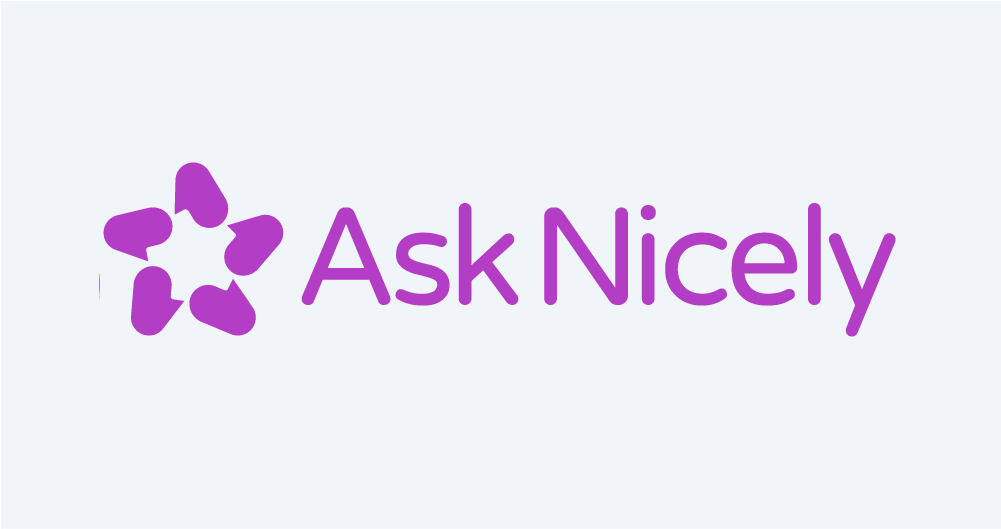 Integration
AskNicely
Maximize your Qualtrics investment by turning your CX data into action at the frontline. AskNicely delivers actionable, data-based insights to your frontline teams in a simple and engaging way, every day. Easy to implement, engaging to use, loved by the frontline. Get up and running in days and see results in just a few weeks.
Core Experience
Customer Experience
Ready to get the most out of your Qualtrics data?
AskNicely connects the dots for Qualtrics customers, empowering frontline employees with transparency and access to information that otherwise tends to sit at the executive level for months.
Setting every frontline employee up to crush the day – every day – with recognition and coaching based on customer feedback.
Equipping frontline leaders with daily direction on who needs to be recognized, who needs help, and specific actions that will make their team the best in the company.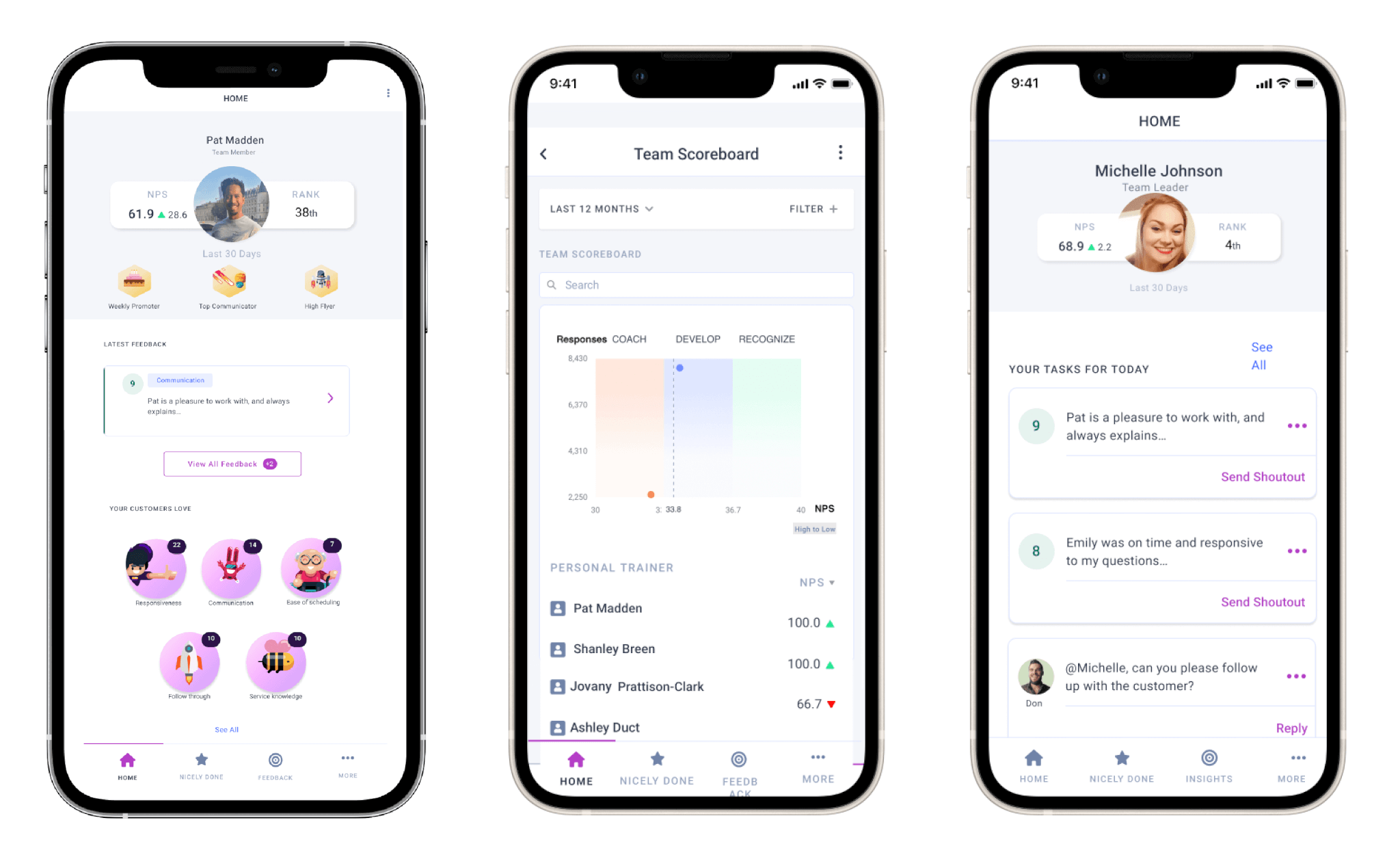 Outcomes Delivered
Improved frontline
employee experience
Improved customer experience (NPS & CSAT)
Improved business outcomes (revenue, retention, referrals etc)
Category Tags
Set up your frontline employees to crush it, every day
Nail every customer encounter by arming every frontline worker with three key pieces of information every day: what they're doing well, what to work on, and why it matters. Engage your frontline with coaching and recognition, personalized for them every day, fueled by feedback from their customers.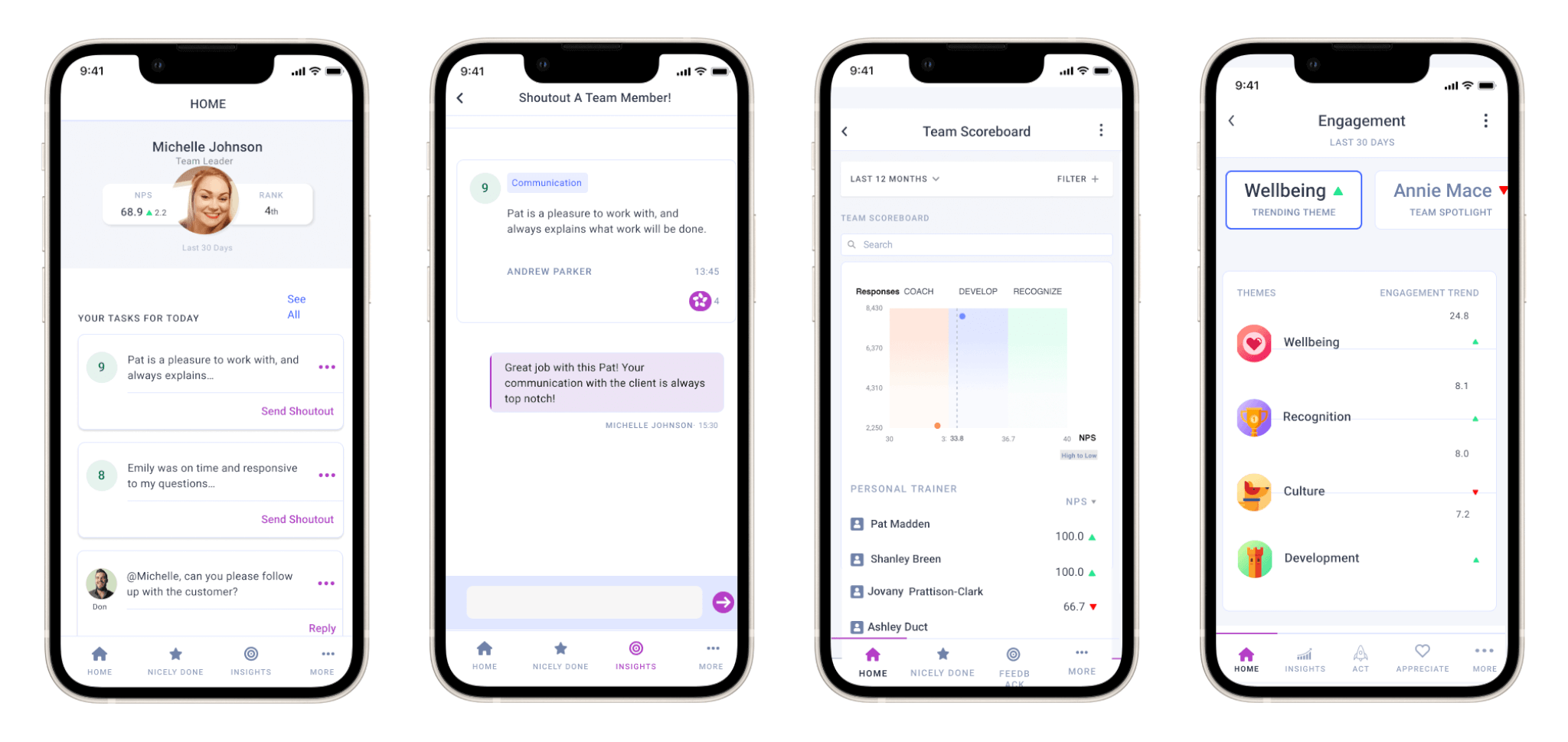 Give your manager a daily 5 minute game plan
Help your managers quickly see who needs support, who needs recognition, and which customers need attention at the start of every day. Understand what separates your best performers from the rest, and help everyone reach that gold standard.
What you get:
Customer feedback data from Qualtrics integrated directly into the AskNicely platform. Every frontline employee gets a personal overview directly onto their phone with personalized coaching and recognition based on customer feedback.
Frontline managers have access to the AskNicely platform to see exactly how their teams are performing, where to praise and where to take action. Easy to use platform lets them directly coach, recognize and check in with every employee.
Turn your data into real CX improvements: AskNicely delivers feedback, recognition, and coaching directly to frontline employees and managers every day.
Dedicated customer support manager: Get up and running in days and results in just a few weeks.
Additional resources:
Languages
English
Category Tags
Not a Qualtrics XM Customer?
Qualtrics Experience Management Platform™ is used by the world's most iconic brands to
optimize the four core experiences of business.