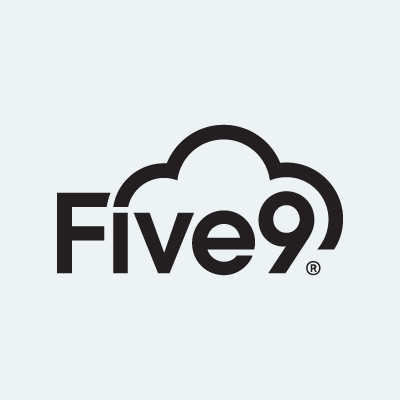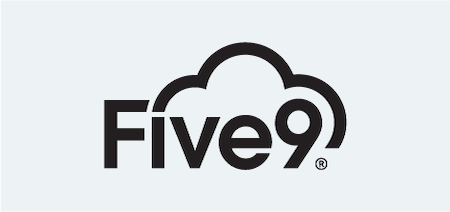 Integration
Five9
Seamlessly capture customer feedback and AI-driven voice analytics to drive measurable improvements to customer service quality.
Core Experience
Customer Experience
By combining the power of Five9's Cloud Contact Center platform with Qualtrics' omnichannel AI-driven Speech and Text Analytics platform, organizations are empowered to analyze 100% of their customer interactions across every channel.
Contact centers can also automate personalized post-interaction feedback requests via email, SMS and chat.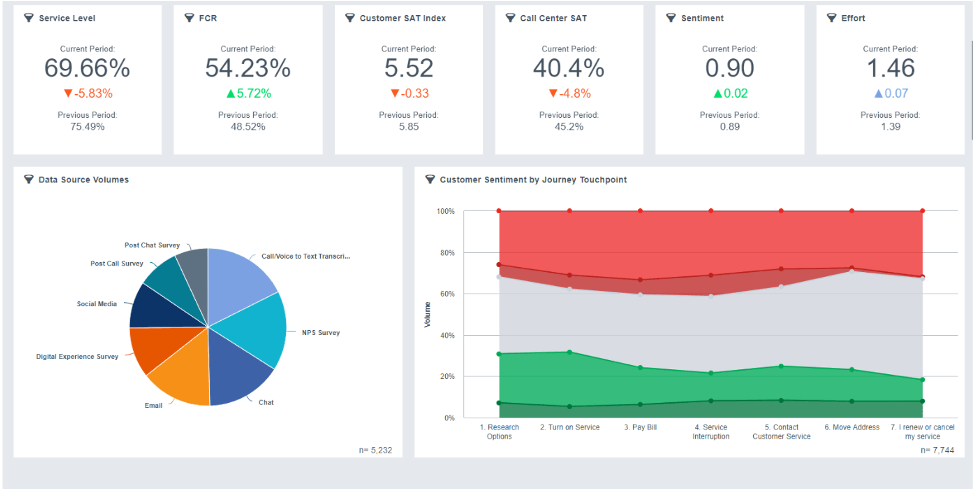 Outcomes Delivered
Automated quality management
Minimize risk and compliance issues
Gain deeper insight into the customer service experience
Category Tags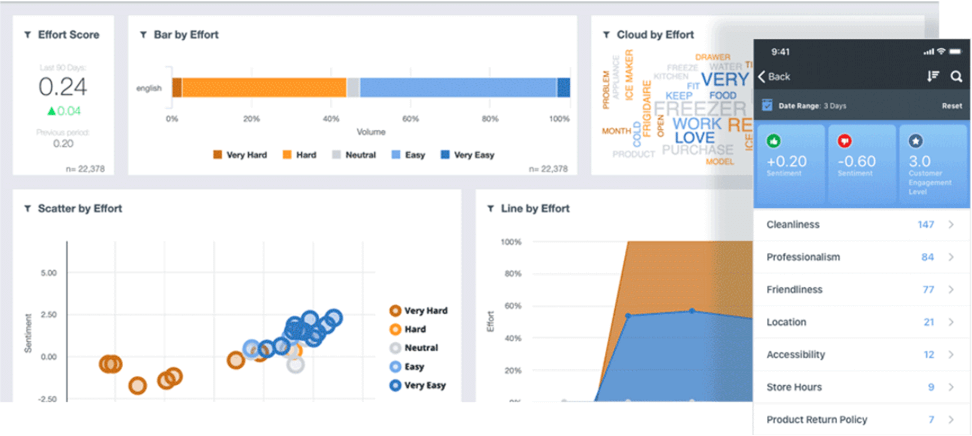 Automated quality management
Leverage Intelligent Scoring through XM Discover to produce a comprehensive, omnichannel, automated quality management score. Generate a list of coaching opportunities for agents who failed to meet criteria for specific calls and trigger cases for those calls within the Five9 platform. Save time and increase revenue by eliminating manual quality scoring and focusing on more value-added responsibilities.
Improve customer support satisfaction
Understand what's driving customer satisfaction and identify areas to improve the support experience. With customized, role-based dashboards and automated action workflows, you can share insights effortlessly across the organization and take action.
Solution Details
Required License: Qualtrics XM Discover, CX Customer Care, Five9 Event Subscription Service
If you're an existing Qualtrics customer and looking to learn more, contact your Account Executive. If you do not know your Account Executive, please request a demo above.
Languages
English
Category Tags
Not a Qualtrics XM Customer?
Qualtrics Experience Management Platform™ is used by the world's most iconic brands to
optimize the four core experiences of business.