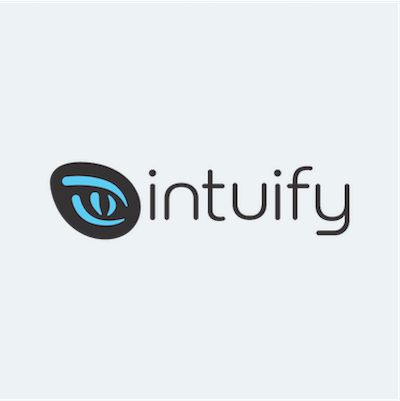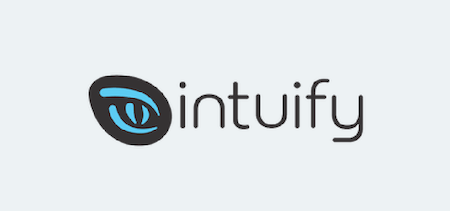 Integration
Intuify
Unique question types to enhance the respondent experience.
Core Experience
Customer Experience
COST
Included with License
Engage respondents and enhance data quality through unique question types on mobile & desktop devices. Seamlessly deploy interactive voice and video questions to gather qualitative depth at quantitative scale through a web browser. Analyze data using traditional and AI tools, and build brilliant slide reports in minutes.
Get amazing in-depth answers effortlessly including authentic content from open-ended voice and video questions, along with natural language and AI tools to process the data easily. Build media reels on-demand and link audio and video files to survey filters instantly. For ultimate reliability, voice-validate your survey respondents to enhance quality responses.
Tap into the 95% of decisions that are made pre-consciously with unique questions designed to gather gut-response answers and System 1 "Fast Thinking". Measure brand equity using projective imagery questions, segment consumers based on associative identity, and much more.
Enhance engagement for surveys on mobile using creative interfaces that allow you to field even the most complex surveys to challenging audiences like teenagers. Build in graphically enhanced or gamified questions and directly export analysis to PowerPoint with board-room ready charts and graphics.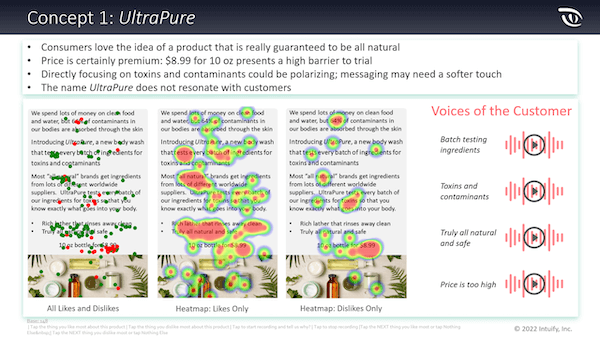 Outcomes Delivered
Unique question types to engage customers and employees
In-depth answers effortlessly including authentic content from open-ended voice and video questions
Category Tags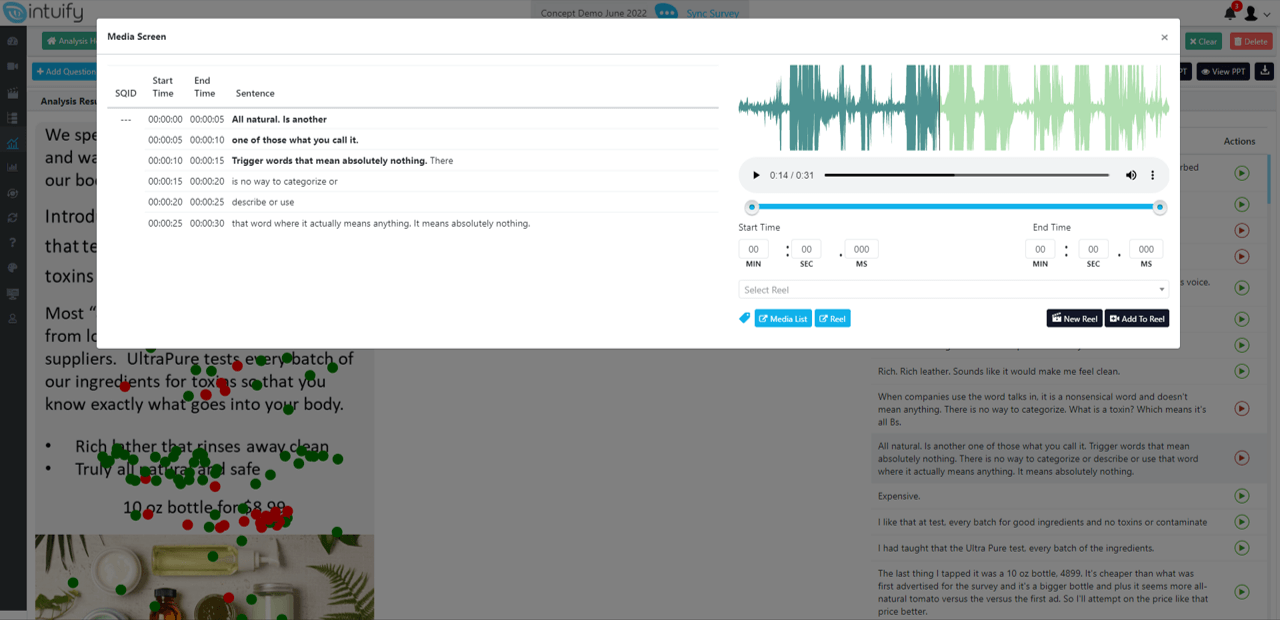 Gather voice or video seamlessly in Qualtrics surveys with no custom programming.
Select from dozens of unique questions that generate rich data and enhance respondent engagement, each with built-in analyses. Analyze at quantitative scale using integrated AI tools to deepen insights. Build showreels in minutes.
Solution Details
Required License: Qualtrics API
If you're an existing Qualtrics customer, contact your Account Executive. If you do not know your Account Executive, please request a demo above.
Already have the integration and looking for help? Then visit https://www.intuify.com/contact. Intuify is responsible for support of the integration with Qualtrics.
Languages
English
Category Tags
Not a Qualtrics XM Customer?
Qualtrics Experience Management Platform™ is used by the world's most iconic brands to
optimize the four core experiences of business.