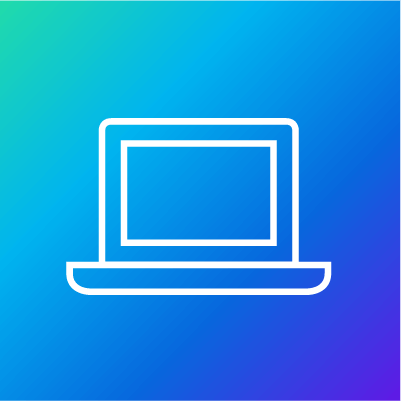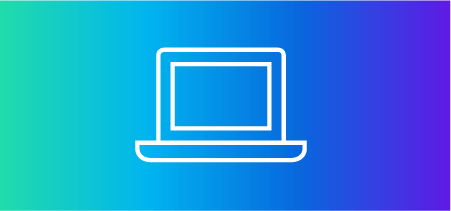 Survey Template
IT Help Desk Survey
Understand how satisfied your employees and customers are with your IT help desk experience.
Core Experience
Customer Experience
Internal Information Technology (IT) Help Desks are a critical part of your company because employees need adequate technology to do their jobs. When their equipment breaks or their programs aren't working, they're less productive, affecting your bottom line.
Using online surveys to measure contact center performance will help you identify the key drivers of satisfaction at each stage in the customer journey and assess how you're performing against your key metrics. You'll be able to see the improvements to focus on to have the biggest impact on your employees and your bottom line. This could lead to improved employee engagement, retention, loyalty, and overall company culture.
When your IT teams make sure they have what they need, your employees will be in a better position to serve your external customers. Using a survey tool, you can then turn data into insights and start making necessary improvements in the IT help desk experience.
Companies can:
Assess how your IT help desk performance affects your employee experience.
Identify which areas you are strong in and where you need to improve.
Understand how IT help desk performance impacts revenue.
Monitor progress against benchmarks by using the survey over time.
Outcomes Delivered
An objective measure of performance you can use to help your IT help desk teams maintain high standards.
The basis of an action plan for strategic improvement, starting where the impact is the greatest.
Fine-grained experience data showing a multi-dimensional picture of the internal customer experience – valuable for both EX and business performance.
Category Tags
Three Easy Steps
Sign up for a free account
Select and customize the survey template
Distribute your survey and begin analyzing results
What You Get
Expert-built Survey
An expert-built survey template preloaded with the right questions to help you save time and get results faster.
Ph.D. designed methodology
Prebuilt logic and survey structure
Automated workflow
Access to Dozens of Templates
Creating a Qualtrics account instantly gives you access to 50+ survey templates that you can begin distributing right away.
We make it easy to do things like:
Solution Details
Languages
English
Category Tags
Not a Qualtrics XM Customer?
Qualtrics Experience Management Platform™ is used by the world's most iconic brands to
optimize the four core experiences of business.