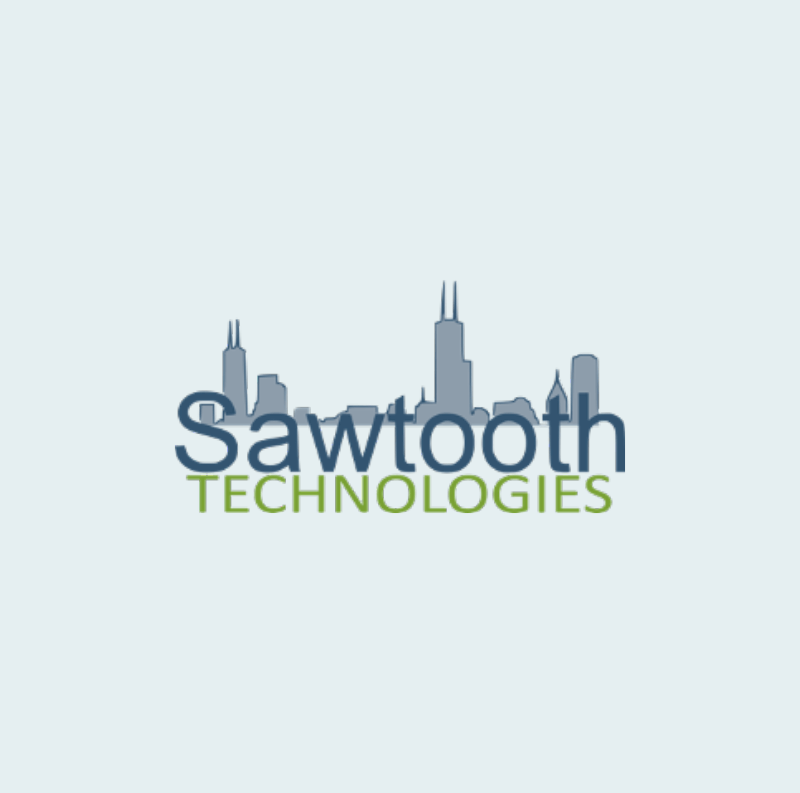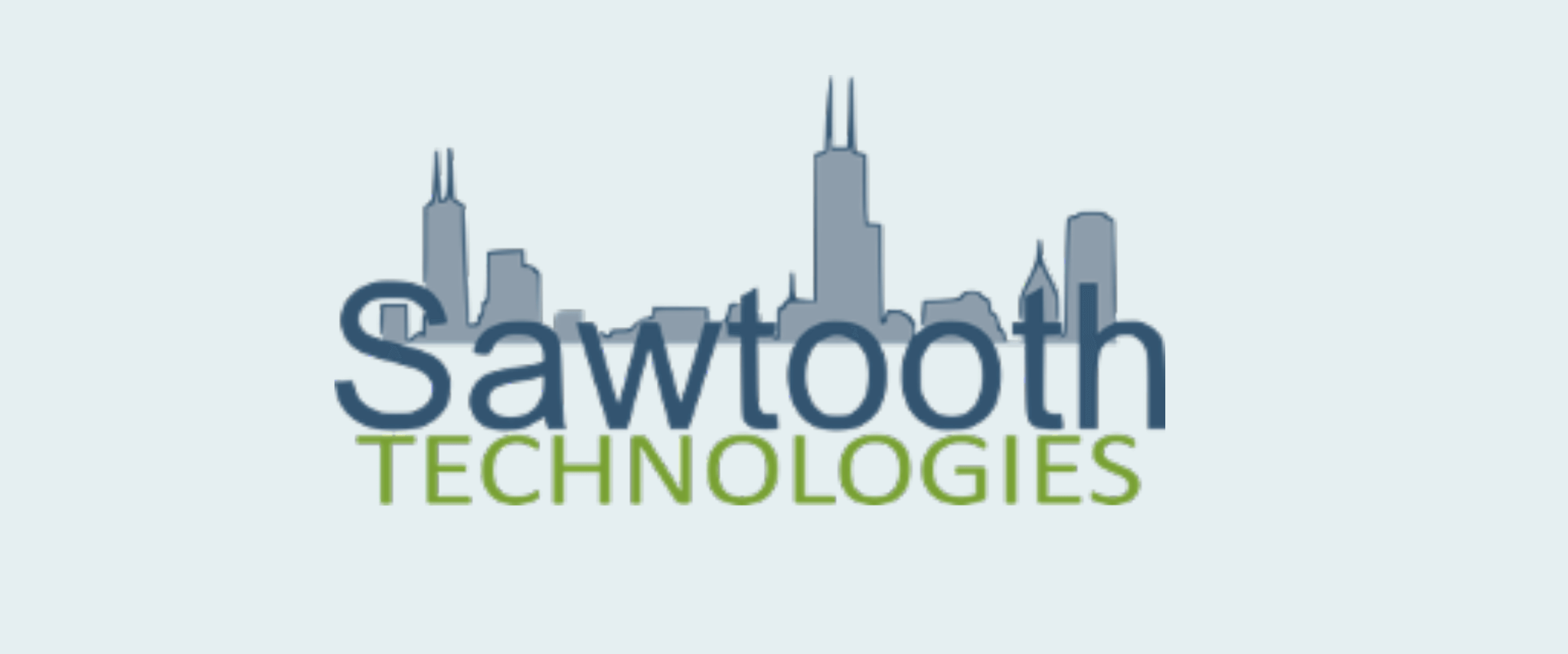 Integration
Sawtooth Technologies, Inc.
Combine the robust WinCati Sample and Call Management System with Qualtrics to keep contact records updated and trigger post-contact feedback
Core Experience
Customer Experience
Created By
Sawtooth Technologies, Inc.
Sawtooth Technologies offers computer-assisted telephone interviewing (CATI) sample and study management, reporting, and interviewer monitoring.
This integration allows Qualtrics customers to easily reach respondents on the channel they find most convenient whether it be phone, web, or Mixed Mode interviews. This helps interviewers be more productive with their time and increases response rates.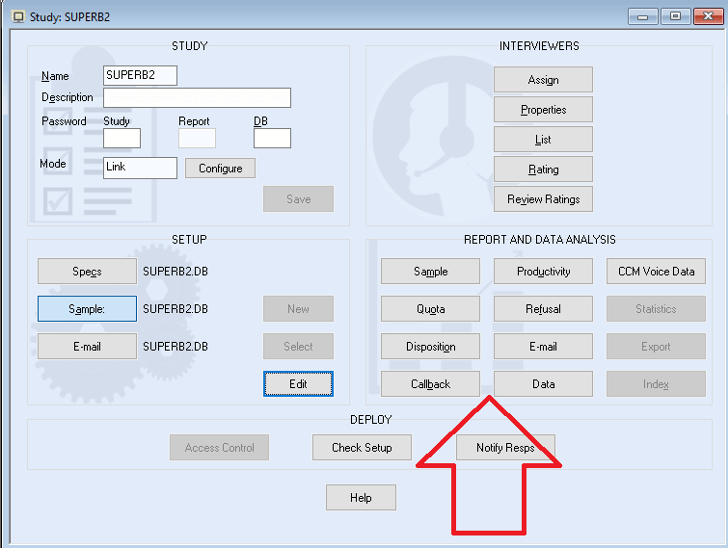 Outcomes Delivered
Seamless link to Qualtrics from the WinCati Interviewer Application while all attempts and callback information are recorded in the WinCati database.
Moving information back and forth between the WinCati sample database fields and Qualtrics. Wincati sample database information can be used to customize or personalize Qualtrics survey text.
Fully functional WinCati Call Management reports.
Category Tags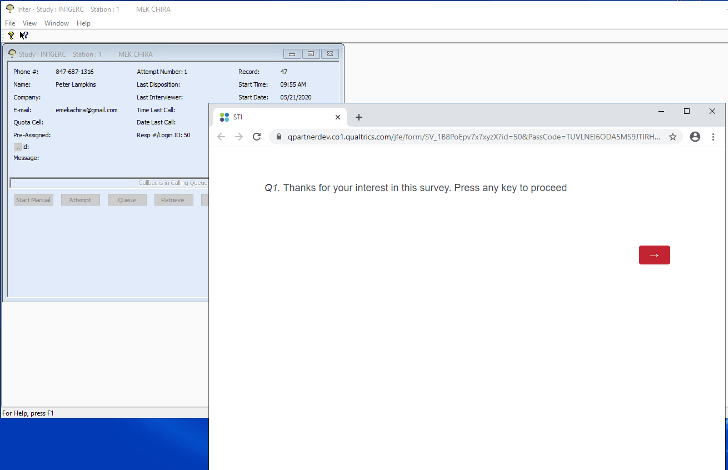 This feature is based on seamless behind-the-scenes linking from a Wincati study to Qualtrics. The transition is automatic and is completely transparent to the user. The Wincati Interviewer Application starts and uses a web browser to connect your Qualtrics survey.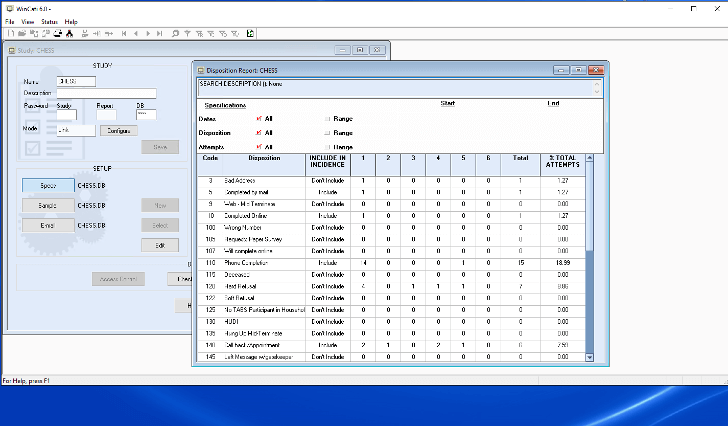 Needed information (variables and data) are passed-out and passed-in from the LINKS (URL) that are established between the two systems. Therefore the survey is easily customized using information stored in the Wincati Sample database. Conversely, information gathered in the course of the survey can be used to update and match sample records to Respondent Data.
Various WinCati Reports indicate study progress and outcome.
https://www.sawtooth.com/index.php/software/call-center-manager
Customer Testimonials
How Bay Area Research Initiative uses WinCati with Qualtrics
The Bay Area Research Initiative (BARI) provides in-depth surveys of Bay Area residents, focusing primarily on political behavior, policy preferences and community perceptions. They utilize the Qualtrics platform through the WinCati program to allow for the integration of complex surveys with telephone interviewing. BARI utilized the Qualtrics interface for the WinCati program to survey Bay Area residents regarding politics, community interactions and policy preferences. The data was merged with a Qualtrics internet survey and provided robust and mixed method/mode results.
The integration of the WinCati and Qualtrics platforms allowed for more efficient and responsive sampling. The results have demonstrated the value added from mixed-mode survey techniques, and the ability of integration between Qualtrics and WinCati to support these efforts for more robust and comprehensive findings.
We continue to expand upon the functionality of the Qualtrics software and its integration with WinCati to further expand our survey's reach.
–Marcela Garcia-Castanon, PhD, Director of the Bay Area Research Initiative
Solution Details
Required License: Research Core 3
Languages
English
Category Tags
Not a Qualtrics XM Customer?
Qualtrics Experience Management Platform™ is used by the world's most iconic brands to
optimize the four core experiences of business.