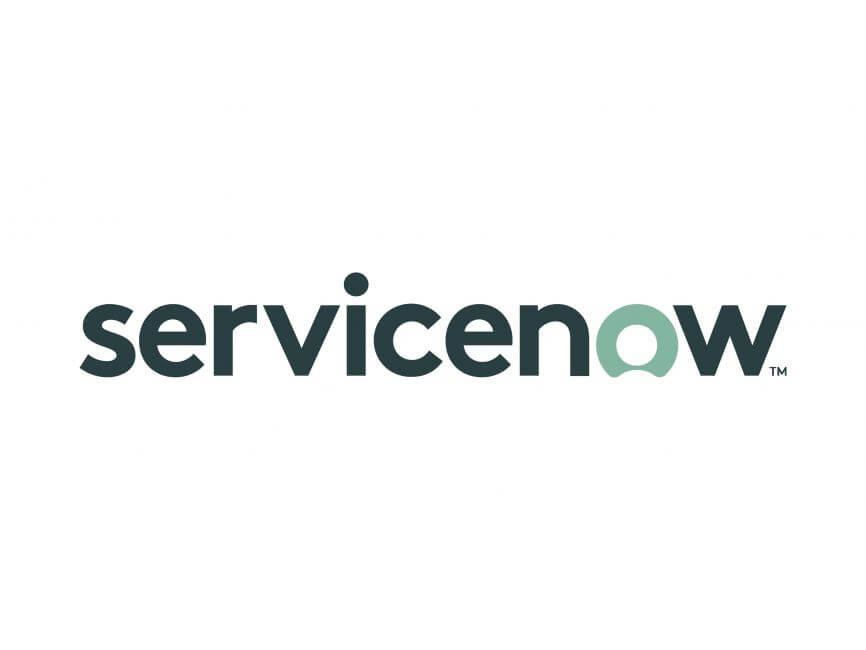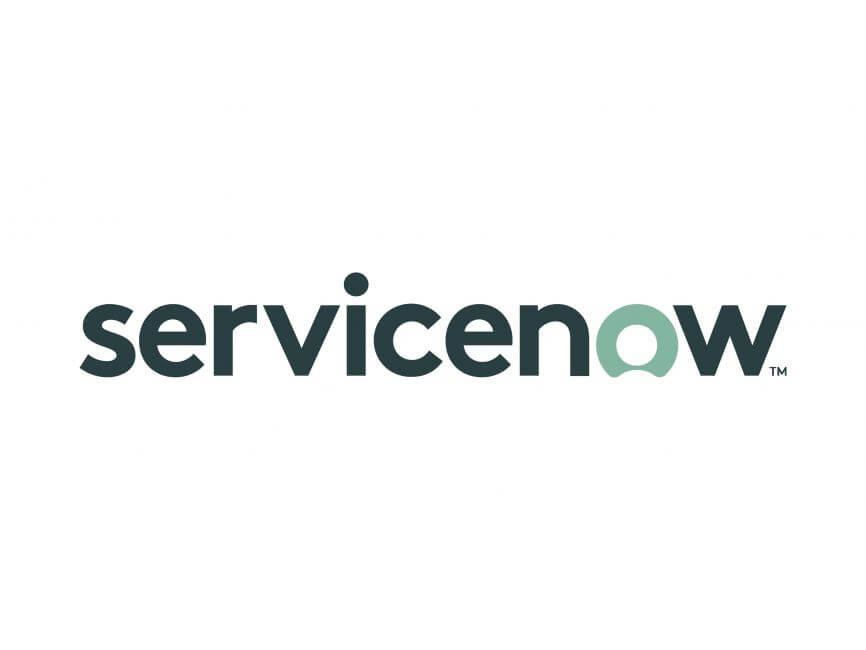 Integration
ServiceNow Connector
Combine the power of Qualtrics XM with the versatility of ServiceNow Customer Service Management digital workflows.
Core Experience
Customer Experience
Increase customer loyalty, decrease churn, and deliver true personalized experiences at scale. Trigger workflows in ServiceNow based on support events, customer segments, and changes in customer sentiment, interaction history, and preferences. At the same time, you can automate actions in Qualtrics based on ServiceNow events, such as updating customer profiles or triggering closed-loop follow up to rescue unhappy customers.
Deliver personalized customer experiences based on continuously updated customer profiles retrieved in real-time from Qualtrics
Trigger appropriate agent actions or digital workflows based on customer KPIs retrieved from Qualtrics
Empower agents to tailor service interactions by surfacing recent customer interactions with sentiment values retrieved in real-time from Qualtrics
Ensure teams are meeting goals by surfacing trending customer KPIs through Manager and Agent dashboards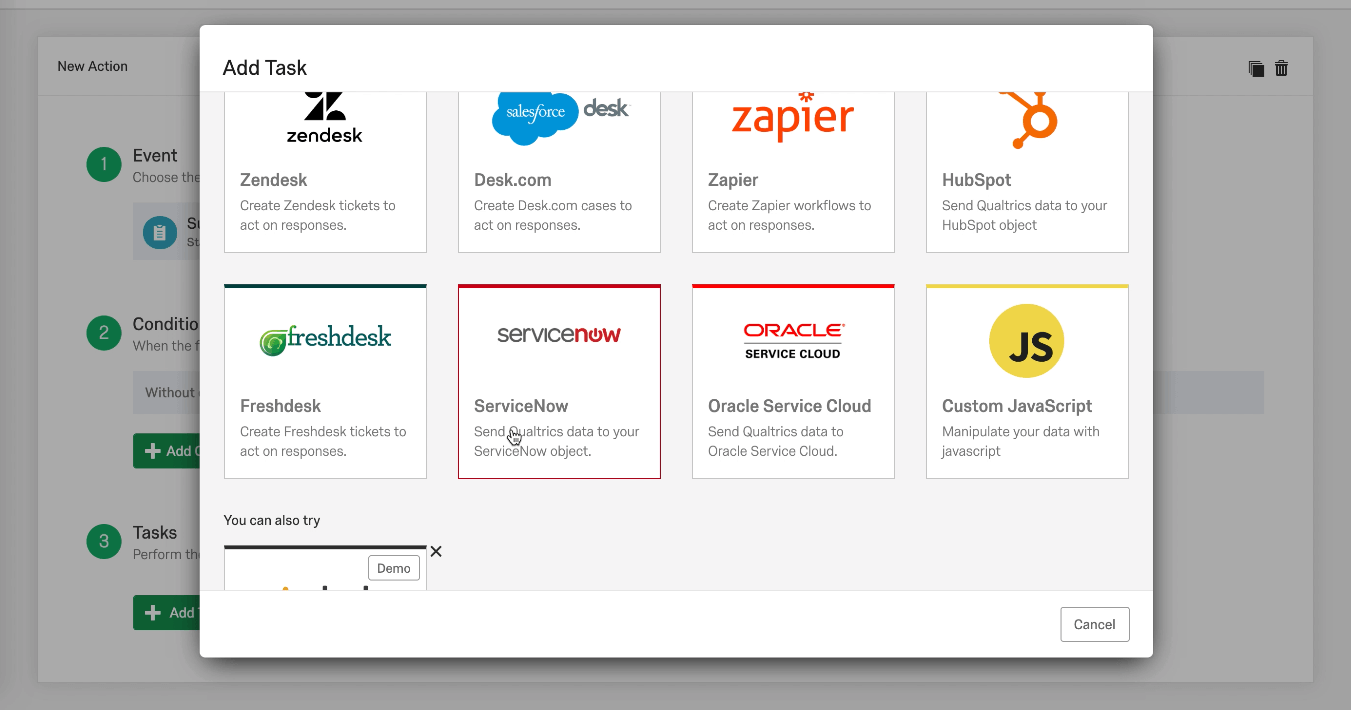 Outcomes Delivered
Predict, understand, and act on customer issues to improve the support experience
Collect quality feedback at scale Customize feedback collection leveraging rich segmentation capabilities and AI powered survey review to uncover broken logic, methodology improvements, and compliance issues
Accelerate time to insight and action Automate sophisticated analysis of experiential and operational data to understand the key drivers of churn, loyalty, and satisfaction. Automatically trigger service actions based on feedback and insight.
Boost agent effectiveness Identify frontline coaching opportunities to improve the customer experience and engagement effectiveness
Category Tags
Customize the support experience at scale
Create dynamic customer profiles in Qualtrics XM Directory, unifying experience and operational data into one system that remembers customers' needs, preferences, and expectations. A seamless Qualtrics and ServiceNow CSM integration means support workflows can be automatically triggered for an individual customer, segment, or cohort.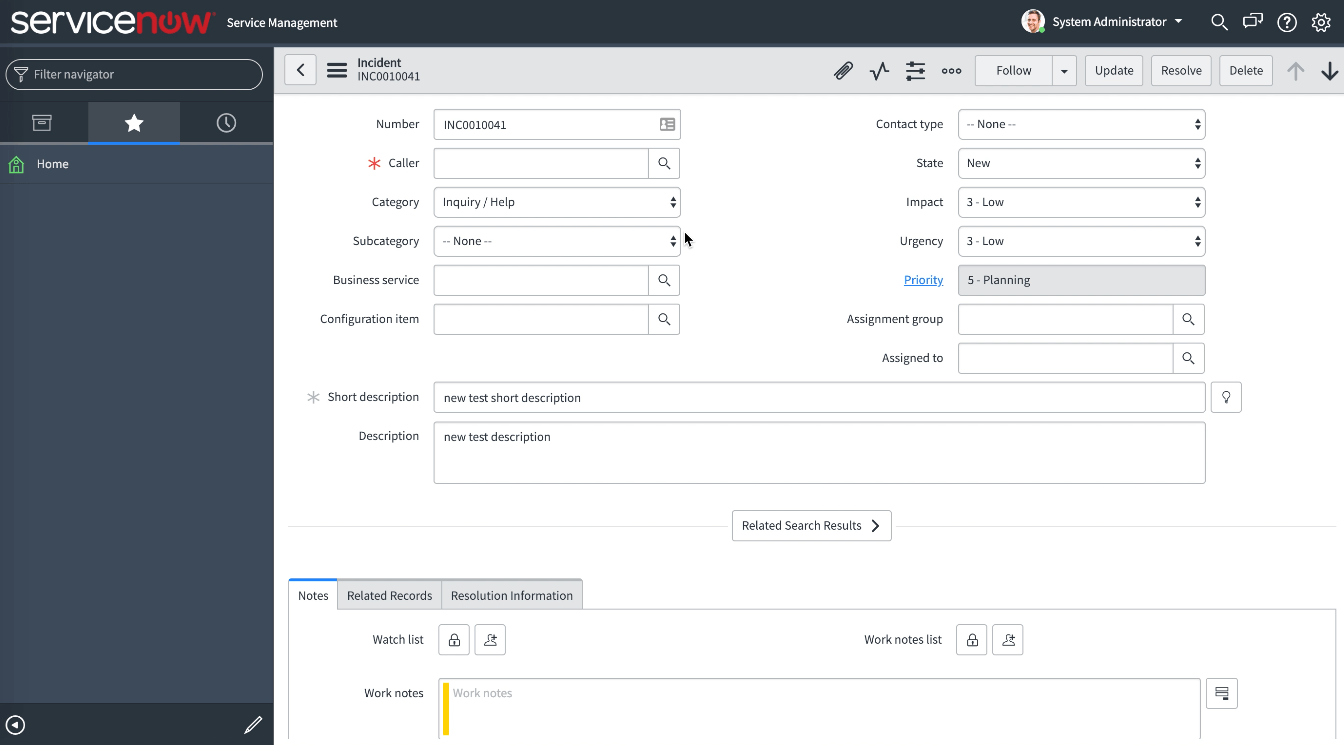 Get insights into key drivers of customer satisfaction and churn
Qualtrics iQ automates the sophisticated analysis of experiential and operational data. For example, a customer service manager can get a holistic understanding of what is driving low scores, how to improve the service, and how to improve agent performance with personalized guidance on both operational and behavioral improvements needed.
Increase agent effectiveness using experience feedback
Bring experience data directly into support tickets for additional context to help agents know how to respond. Set custom conditions for triggering closed-loop follow up actions based on customer sentiment and key topics uncovered through customer and employee feedback.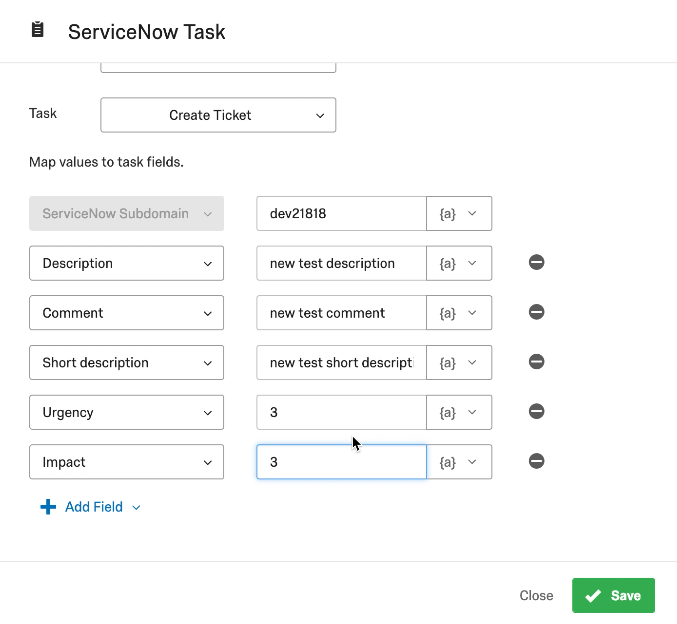 Improve feedback quality at scale
Using our advanced AI and machine learning engine, Qualtrics automatically monitors your survey in real time and makes recommendations to improve the quality of the overall survey and individual questions — boosting response rates and giving you confidence in your data.
Deploy dynamic feedback requests based on 20+ attributes such as contact frequency, geolocation, and customer segments
Automate alerts and actions based on defined thresholds for metrics such as CSAT, Customer Effort Score, or NPS
Create new tickets based on actions triggered from customer feedback and assign owners
Improve response rates by automatically surfacing survey problems like: broken question logic, mobile compatibility, legal compliance issues, and even potential bias in survey question wording
Connect systems with no coding required. This out-of-the-box solution only requires configuration and authentication
Languages
English
Category Tags
Not a Qualtrics XM Customer?
Qualtrics Experience Management Platform™ is used by the world's most iconic brands to
optimize the four core experiences of business.