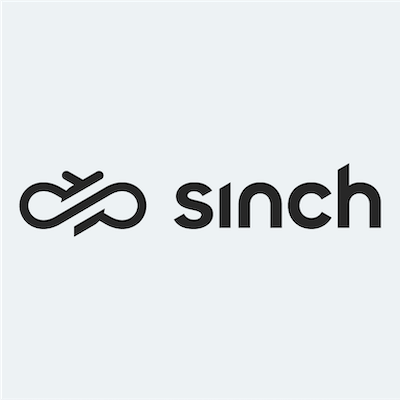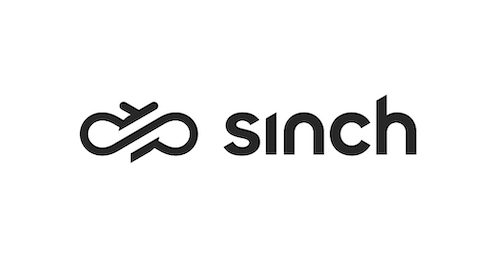 Integration
Sinch
Connect your audience with the world's leading customer engagement platform - Sinch's super network powers meaningful engagement and conversations at scale across SMS messaging.
Core Experience
Customer Experience
COST
Included with License
Sinch helps organizations personalize their messaging to capture customer attention through direct channels built on trust and relevance. Sinch's cloud communications platform connects to mobile phones within seconds. It takes contact support organizations from proof-of-concept to delivery in minutes.
A trusted and robust partner, delivering 40 billion engagements per year across 1000+ enterprise customers, and hundreds of operators globally. Whether you're looking for the direct impact of a text message or the immersive experience of personalized video, Sinch has flexible tools that connect organizations with customers on their own terms and deliver tangible and measurable results – no matter how they wish to engage.
Outcomes Delivered
Personalized mobile engagement for campaigns and conversations
Communication APIs for SMS
Super network – world's largest global network of direct operators
Category Tags
Sinch's mission is to help brands excel by building experiences that engage audiences and form closer customer relationships. Sinch's cloud communications platform allows brands to connect with people around the globe in seconds or less, create personalized interactions on any channel, and generate tangible results that drive business.
The future of customer experience is conversational. Don't talk at your customers. Talk with them. No matter what channel they're using, you get 100% reach and endless possibilities – all with a single API. Now you can personalize every conversation, at scale!
What You Get
Building blocks to enable rich customer communication:
Send single SMS messages, scheduled batch sending, and message templates.
Create smart bot conversations effortlessly. Engage and delight your customers 24/7 with human-like, personalized voicebot and chatbot conversations
Message Media offers a web-based software-as-a-service (SaaS) suite that is purposefully tailored to meet the specific needs of small and medium-sized businesses to create two-way conversations with their customers when and where it suits them.
Additional Resources
Solution Details
Languages
English
Category Tags
Not a Qualtrics XM Customer?
Qualtrics Experience Management Platform™ is used by the world's most iconic brands to
optimize the four core experiences of business.