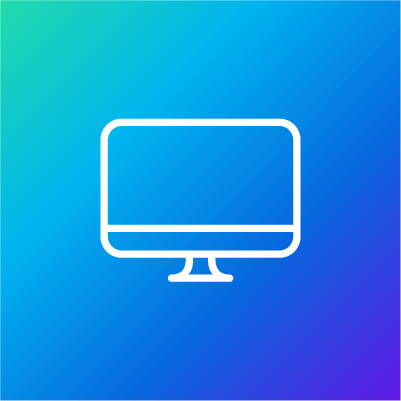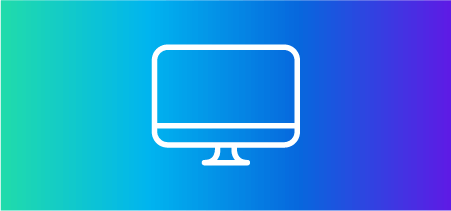 Survey Template
Website Suggestion Box
Collect visitor feedback on how your website can be improved.
Core Experience
Customer Experience
Find out how they really feel. Collect honest feedback from real customers with a virtual suggestion box for your website.
Online anonymity is rarer than it used to be. Websites often ask users to share contact details like name and email address and demographic data when they share feedback to enhance its value. But being identifiable may restrict how honest people feel able to be.
Providing a free-text suggestion box for your website allows visitors to submit their feedback spontaneously and without second-guessing themselves. It means you can find out exactly what they're thinking about your site and your business.
The Qualtrics platform offers tools like TextiQ which can help you automatically assess free text and gather postive/negative sentiment analysis from large quantities of data. So if the suggestion box is bursting at the seams, there's no need for staff to spend time sifting through it.
Companies can:
Collect honest, spontaneous feedback from website visitors
Collate and analyze suggestion box data alongside other inputs using the Qualtrics platform
Use tools like TextiQ to minimize manual work and understand customer sentiment at a glance
Outcomes Delivered
A more complete insight into customer pain points and ideas
Feedback data at your fingertips – browse individual responses or check macro-level trends
Customers feel heard – the presence of a suggestion box shows you value their feedback
Category Tags
Three Easy Steps
Sign up for a free account
Select and customize the survey template
Distribute your survey and begin analyzing results
What You Get
Expert-built Survey
An expert-built survey template preloaded with the right questions to help you save time and get results faster.
Ph.D. designed methodology
Prebuilt logic and survey structure
Automated workflow
Access to Dozens of Templates
Creating a Qualtrics account instantly gives you access to 50+ survey templates that you can begin distributing right away.
We make it easy to do things like:
Solution Details
Languages
English
Category Tags
Not a Qualtrics XM Customer?
Qualtrics Experience Management Platform™ is used by the world's most iconic brands to
optimize the four core experiences of business.