Watch a limited release of the X4 Summit 2023 sessions on demand
Access now
Making business more human starts with the people frontlines
You had a front row seat for the evolution of XM. From Southwest and Kroger to Amazon and Adidas, you heard and saw how these beloved organizations are redefining employee experiences through cutting-edge technology and people-first initiatives to take personalized, real-time action at scale.
You chose from 80+ customer-led breakout sessions from leading brands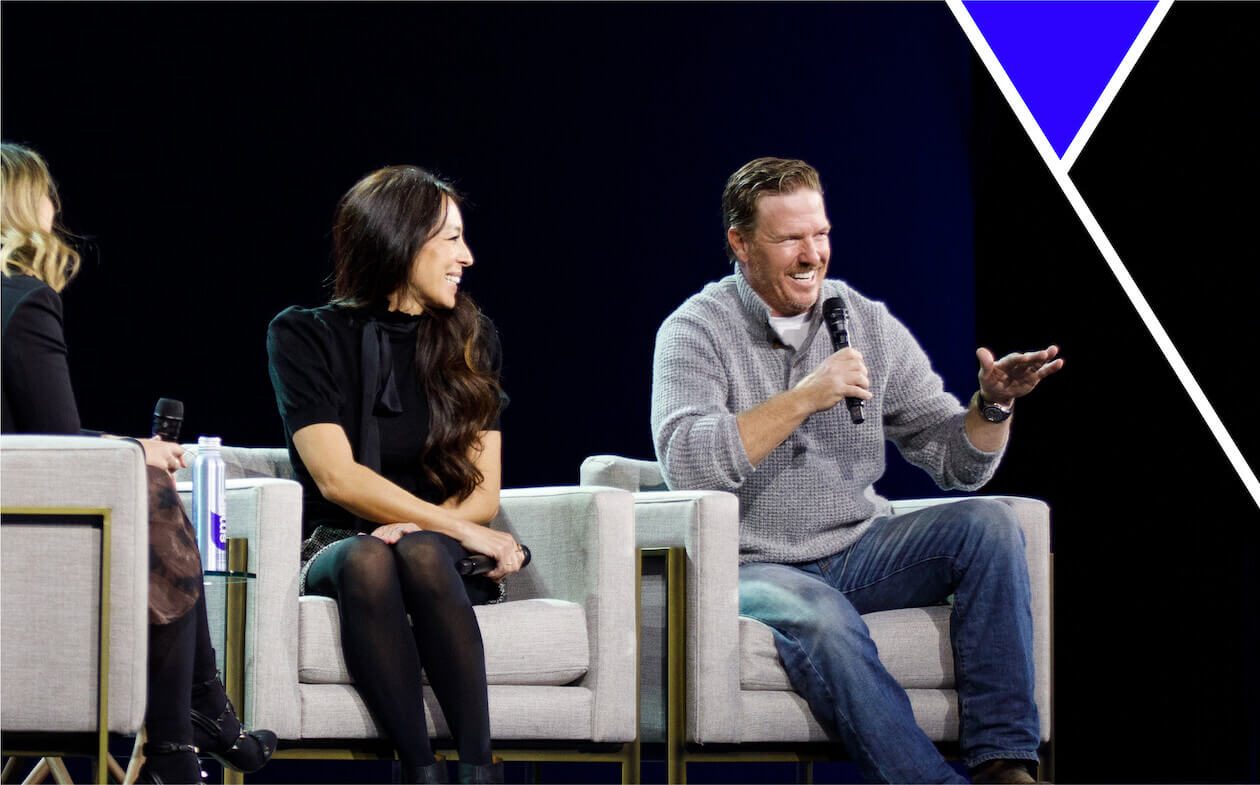 You learned managers are key to scaling ROI
Managers and people leaders that deeply understand their teams can make the right choices to drive impact and improve employee experiences, all without sacrificing culture, retention, engagement, or results. It's paramount they have a holistic understanding of their employees and then take the right actions beyond traditional engagement.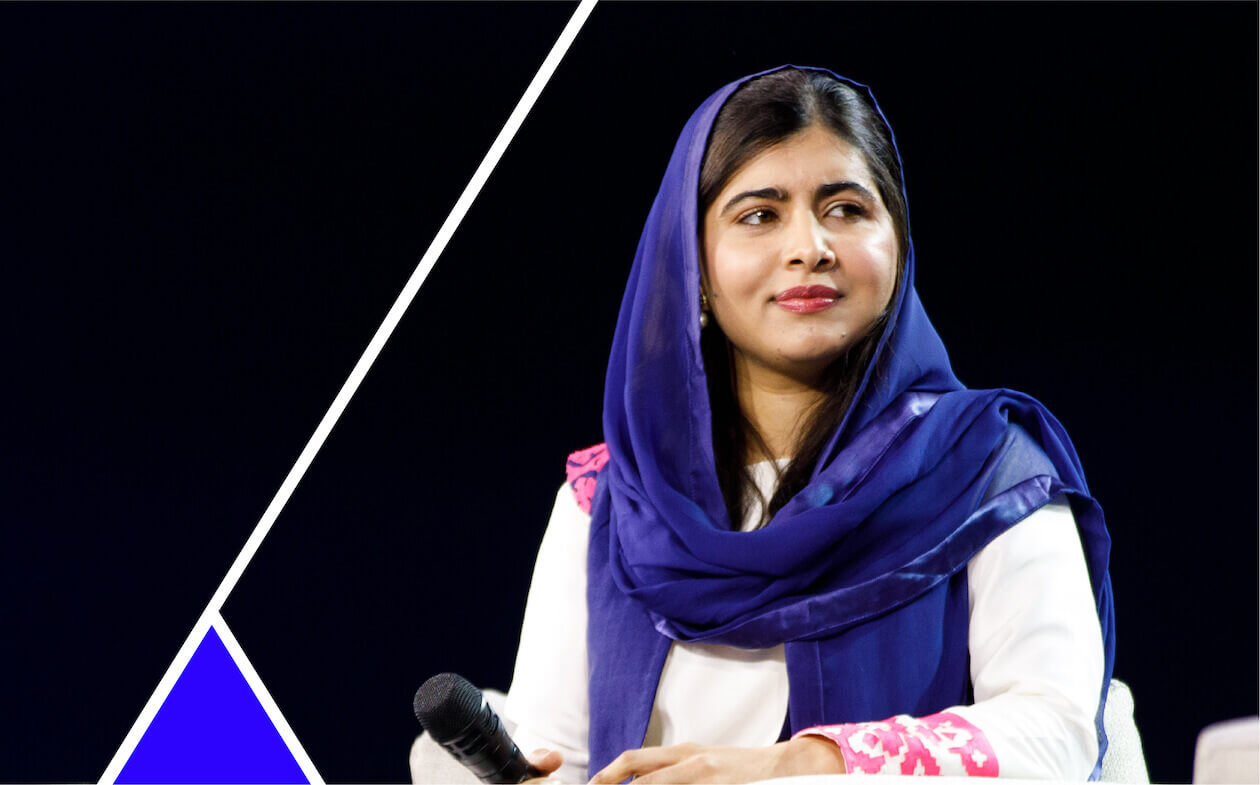 You were immersed in 80+ hours of XM
From Kevin Warren, Chief Marketing Officer of UPS, who spoke about how changing their brand to be more authentic and diverse isn't extracurricular, but good business, to girls' education activist Malala Yousafzai, who kicked off International Women's Day by highlighting how she uses technology to create opportunities for women around the world— each and every minute was filled with the stories behind the biggest breakthroughs.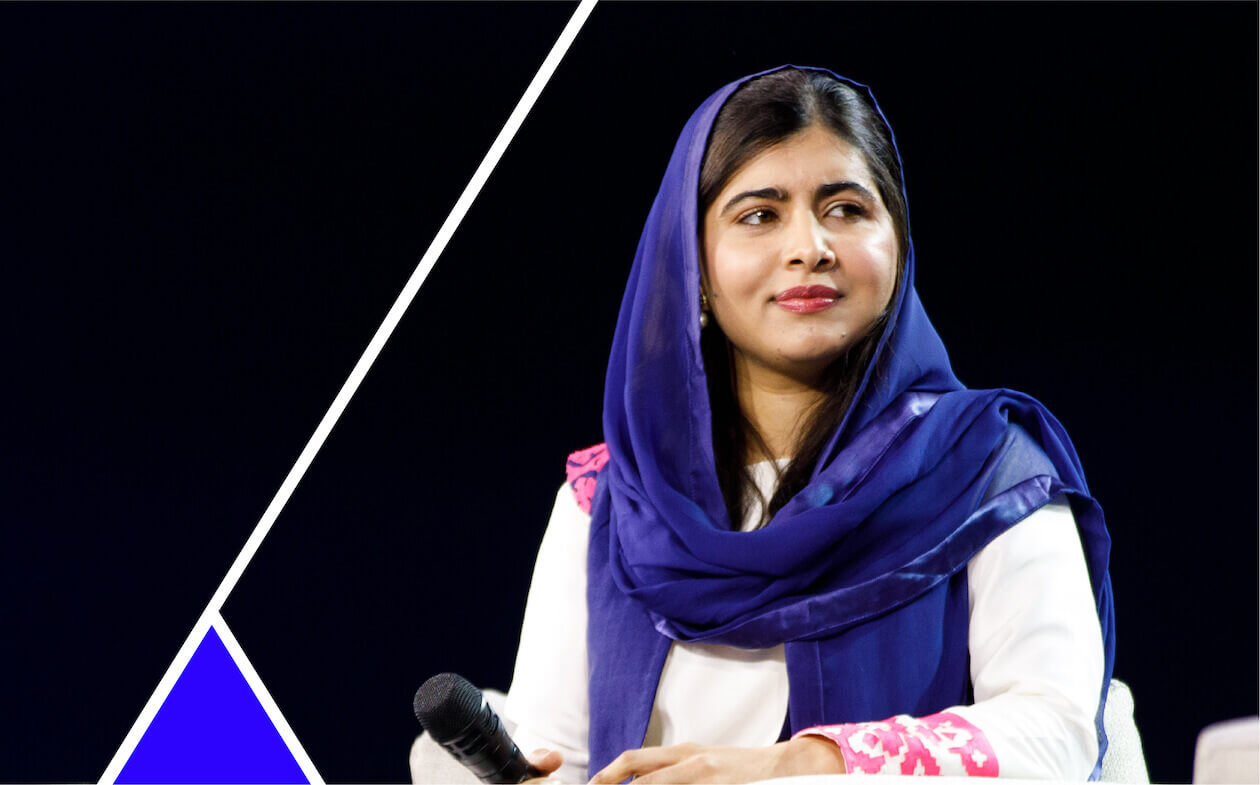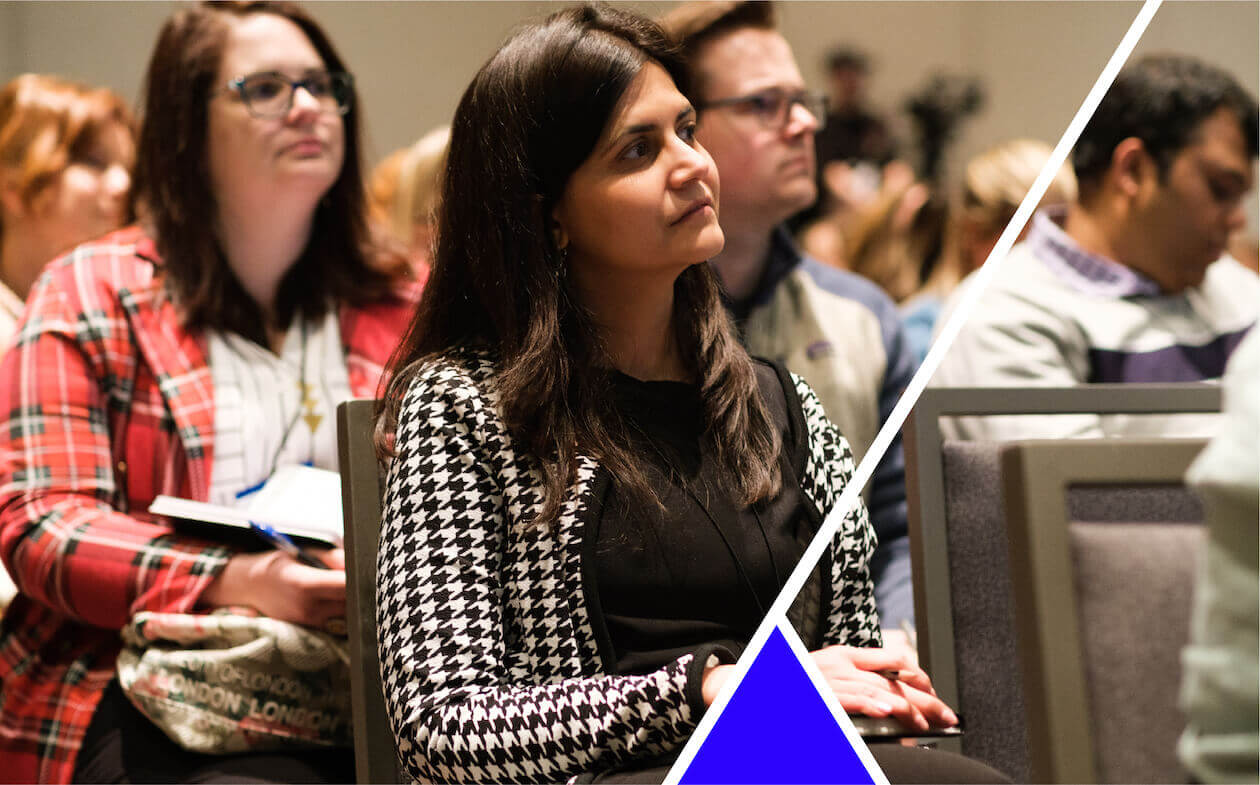 Here's what was top of mind for your peers
Conversations revolved around the following questions from your peers:
How do I empower managers across the organization to improve the experience for their teams?
How do I connect employee experience initiatives to business outcomes to justify investment?
How do I better understand the needs of my employees in real time without doing more surveys?
Learn More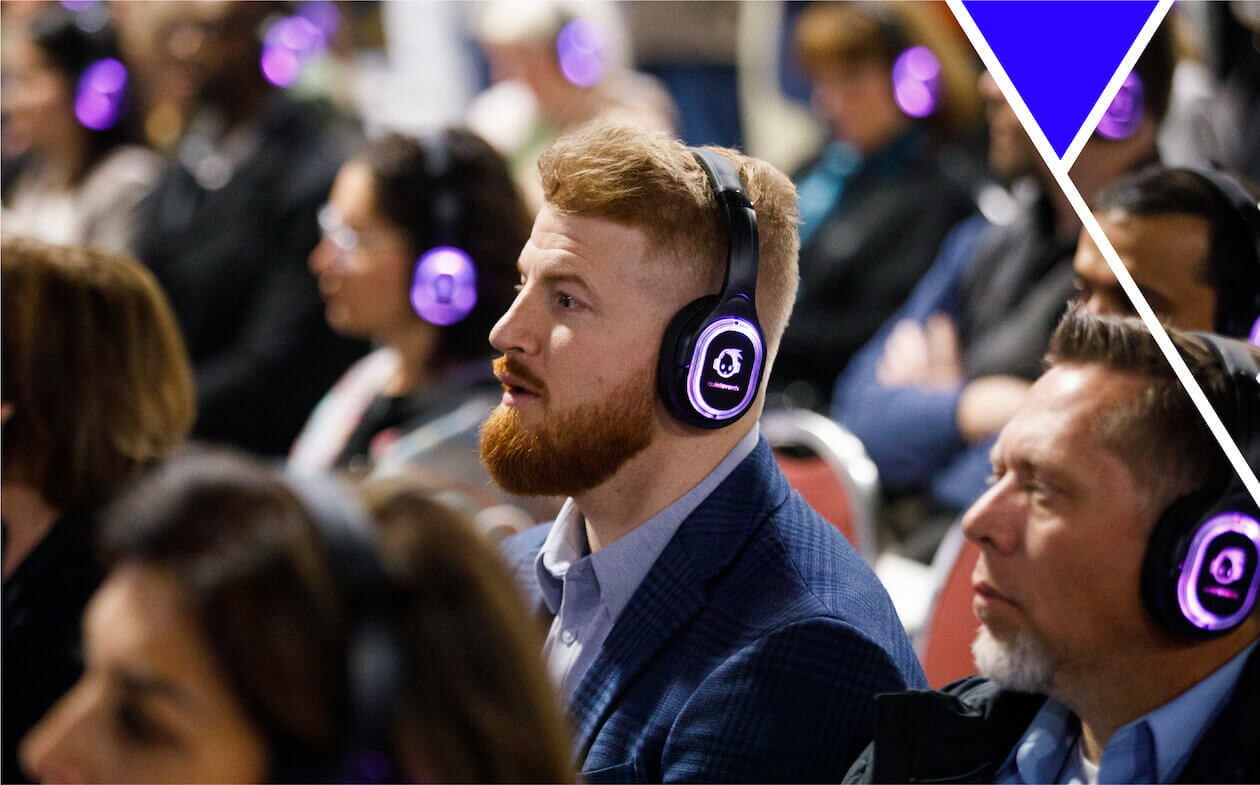 Our top rated employee experience sessions
Navigating the Ever-Evolving Nature of Work
Featuring: Qualtrics
Keynote: The Challenges & Technologies Redefining Employee Experience in 2023
Featuring: Kroger, Southwest Airlines
The Journey to Transforming the Associate Experience
Featuring: Bon Secours Mercy Health
Keep an eye on your inbox for session recaps, so you can revisit a limited release of the breakout sessions.
Learn More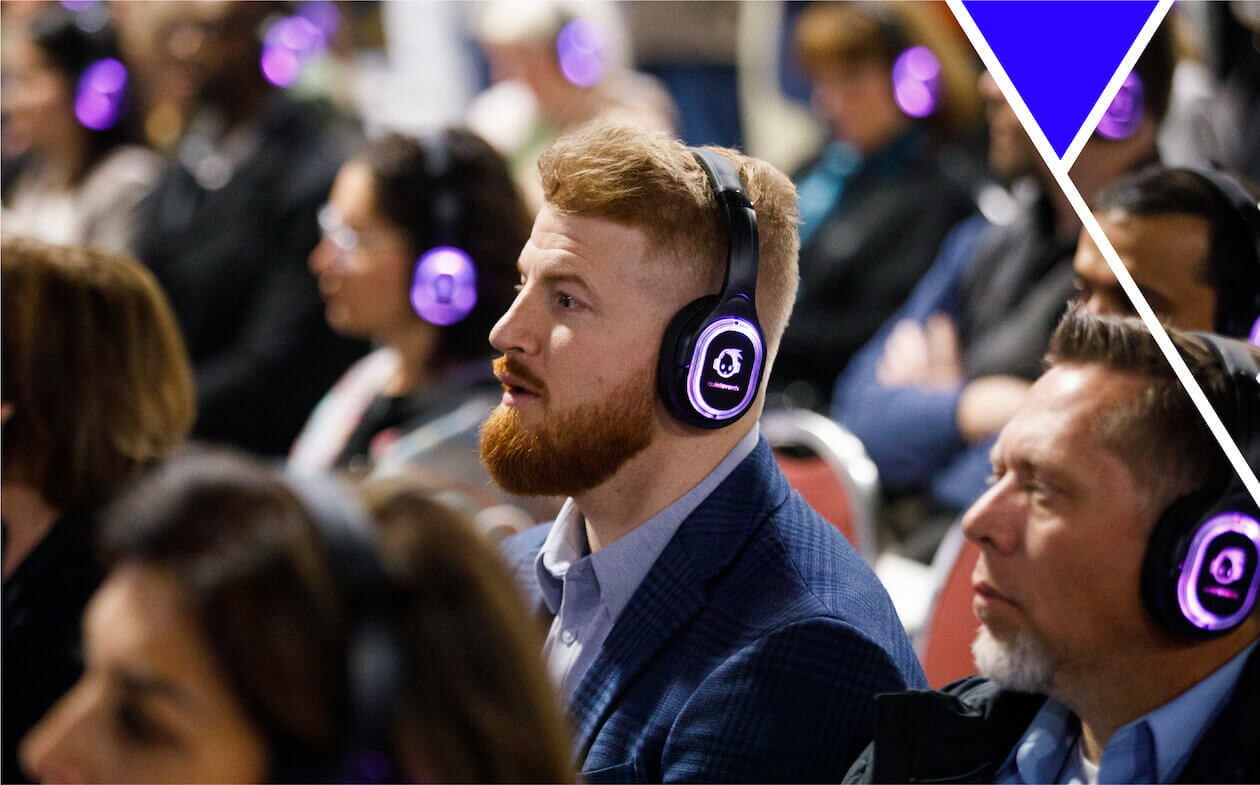 KEEP THE CONVERSATION GOING
Thanks for innovating with us at X4
---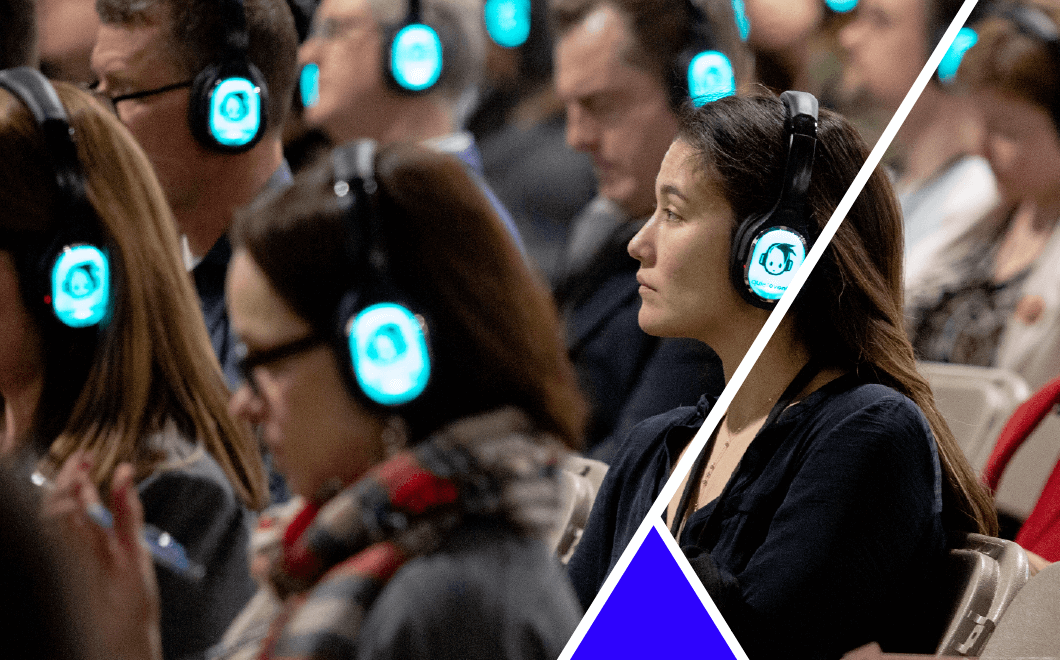 The doors of The Salt Palace may have closed, but X4 lives on in the connections you made, and the lessons you learned and take back to apply to your programs.
Learn More