Watch a limited release of the X4 Summit 2023 sessions on demand
Access now
Making business more human starts with the healthcare frontlines
The days of always having to ask customers about their experience are over. You had a front row seat for the evolution of XM. Aligning strategy, culture, and your frontline powers healthcare organizations to take XM to new heights by the tools you need to design real-time, personalized, and empathetic experiences.
You chose from 80+ customer-led breakout sessions
from healthcare organizations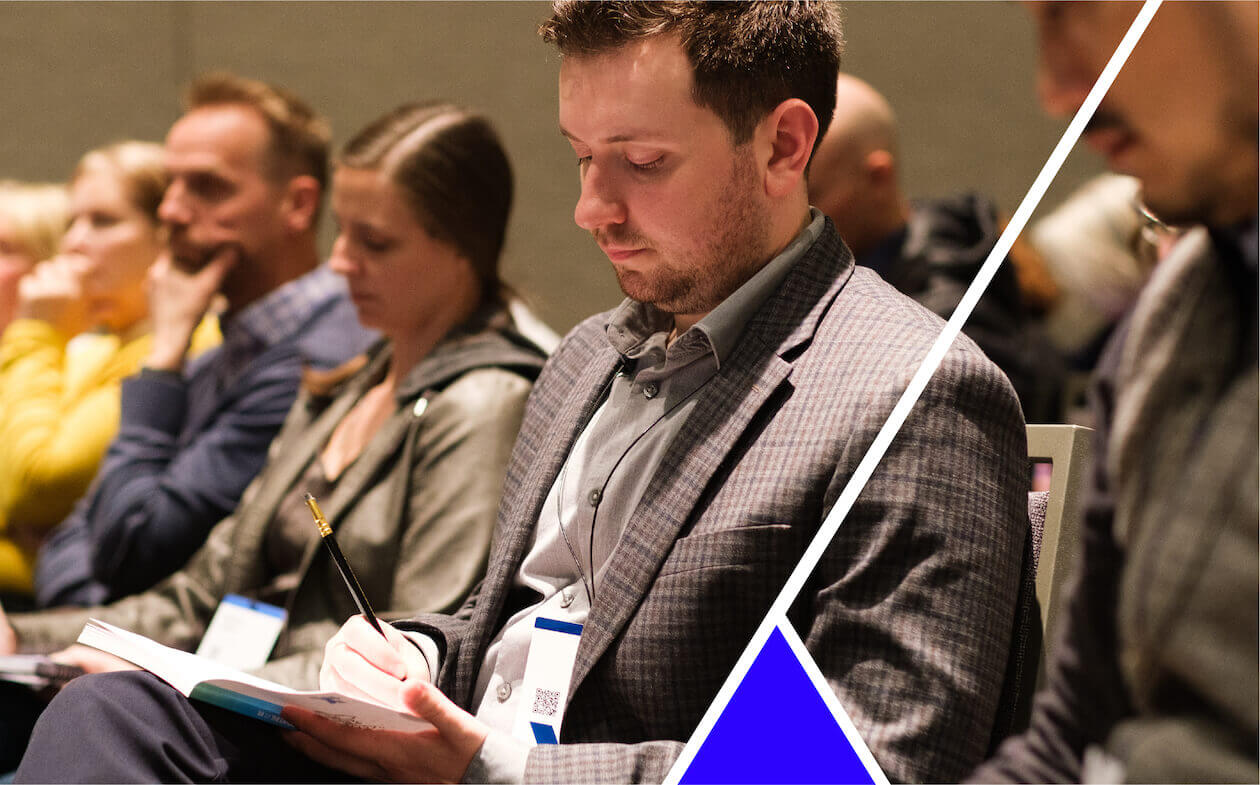 You learned about designing empathetic experiences
Qualtrics' Chief Medical Officer, Dr. Adrienne Boissy, spoke on the importance of bringing human experiences to your processes, operations, and touchpoints by listening with intent, understanding deeply, and acting with speed. This is empathy operationalized and when done right, leads to patients who feel more cared for and employees who feel more emotionally
connected to your business. That's a win for the patient, the provider, and for the organization.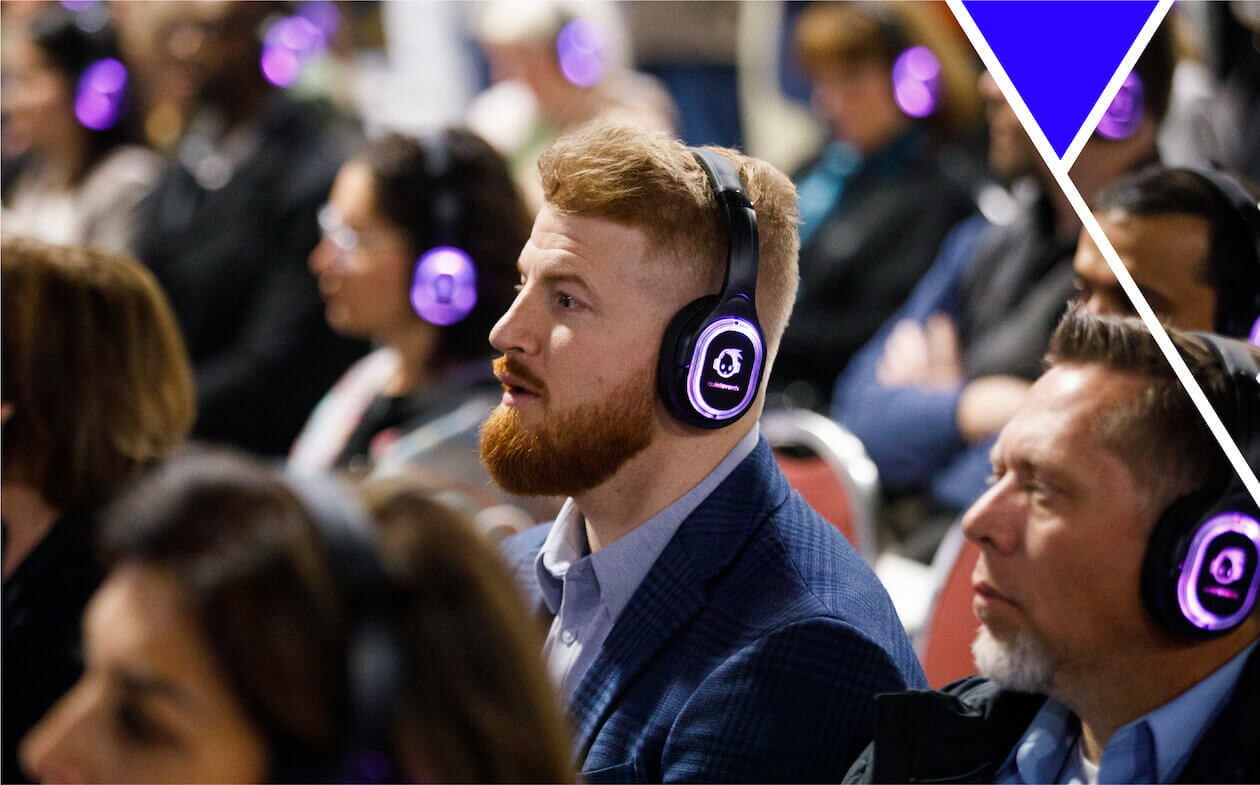 You were immersed in 80+ hours of XM
And each and every minute was filled with the stories behind the biggest breakthroughs like Dan Liljenquist, Chief Strategy Officer of Intermountain Healthcare, who spoke about the need for total situational awareness in healthcare. Equipping frontline teams with the information they need in order to deliver personal, empathetic experiences powers human-centered improvements across the organization.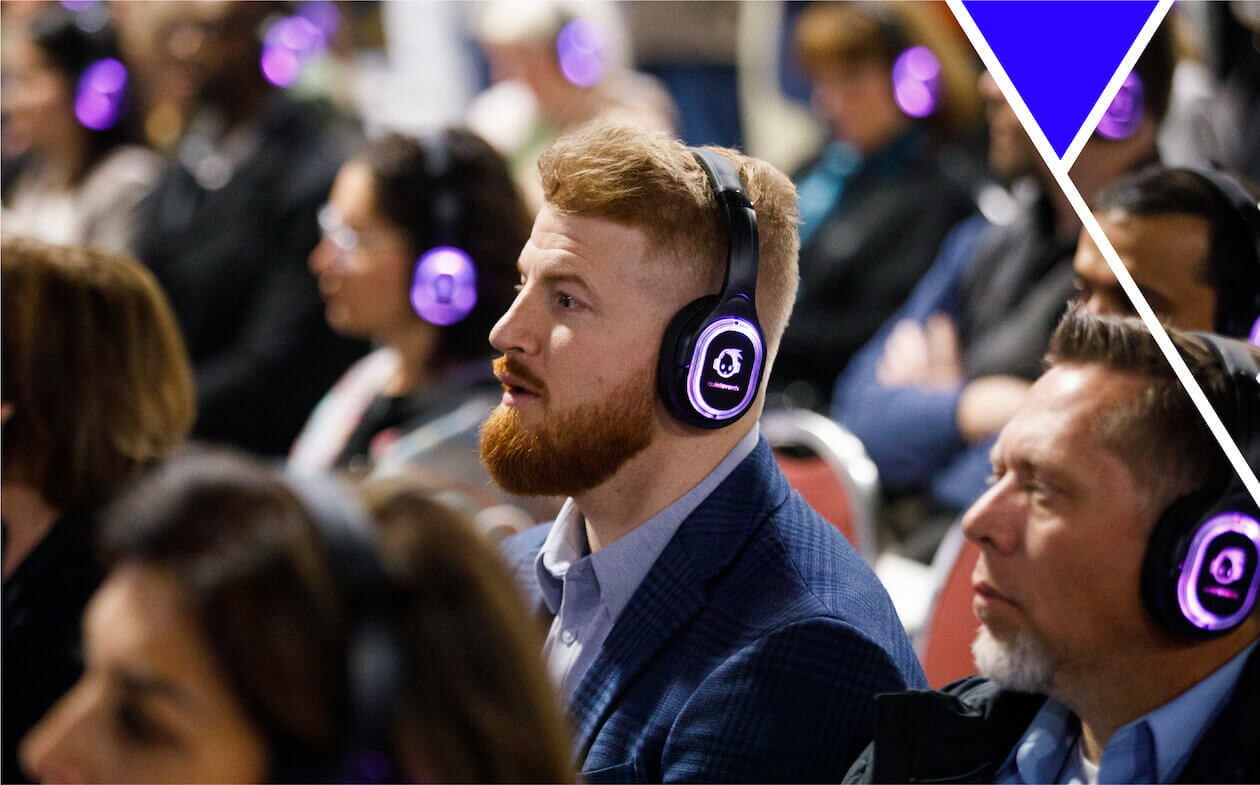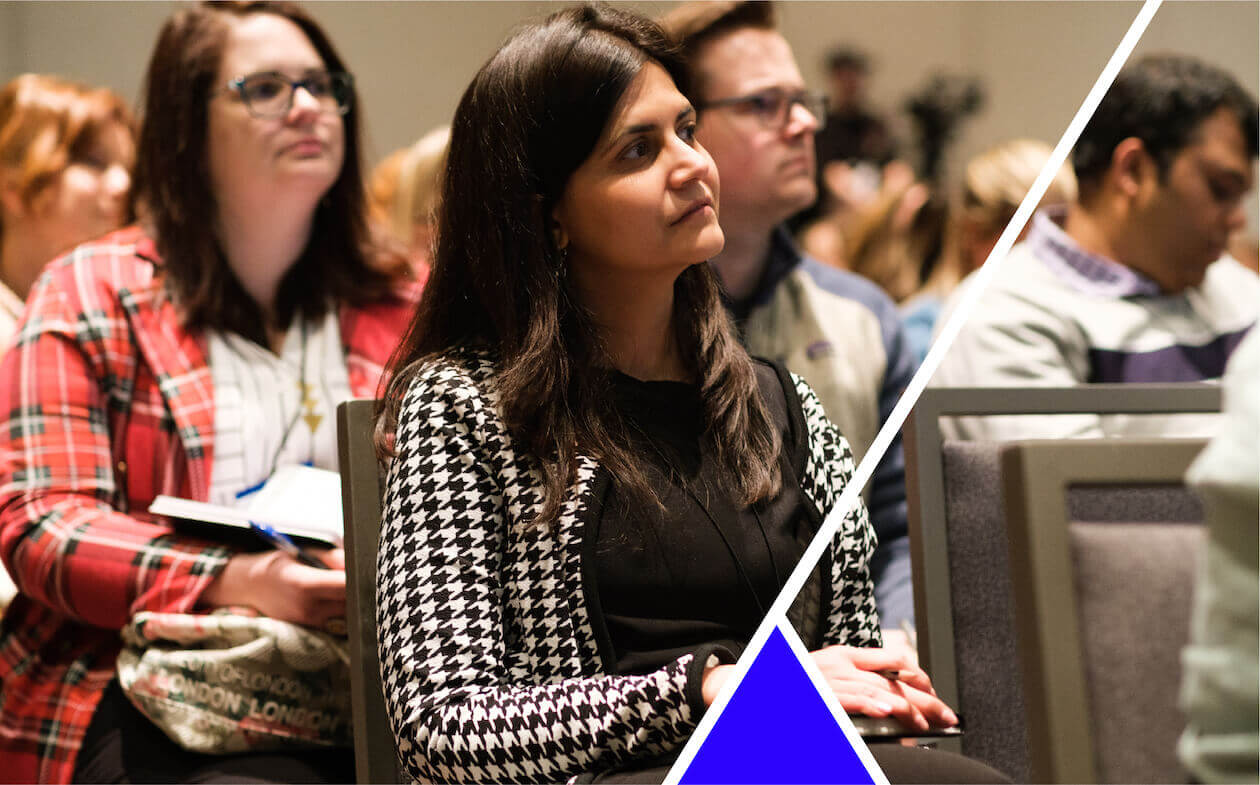 Here's what was top of mind for healthcare leaders
Conversations revolved around the following questions from your peers:
How can I equip my frontline with total situational awareness to improve the patient and member experience?
How do I increase the speed of innovation to keep up with changing markets and patient needs?
Is healthcare ready for real-time service recovery?
Learn More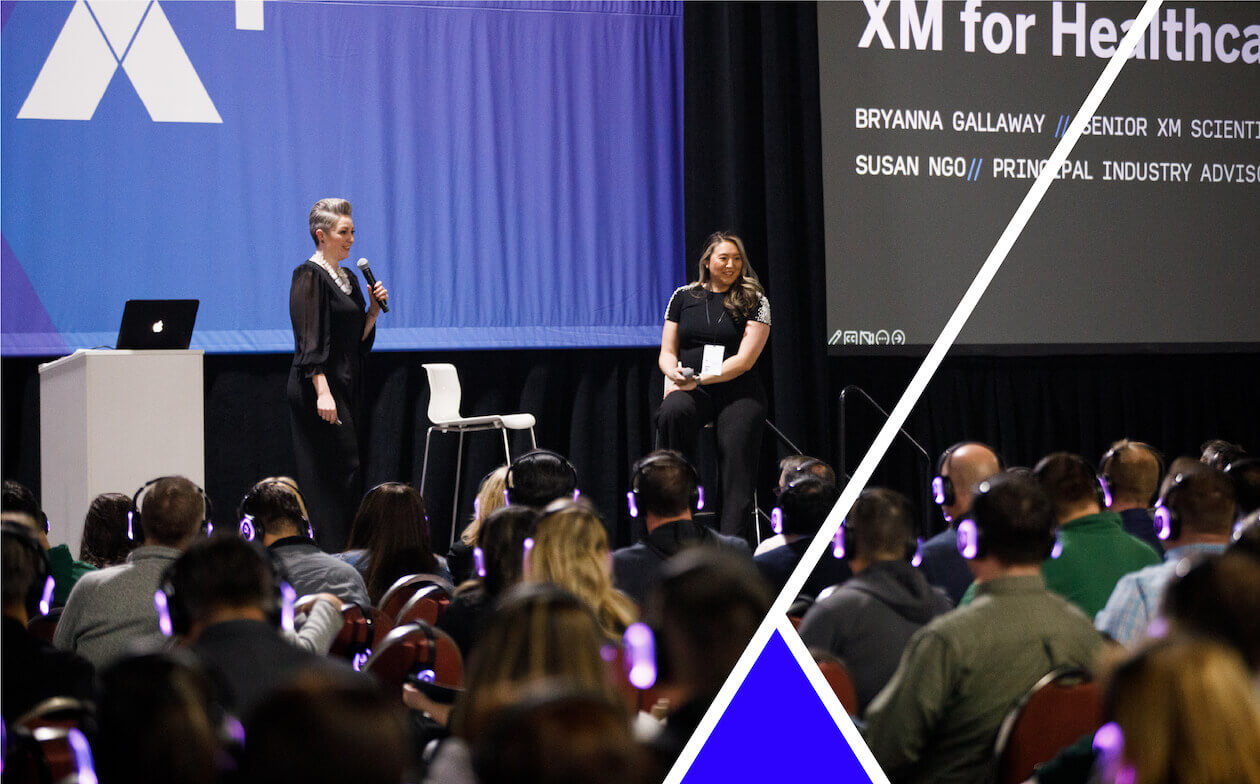 Our top rated healthcare sessions
Meet the CXOs Shaping the Future of Healthcare
Featuring: Trinity Health, The Permanente Medical Group,
Memorial Hermann
Breaking the Norm: Turning the corner on CX in Healthcare
Featuring: Providence
Keynote: Transforming Healthcare with XM
Featuring: Intermountain Healthcare
Keep an eye on your inbox for session recaps, so you can revisit a limited release of the breakout sessions.
Learn More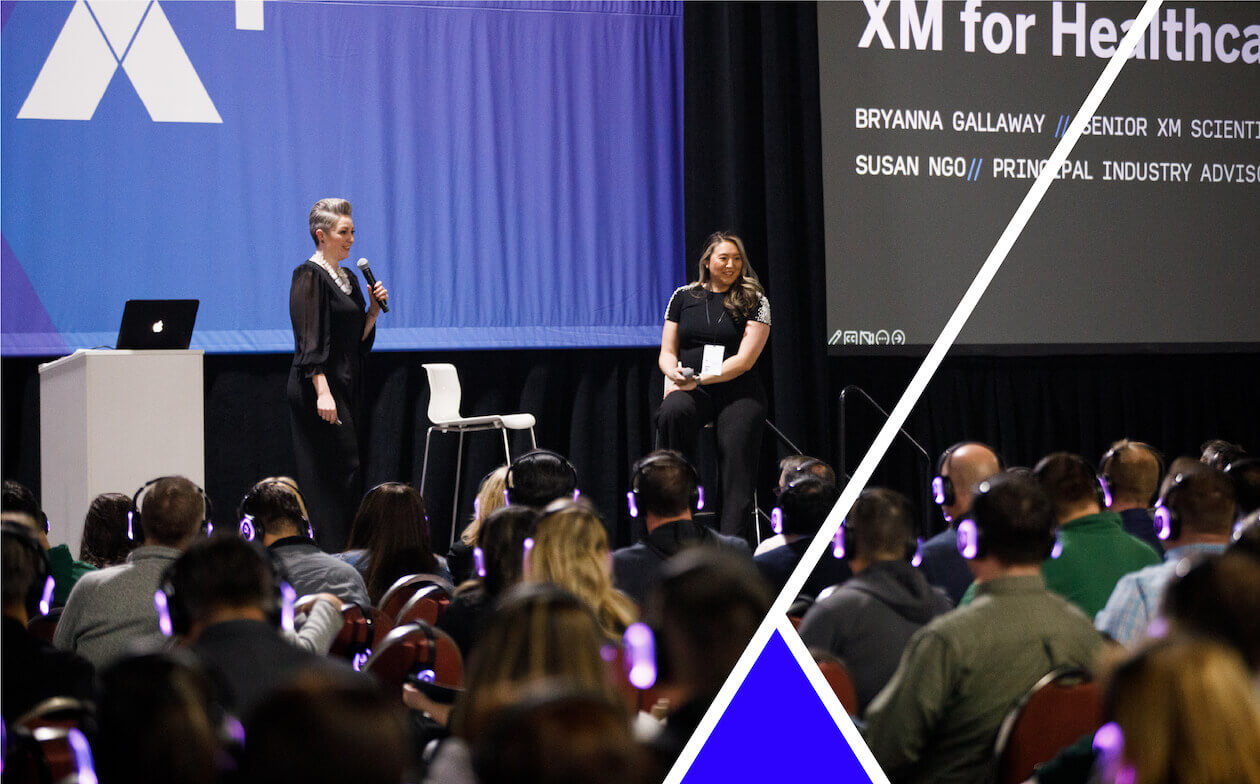 KEEP THE CONVERSATION GOING
Thanks for innovating with us at X4
---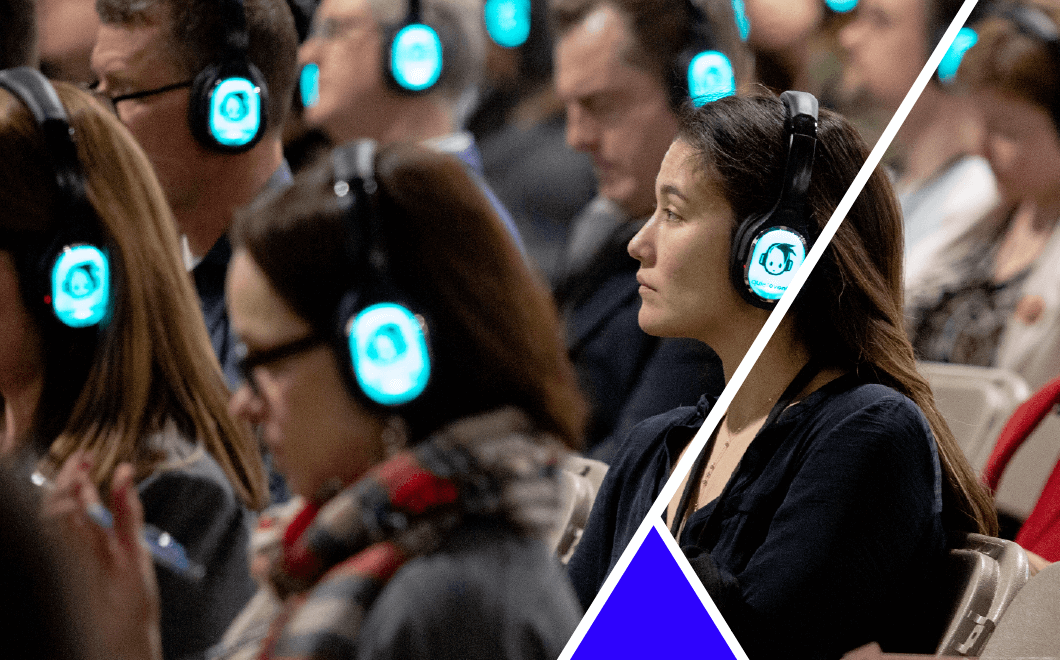 The doors of The Salt Palace may have closed, but X4 lives on in the connections you made, and the lessons you learned and take back to apply to your programs.
Learn More