Employee Experience
11 people team Zoom backgrounds to mix up your meeting mojo
As you settle into working from home, you're probably establishing completely new routines. Like, primping your hair in the preview of your Zoom call or going for a stroll in the park you've neglected since moving to the neighborhood. It's the new normal, and we're all doing it.
It's human nature to establish routines; likewise, it's natural to want to mix things up once we get a bit bored. While rearranging the succulents in your home office might scratch the itch, we have another idea for mixing up your meeting mojo: a new video conferencing background specifically designed for HR and people teams.
Indeed, fun and funky meeting backgrounds are having a moment. And not just because they're more aesthetically pleasing than, say, a blank wall. Changing up your Zoom background can also inspire some informal – and uplifting – conversation at the start of a call, something HR experts from all-remote companies recommend versus diving straight into business. With that in mind, we've created these backgrounds for your next people team video call.
Understand your people better with our Essential Guide to Employee Experience eBook
No Monday blues here
Just clear skies and views for days.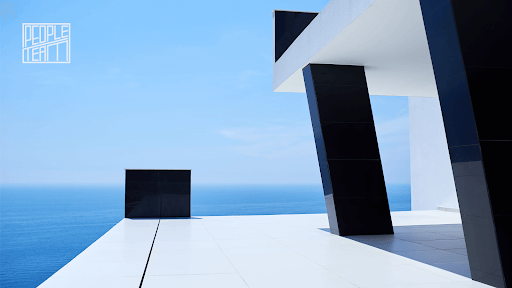 Paradise found
Physical distancing made easy with your own private island.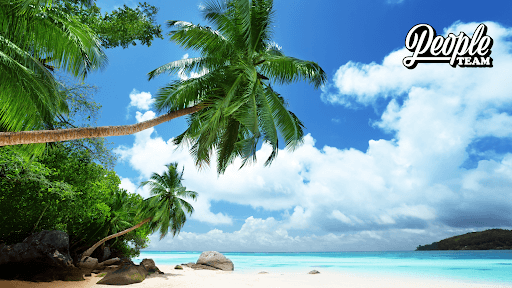 Collect and apply employee feedback with our 360-Feedback eBook: Download Now
Private garden
Workspace by day, garden party by night.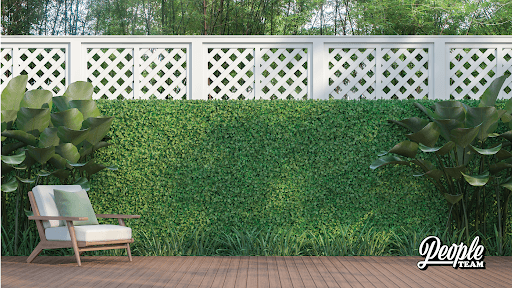 City by the Bay
All of your coworkers will be California dreamin' about this background.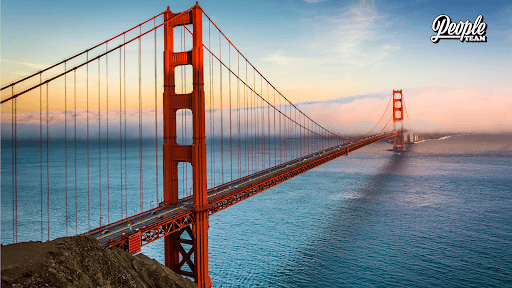 Read our Diversity, Equity, & Inclusion guide to improve your company culture
We got this!
The people team mantra, of course.
Backyard oasis
Honestly, we're probably never leaving.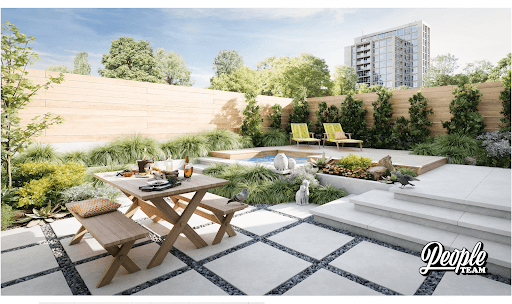 Read our Guide to Employee Engagement Surveys to learn how leadership drives engagement
In case you miss your office
Because, same.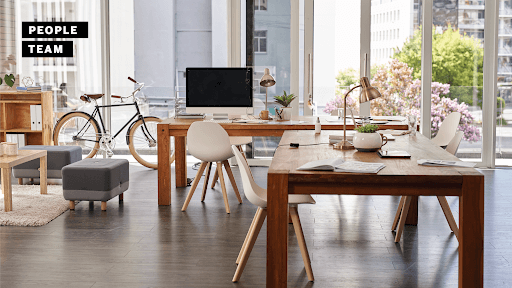 Night sky
Here's your chance to go camping. Or glamping. No telescope necessary.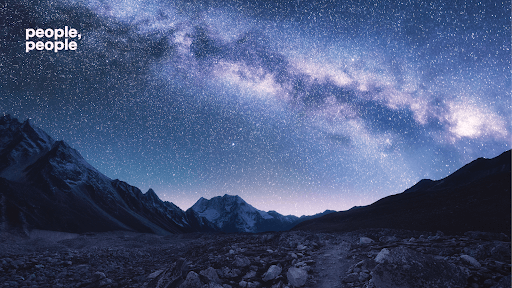 Words of encouragement
Positivity. Pass it on.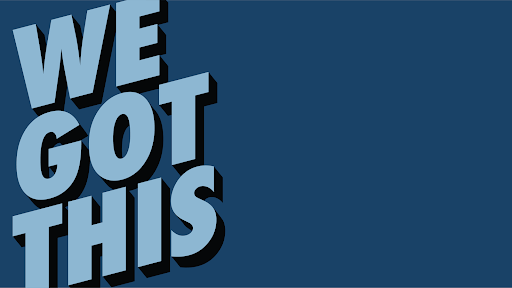 eBook: Use Employee Lifecycle Feedback to improve your EX
On Wednesdays we wear pink
You can sit with us.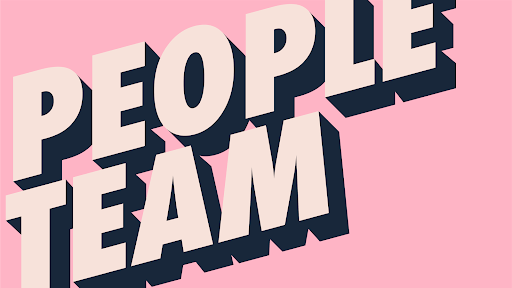 We're in this together
Sometimes all we need is a little perspective. And Wi-Fi.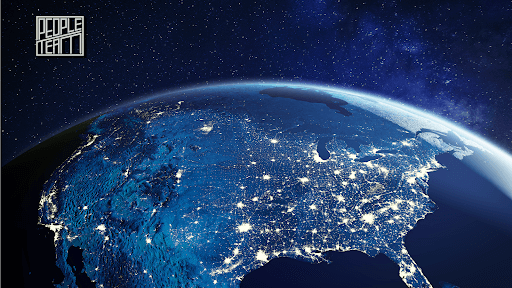 Ready to give your next video conference call a boost? Here's how to get creative with your background.
For Zoom:
Navigate to Settings > Virtual Background.
Click the + icon to upload a people team background from your computer.
Join the meeting (option to primp hair in preview).
Commence chit chat about your new video conferencing background.
For Webex:
Join the meeting.
Tap the video icon, then tap Virtual Background.
Click the + icon to upload a people team background from your computer.
Tap Apply and voila!
Get the HR leader's success kit to enabling a remote workforce