Listen to your customers and engage with them across all platforms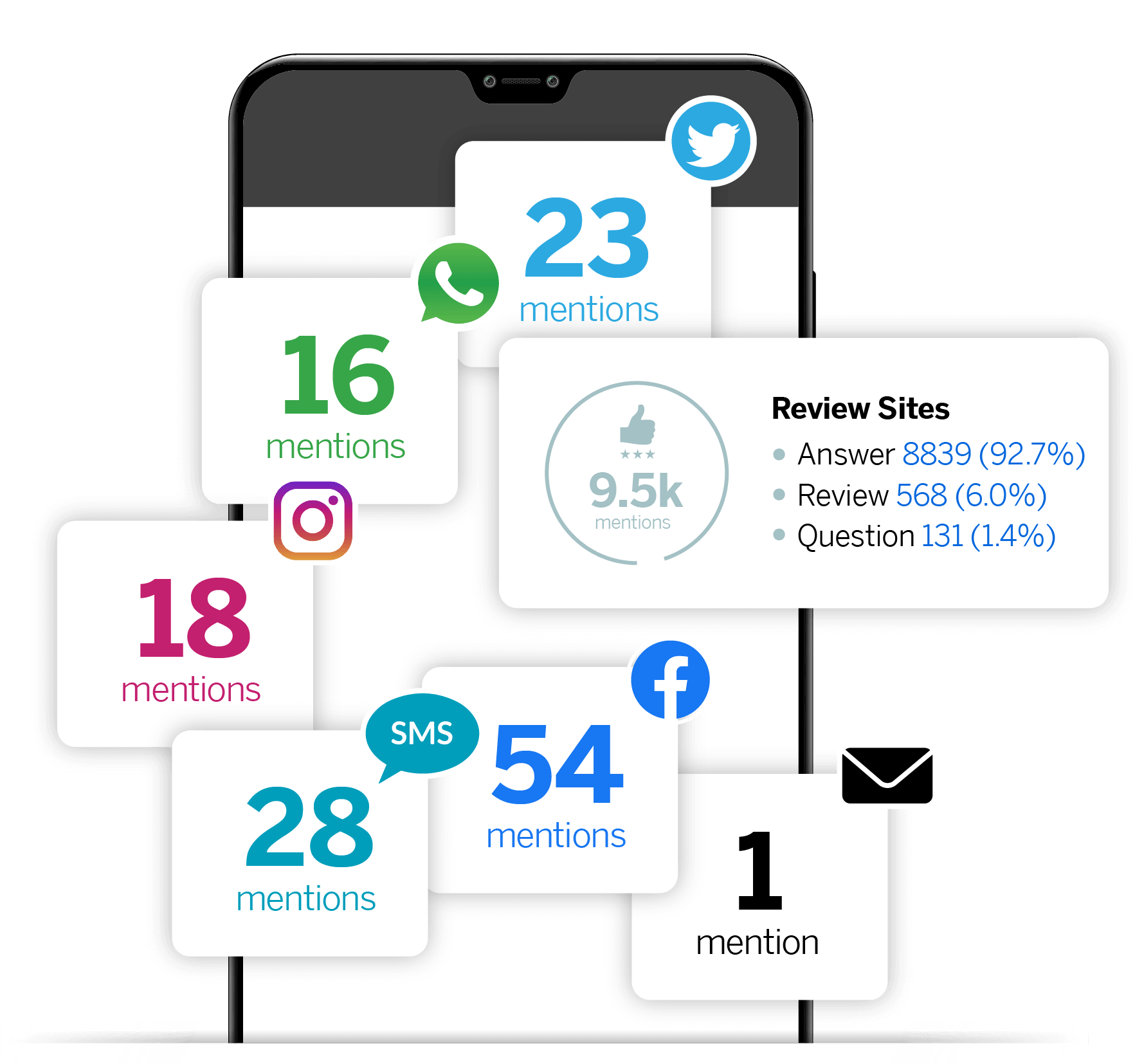 OMNICHANNEL CONNECTIONS
OMNICHANNEL CONNECTIONS
White glove service, for every customer, on every channel
Social Connect centralizes your customer engagements by providing agents one place to manage customer contact, regardless of what channels they use. Agents can see the full history of a case to get a holistic view of every customer's contact, and then respond seamlessly on each customer's preferred channels — without leaving the platform.
Digital customer service
Digital customer service
Break down silos between channels and platforms
Social Connect plugs in to more than 35 digital channels, so you can see what people are saying, wherever they're saying it. Powerful analytics work across the entire dataset so you can break down silos between different channels and social media platforms to get a more complete view of the customer.
Learn more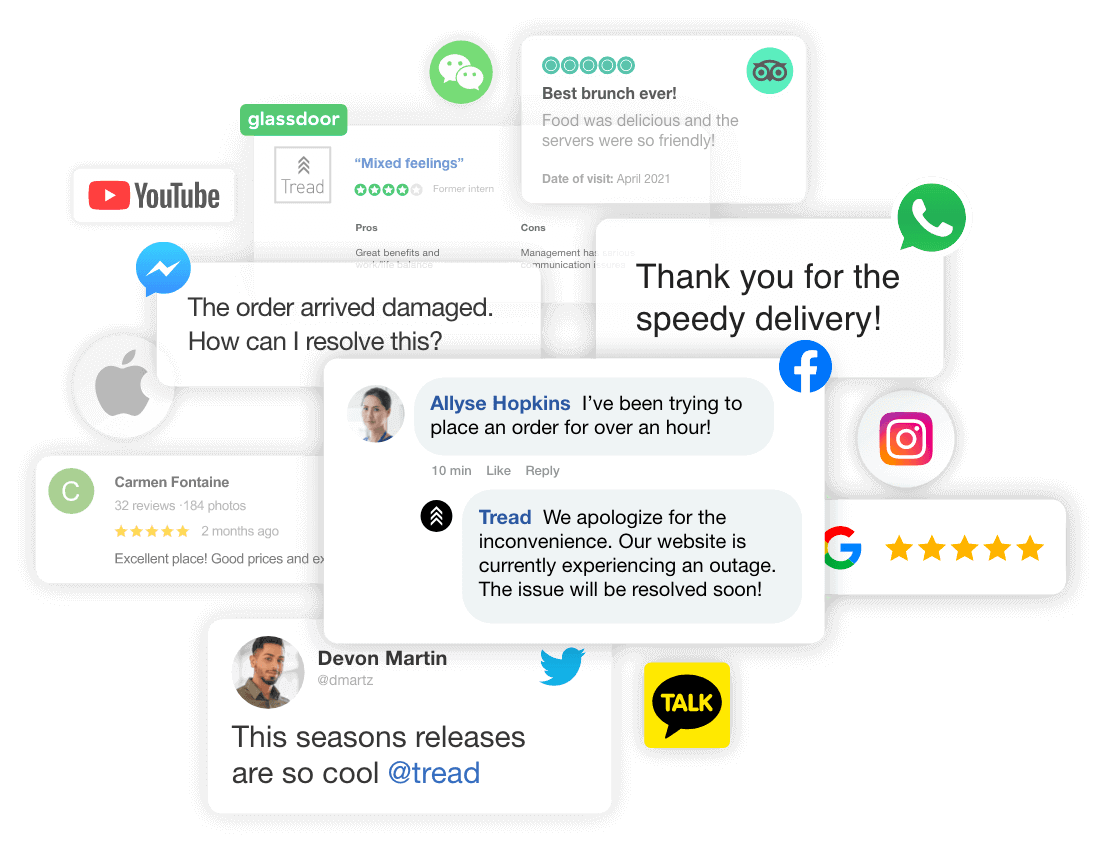 SOCIAL LISTENING TOOL
SOCIAL LISTENING TOOL
Hear every
voice, see the
complete picture
Social Connect brings the power of the Qualtrics analytics suite to uncover valuable market trends and insights with world-class social listening. From long-time customers to not-yet customers, you'll understand what people are saying about you, your brand, your products, and even your competitors. Think of it as the cheat codes to business growth.
Learn more
CONVERSATIONAL ANALYTICS
CONVERSATIONAL ANALYTICS
Understand people like only
people can
Get an even deeper understanding of customer needs in Social Connect using our industry-leading conversational analytics engine, XM Discover. It gives you the power of natural language processing so you can apply human-level understanding to every customer interaction and then use it to trigger automated actions for the right follow-up, every time.
Learn more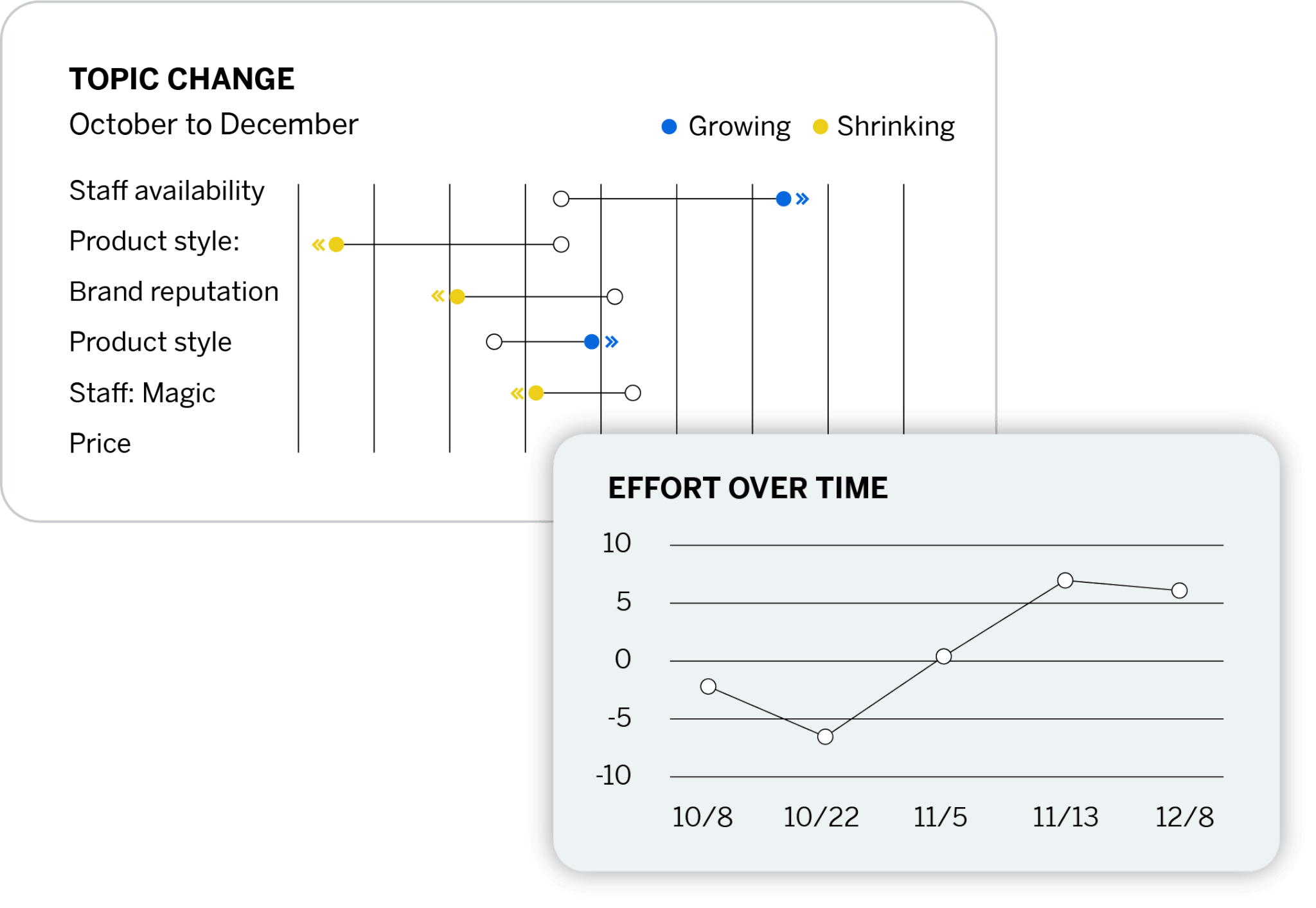 Trusted by the world's biggest brands to
enable world-class listening