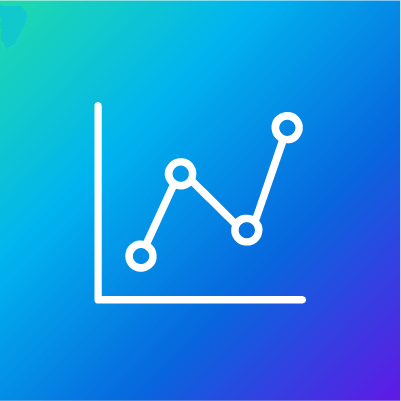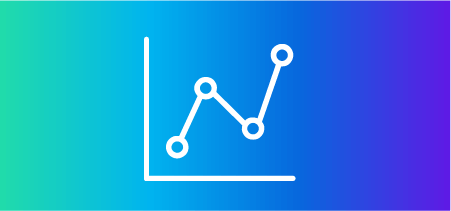 Survey Template
Ad Testing Survey
Evaluate your consumers' reaction to an advertisement so you know which campaigns to deploy before you invest.
Core Experience
Brand Experience
Advertising is a key part of your branding strategy. Before launching a new ad campaign, wouldn't it be nice to know you're on the right track – or even the wrong track – before you launch? Ad testing can help make sure your advertisement resonates with your target audience.
While pre-testing ad concepts can help ensure your ad campaign starts off on the right foot, it's also important to continue your research throughout the ad journey. As your campaign grows, in-flight monitoring can help you keep things on course and provide insights to steer future projects.
To test an ad concept, you should work with a pre-selected segment of your audience that represents the target group for the campaign. One of the hardest parts of your initial ad testing research is knowing which questions to ask, when to ask them, and how to phrase them. We've put this template together for you to simplify.
Companies can:
Collect in-depth feedback directly from members of the target audience for a campaign.
Understand the strengths and weaknesses of a proposed design.
Iterate and improve concepts, taking only the best options forward.
Maintain an ongoing program of cumulative improvement by re-running the survey as part of an ad-testing program.
Outcomes Delivered
Cost savings – avoid expensive errors by pre-testing designs with real consumers.
Deeper customer knowledge – qualitative and quantitative feedback help build a rich picture of how customers feel.
Better-performing campaigns – thanks to strategy informed by consumer experience data.
Category Tags
Three Easy Steps
Sign up for a free account
Select and customize the survey template
Distribute your survey and begin analyzing results
What You Get
Expert-built Survey
An expert-built survey template preloaded with the right questions to help you save time and get results faster.
Ph.D. designed methodology
Prebuilt logic and survey structure
Automated workflow
Access to Dozens of Templates
Creating a Qualtrics account instantly gives you access to 50+ survey templates that you can begin distributing right away.
We make it easy to do things like:
Solution Details
Languages
English
Category Tags
Not a Qualtrics XM Customer?
Qualtrics Experience Management Platform™ is used by the world's most iconic brands to
optimize the four core experiences of business.