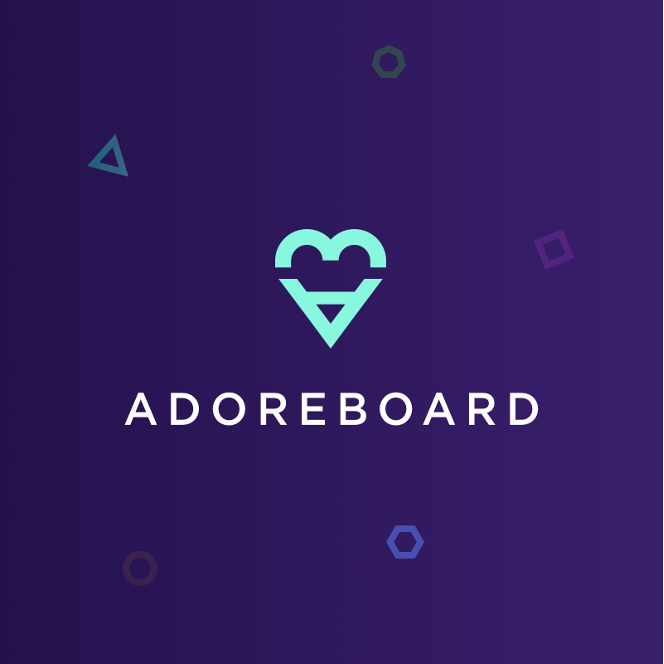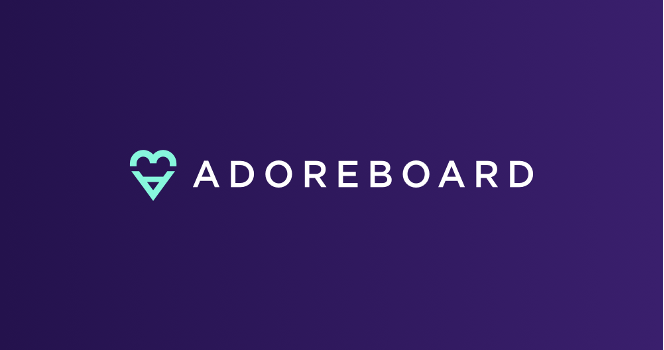 Integration
Adoreboard
Turn customer text comments from Qualtrics into decision-ready insights with Adoreboard's Emotion AI platform Emotics, and quantify the drivers of customer emotions from NPS data for better business outcomes.
Core Experience
Customer Experience
Discover the 'why' from customer text comments and gain an 80% increase in speed to insight when customers provide experience feedback via a Qualtrics survey.
Automatically analyze text data from open-text responses from Qualtrics to unlock insights by the themes driving customer emotional intensity to improve NPS.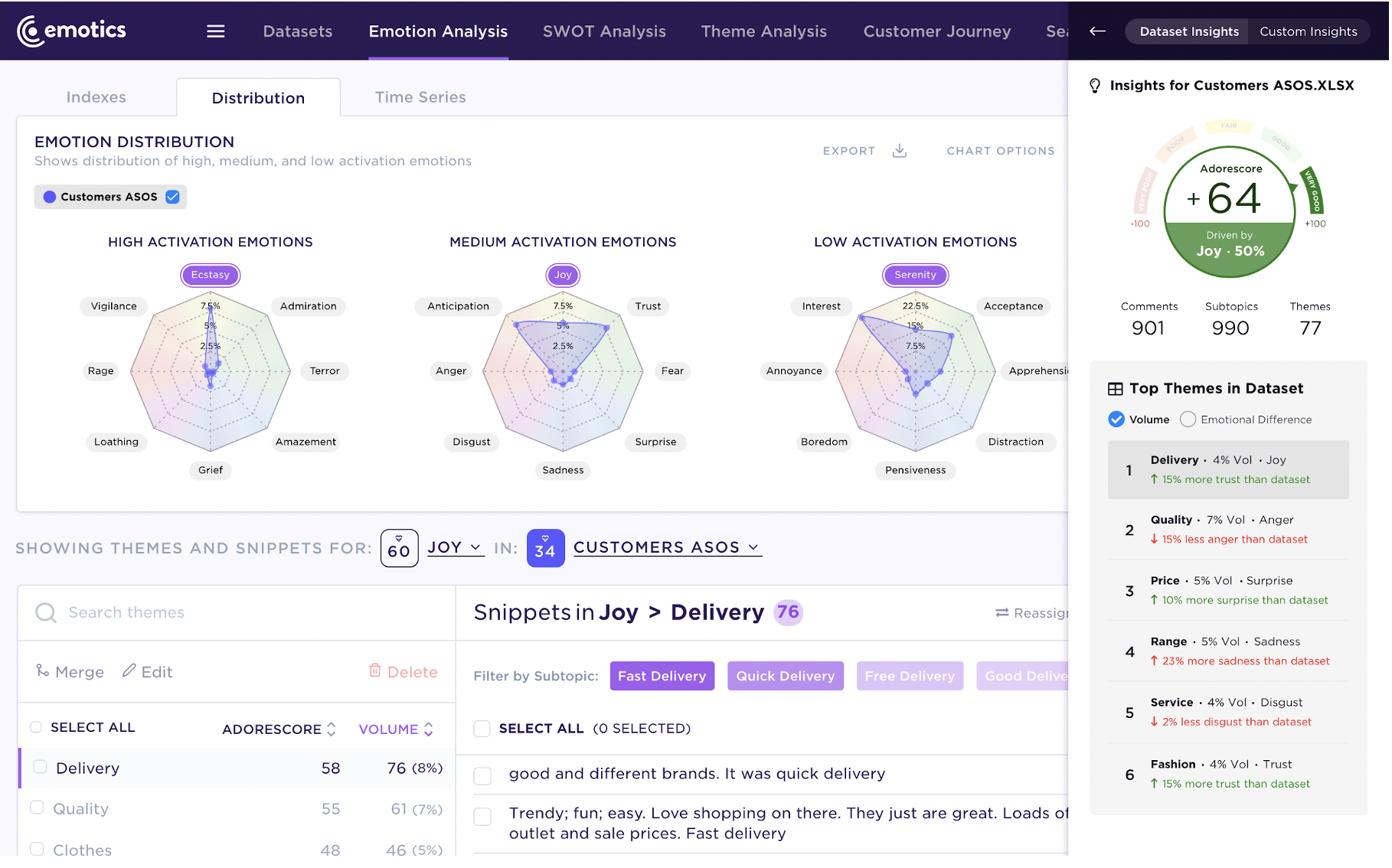 Outcomes Delivered
Increase speed to insight by 80% by replacing manual analysis of qualitative data
Drive action from NPS by prioritizing actions based on customer emotional intensity
Map customer journey pain points by driving insights beyond binary measures like sentiment analysis
Category Tags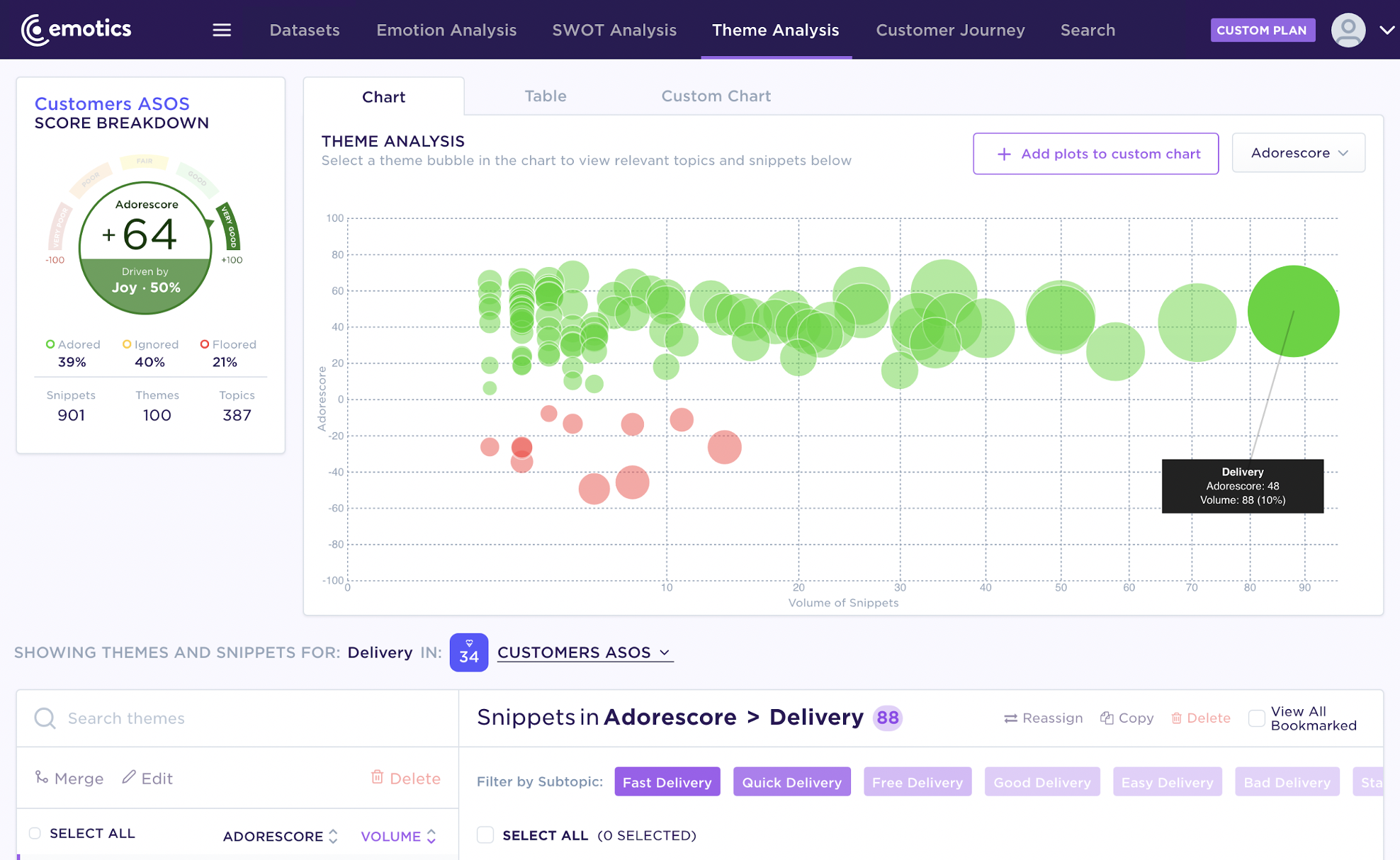 Example: Measure and Action Drivers of Customer Emotion
Drive action from NPS data by analyzing customer text comments from Qualtrics response data to prioritize decisions based on customer emotional intensity.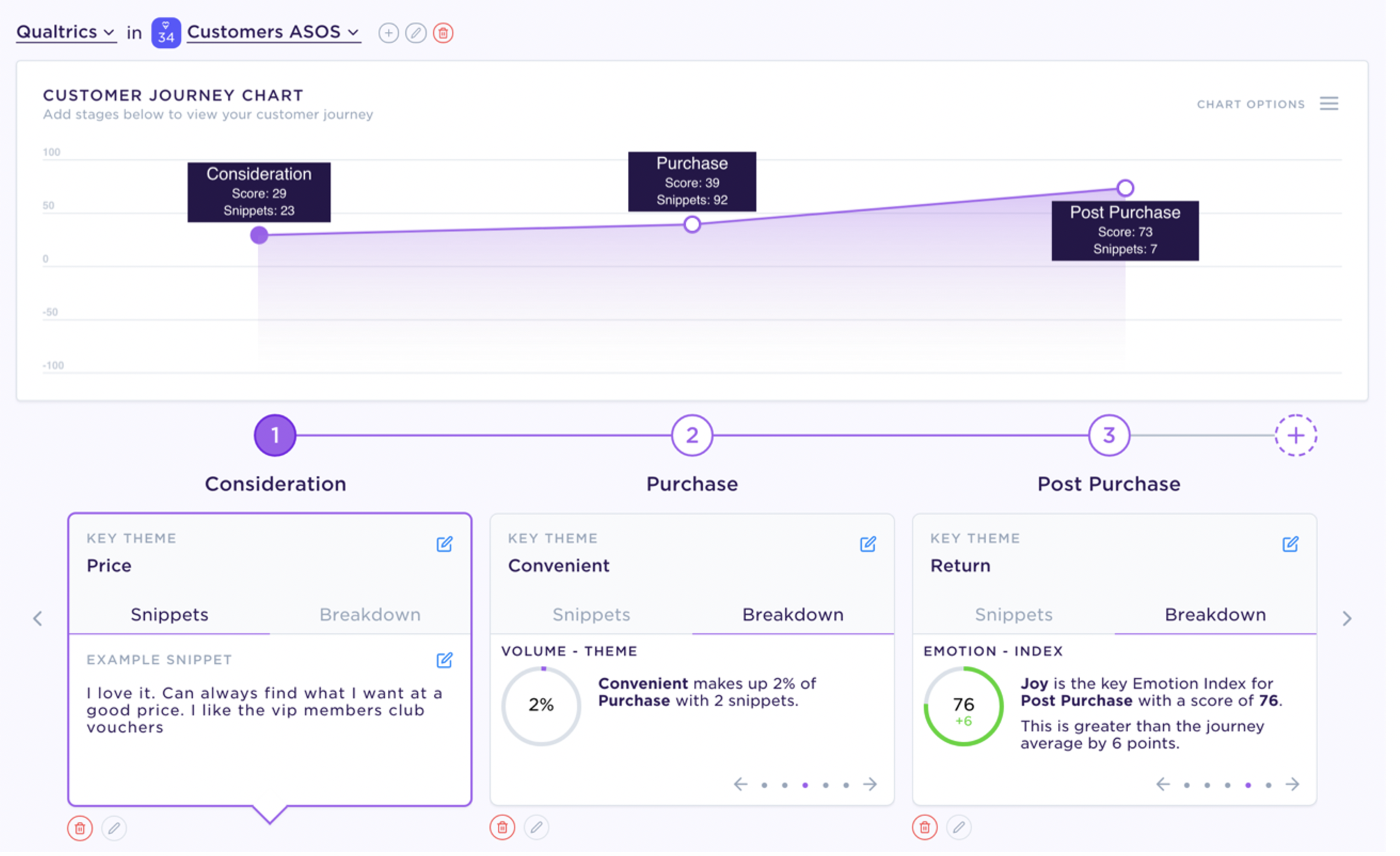 Example: Map customer journey to identify pain points
Understand the key pain points across the customer journey by understanding the triggers for customer emotions making NPS data more actionable.
Solution Details
Languages
English
Category Tags
Not a Qualtrics XM Customer?
Qualtrics Experience Management Platform™ is used by the world's most iconic brands to
optimize the four core experiences of business.