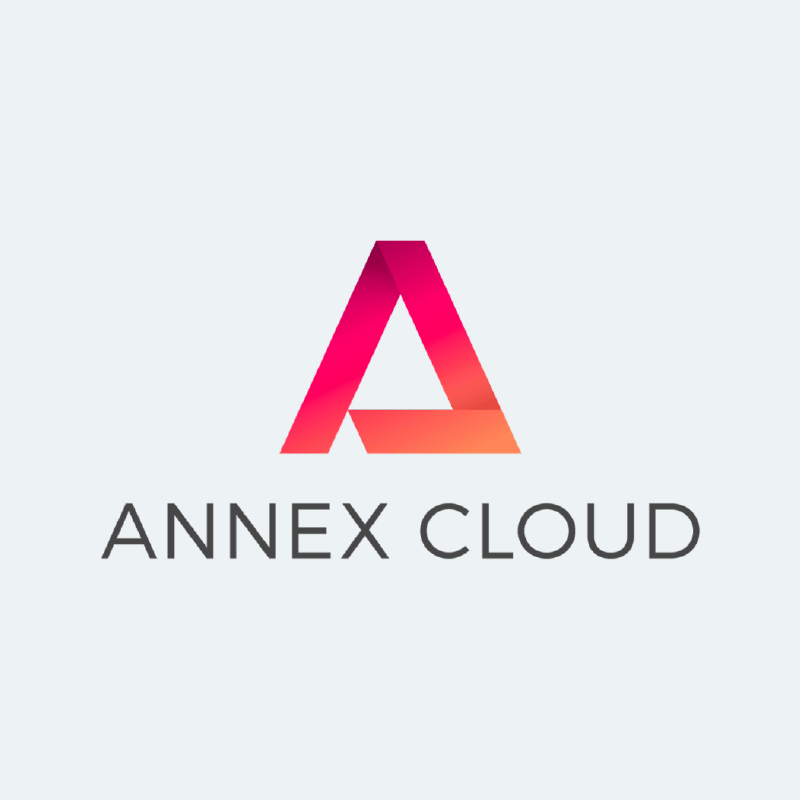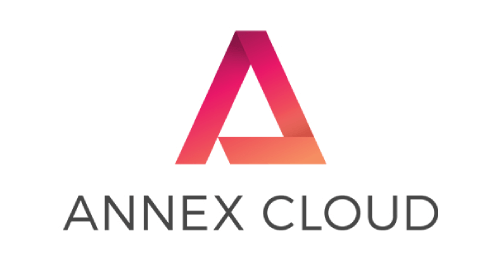 Integration
Annex Cloud
Improve your response rates and deliver high quality, accurate data with an integration into the Annex Cloud Loyalty platform
Core Experience
Customer Experience
In an increasingly customer-centric world, the ability to capture and use customer insights to shape products, solutions, and the buying experience is critically important. Annex Cloud Loyalty platform provides loyalty member profile data that helps you target potential respondents better using insights gathered from analysing loyalty interactions.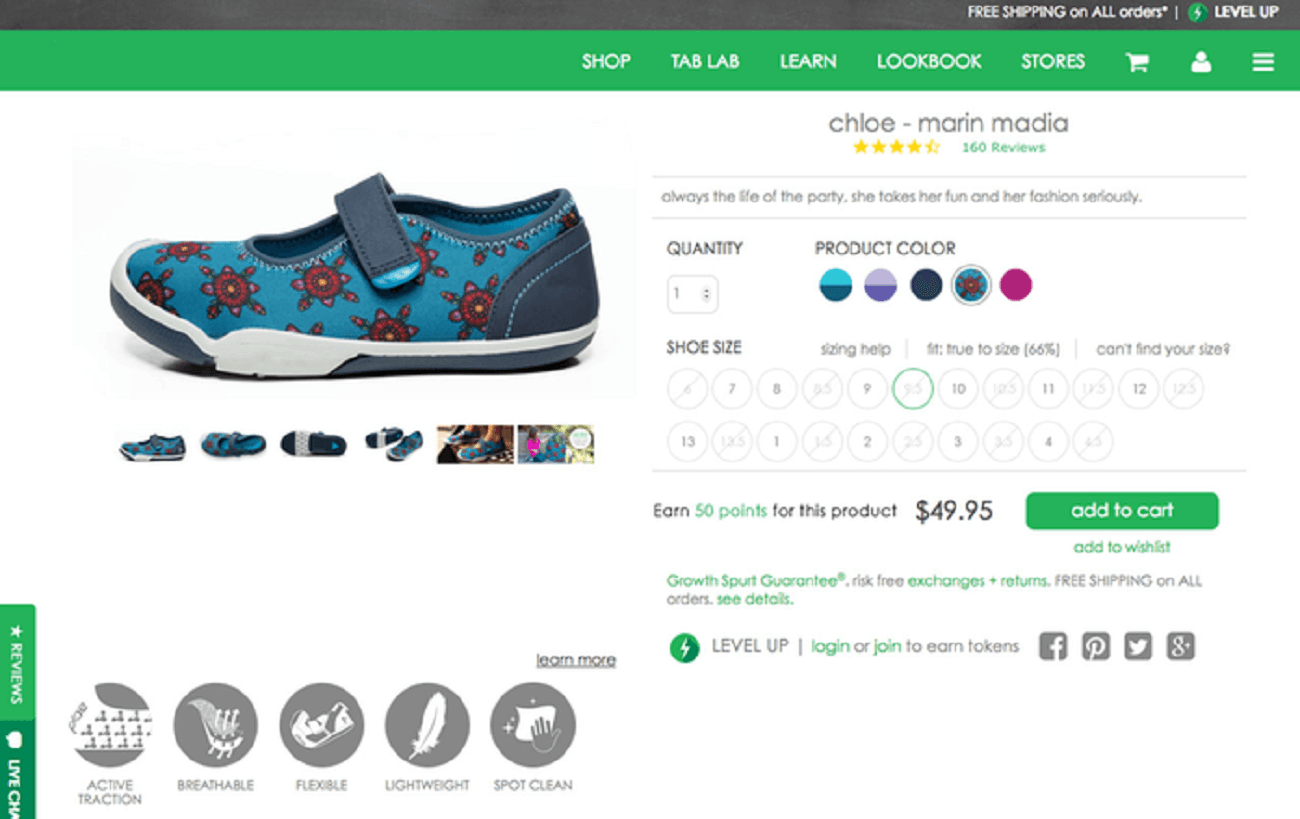 Outcomes Delivered
Increase feedback participation by engaging loyalty members
Reward participants (members and non-members) for giving feedback
Deliver high quality data accuracy
Category Tags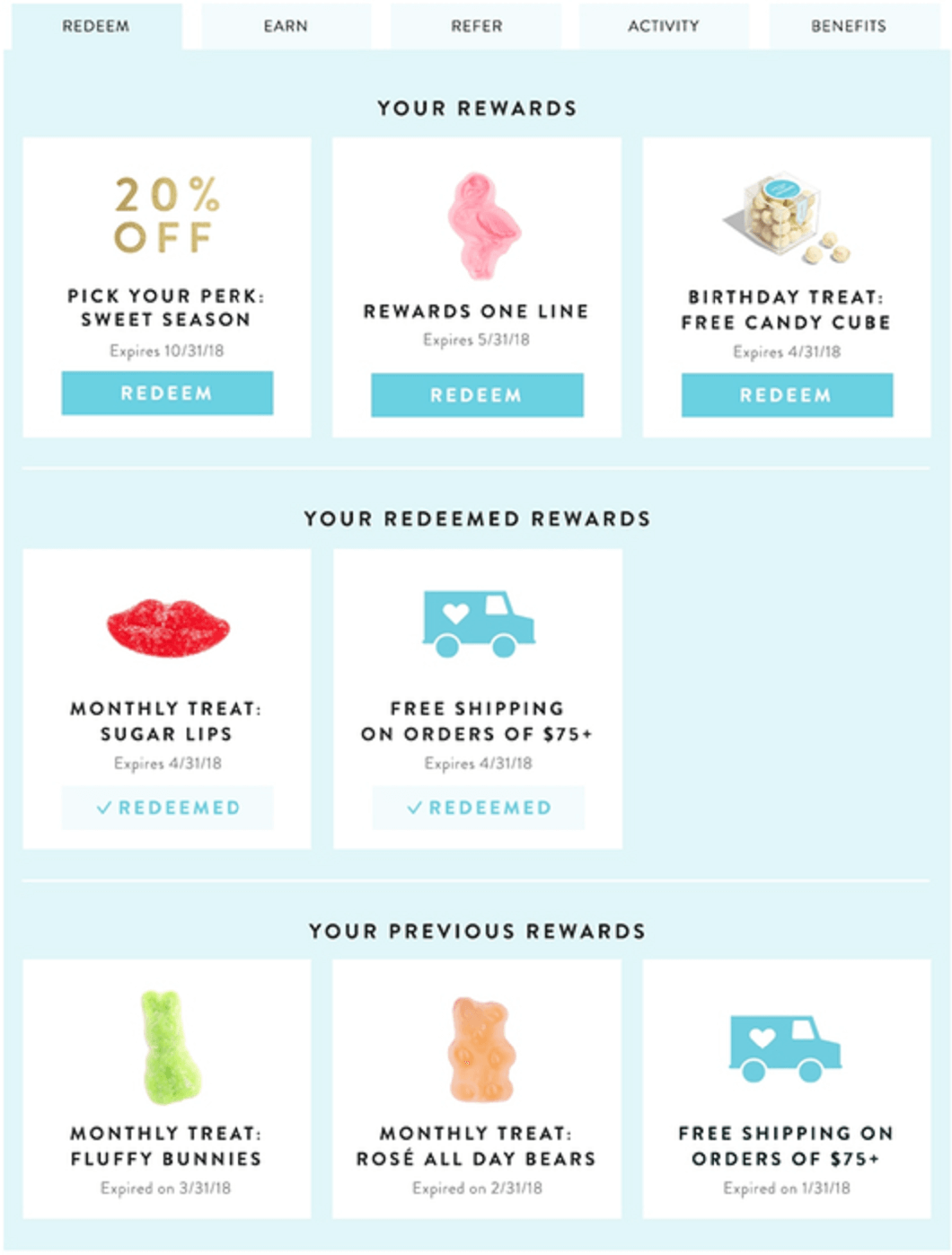 Different customer segments respond to some rewards better than others. You can now design a reward structure that suits your customers and brand with anything from coupons to products, gift cards, 3rd party gift cards, experiential rewards and more. Customizable rewards boost engagement, which results in higher repeat purchase rates and lifetime value.
Track onsite customer activity and automatically reward customers for actions such as purchases, writing reviews, uploading pictures, and referring friends. With dynamic onsite tracking, any activity that can be tracked on your website can be turned into a rewardable loyalty action.
Solution Details
Required License: Qualtrics Developer Tool / API license
If you're an existing Qualtrics customer, contact your Account Executive. If you do not know your Account Executive, please request a demo above.
Already have the integration and looking for help? Then visit Annex Cloud's support at https://go.annexcloud.com/contact-us or call support 1-866-802-8806. Annex Cloud is responsible for support of the integration with Qualtrics.
Languages
English
Category Tags
Not a Qualtrics XM Customer?
Qualtrics Experience Management Platform™ is used by the world's most iconic brands to
optimize the four core experiences of business.