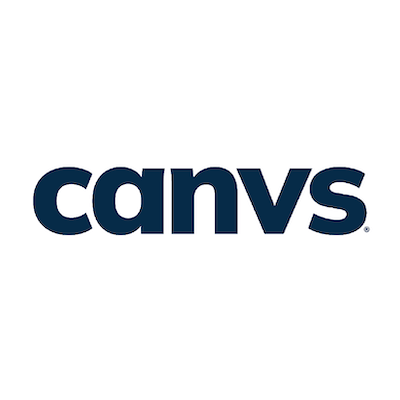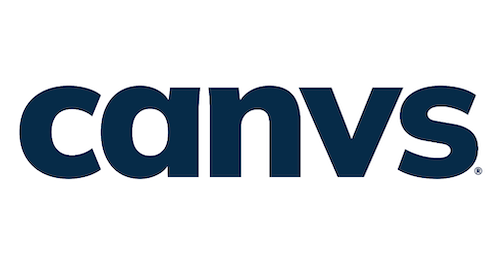 Integration
Canvs AI
An easy and accurate way to transform open-ended text into consumer insights.
Core Experience
Customer Experience
Quickly transform open-ended text from Qualtrics survey responses, customer reviews, and social media into valuable consumer insights. Canvs is used by some of the world's most admired brands, research agencies, and media & entertainment companies to accelerate time-to-insights, reduce cost, and deepen understanding of consumers.
Canvs does the heavy lifting of text analytics to organize and categorize text data at scale, including automated, AI-driven analysis of topics, emotion, and codes
Measure nuanced emotional reactions that go beyond basic sentiment to understand how consumers are feeling and why.
Powerful, yet easy-to-use insights dashboard without the need for complex Boolean strings.
Report-ready data visualizations and data exports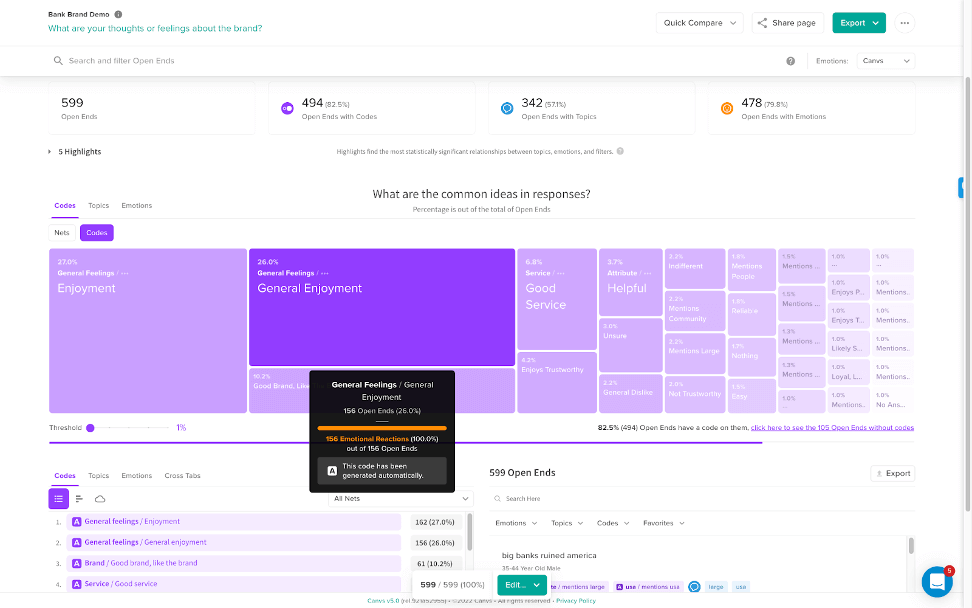 Outcomes Delivered
Increased analytical confidence by generating statistically significant insights from open-ended text.
Accelerate time-to-insights, reducing coding time from hours (or days) to minutes.
Understand how consumers are feeling and why with high-fidelity emotion measurement.
Category Tags
Emotion Measurement
Canvs uses a patented 42-emotion framework to identify and measure the emotions consumers are expressing. Use Canvs' insights platform to identify correlations across emotions, topics and themes.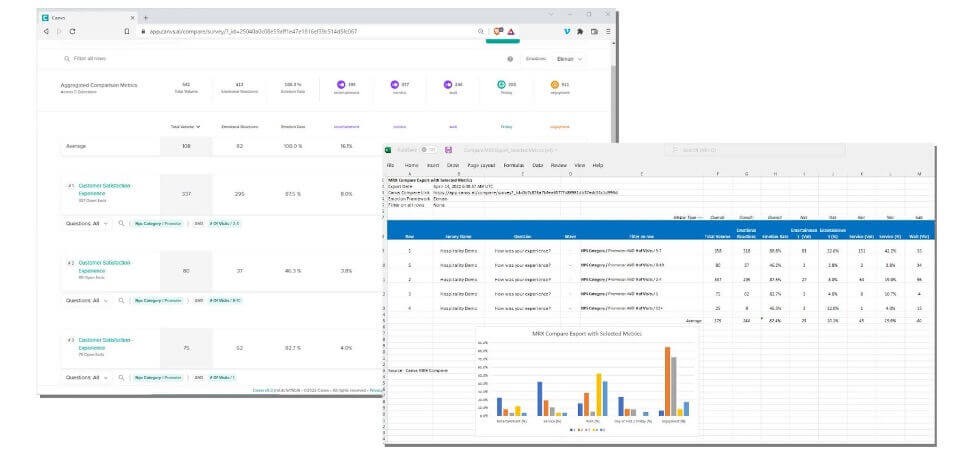 Compare for Canvs MRX
Compare insights from open-ends across variables in a single study, across multiple surveys or waves. Export full data with pivot tables.
Solution Details
Required License: Qualtrics Developer Tool / API license
If you're an existing Qualtrics customer, contact your Account Executive. If you do not know your Account Executive, please request a demo above.
Already have the integration and looking for help? Then visit Canvs AI's support at http://help.canvs.ai/. Canvs AI is responsible for support of the integration with Qualtrics.
Languages
English
Category Tags
Not a Qualtrics XM Customer?
Qualtrics Experience Management Platform™ is used by the world's most iconic brands to
optimize the four core experiences of business.