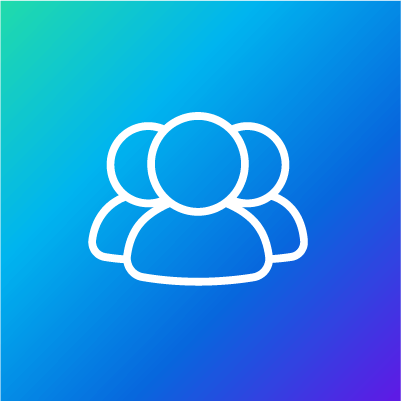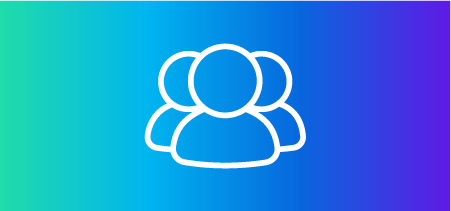 Survey Template
Employee Engagement Survey
An entry-level employee engagement survey that provides you with an overview of your current employee experience.
Core Experience
Employee Experience
Employee engagement is a proven driver of revenue, productivity, and workforce creativity, but traditional employee engagement practices are often clunky, slow, and expensive.
That's why we've compiled future-thinking engagement tips and templates to help you keep pace with your workforce and drive the outcomes that matter most to you, your team, and your organization as a whole.
Employee satisfaction surveys provide management with the knowledge and tools to build positive employee experiences and a thriving work environment. Employee attitudes, burnout tendencies, passion factors, loyalty, workplace climate and competitive intelligence are all key indicators of retention, satisfaction, and productivity.
The success of your employee engagement program is contingent on the the questions included in your engagement survey. That's why Qualtrics' subject matter experts and I-O psychologists have compiled an in-depth EX program to uncover the drivers of engagement. Using the employee insights gained will help you drive real, long-lasting organizational change.
This template offers a starting-point for your EX program, giving you a flavor of what's possible.
Ready to take it further?
Get the best of cutting-edge people science delivered through tools and services that automate the heavy lifting and deliver fast results. Analyze, iterate and intelligently predict to transform your workplace culture and ensure engaged, happy employees. Explore the complete EmployeeXM solution
Companies can:
Uncover the insights foundational to creating and reinforcing positive work environments.
Begin to explore the building blocks of employee experience, such as teams, management, leadership, workplace environment and benefits.
Let employees know that their experiences matter and their voice is heard.
Outcomes Delivered
A basic overview of current employee engagement levels.
Indicators of where the most valuable improvements can be made, so you can prioritize your resources.
A tool for conducting regular pulse surveys as part of a wider EX program.
Category Tags
Three Easy Steps
Sign up for a free account
Select and customize the survey template
Distribute your survey and begin analyzing results
What You Get
Expert-built Survey
An expert-built survey template preloaded with the right questions to help you save time and get results faster.
Ph.D. designed methodology
Prebuilt logic and survey structure
Automated workflow
Access to Dozens of Templates
Creating a Qualtrics account instantly gives you access to 50+ survey templates that you can begin distributing right away.
We make it easy to do things like:
Solution Details
Languages
English
Category Tags
Not a Qualtrics XM Customer?
Qualtrics Experience Management Platform™ is used by the world's most iconic brands to
optimize the four core experiences of business.