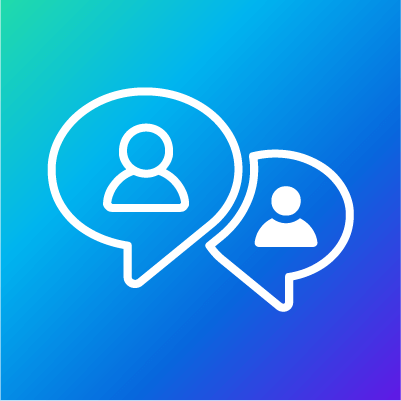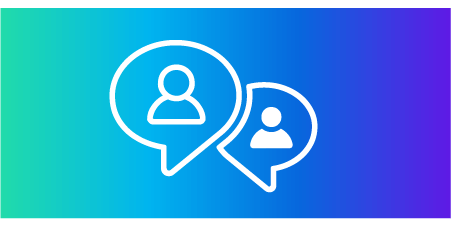 Survey Template
Employee Exit Interview Survey
Understand why your employees are leaving and how they'll speak about your company once they're gone.
Core Experience
Employee Experience
It costs around 33 percent of an employee's annual salary to hire their replacement. High turnover can affect not only a company's bottom line, but also the engagement of existing employees and its brand value in the employer market. So it's important to uncover why employees are leaving and address any underlying issues that are within your control.
A good exit survey, used whenever someone leaves your business, will create simple, actionable data and insights that clearly point to areas you can work on to reduce unwanted attrition.
Exit interviews should be given just before the employee leaves the company, because employees are less likely to take the survey after they've already left. They should be short and simple, focusing on evaluating different job components and identifying needed changes.
Every organization will have their own priorities when it comes to understanding why employees leave, but in general you will want to understand
Why the employee is leaving
Their feedback about their role, manager and team
Their opinion of the organization as a whole
Another useful measure is whether they would promote your organization to others when they talk about you in the future. You can then calculate the employee NPS (Net Promoter Score) by ignoring the passive responses and subtracting the number of detractors from the number of promoters.
Want to take it a step further? Qualtrics Exit Interview Software integrates with your existing HR software to seamlessly provide real-time exit insights.
Companies can:
Retain top talent and build a happier, more engaged workforce.
Understand any long-standing themes or issues affecting top talent.
Explore using statistical analysis whether higher attrition is linked to certain roles, teams or demographic groups.
Close the loop with dissatisfied employees so that they don't end up detractors of your company.
Outcomes Delivered
Reduced unwanted attrition across your organization.
Actionable insights into why valued employees leave and how to prevent it.
A basis for a dedicated employee exit feedback stream as part of your EX program.
Category Tags
Three Easy Steps
Sign up for a free account
Select and customize the survey template
Distribute your survey and begin analyzing results
What You Get
Expert-built Survey
An expert-built survey template preloaded with the right questions to help you save time and get results faster.
Ph.D. designed methodology
Prebuilt logic and survey structure
Automated workflow
Access to Dozens of Templates
Creating a Qualtrics account instantly gives you access to 50+ survey templates that you can begin distributing right away.
We make it easy to do things like:
Solution Details
Languages
English
Category Tags
Not a Qualtrics XM Customer?
Qualtrics Experience Management Platform™ is used by the world's most iconic brands to
optimize the four core experiences of business.