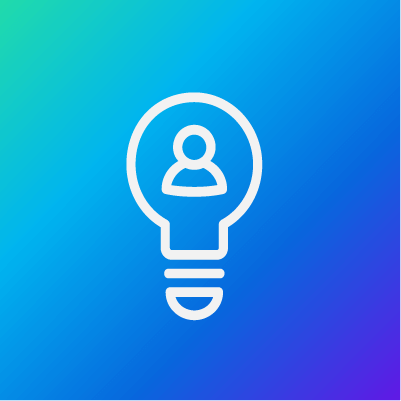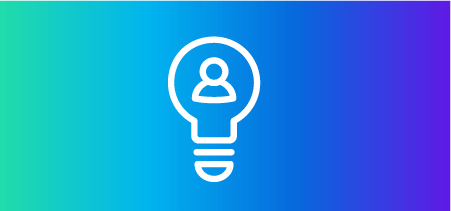 Survey Template
Employee Suggestion Box
Gather anonymous data to help address concerns and improve the employee experience in your organization.
Core Experience
Employee Experience
Employee experience data can be a vital source of insights into how and where you need to improve. But staff may be reluctant to voice honest feedback directly to management, especially when it's negative. A virtual suggestion box provides a channel for team members to open up in confidence.
Providing a virtual suggestion box rather than a physical one has several benefits. It allows staff access at any time and from any location. It also means you'll receive the feedback in real-time and can act promptly to intervene, and in some cases preempt problems before they happen.
A preformatted suggestion box survey template gives you the basis for high-quality actionable data that gets to the heart of staff concerns.
Companies can:
Gather employee experience data on a continual basis
Communicate to staff that their views are valued and will be acted on
Evaluate, visualize and analyze data to get actionable insights using Qualtrics tools
Monitor and track trends in employee experiences over time using like-for-like data
Outcomes Delivered
A more robust communication channel between front-line staff and leadership
EX data in a consistent format that allows ongoing analysis and improvement
A better employee experience, which in turn drives positive business outcomes
Category Tags
Three Easy Steps
Sign up for a free account
Select and customize the survey template
Distribute your survey and begin analyzing results
What You Get
Expert-built Survey
An expert-built survey template preloaded with the right questions to help you save time and get results faster.
Ph.D. designed methodology
Prebuilt logic and survey structure
Automated workflow
Access to Dozens of Templates
Creating a Qualtrics account instantly gives you access to 50+ survey templates that you can begin distributing right away.
We make it easy to do things like:
Solution Details
Languages
English
Category Tags
Not a Qualtrics XM Customer?
Qualtrics Experience Management Platform™ is used by the world's most iconic brands to
optimize the four core experiences of business.