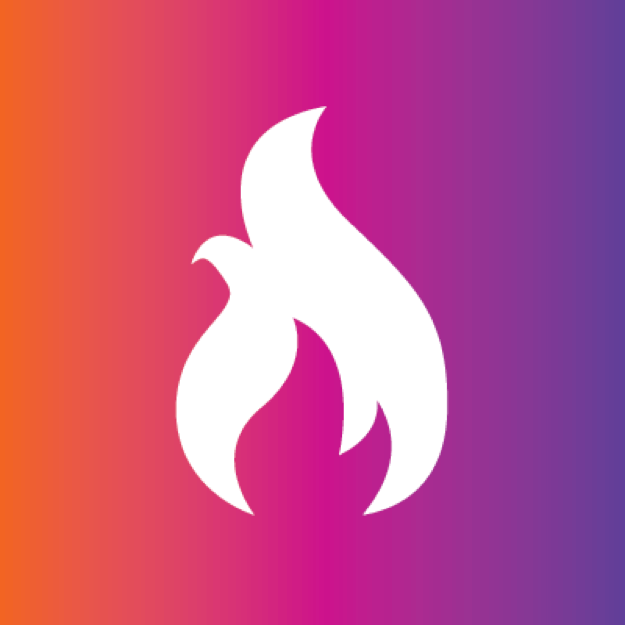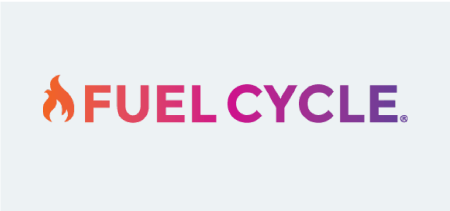 Integration
Fuel Cycle
Bring together the entire research lifecycle from product development, brand research, communications, user experience research, and shopper insights with Fuel Cycle + Qualtrics.
Core Experience
Customer Experience
Your most engaged customers are waiting for you on Fuel Cycle.
Fuel Cycle expands your Qualtrics capabilities with an easy-to-use, mobile-first community platform that keeps your customers engaged in mission-critical business decisions.
Automatically sync Qualtrics survey responses to Fuel Cycle for advanced analysis, profiling, and grouping
XM Directory data, which contains information like NPS responses, product ownership, or professional role will connect to Fuel Cycle, tying together these quantitative & qualitative sources
Launch targeted recruitment with same-day survey results
Outcomes Delivered
Eliminate incomplete customer profile information
Build products and services with customer communities for both qualitative and quantitative input
Sync qualitative and quantitative data across Fuel Cycle and Qualtrics
Category Tags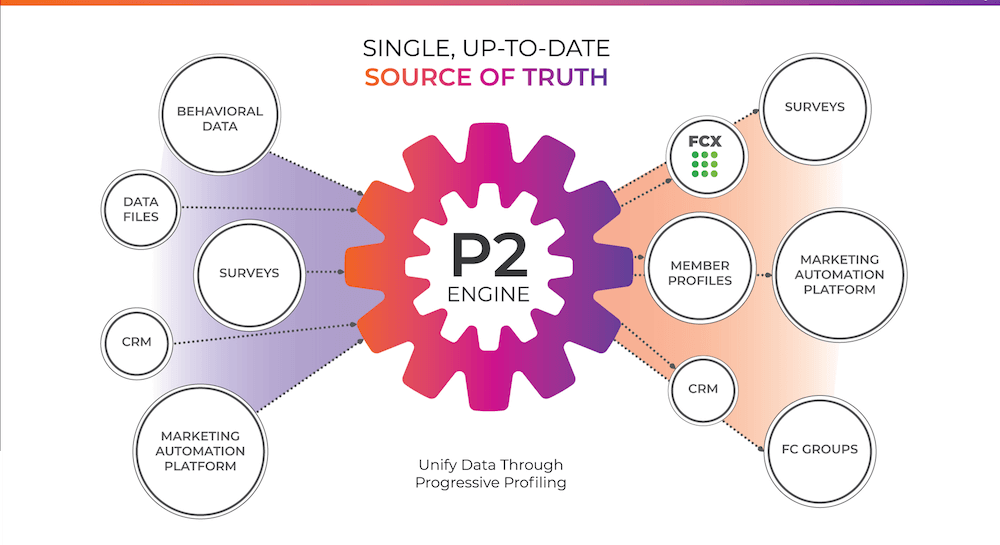 Bi-directional Syncing: Get What You've Been Missing
A two-way sync between Fuel Cycle and the XM Directory ensures customer profiling encompasses both qualitative and quantitative areas. Fuel Cycle's P2 Engine exceeds standard profiling by including survey data, CRM and marketing platform data, and behavioral data sources.
Additional fields include NPS responses, product ownership and professional roles.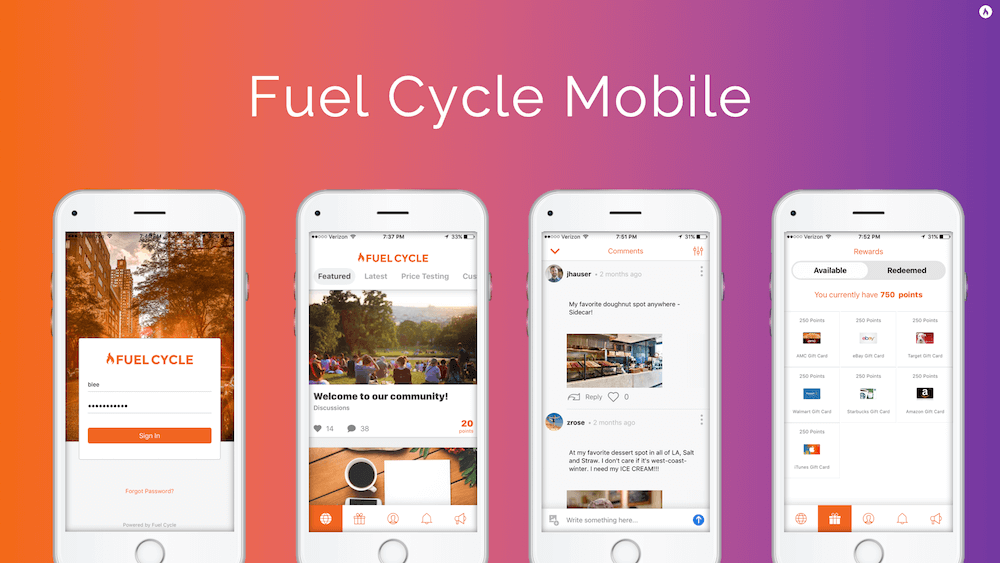 Continuous Communities: Customers at every stage in the lifecycle for every medium, service and product
Fuel Cycle helps companies break away from one-time and inconsistent research projects to consistent and continuous learning.
Mobile: Meeting customers beyond desktop
In addition to our desktop support, Fuel Cycle offers a mobile-first experience to help clients reach their customers on shop-alongs, on the go or on-site.
Solution Details
Required License: Qualtrics API license, Research Core 3, Research Core 5
If you're an existing Qualtrics customer, contact your Account Executive. If you do not know your Account Executive, please request a demo above.
Already have the integration and looking for help? Then visit Fuel Cycle support at support.fuelcyclecore.com or call support (323)556-5400. Fuel Cycle is responsible for support of the integration with Qualtrics.
Languages
English
Category Tags
Not a Qualtrics XM Customer?
Qualtrics Experience Management Platform™ is used by the world's most iconic brands to
optimize the four core experiences of business.