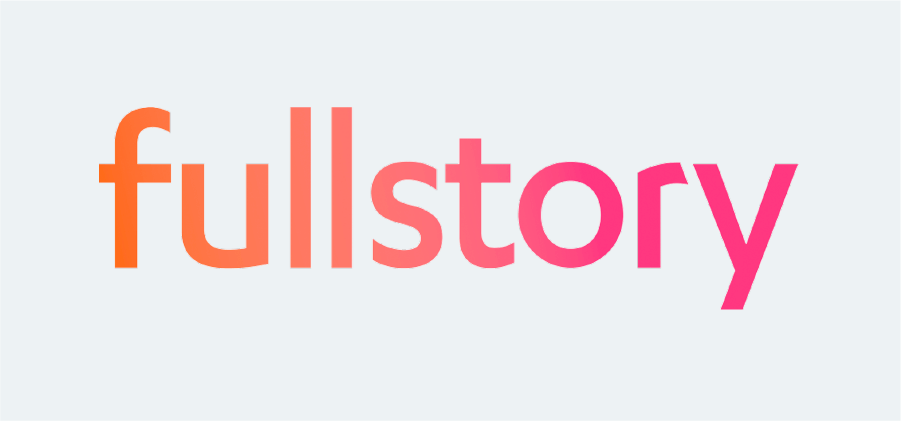 Integration
FullStory
Prioritize your highest-impact digital experience improvements with FullStory + Qualtrics
Core Experience
Customer Experience
Understand and improve your customer experience by providing context to customer feedback and accounting for bottom-line impact. Leverage both behavioral data and customer feedback to prioritize your highest-impact problems and solutions.
With the FullStory and Qualtrics integration, you can seamlessly reconcile qualitative customer feedback with digital experience analytics to understand and take action on pressing issues and opportunities, greatly improving your customer experience.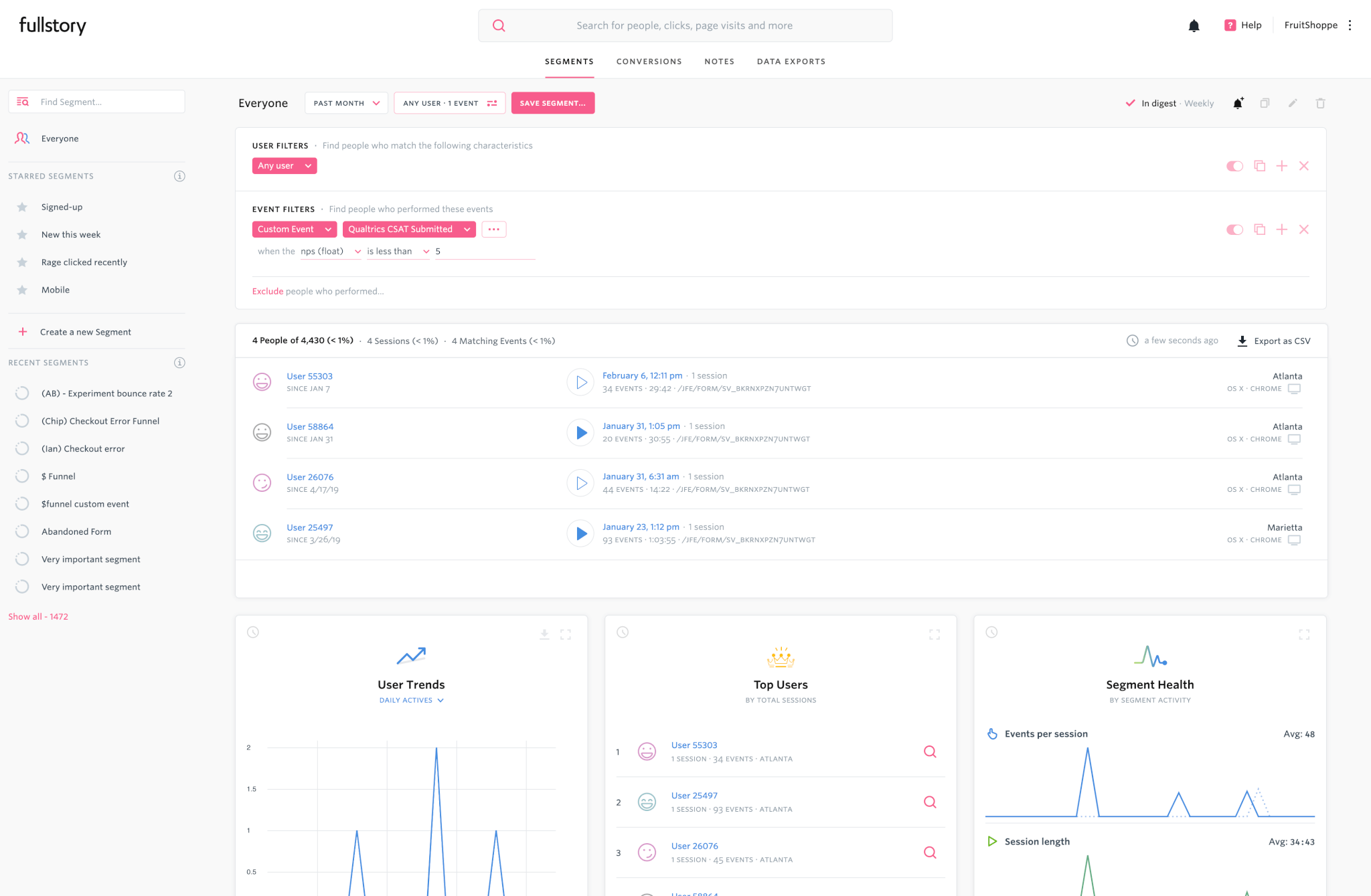 Outcomes Delivered
Find where a user left specific feedback and get a full view of their experience
Detect how your experience metrics correlate with conversion rates
Get notifications for negative feedback and instantly get more context about the user's experience
Category Tags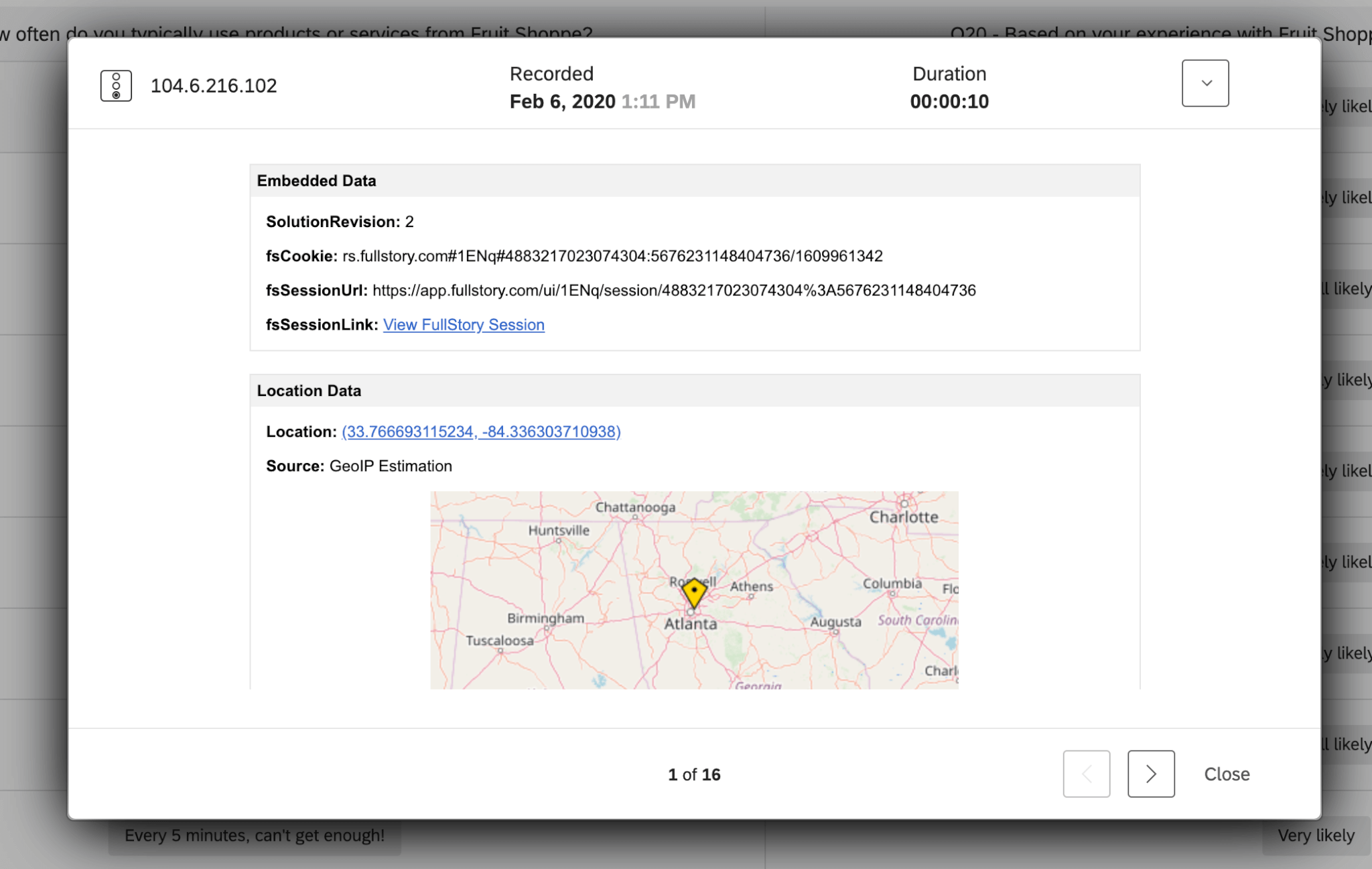 The Challenge
In order to drive meaningful growth, product and customer experience teams need to understand the impact that problematic digital experiences have on their bottom line. But it's not enough to identify potential problems; brands need to understand and empathize with their users to effectively improve the experience—before it's too late.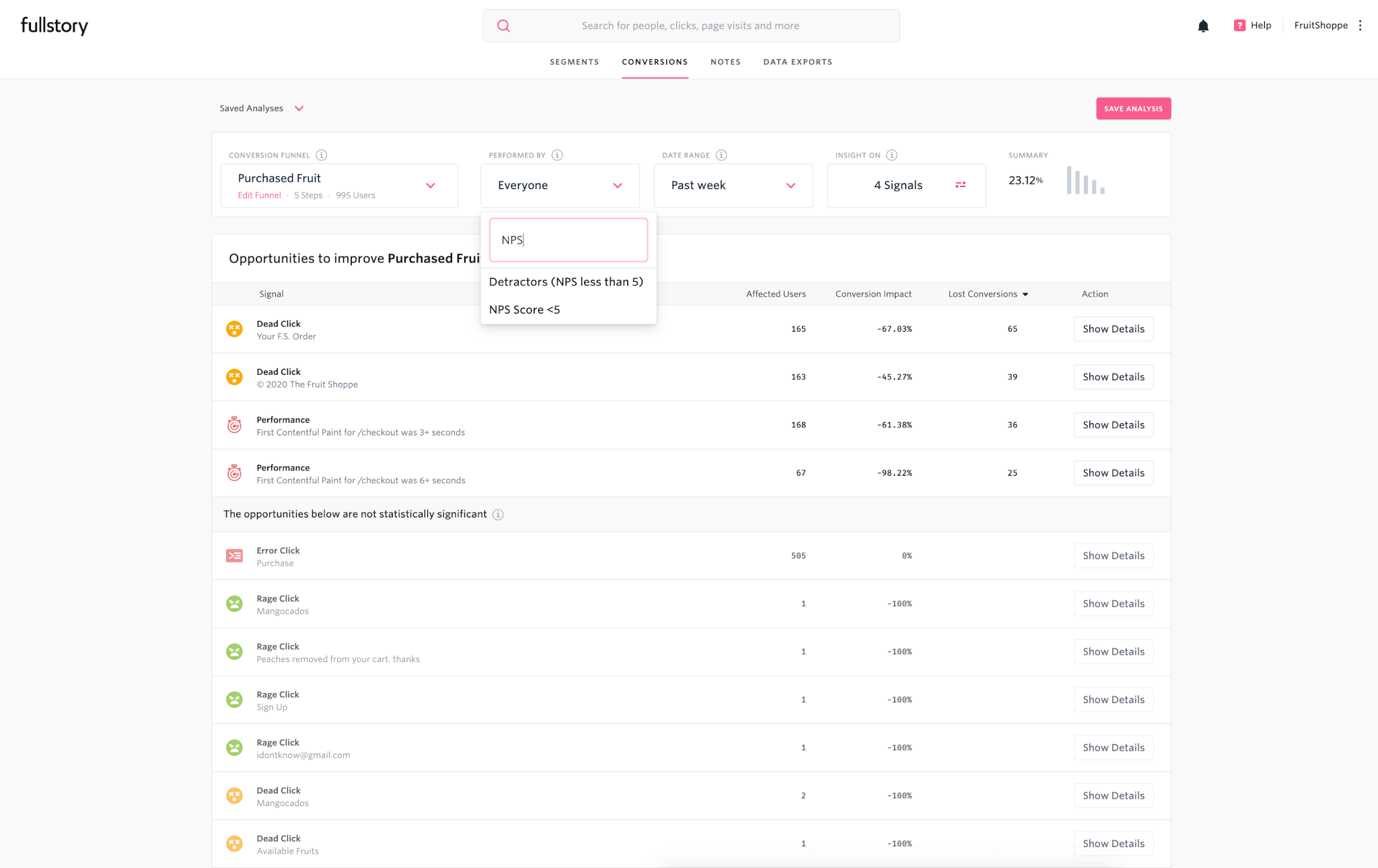 The Solution
FullStory and Qualtrics work together to quantify the impact that a poor digital experience has on conversion rates, empowering you to prioritize the most important problems and the right solutions. Combining quantitative and qualitative capabilities, the two platforms help you contextualize what happens before, during, and after a user leaves feedback so that you can pinpoint the right remedy for any issue.
Solution Details
Required License: Qualtrics Developer Tool / API license
If you're an existing Qualtrics customer, contact your Account Executive. If you do not know your Account Executive, please request a demo above.
Already have the integration and looking for help? Then visit FullStory's support here or email support support@fullstory.com. FullStory is responsible for support of the integration with Qualtrics.
Languages
English
Category Tags
Not a Qualtrics XM Customer?
Qualtrics Experience Management Platform™ is used by the world's most iconic brands to
optimize the four core experiences of business.