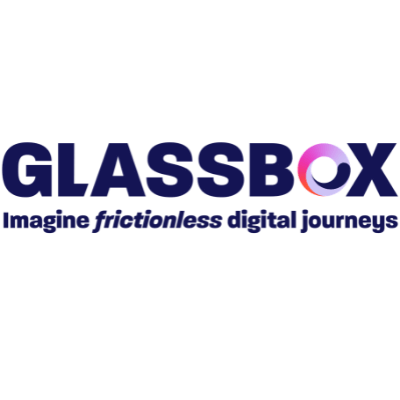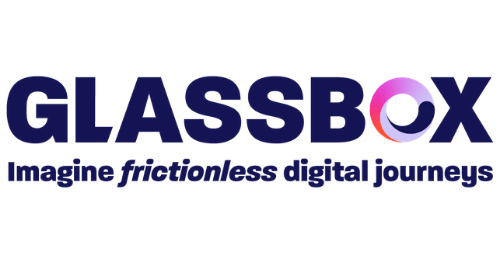 Integration
Glassbox
Drive customer experience transformation by connecting your customers' voices to their digital experience with Glassbox + Qualtrics.
Core Experience
Customer Experience
Glassbox + Qualtrics lets you scale your VoC data and act with speed and confidence.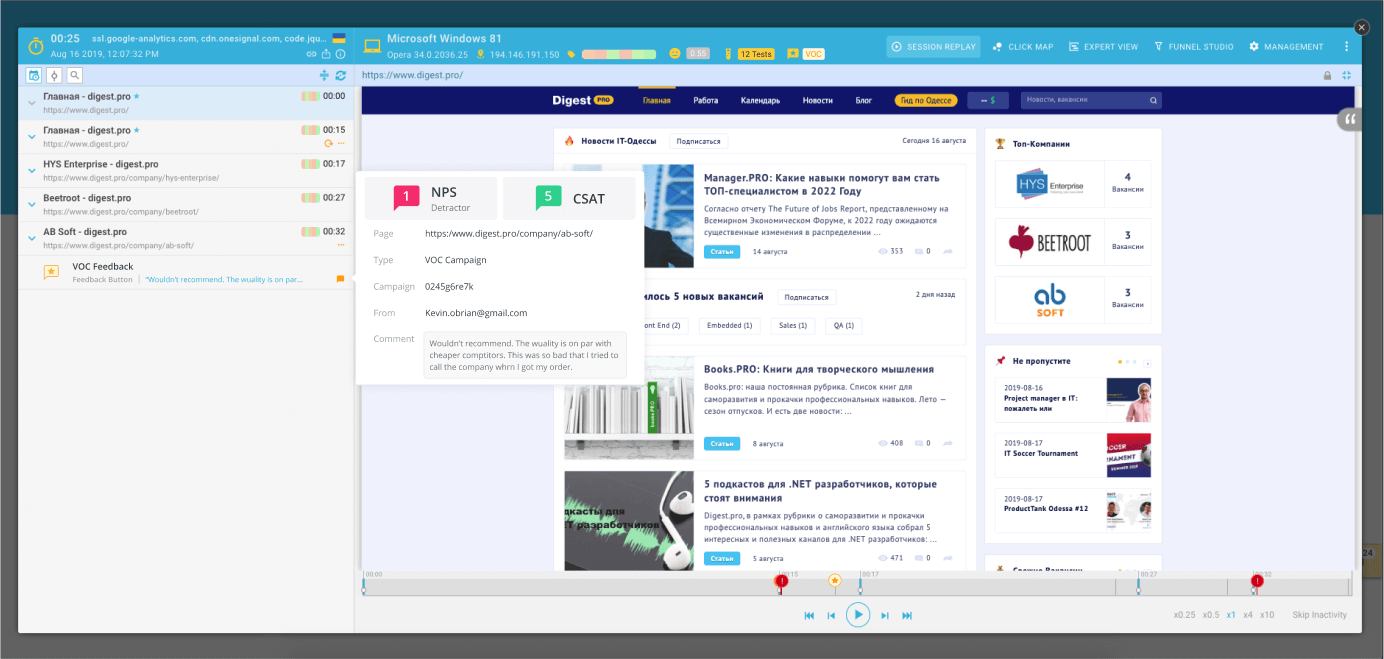 Outcomes Delivered
See the context behind each customer survey response by instantly replaying the connected session recording
Analyze experiences driving positive and negative sentiment and identify users with the same experience who have not provided feedback
Quantify the impact of negative feedback on journey abandonment and revenue
Category Tags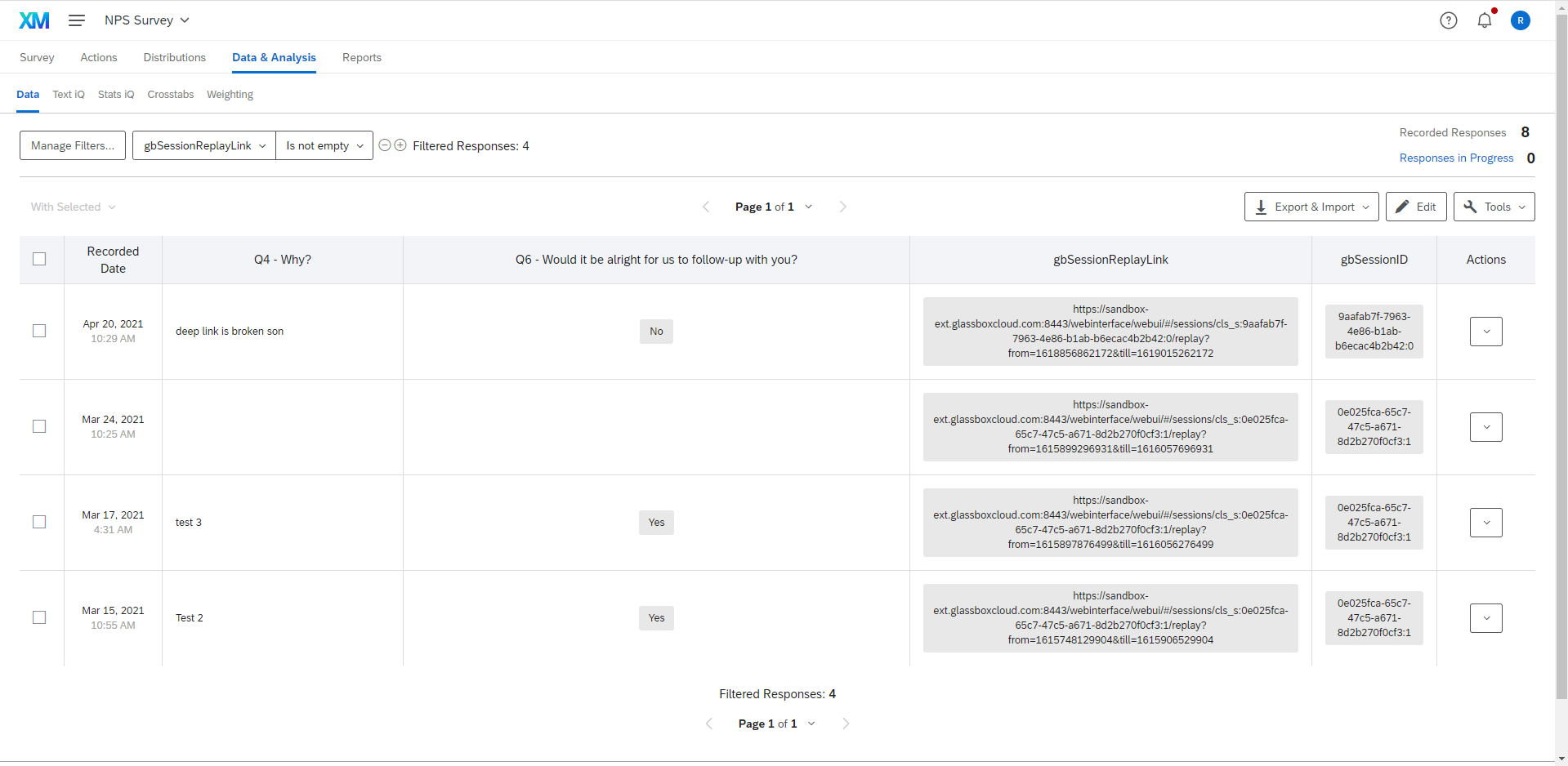 Quickly understand the experience behind customer feedback
Find out what really happened by watching real-time session replays linked to customer feedback. Automatic struggle detection reveals key issues contributing to negative feedback. Alternatively, do a text search within the session activity tree to easily locate problematic issues mentioned in surveys and phone calls.

Layer qualitative feedback with behavioral analysis to scale insights
Correlate micro-experiences with NPS, CSAT scores and sentiment analysis. Segment users with similar experiences and journeys, extending VoC insights to audiences who don't leave feedback. Monitor behavior to ensure interventions are effective.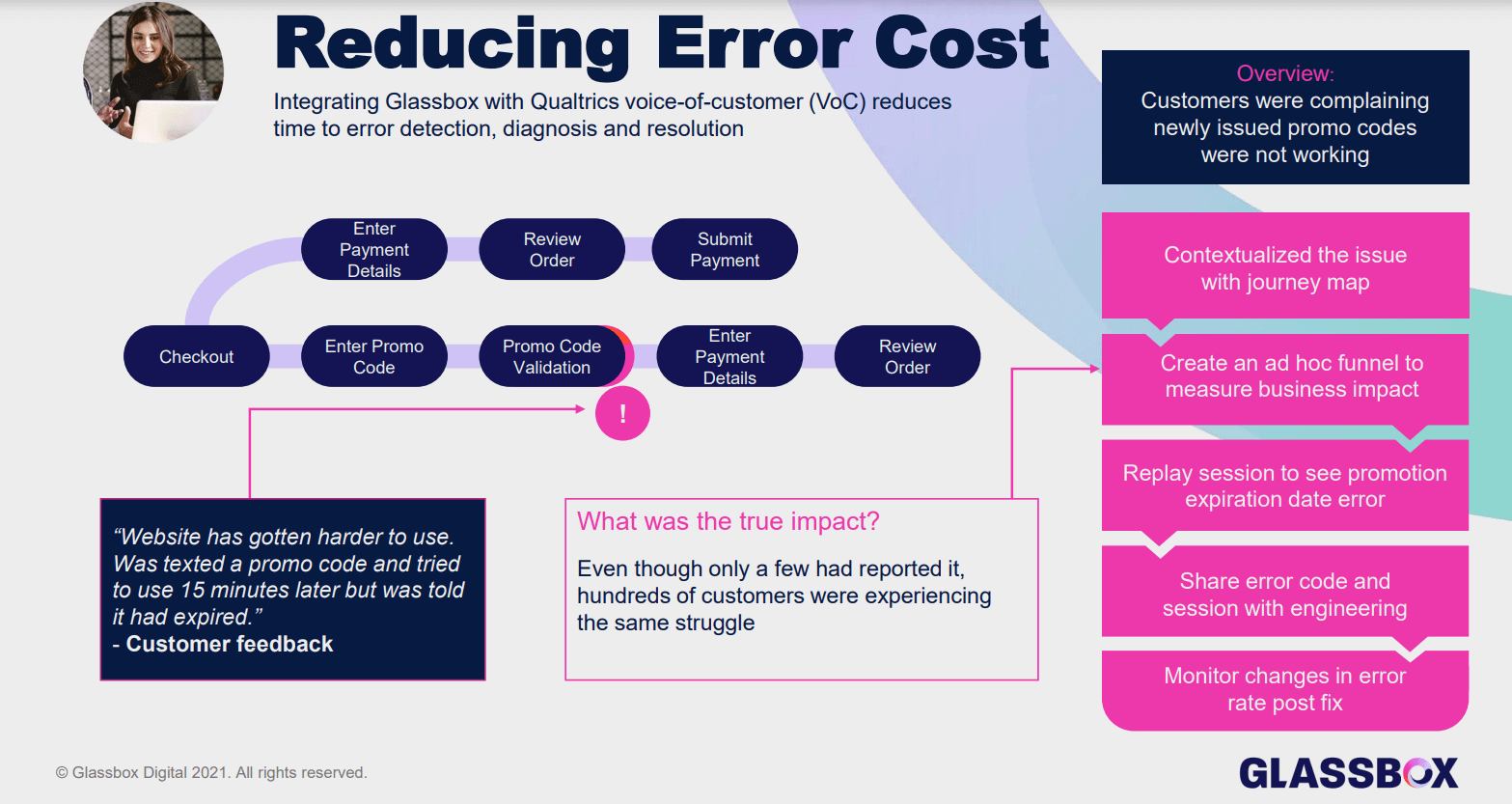 Prioritize customer feedback by business impact
Measure the effect of negative feedback by segmenting audiences and visualizing their journey abandonment. Incorporate VoC data into dynamic dashboards to measure the relationship between digital experiences, customer feedback and revenue.
Solution Details
Required License: Qualtrics API license
If you're an existing Qualtrics customer, contact your Account Executive. If you do not know your Account Executive, please request a demo above.
Already have the integration and looking for help? Then email Glassbox support at support@glassbox.com or call support +1-855-445-2772. Glassbox is responsible for support of the integration with Qualtrics.
Languages
English
Category Tags
Not a Qualtrics XM Customer?
Qualtrics Experience Management Platform™ is used by the world's most iconic brands to
optimize the four core experiences of business.