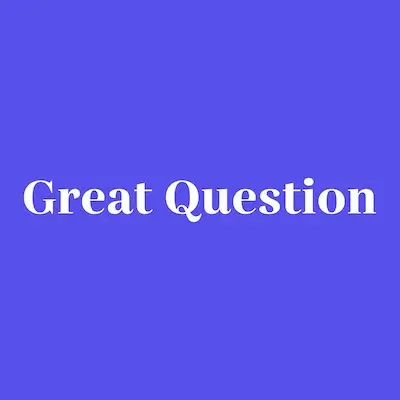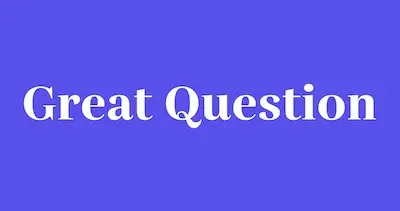 Integration
Great Question
Automatically import Qualtrics survey and response data into Great Question to centralize all of your research in one place.
Core Experience
Customer Experience
Created By
Great Question
COST
Included with License
The Great Question + Qualtrics integration combines the power of Great Question's study management tooling with the power of Qualtrics surveys — all in one place.
You can use Great Question to recruit the right candidates, track communications, and pay out global incentives for all of your Qualtrics surveys (which still happen in Qualtrics, but are now visible in Great Question).
This allows you to store your quantitative research results alongside all of your other research activities in Great Question, like qualitative data from your user interviews and the research calendar you use for scheduling them.
Integrating Qualtrics with Great Question also enhances recruitment for future studies: every survey response in Qualtrics can now be used as a custom attribute for future filtering and segmentation of candidates.
Ready to get started?
This integration is available to Great Question users with Scale and Enterprise plans.
It allows user-centric teams to recruit research candidates, track communications, pay global incentives, and analyze Qualtrics survey data — all in Great Question.
Request a demo above to get started.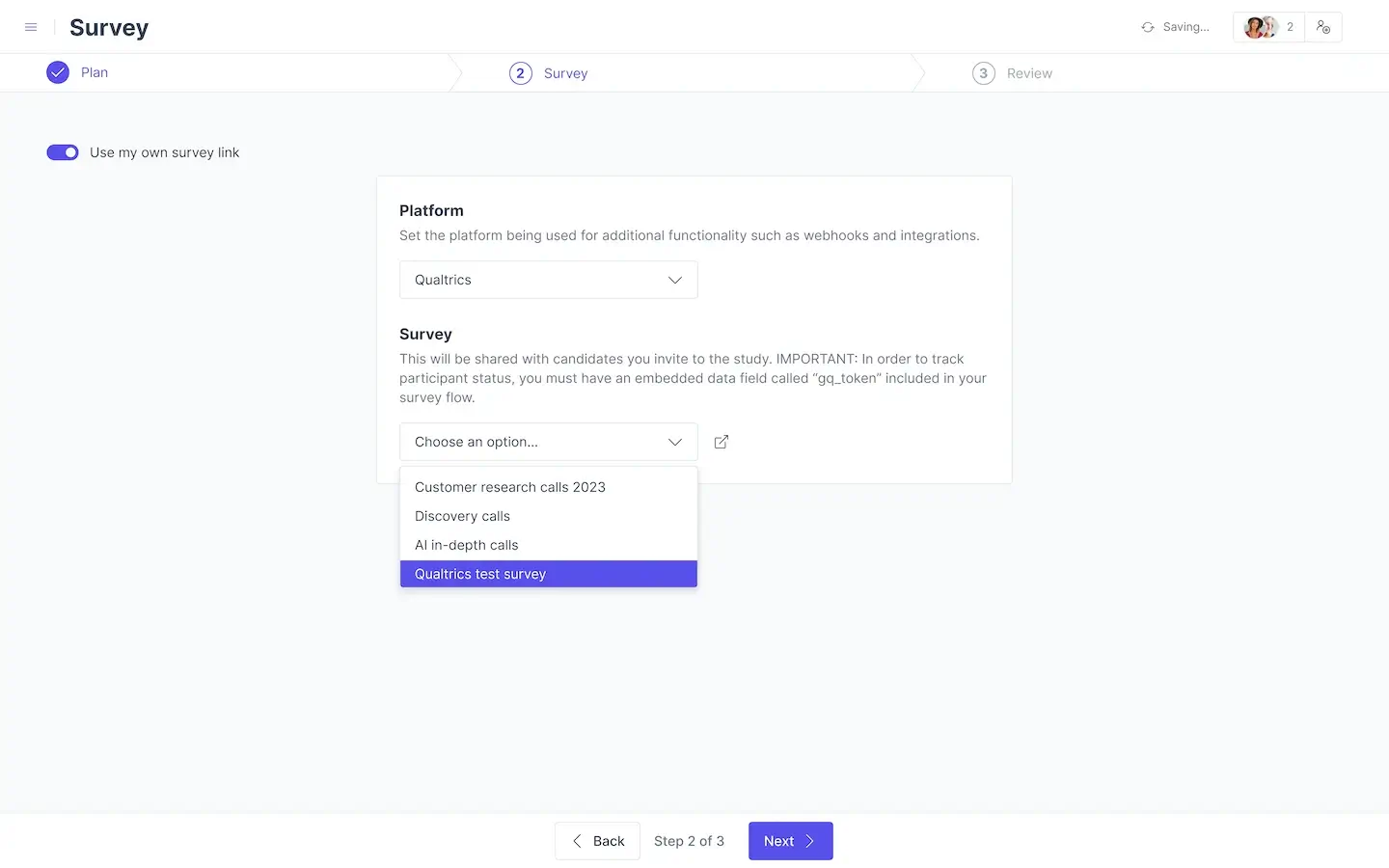 Outcomes Delivered
Leverage Great Question's study management tooling with Qualtrics' survey functionality
Store all of your quantitative and qualitative research data in one place, making it easier for you and your team to access
Create custom attributes based on survey responses for more advanced candidate filtering and segmentation
Category Tags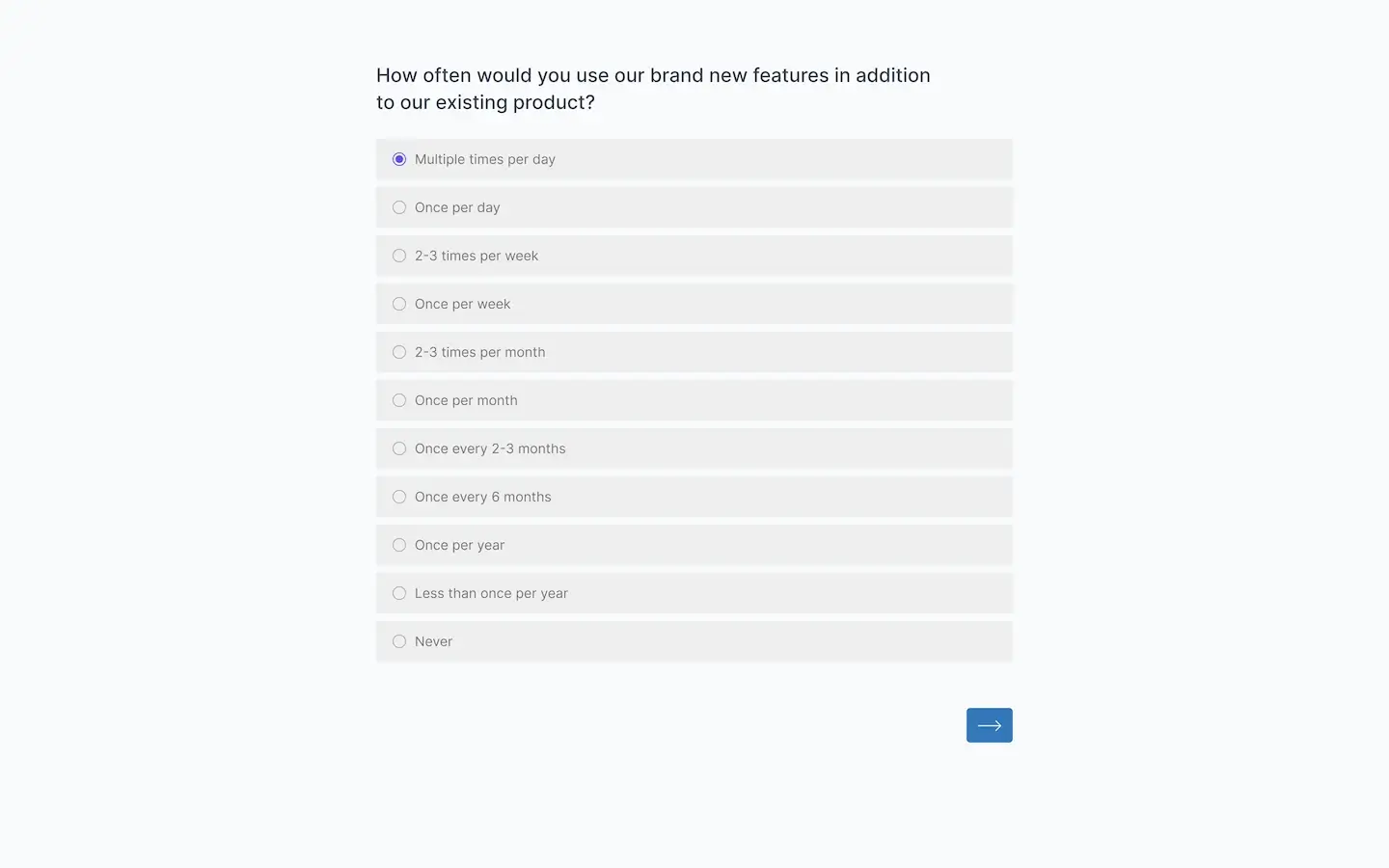 Run Qualtrics surveys in Great Question
First, set up your research goal, participant limit, incentive, and consent form. Then you can pull an existing survey from Qualtrics into your Great Question account in just a couple of clicks.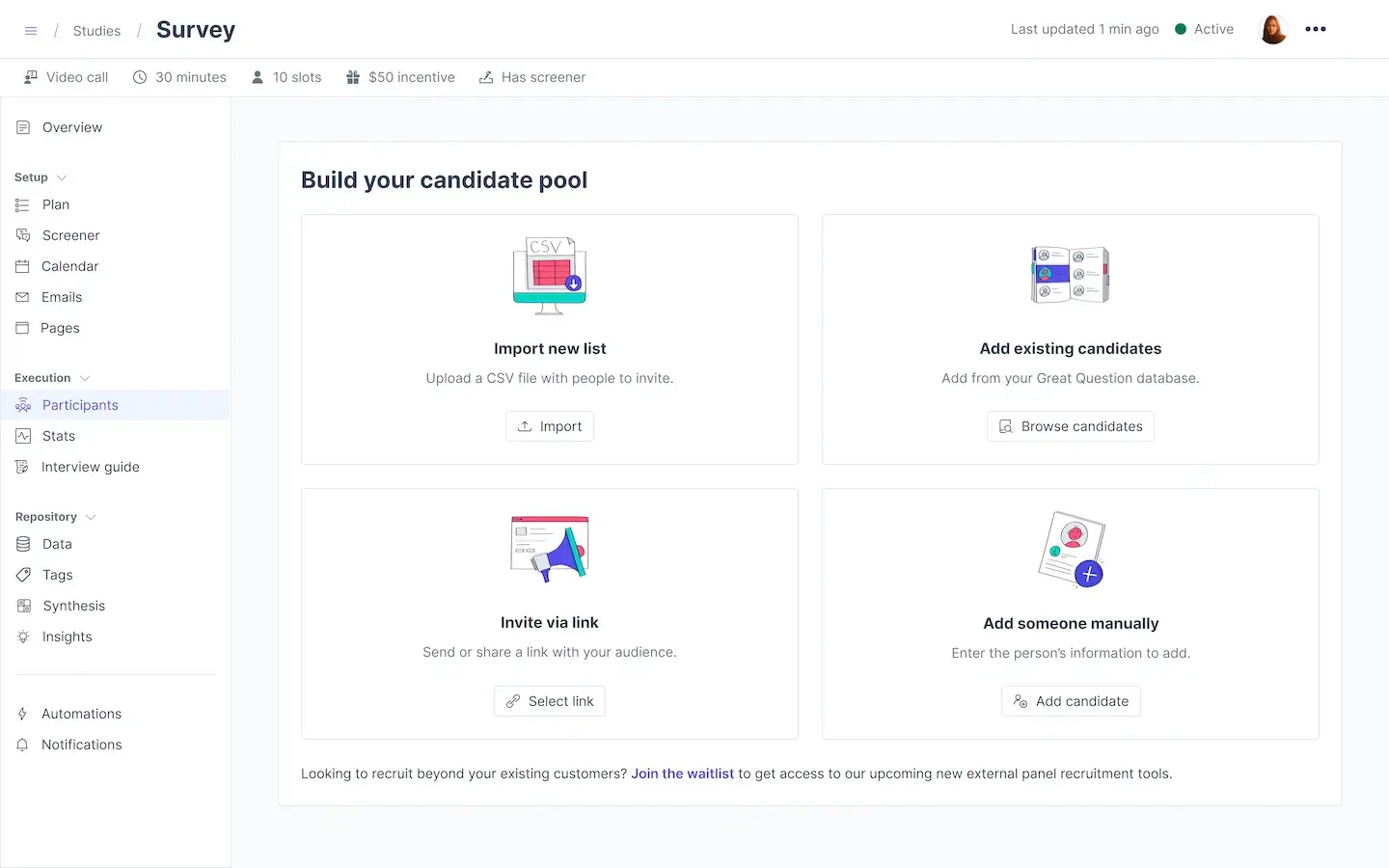 Build your survey candidate pool
With Great Question, you can build your survey candidate pool by:
Uploading a CSV file with people to invite
Sharing a link with your audience
Adding existing candidates from your Great Question panel
Adding people manually
What You Get
Great Question's Qualtrics integration is available to Scale and Enterprise plan users.
The Scale plan comes with unlimited seats (minimum of 5), viewers, and studies. The Enterprise plan comes with unlimited seats (minimum of 10), viewers, and studies, plus extra support and security/compliance features.
Centralize all research in one place
Combine the power of Great Question's research study management tooling with the advanced survey functionality of Qualtrics, and store all of your research in one central place. Now, your quantitative research data can live side-by-side with your qualitative research data, as well as your research operations.
Enhance customer data with every survey
All Qualtrics survey data can be stored as custom attributes to enhance filtering and segmentation for future studies. The more surveys you run, the stronger your customer data profiles become, making it easier to talk to the right candidates for every study.
Solution Details
Required license: Qualtrics API
If you're an existing Qualtrics customer, contact your Account Executive. If you do not know your Account Executive, please request a demo above.
Already have the integration and looking for help? This help article describes the process for integrating Great Question with your Qualtrics survey. Great Question is responsible for support of the integration with Qualtrics.
Any Great Question support issues can be directed here. Customer support hours are 8 am – 4 pm CST.
Languages: English
Languages
English
Category Tags
Not a Qualtrics XM Customer?
Qualtrics Experience Management Platform™ is used by the world's most iconic brands to
optimize the four core experiences of business.