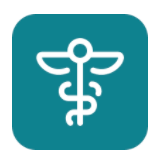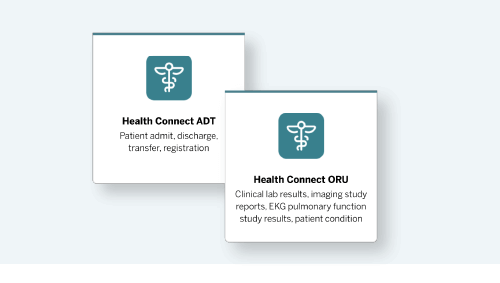 Integration
Health Connect
Instantly and securely extract data from electronic medical record (EMR) systems and streamline administration throughout the patient experience journey with the Qualtrics Health Connect integration.
Core Experience
Customer Experience
The Qualtrics Health Connect integration helps healthcare and public health providers to seamlessly automate patient experience data flows by connecting Qualtrics and EMR systems like Epic, Cerner, Allscripts, Athena, and more. Automatically trigger patient experience surveys based on criteria from patient events and populate the experience data back into the system of record for providers to take action.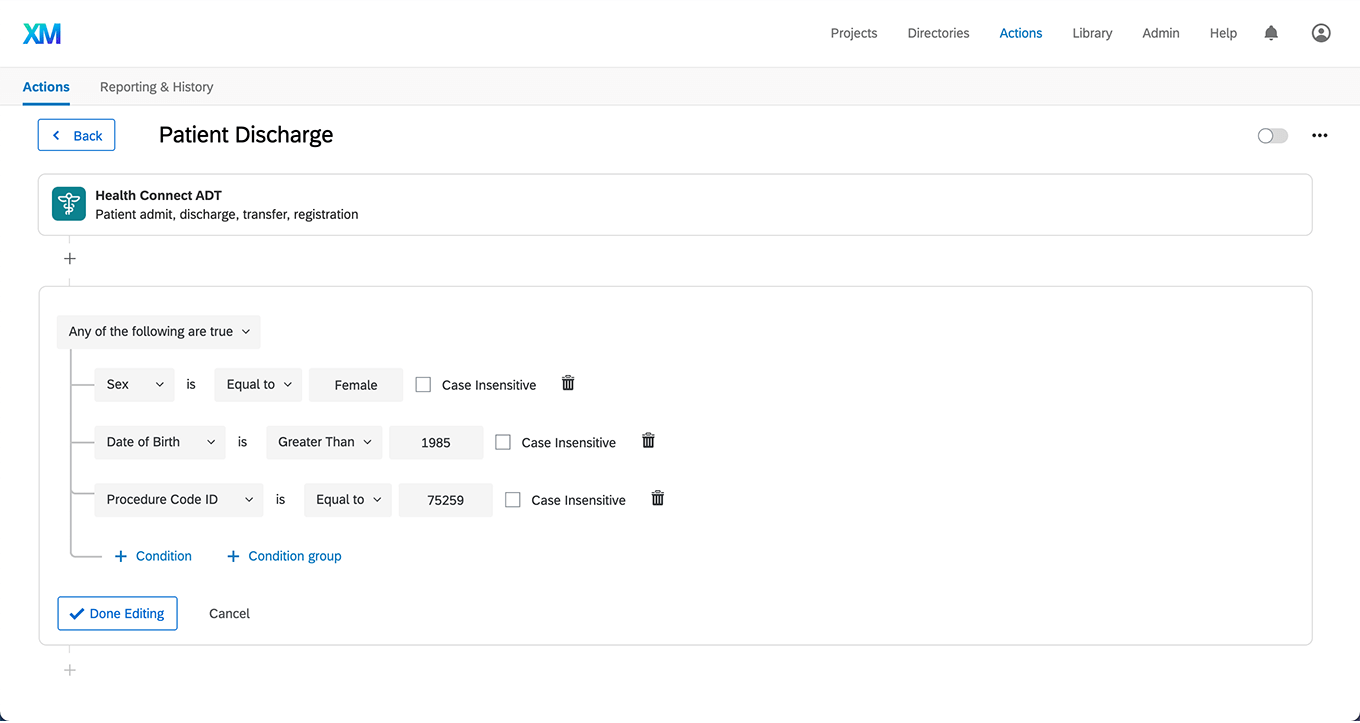 Outcomes Delivered
Automate actions and workflows
Instantly trigger patient experience surveys based on different patient events, across sites of care. Customize your surveys by demographic, clinical condition, or provider characteristics, and automatically share patient experience data between Qualtrics and your EMR without manual or SFTP uploads.
Improve patient experience at every touchpoint
Put patient experience data into action no matter where the patient receives care–from primary care to lab work to the emergency room. Anticipate and address issues before they affect patient satisfaction scores.
Activate your frontline
Populate patient experience data as part of the patient record, and empower frontline staff with insights that will help them better understand the needs of patients and deliver more personalized care.
Category Tags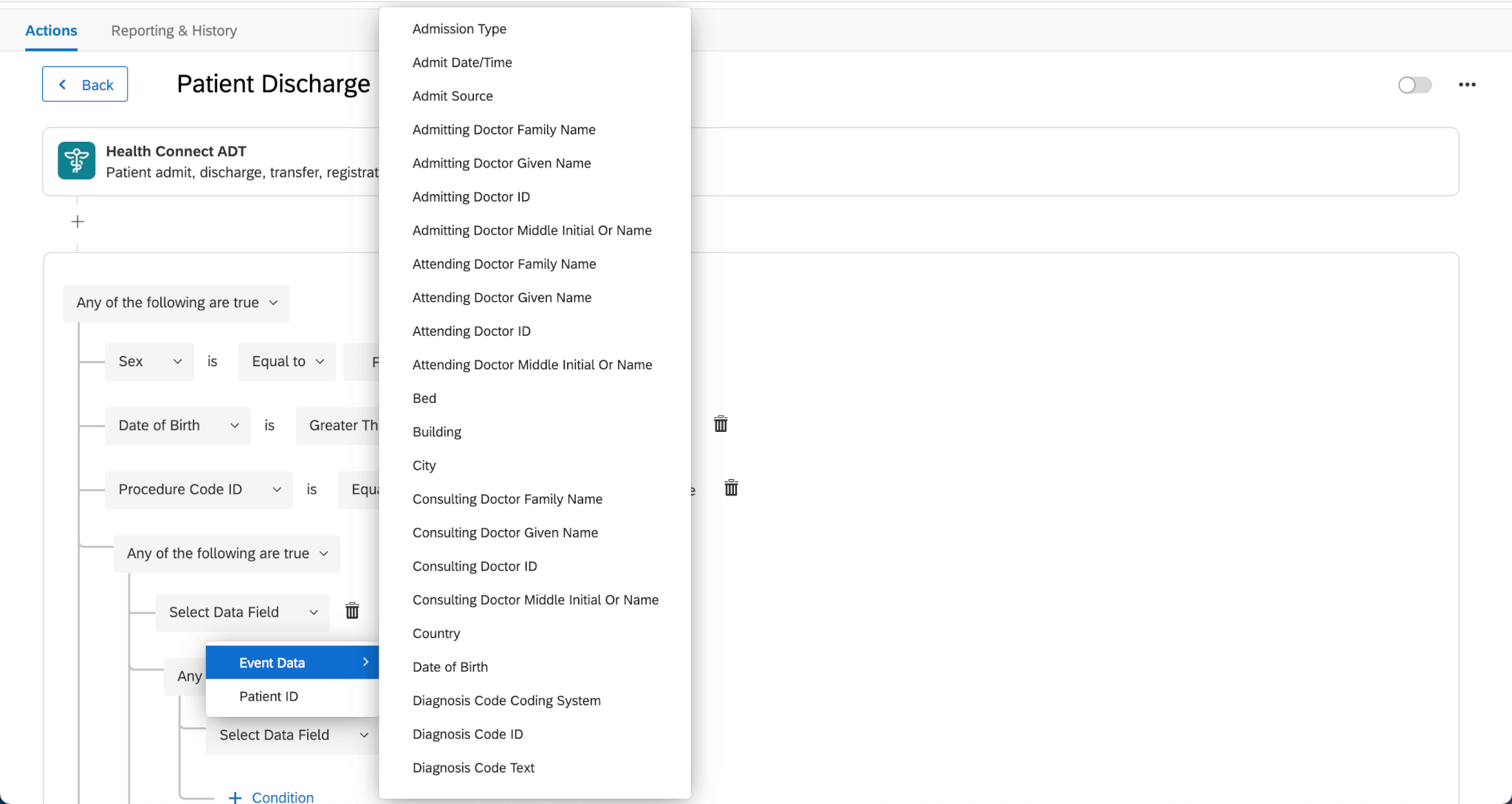 Achieve breakthroughs with Qualtrics Health Connect integration
Automate extracting ADT and ORU results using automated HL7 feeds from EMR systems––Epic, Cerner, Allscripts, Athena, and more
Instantly populate patient experience data back into the system of record so providers can take action
Eliminate manual processes associated with patient experience administration
Automatically trigger surveys based on patient record characteristics––diagnosis, procedure, age, provider, and more
Solution Details
Required License: Qualtrics CustomerXM for Locations
If you're an existing Qualtrics customer, contact your Account Executive. If you do not know your Account Executive, please request a demo above.
Already have the integration and looking for help? Email support@qualtrics.com.
Languages
English
Category Tags
Not a Qualtrics XM Customer?
Qualtrics Experience Management Platform™ is used by the world's most iconic brands to
optimize the four core experiences of business.