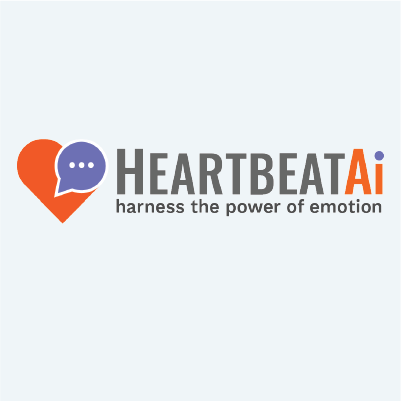 Integration
Heartbeat Ai Technologies
Integrate Qualtrics and Heartbeat Ai to extract actionable insights about customers' and employees' emotions using machine learning and natural language processing.
Core Experience
Customer Experience
Created By
Heartbeat Ai Technologies
Discover the emotions behind any text input from any source; categorizing them into 9 primary emotions, 97 secondary emotions and 3 body sensations.
Revolutionize the way you understand how your customers or employees feel, but more importantly, understanding the deep WHY behind human behavior, leading to better marketing, product development and employee or customer experiences.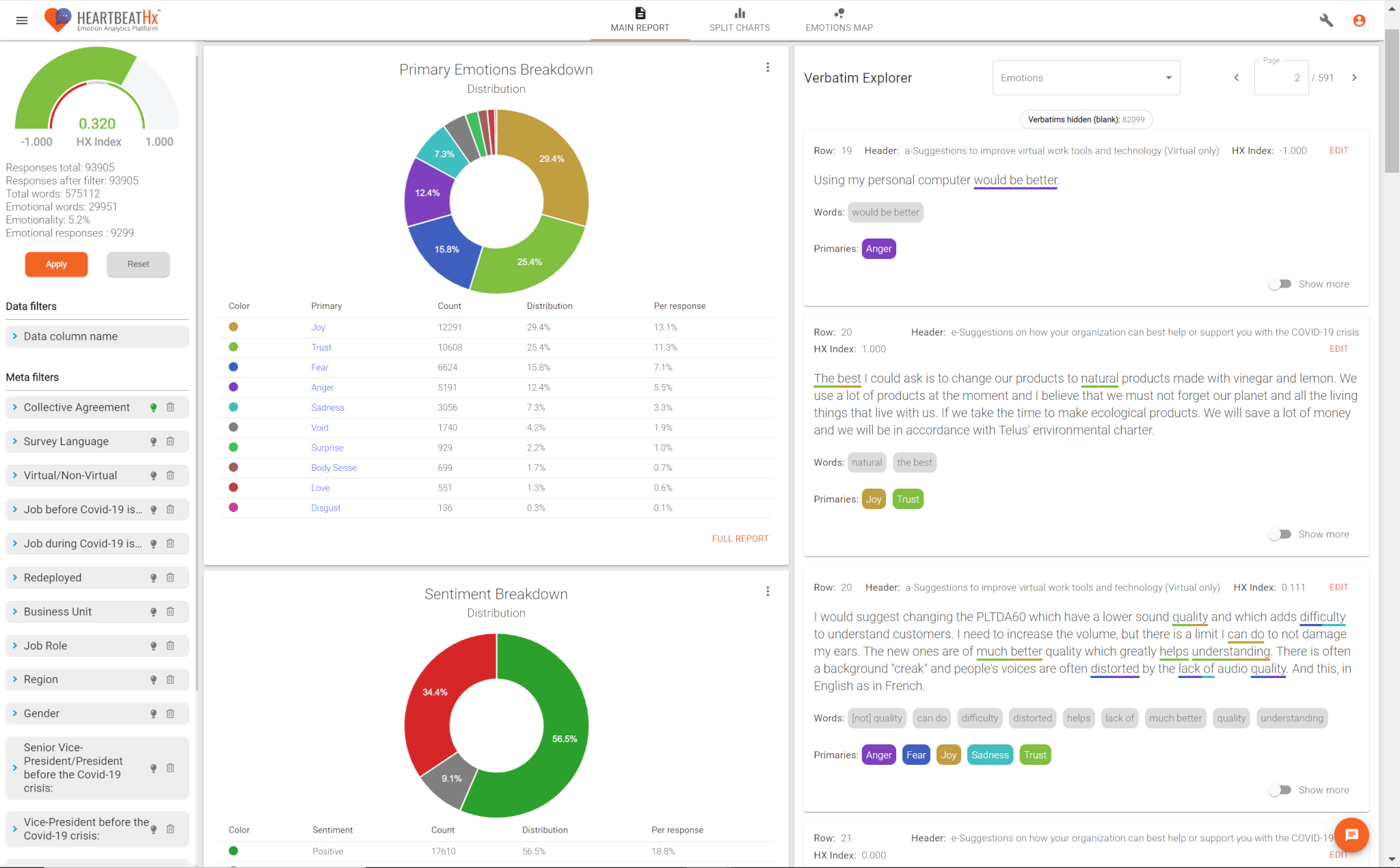 Outcomes Delivered
Map out the emotions of any text data input – extract actionable insights, uncover themes and turn them into paths to treat people meaningfully.
Improve customer and employee satisfaction by deepening your understanding of their emotional drivers
Predict churn in near real time and uncover warning signals so you can take preventative measures to improve retention.
Category Tags
Unlock the emotions of your text data and create actionable insights with Heartbeat Ai
Advanced analytics solutions that combine best-in-class text and sentiment analysis with traditional customer & employee metrics.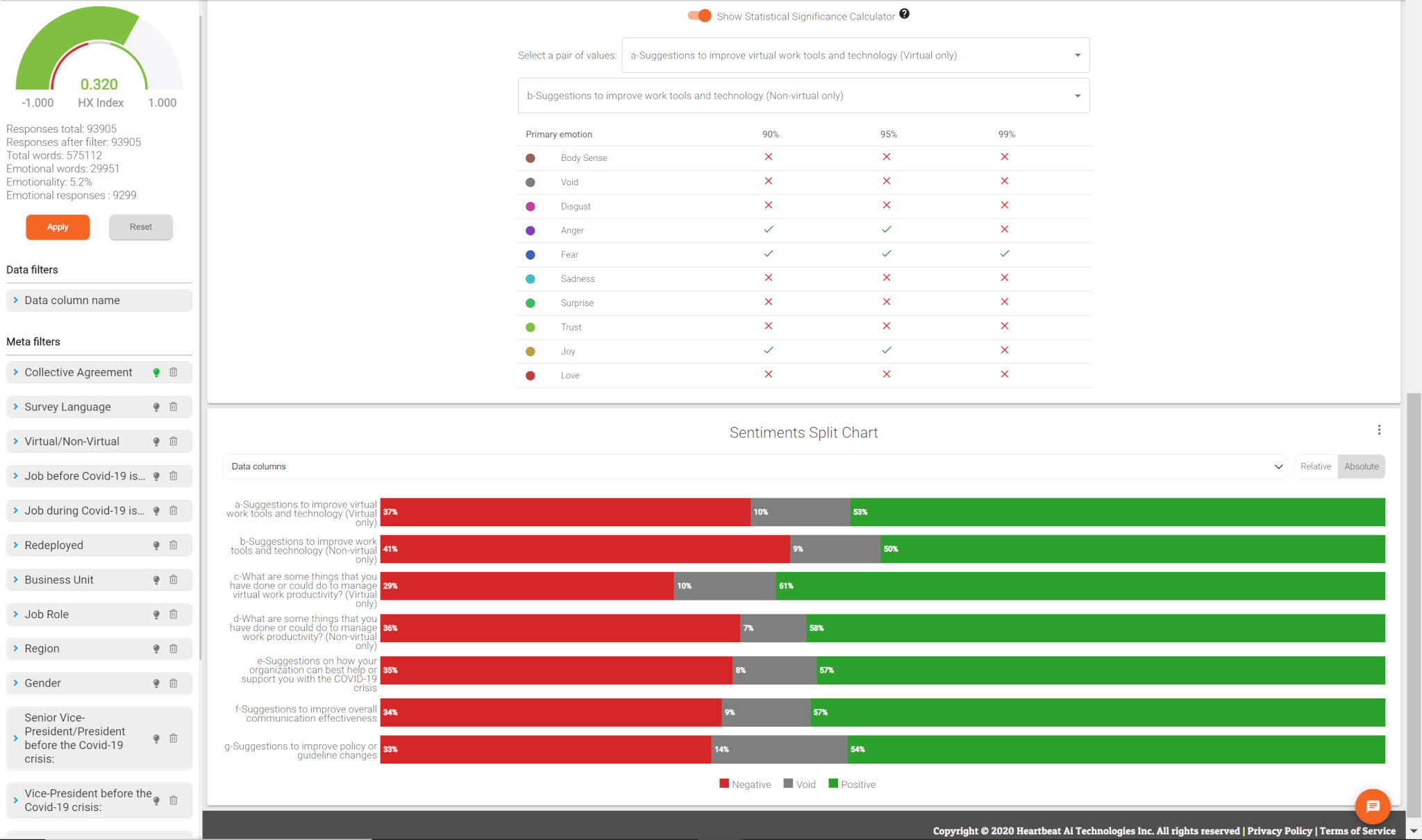 Improve your customer and employee satisfaction, decrease churn and improve retention
Gain valuable insights across all segmentation of your users or employees, allowing you to identify trends in top performers and at risk users. Improve your understanding of WHY your users take certain actions.
Solution Details
Required License: Qualtrics Developer Tool / API license
If you're an existing Qualtrics customer, contact your Account Executive. If you do not know your Account Executive, please request a demo above.
Already have the integration and looking for help? Then visit Heartbeat Ai's support at  support@heartbeatai.com. Heartbeat Ai is responsible for support of the integration with Qualtrics.
Languages
English
Category Tags
Not a Qualtrics XM Customer?
Qualtrics Experience Management Platform™ is used by the world's most iconic brands to
optimize the four core experiences of business.